COUPLES
Justin Timberlake & Jessica Biel Celebrate 10-Year Anniversary By Sharing Photo From Secret Vow Renewal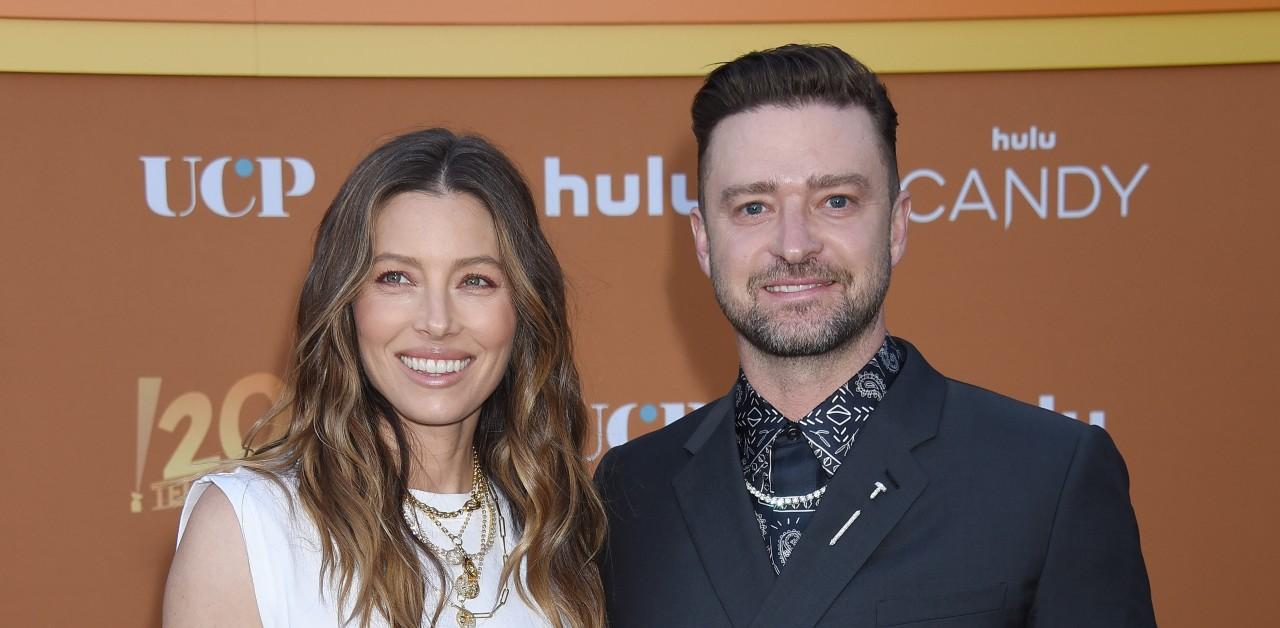 While Justin Timberlake and Jessica Biel surely celebrated their tenth wedding anniversary privately, they also took a moment to mark the special occasion with fans!
On Wednesday, October 19, the duo each uploaded a few photos from their years together, showing them doing everything from eating dinner on the couch to picking grapes at a vineyard.
Article continues below advertisement
"10 years ain't enough! You make me a better husband and father every day!" the "Cry Me a River" crooner captioned his post. "I love you so much you beautiful human! Run it back!"
The mom-of-two's pictures depicted the couple on various vacations that included hikes and hotel rooms. "Being married to you is the adventure of a lifetime!" she gushed. "Run it back, baby. RUN IT BACK. I love you."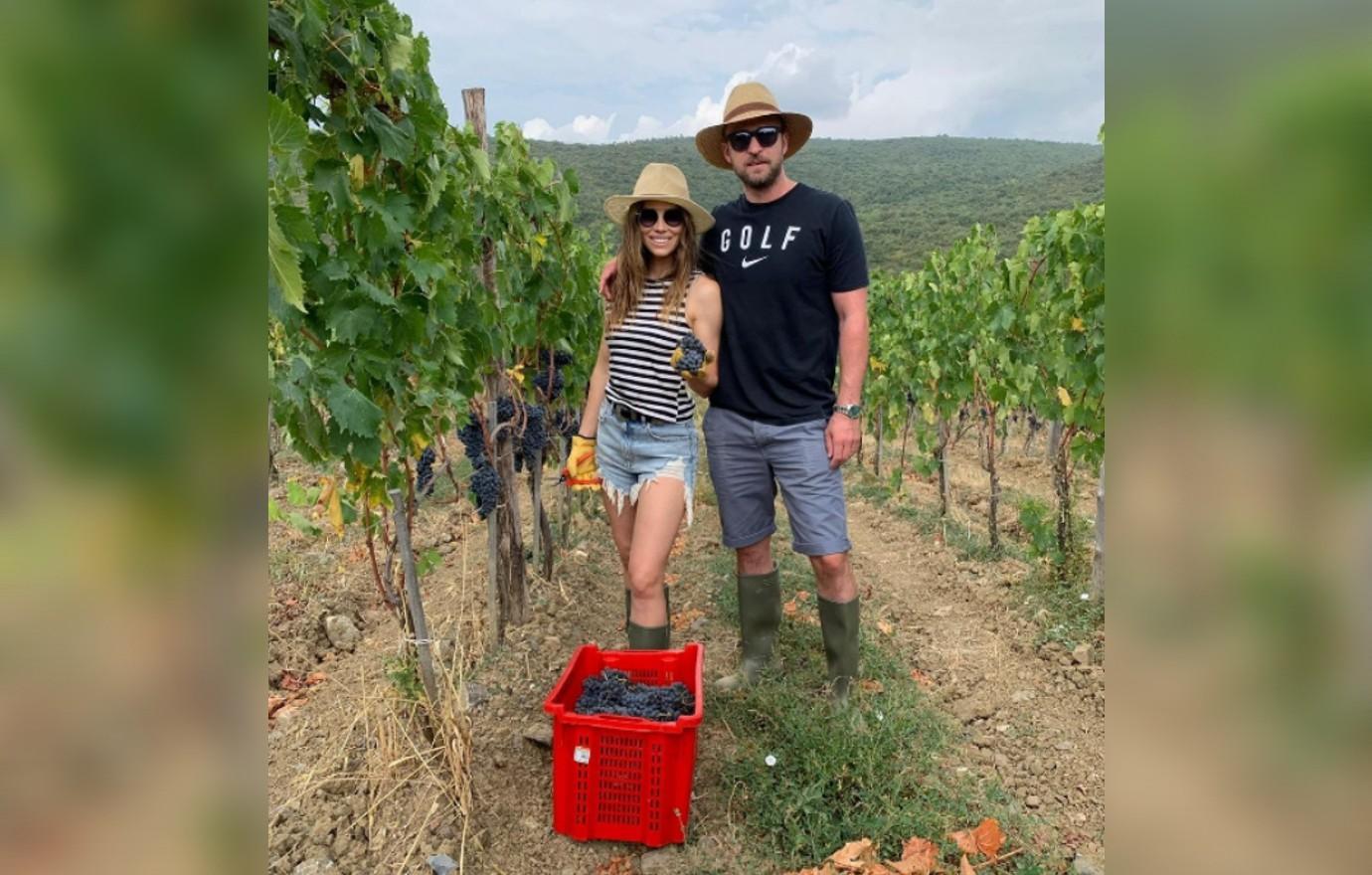 Article continues below advertisement
The 7th Heaven alum, 40, also revealed via an Instagram Story post that she and her hubby, 41, had a secret "vow renewal this summer in Italy," where Timberlake donned a cream suit and matching fedora hat, while Biel wore a white dress tied with a black ribbon at the waist.
FANS ROAST JUSTIN TIMBERLAKE CRINGE DANCE MOVES: 'WE KNOW HE DIDN'T REHEARSALS
The actress has acknowledged they've had their "ups and downs like everybody," but she noted that Timberlake always puts in the effort to keep the spark alive.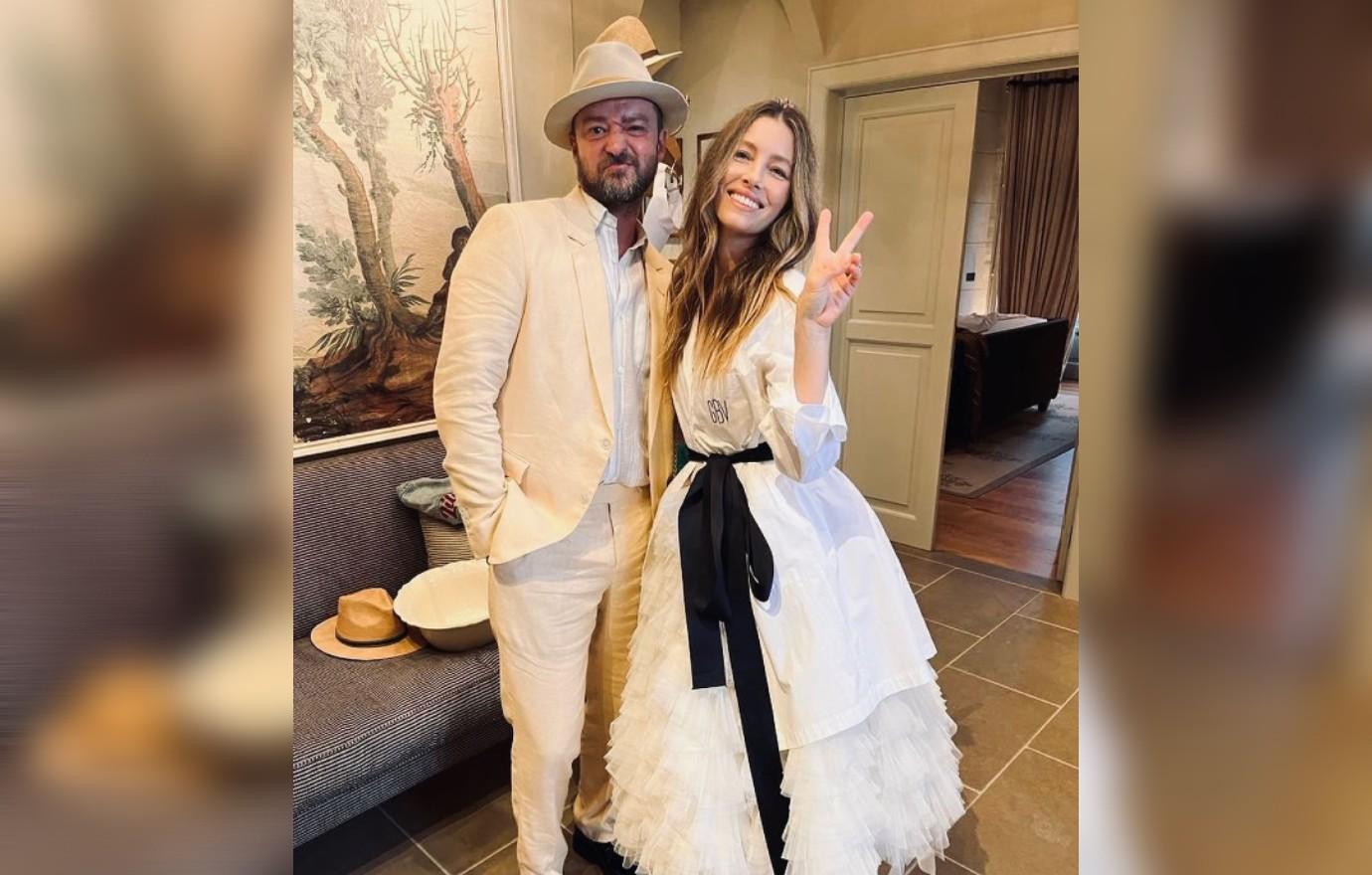 Article continues below advertisement
"I'll have to give Justin the credit in this moment, for this one thing that he always says to me: 'We might be married, but we have to keep dating,' and it's so true," she previously shared in an interview. "You just have to keep making time for each other and you have to keep making each other a priority. And do the things that you love together. It's not always easy, as we all know, but those touch point moments make all the hard times palatable."
Though the pair have no issue publicly discussing their relationship, they tend to be more tight-lipped when it comes to sons Phineas, 2, and Silas, 7.
"I try to be conscious of making sure we can live a life where we're not weirdly private but we're conscious of making sure they can be kids for as long as possible," the Social Network actor explained on Dax Shepard's podcast last year. "And not have the weight of somebody else treating them differently because of something that their parents do."