EXCLUSIVE
Justine Skye Admits She Learns 'Something New' From Her Friends Every Day: 'We Love To Spend Time Together'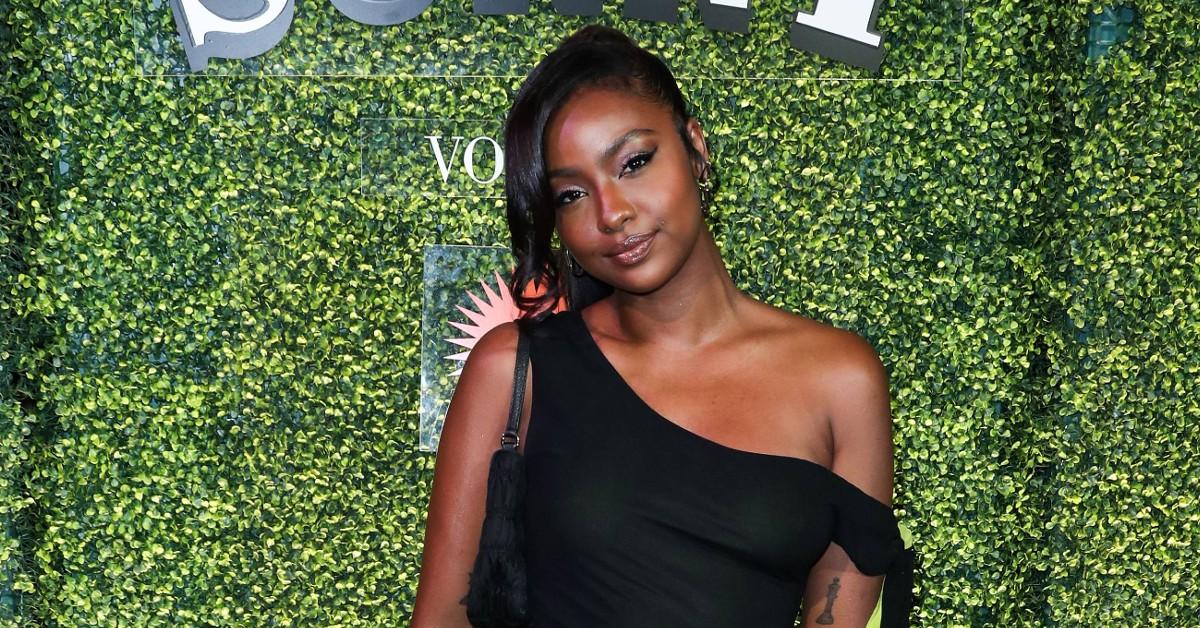 Justine Skye has a close-knit group of friends — including Kendall Jenner — who inspire her in different ways.
"We learn something new from each other every day and just from being in the industry as well," the 27-year-old exclusively tells OK! while at the Give the Gift of Marshalls and T.J.Maxx event in New York City. "Amongst my friend group I admire everyone's fashion sense, so I take bits and pieces from each of my friends and then I incorporate it into my own outfit, too."
Article continues below advertisement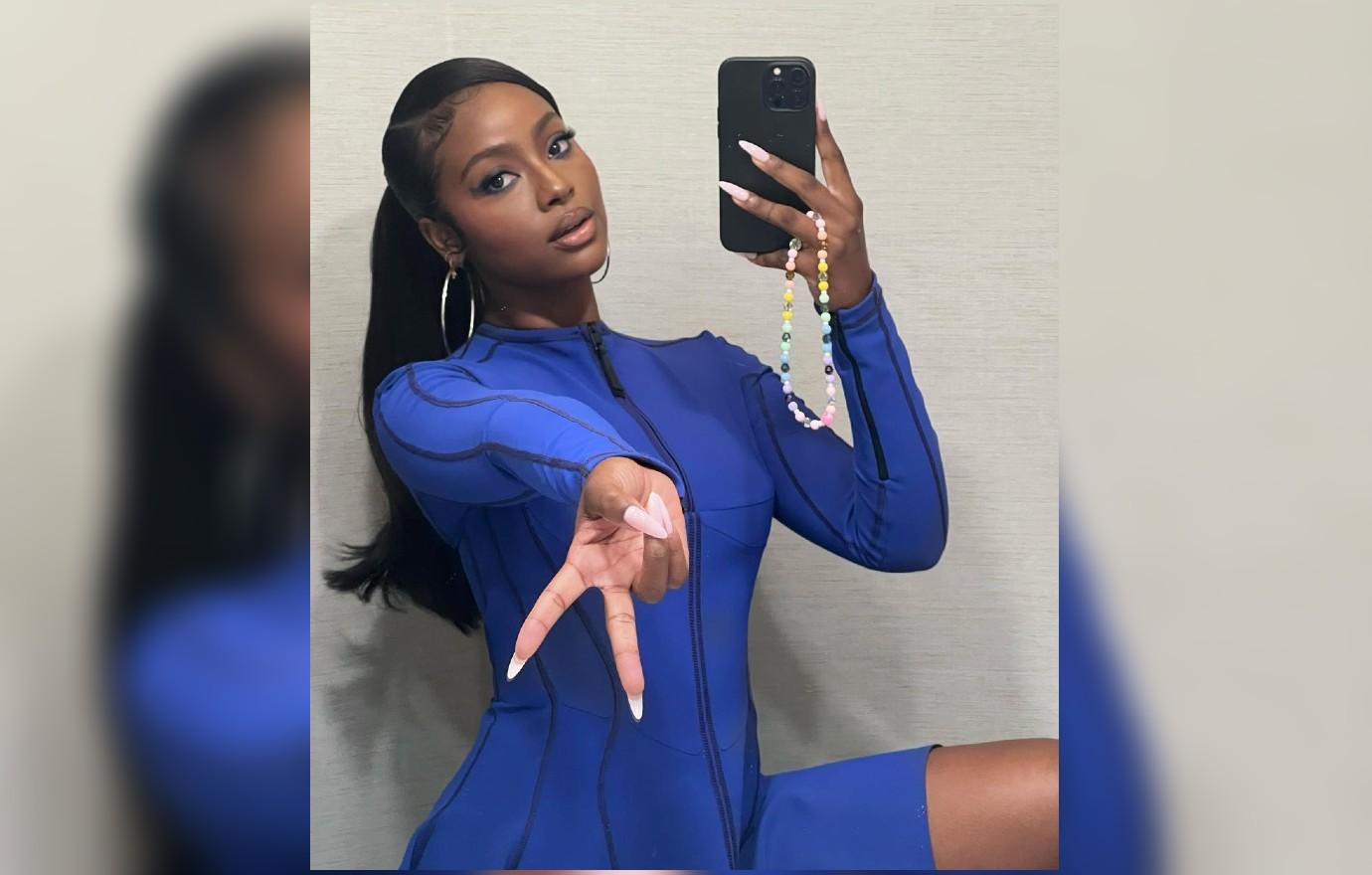 When it comes to discussing fashion, the brunette beauty admits she has a "massive group chat where we're just like, 'What do you think about this? What do you think about that?'"
Though the actress is in the spotlight, she loves the simple things. "At the end of the day, we're all human and we just enjoy each other's company," she gushes. "We love to spend time with each other for the holidays, and we love to get each other gifts as well. We celebrate these moments with each and we like to be present."
Article continues below advertisement
Since the Grown-ish star loves curating her look, her partnership with Marshalls and T.J.Maxx was a "no-brainer."
"It's the perfect place — it's a one-stop shop for all of my gifts this holiday season," she states. "I was excited, and they also carry some of my favorite brands! Sometimes I get caught up in shopping for myself, and I know I am supposed to be buying gifts for others. I love to shop around and get some new things for the season and gift my friends and family and even some of my castmates."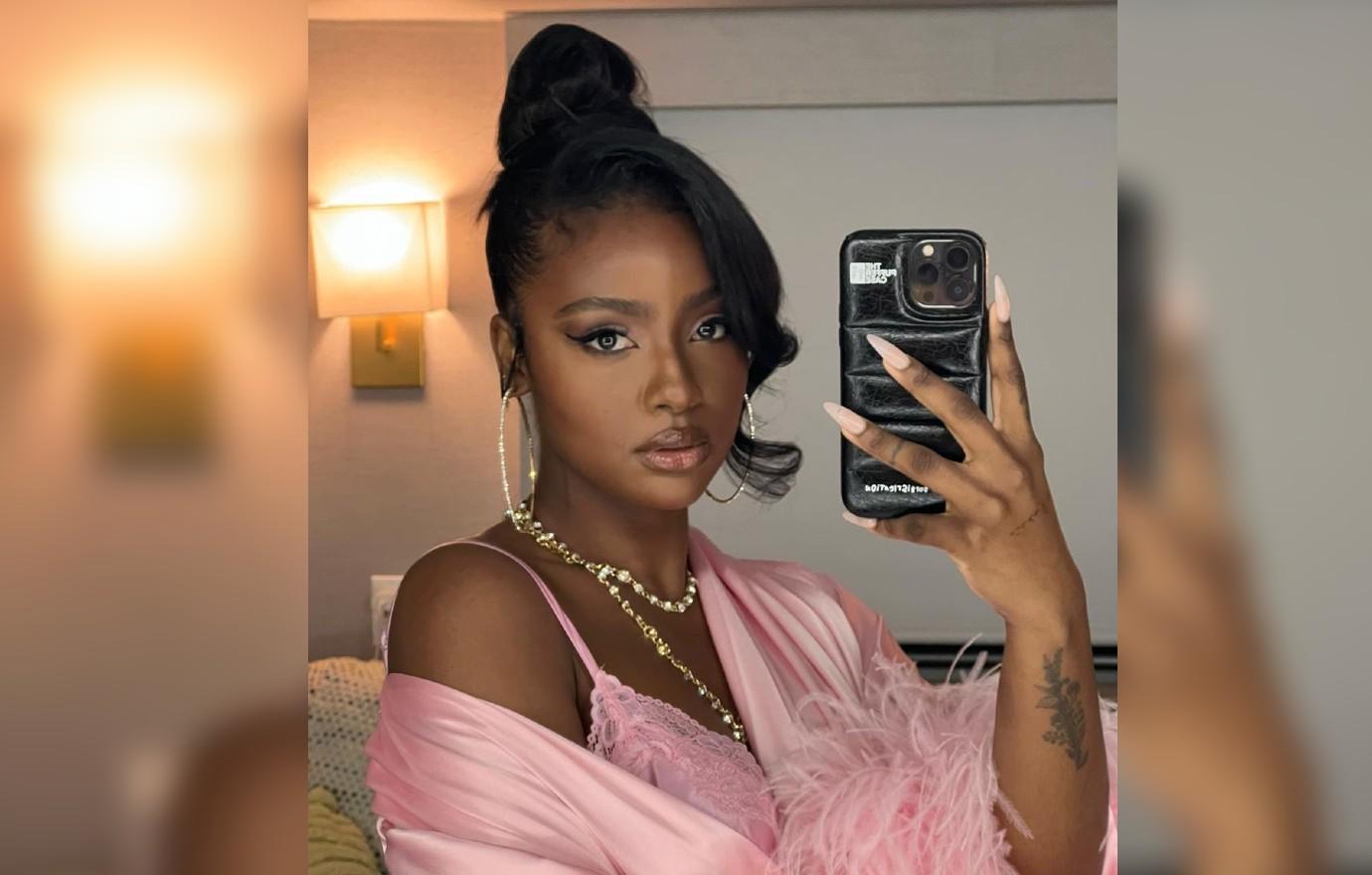 Article continues below advertisement
Skye shares how some new clothes can make her happy, even on off-days.
"I think your outfit gives you a sense of what your mood is," she says. "Even if you're in a bad mood and you put on a great 'fit, it kind of disguises that. I like to be cozy chic most times — a leather skirt, leather boots and some stockings. I feel comfortable and you can accessorize it. Fashion is this expression of whatever you want it to be."
Article continues below advertisement