NEWS
Exposed: Kamala Harris' 'Lies' and 'Ugly Truth' After VP Called Out for Critiquing Florida's Curriculum About Slavery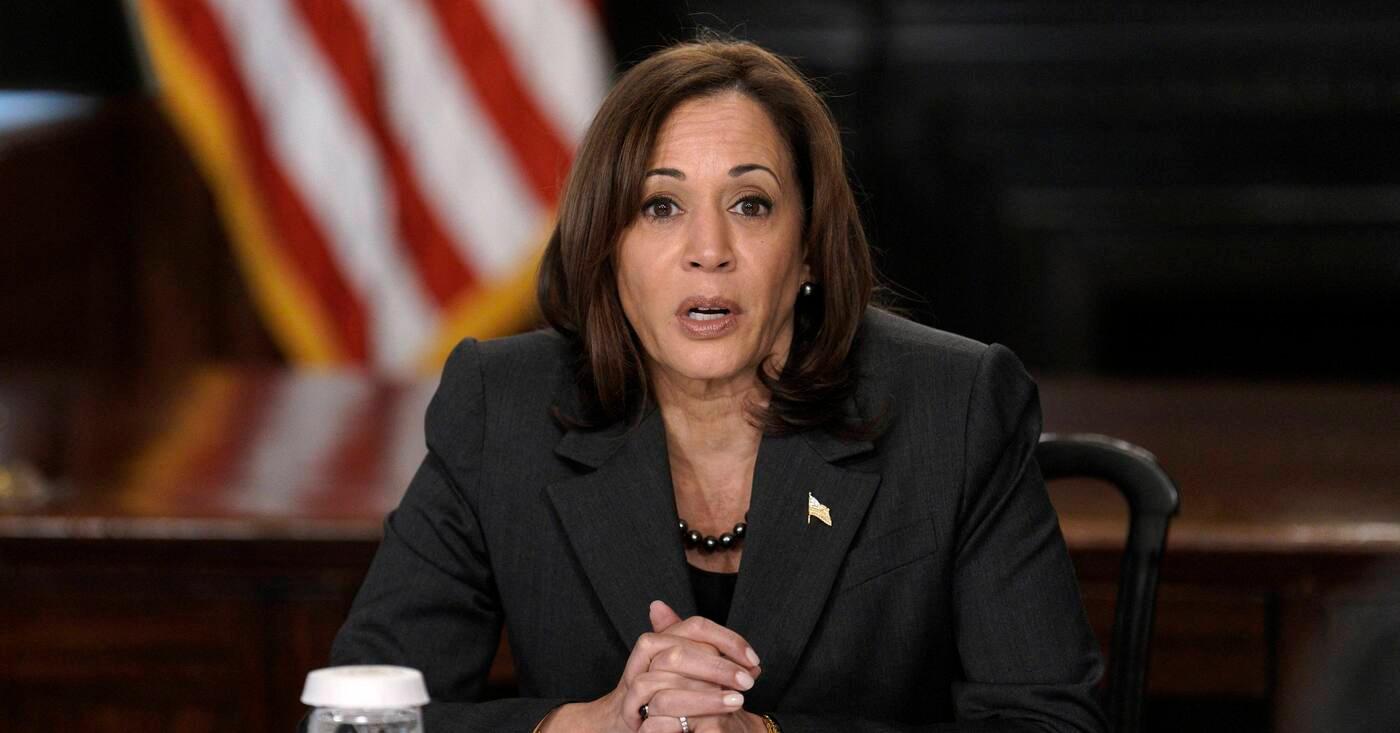 Adam B. Coleman is making it clear that Vice President Kamala Harris is not always telling the truth when she speaks to the public.
Coleman brought up how Harris recently went after Governor Ron DeSantis after the Florida Department of Education approved its new curriculum about slavery in public schools.
Article continues below advertisement
"Just yesterday in the state of Florida, they decided middle school students will be taught that enslaved people benefited from slavery. They insult us in an attempt to gaslight us, and we will not stand for it," she said at the time.
But according to Coleman — and others — Harris was only referring to a one line item. "Instruction includes how slaves developed skills which, in some instances, could be applied for their personal benefit," the message reads.
Harris then went to Florida to repeat her claim yet again, which led Florida's African American History Standards Workgroup and former chairman of the Commission on Civil Rights, William B. Allen, to call out Harris' lie.
Article continues below advertisement
"As I stated in my response to the vice president, it was categorically false. It was never said that slavery was beneficial to Africans," Allen told ABC News.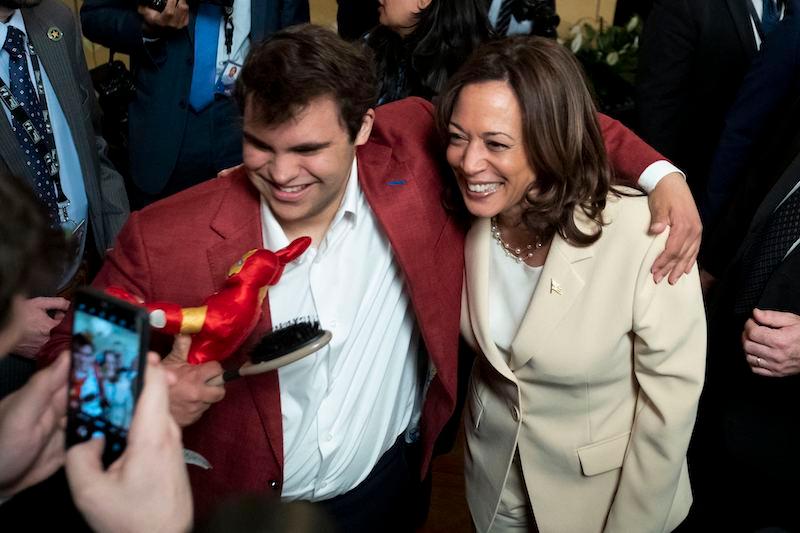 Article continues below advertisement
Coleman claimed Harris knows what she is doing, but people can see through her act.
"If we paid attention to Prof. Harris' whiteboard, we'd see the attention made to the word 'benefit' as she alters the wordage 'personal benefit' and scribbles 'benefited from slavery' to present a false framing while not deviating far from the original terms," Coleman wrote in an article for the New York Post. "As a professor, she understands that most of her political students won't research the validity of her alterations because they are too lazy to do so, see her as a trusted authoritative figure or take pleasure in how the revisions confirm their negative biases. And for dramatic effect, she was conveniently able to conduct a case study of how emotionally effective her formula would be with a live audience of primarily black women."
"I'm not a historian, but I'm sure there are many valid debates to be had about what kind of curriculum should be taught to our children from all sides. We should challenge the type of translation of history we want to be conveyed to the next generation and shouldn't veer away from the ugliness of our country's past because there are wonderful lessons to be learned from horrible circumstances," he continued. "But we can't have a fair and honest conversation when we have politicians who want to corrupt opportunities for educational growth for political theater to perform bad faith and false interpretations. The damage has been done, and now Harris can benefit from the frequent-flyer miles her lie has earned."
Article continues below advertisement
As OK! previously reported, Harris was called out by CNN political commentator Scott Jennings on Sunday, July 23, after she spoke out about Florida's middle school curriculum, claiming that children will learn about how enslaved people "benefited from slavery."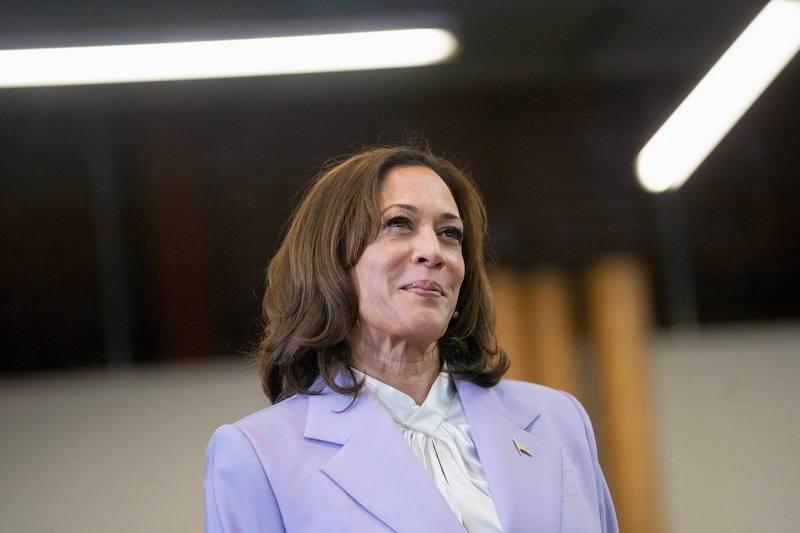 Article continues below advertisement
Never miss a story — sign up for the OK! newsletter to stay up-to-date on the best of what OK! has to offer. It's gossip too good to wait for!
Jennings then proceeded to expose Harris.
"Everybody involved in this says this is completely a fabricated issue and yet look at how quickly Kamala Harris jumped on it. So, the fact that this is her best moment, a fabricated matter, is pretty ridiculous," Jennings stated.