NEWS
Kamala Harris 'Running Four Years From Now': Inside the White House Bid to Brand Her 'Attack Dog' for Eventual Presidential Run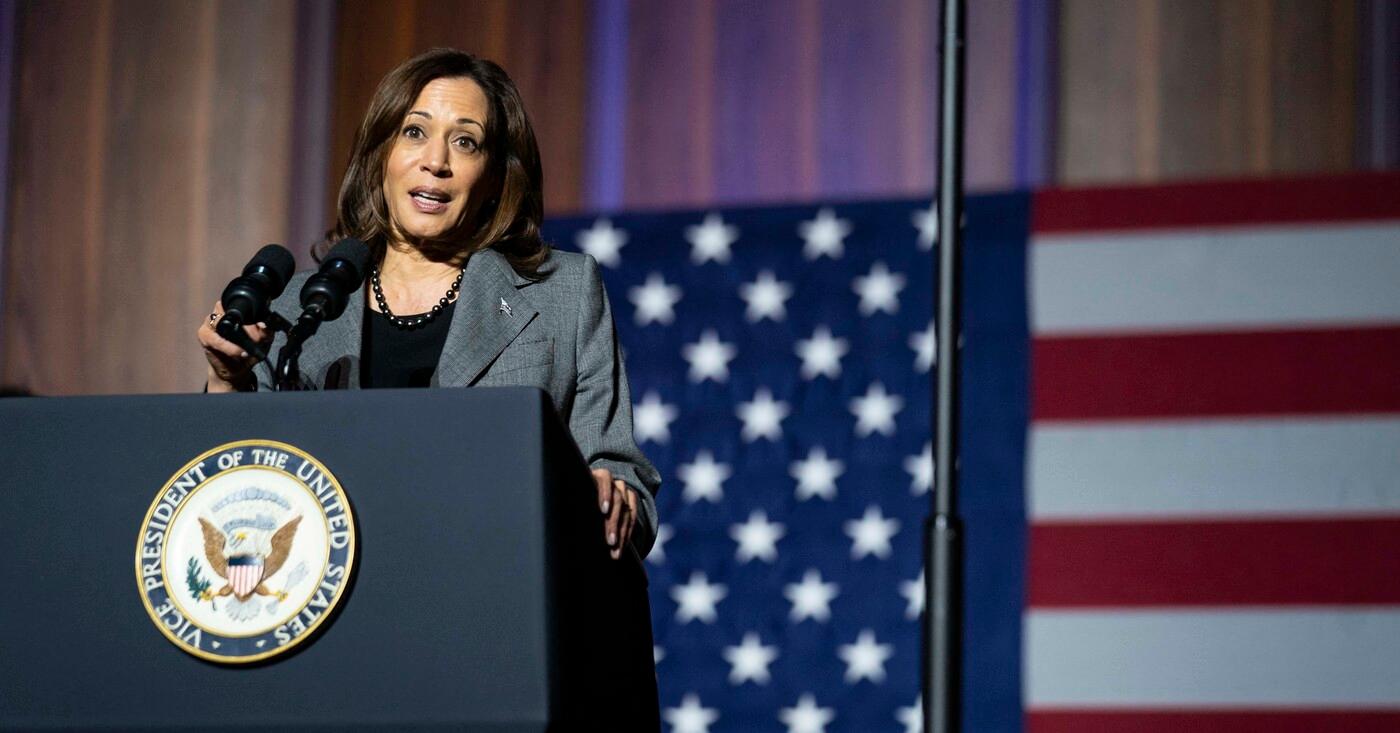 Over the last few months, Vice President Kamala Harris has taken on a new role in the White House — becoming the "traditional attack dog" when fighting certain issues.
For instance, when Tennessee Republicans expelled state Democratic lawmakers who protested at the state capital over gun violence, she went to Nashville to call out the GOP. Additionally, she fought back when Florida passed controversial new educational guidelines for how slavery should be taught in schools.
Article continues below advertisement
Though Harris' remarks may not always be well thought out, strategists say it could shape her political future.
"If you think about her political position, she's thinking about Joe Biden being reelected, and then she's running four years from now," one strategist who has worked on Democratic campaigns told The Hill. "So, a role where she's attacking Ron DeSantis, [former President] Trump and others is perfect, because it gives her a lot of visibility with the base and the people who will be deciding the next nominee."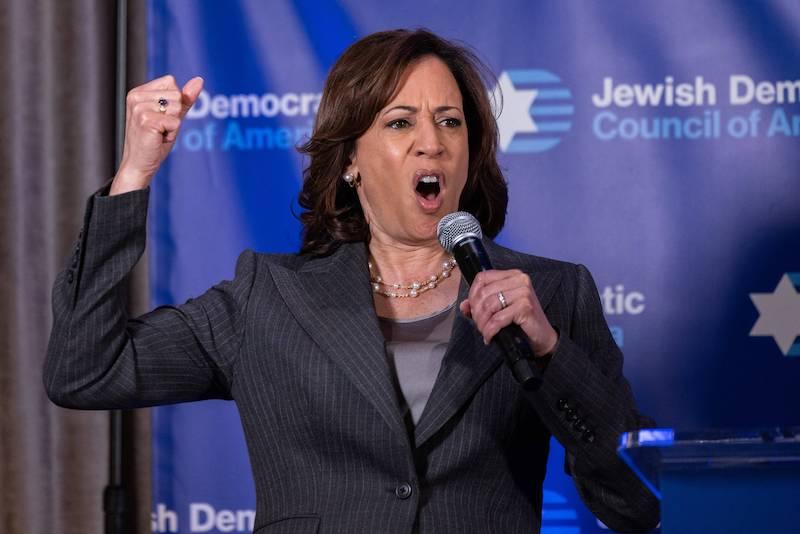 Article continues below advertisement
"I think it's also a place where she's comfortable. She was always great at calling out Trump and [Senate Minority Leader Mitch] McConnell," they added. "Where she's struggled is articulating her vision for the future."
Last week, Harris, 58, took on DeSantis, who is running for president, when it came to the new curriculum. She also accused Republicans of lying about slavery.
The new guidelines require teachers to instruct on "how slaves developed skills which, in some instances, could be applied for their personal benefit."
Article continues below advertisement
"They are creating these unnecessary debates," Harris said Friday, July 21. "This is unnecessary to debate whether enslaved people benefited from slavery. Are you kidding me? Are we supposed to debate that?"
David Thomas, former deputy director of legislative affairs for former Vice President Al Gore, applauded Harris for speaking out on such a hot topic. "It is not an easy task to get a principal like the president or vice president somewhere in a moment's notice, and it seems like Harris and her team are more and more willing to go to where they can be heard, and be relevant on a moment's notice," Thomas said.
Article continues below advertisement
"What we've seen over the last few months is the vice president responding and reacting to this extremism from Republicans, and she's done a very good job speaking to people about the stakes of what Republicans are doing and making sure that people are motivated and galvanizing," a Democratic National Committee spokesperson said of Harris, who has also spoken out about book bans, abortion and more.
Harris hasn't always been viewed in the best light though — especially by Republicans.
As OK! previously reported, Harris is typically called out for her "word salads" when speaking to the public.
Article continues below advertisement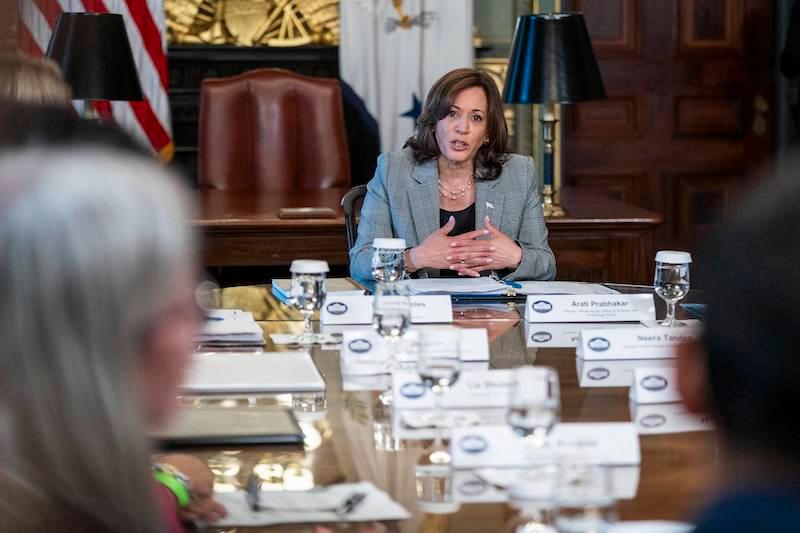 Article continues below advertisement
Never miss a story — sign up for the OK! newsletter to stay up-to-date on the best of what OK! has to offer. It's gossip too good to wait for!
But Thomas is confident Harris will win over more people in the future. "If they're gonna win reelection, I think for her to be out there talking about choice or gun safety or social justice — these are issues that I think will determine who wins or loses the election," Thomas said. "I don't see a lot of downside to her talking about this sort of stuff."