NEWS
Fox News Host Mocks the Secret Service for Not Finding Any Fingerprints on Cocaine Left at the White House: 'Empty as Our VP's Head'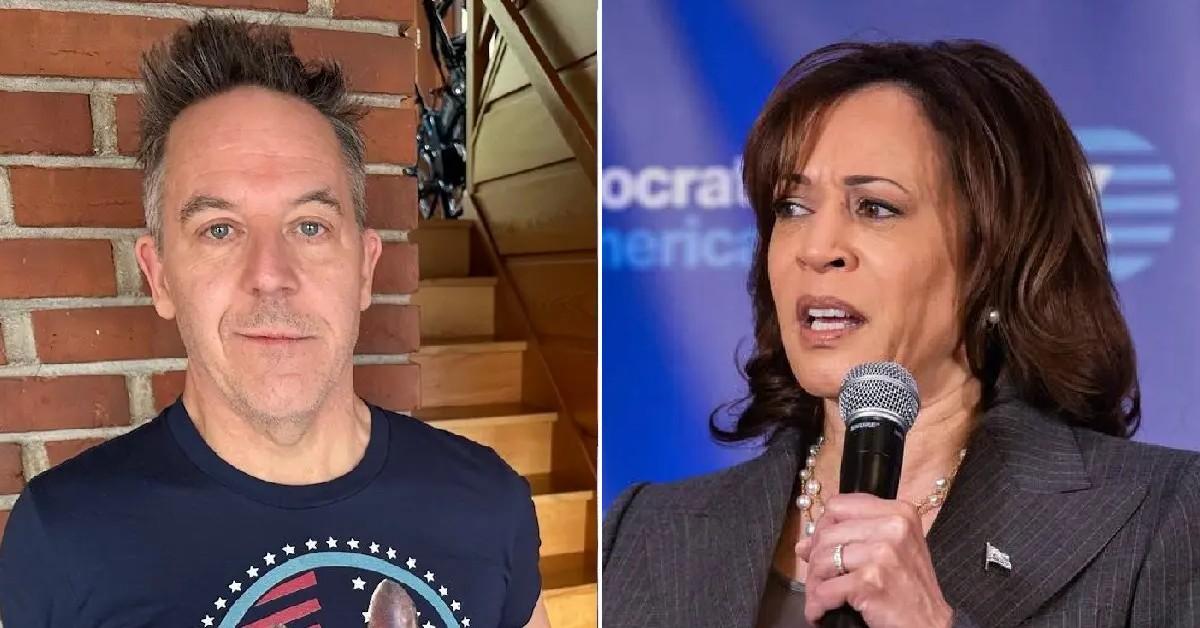 Fox News host Greg Gutfeld couldn't help but mock the Secret Service for failing to find any fingerprints or DNA connected to the cocaine left at the White House earlier this month.
"The case file is as empty as our VP's head. Maybe they should hire The View to investigate," he quipped on his show about how the gabfest discussed how everyone is pointing fingers at Hunter Biden, who has been open about his alcohol and drug addiction.
Article continues below advertisement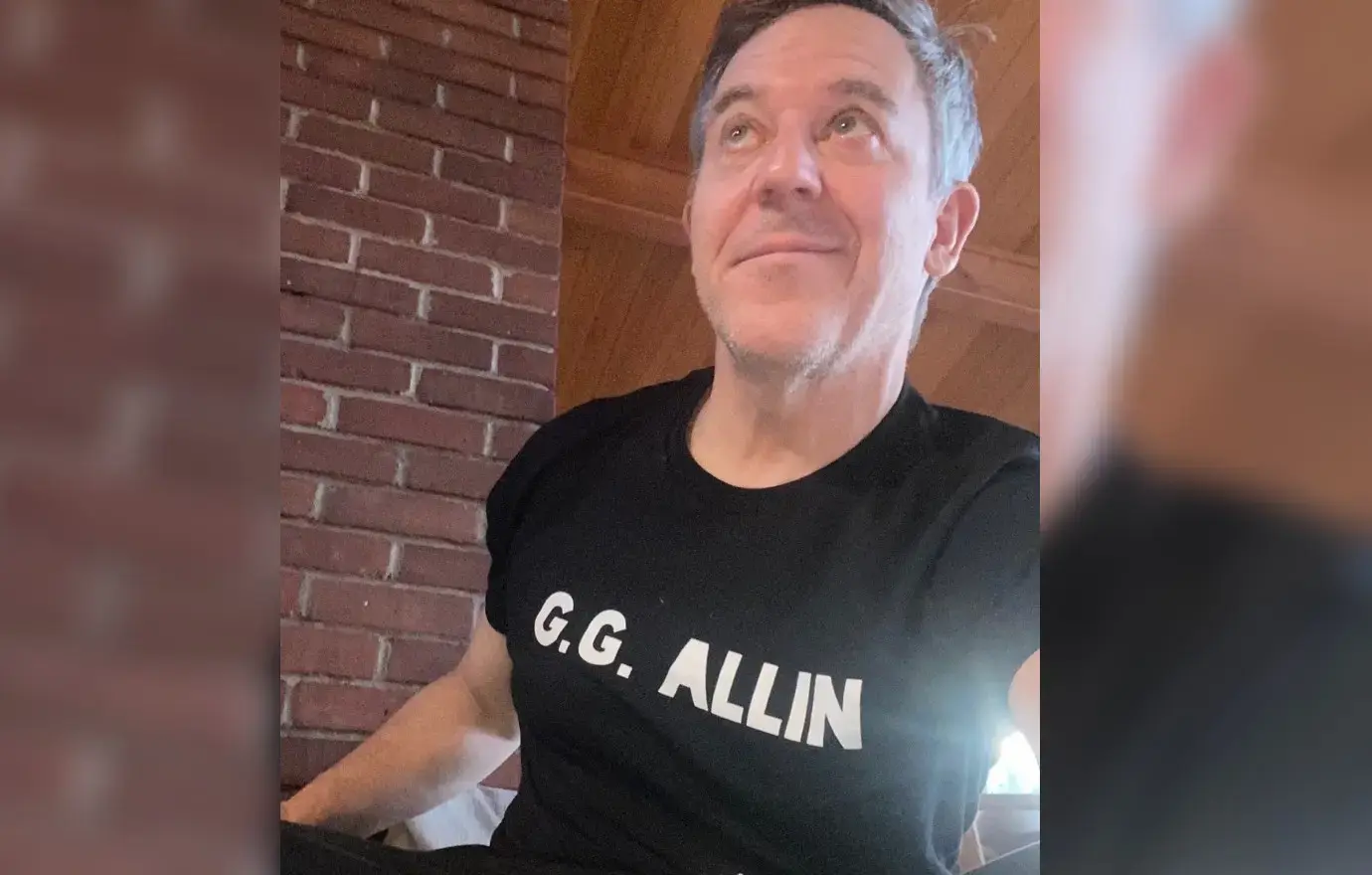 "Yeah. Did you catch that? According to that lady, somebody planted the cocaine to frame Hunter. Because, you know, what would he want with cocaine? Yeah. If only if there were photographic evidence of Hunter's drug use, you know, maybe then we could believe that coke belonged to him, huh? Yeah, seeing the ladies of The View, try and use deductive reasoning is like watching bears try to do geometry. In fact, I think The View should get their own NBC series — Law and Order Special Moron Unit. But I guess The View does know a little about someone trying to plant coke. Somebody keeps planting diet ones in their fridge. It was OK," he stated.
Article continues below advertisement
As OK! previously reported, a white substance was found in the White House, though President Joe Biden was not home.
"The item was sent for further evaluation and an investigation into the cause and manner of how it entered the White House is pending," Secret Service chief of communications, Anthony Guglielmi, said in a statement at the time.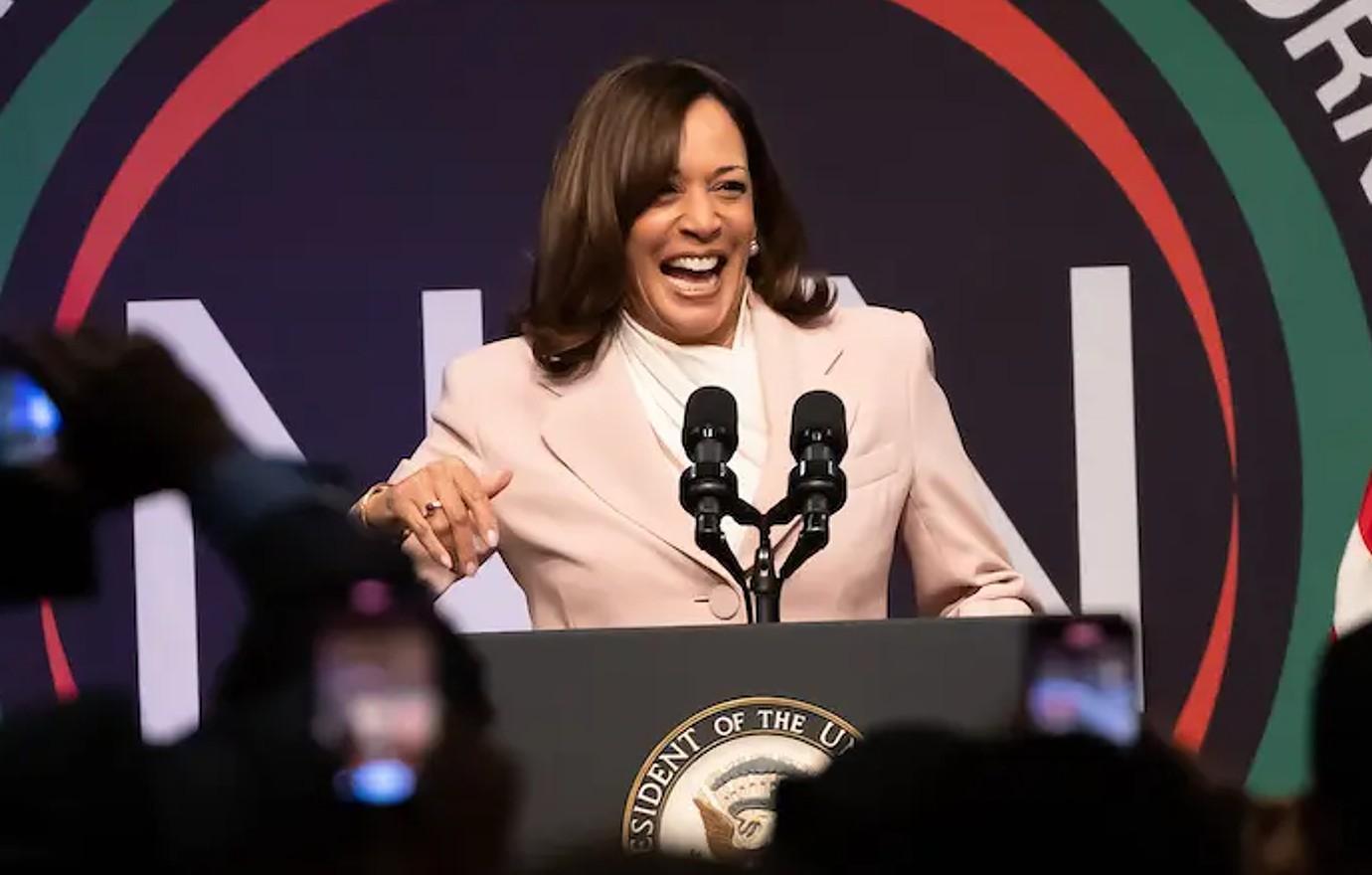 Article continues below advertisement
On July 13, it was revealed the Secret Service ended their investigation into the cocaine that was discovered in the West Wing — but how the drugs got there in the first place remain a mystery.
Investigators looked through hours of security footage, checked visitors logs and ran fingerprints, but they walked away without identifying any suspects.
"There was no surveillance video footage found that provided investigative leads or any other means for investigators to identify who may have deposited the found substance in this area," the statement read. "Without physical evidence, the investigation will not be able to single out a person of interest from the hundreds of individuals who passed through the vestibule where the cocaine was discovered."
Article continues below advertisement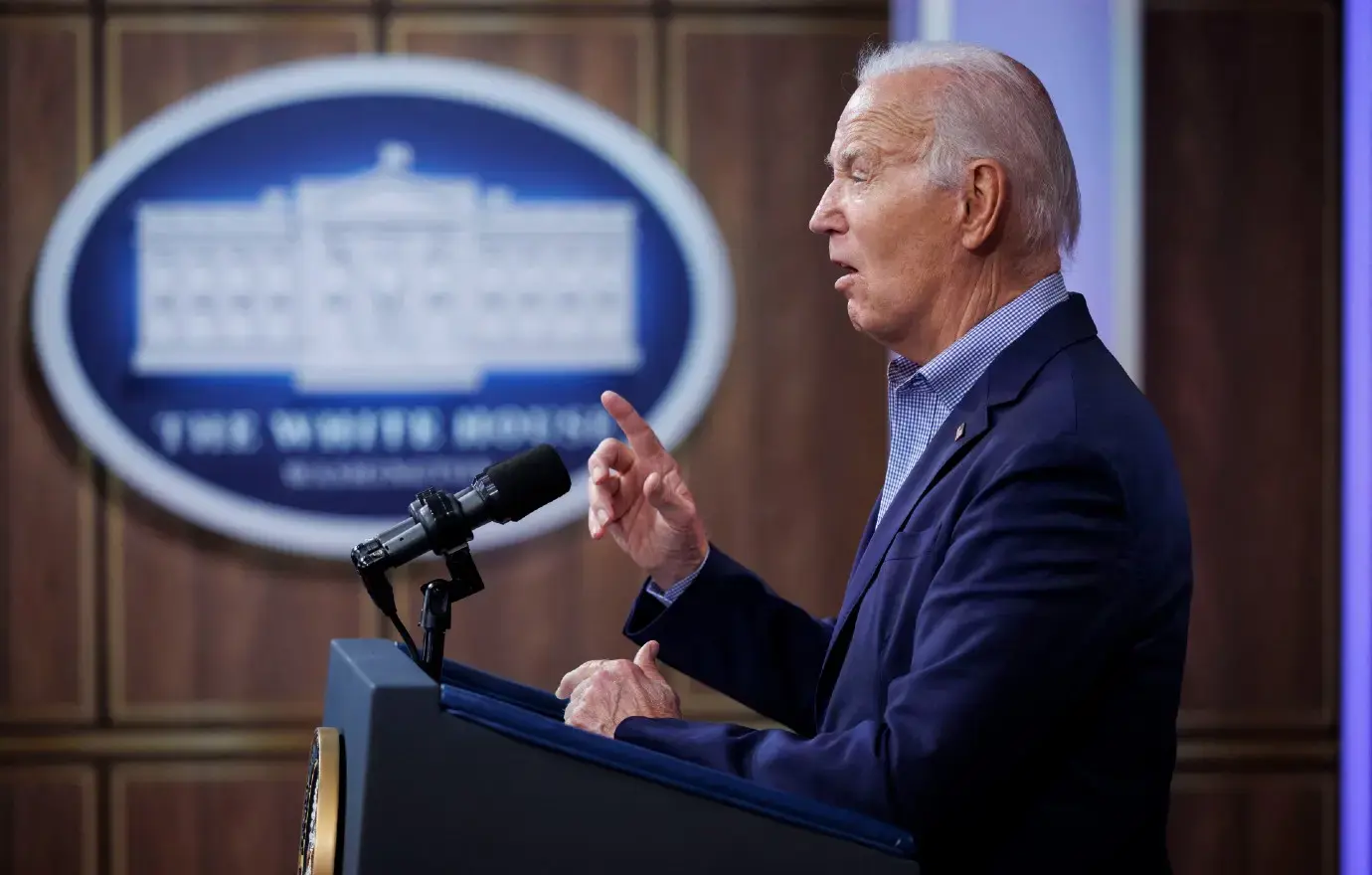 Article continues below advertisement
Never miss a story — sign up for the OK! newsletter to stay up-to-date on the best of what OK! has to offer. It's gossip too good to wait for!
Meanwhile, Donald Trump claimed the president was hiding something all along.
"THEY 100% KNOW WHO IT IS," he previously wrote on Truth Social. "If they don't release information, it means they destroyed the tapes & the Cocaine was for use by Hunter, & probably Crooked Joe [Biden], in order to give this total disaster of a President a little life and energy!"