NEWS
Is Kanye West Going To The 2022 Grammys After His Performance Was Pulled?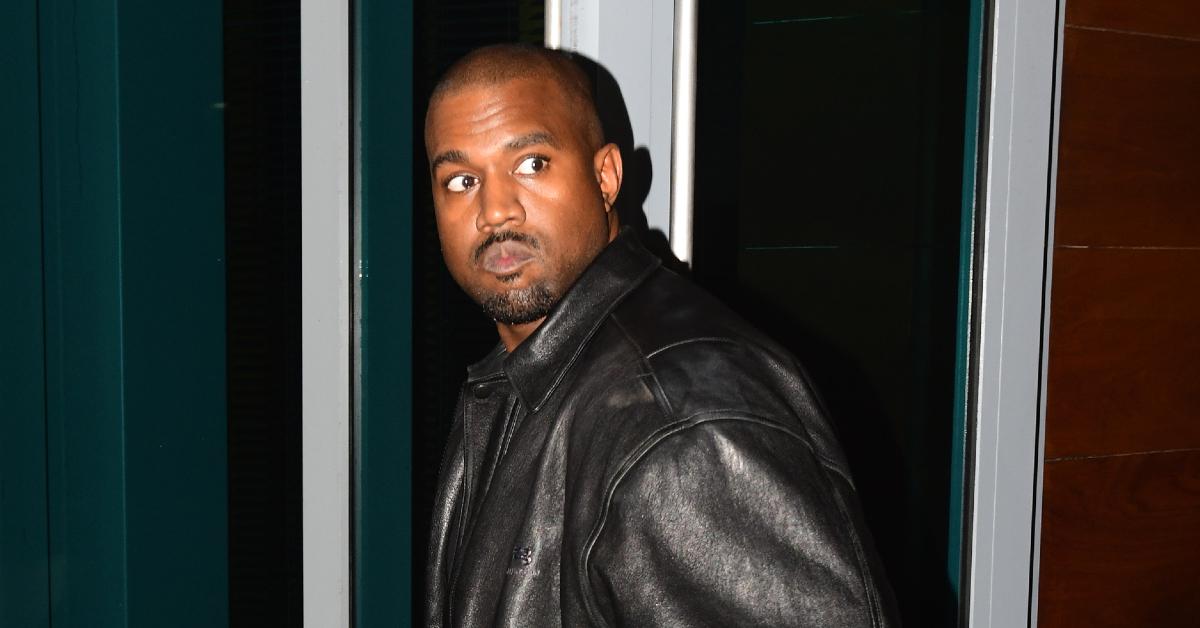 It's the million dollar question: Will Kanye West show up to the 2022 Grammys on Sunday, April 3, even though his performance was pulled from the roster?
Article continues below advertisement
A few weeks ago, it was announced that the musical artist — who is nominated for five Grammys this year — would not be able to take the stage due to his "concerning online behavior."
At the time, West went after Trevor Noah, who is hosting this year's show, for weighing in on the rapper's split from Kim Kardashian.
Noah spoke about the pair going their separate ways on Instagram, explaining that their story is something "more people should pay attention to."
"Over time, Kanye has become more and more belligerent in how he tries to get Kim back," he noted.
After West went off on Noah, the former was banned from Instagram for 24 hours for hate speech, harassment and bullying since he allegedly wrote a racial slur on the talk show host's social media page.
Article continues below advertisement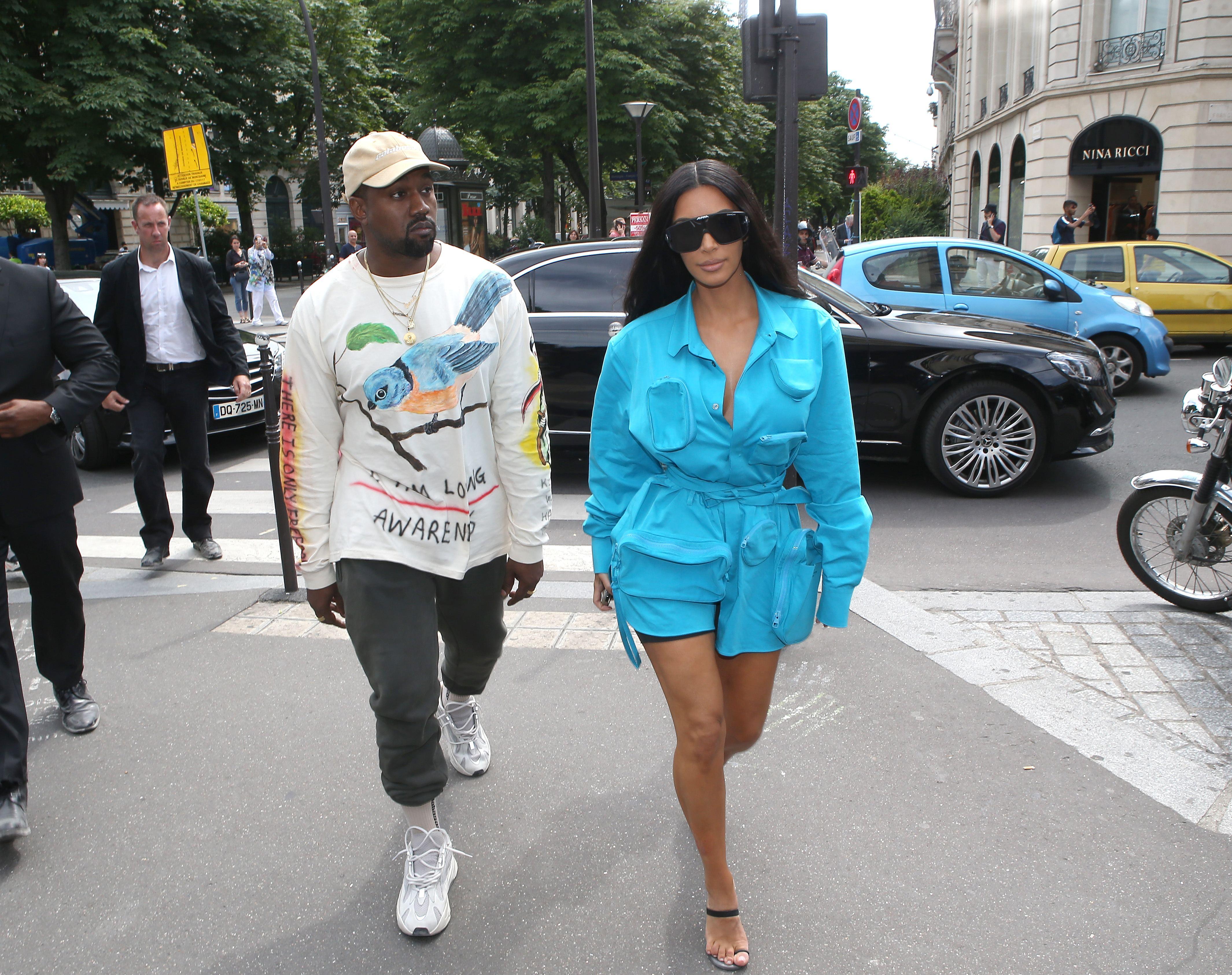 Article continues below advertisement
At the moment, Nas, Billie Eilish, H.E.R., Lil Nas X, John Legend and more are all expected to perform. Despite the drama with West, there are reports circulating that he could still make an appearance.
"I think if Kanye saw what happened on Sunday, he is probably like, 'OK, if that is what we're doing to comedians on awards show? OK, let me see if I can show up,'" Justin Sylvester, host of Daily Pop on E!, said, referring to when Will Smith slapped Chris Rock at the 2022 Oscars. "Trevor Noah actually said don't cancel Kanye, council Kanye. I think Trevor Noah would be like, 'Come on in. Be quiet. Take a seat.'"
It sounds like anything can happen!
Article continues below advertisement
Be sure to tune into the 2022 Grammys on Sunday, April 3, at 8 p.m. ET on CBS.