NEWS
Kanye West Claims Donald Trump Insulted Kim Kardashian During Latest Meeting: 'That Is The Mother Of My Children'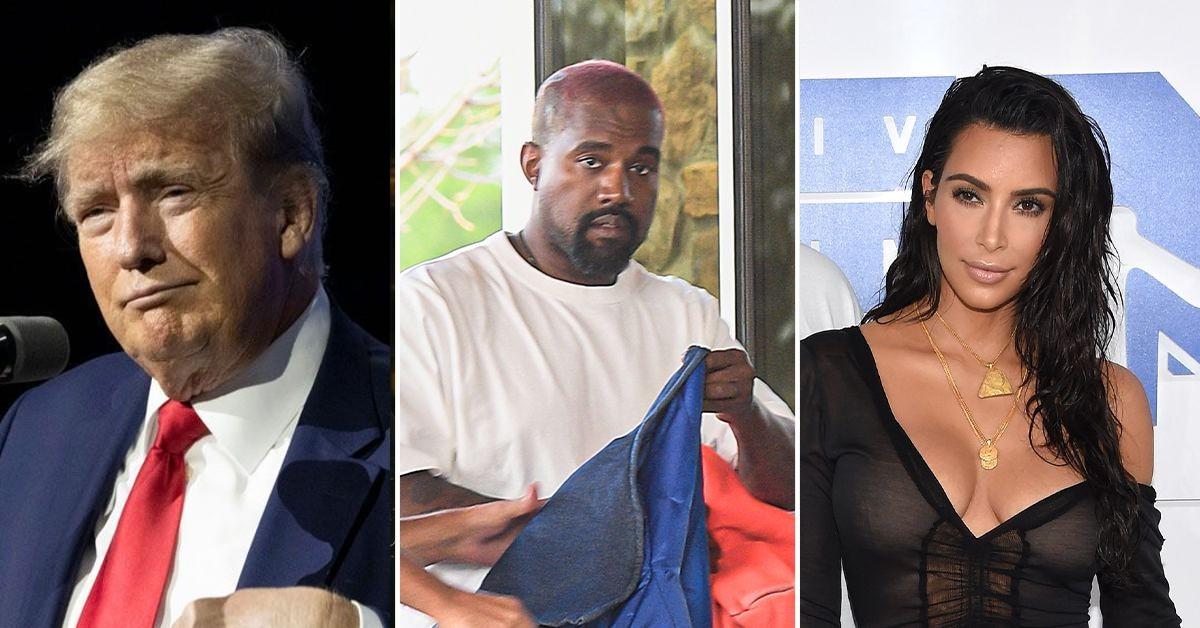 Article continues below advertisement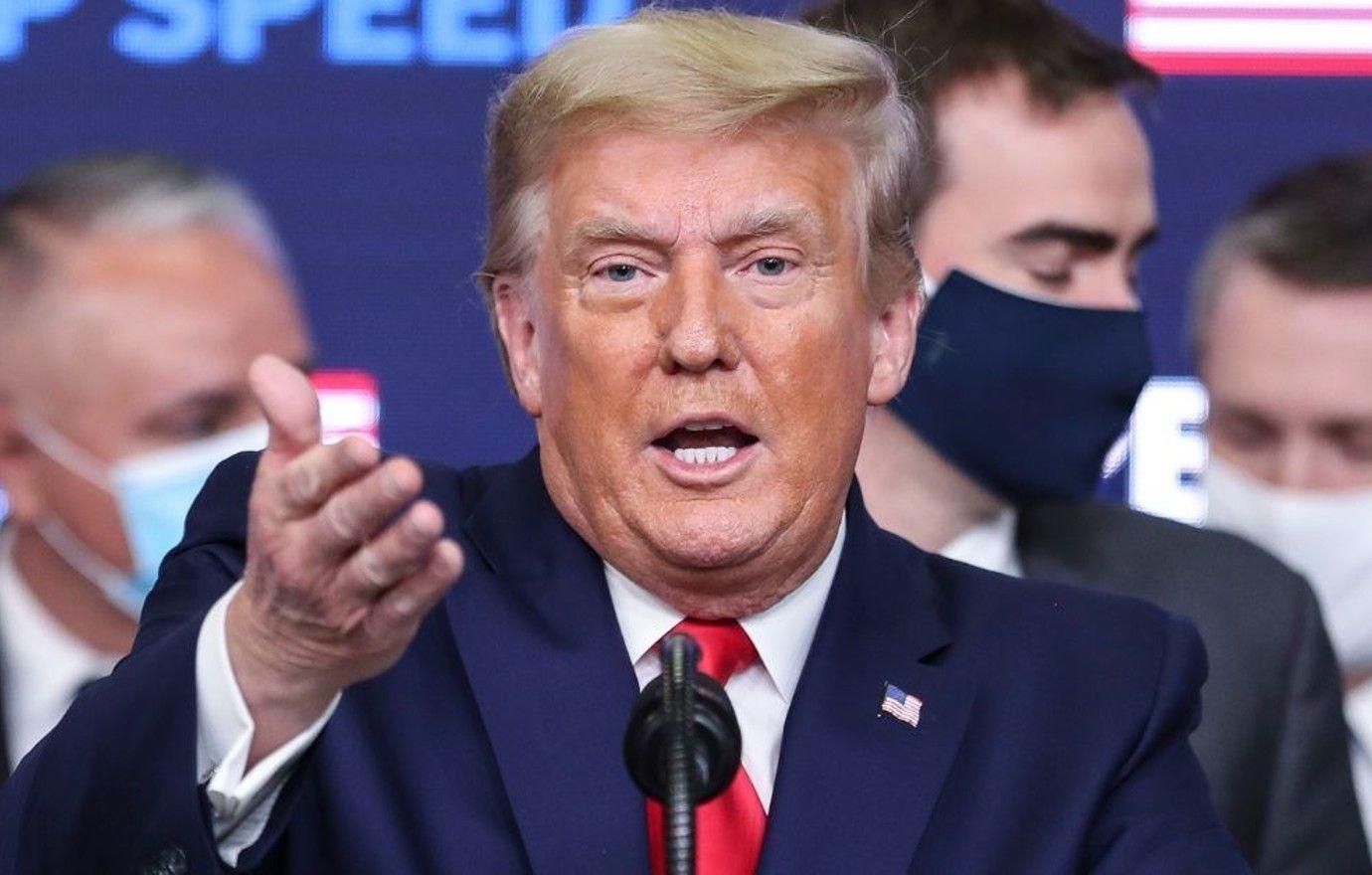 "I came to him as someone who loves Trump and I said, 'Go and get Corey Lewandowski back, go and get these people that media tried to cancel and told you to step away from ...' He basically gives me this would be mob-esque kind of story, talking to some kid from the south side of Chicago. He goes into the story about all he went through to get Alice Johnson out of jail and how he didn't do it for Kim, but he did it for me. But then he goes on to say that Kim is a [explicit]. You can tell her I said that. I was thinking, 'That is the mother of my children,'" he alleged of the reality starlet, who previously appealed to Trump to help free Johnson.
"Since we know — and all the Christians in America that love Trump — know that Trump is a conservative, we're going to demand that you hold all policies directly to the bible," he stated "Trump started basically screaming at me at the table, telling me I was gonna lose. I mean, has that ever worked for anyone in history? I am like, 'Trump, you're talking to Ye,'" he continued.
Article continues below advertisement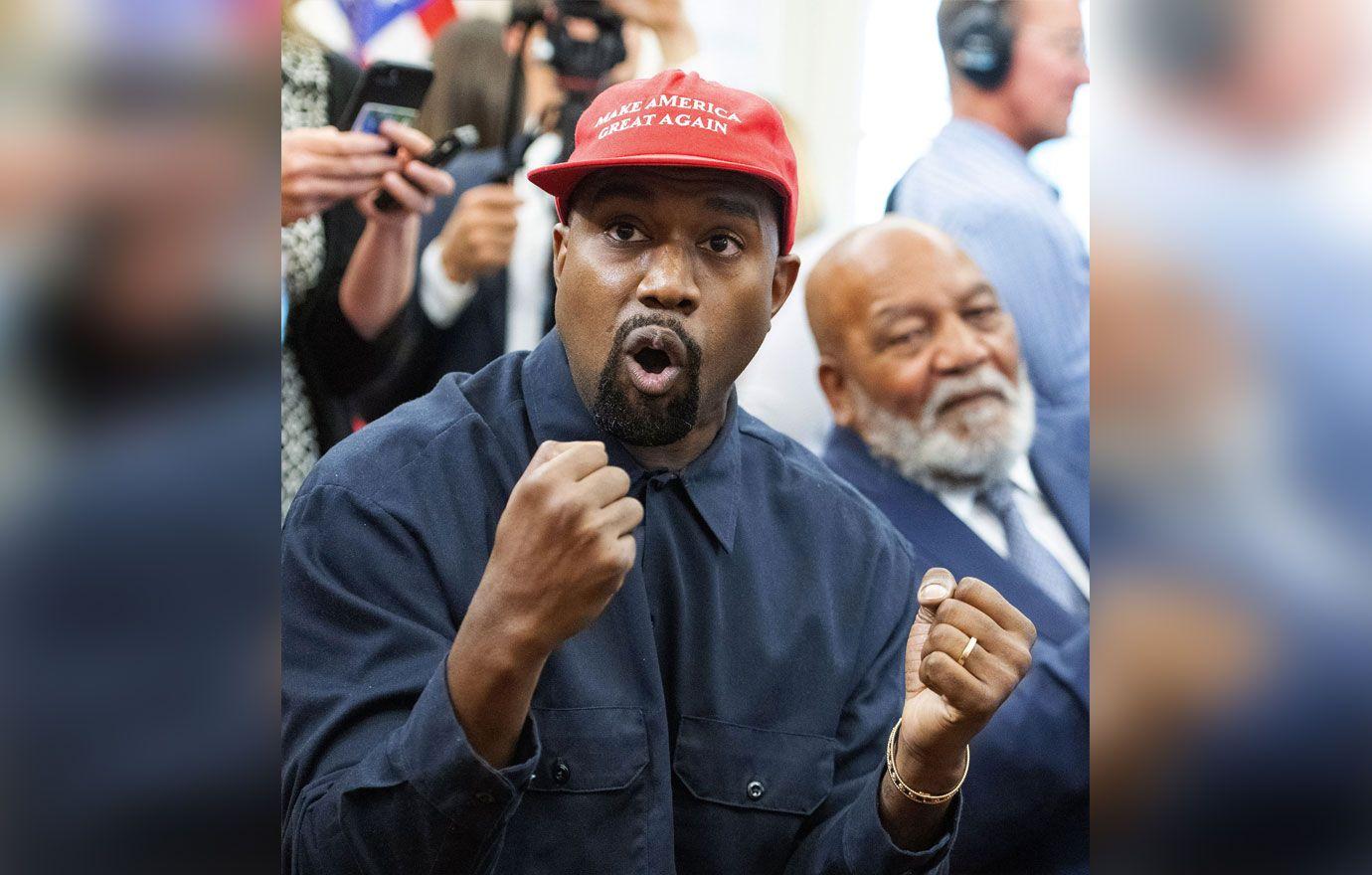 Johnson was given a life sentence for a first-time nonviolent drug offense, but Kardashian was adamant on getting her out of jail.
"When I was pleading your case to the president, I was like, 'She has family that she can live with and she has job offers,'" she said in a 2019 during an episode of Keeping Up With the Kardashians. "So that was a huge thing. I had to say, 'She has a job offer.'"
Article continues below advertisement
At the time, West even praised the mother-of-four for her kind actions.
"You know, she does all the research and listens every night to people's stories," he said.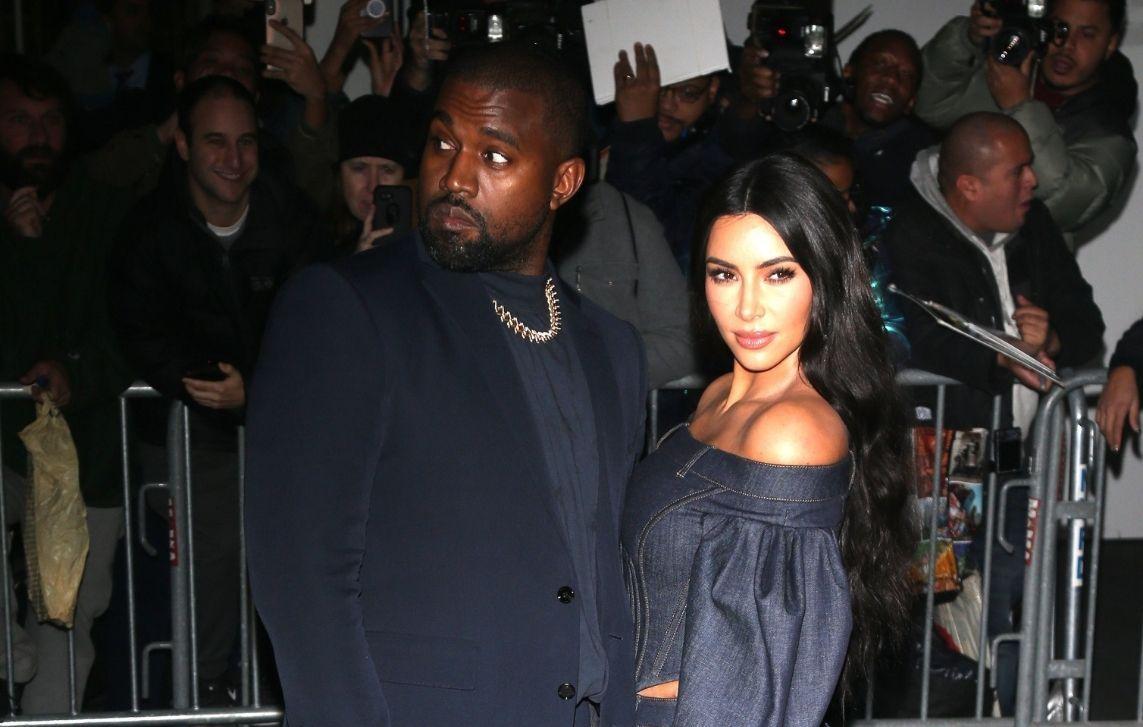 Article continues below advertisement
As OK! previously reported, the 45-year-old musical artist, who was recently allowed back on Twitter after his antisemitic comments got him banned, confessed he was visiting businessman in Florida.
"First time at Mar-a-Lago," West wrote on Twitter on November 22. "Rain and traffic. Can't believe I kept President Trump waiting. And I had on jeans."
"What you guys think [Trump's] response was when I asked him to be my running mate in 2024?" West added.