NEWS
Kanye West Claims The Kardashian Family 'Kidnapped' Chicago On Her Birthday: 'I Should See My Children 100 Percent Of The Time'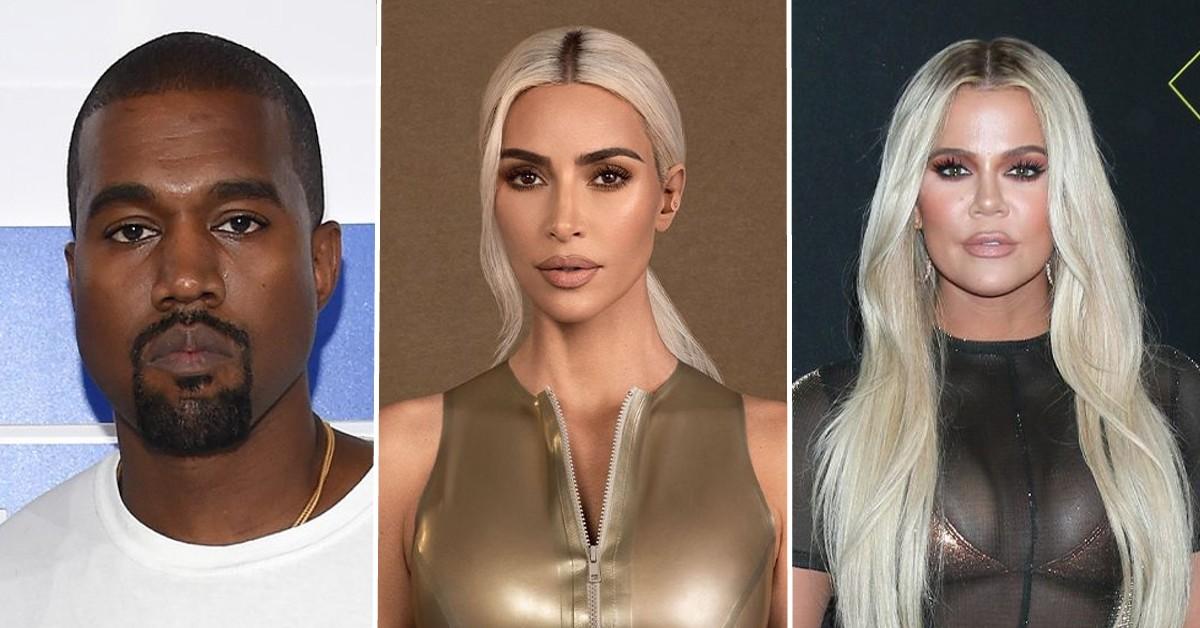 Things are getting messy between Kanye West and the Kardashian family. After Khloé Kardashian stood up for her sister Kim Kardashian, the musical artist clapped back with a statement of his own.
"YOU ARE LYING AND ARE LIARS YALL BASICALLY KIDNAPPED CHICAGO ON HER BIRTHDAY SO SHE COULD REMEMBER HER FATHER NOT BEING THERE SO THERE YALL ALSO THREW A PARTY BEFORE PSALMS BIRTHDAY WHEN I WAS FLYING BACK FROM JAPAN TO BE THERE FOR HIS BIRTHDAY AND THE FIRST I HEARD ABOUT IT WAS SEEING PICS OF THE PARTY ON LINE ALSO I SHOULD SEE MY CHILDREN 100 % OF THE TIME BUT SINCE THERE'S A SEPARATION IT SHOULD HAVE BEEN 50% OF THE TIME YA'LL WOULDN'T HAVE PLAYED WITH DONDA LIKE THAT IN JESUS NAME," he wrote on Instagram on Wednesday, October 5.
Article continues below advertisement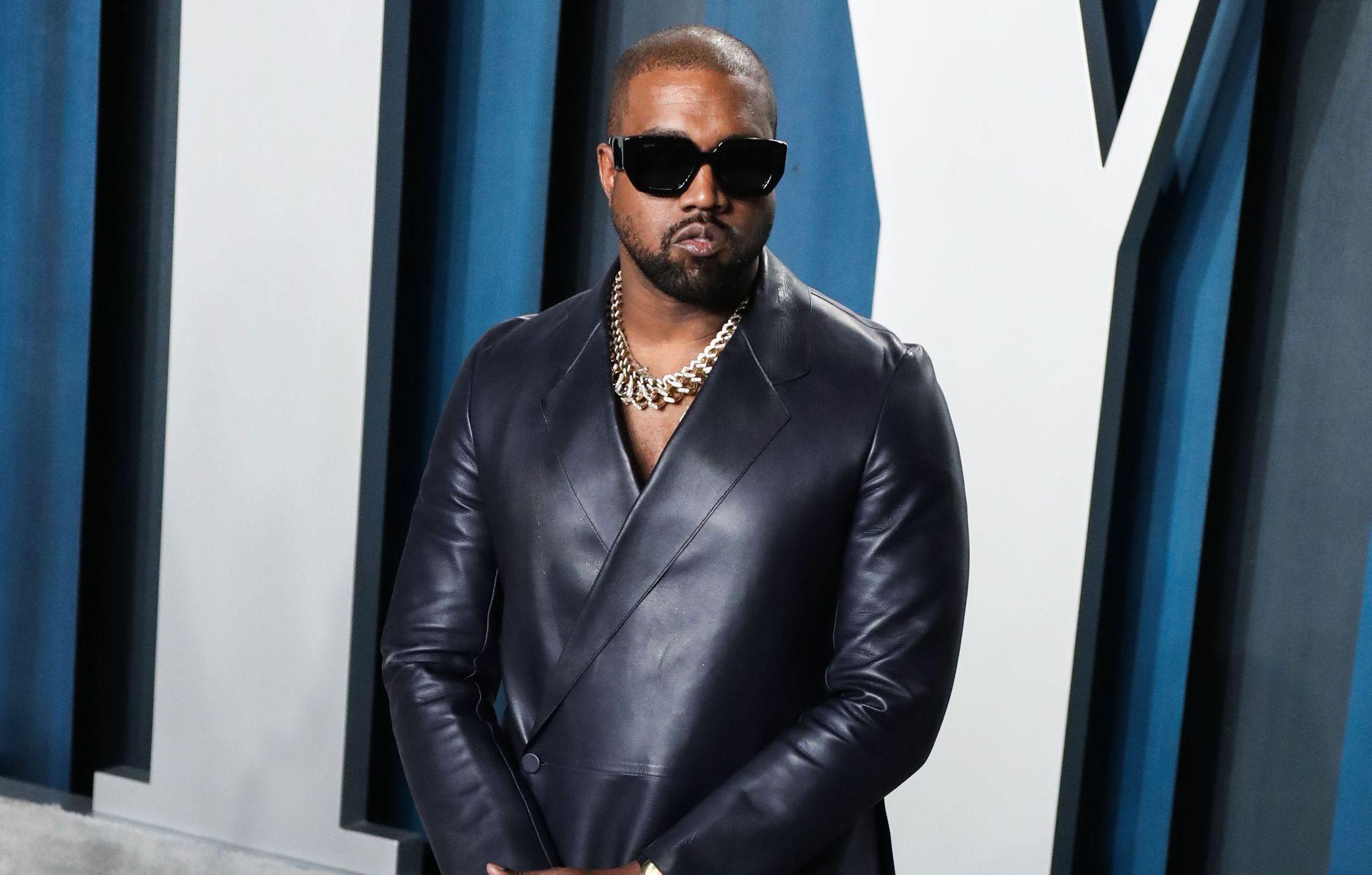 As OK! reported, the Good American co-founder was upset that the rapper called out several celebrities in his online rant, including the mother of his four children.
West also claimed he wasn't invited to Chicago's birthday party earlier this year, but it was later revealed that was far from the truth.
"Ye, I love you. I don't want to do this on social media but YOU keep bringing it here. You are the father of my nieces and nephews and I'm trying to be respectful but please STOP tearing Kimberly down and using our family when you want to deflect," Khloe wrote in the comments section. "Again with the birthday narrative. Enough already. We all know the truth and in my opinion, everyone's tired of it."
She continued, "You know exactly where your children are at all times and YOU wanted separate birthdays. I have seen all of the texts to prove it."
Article continues below advertisement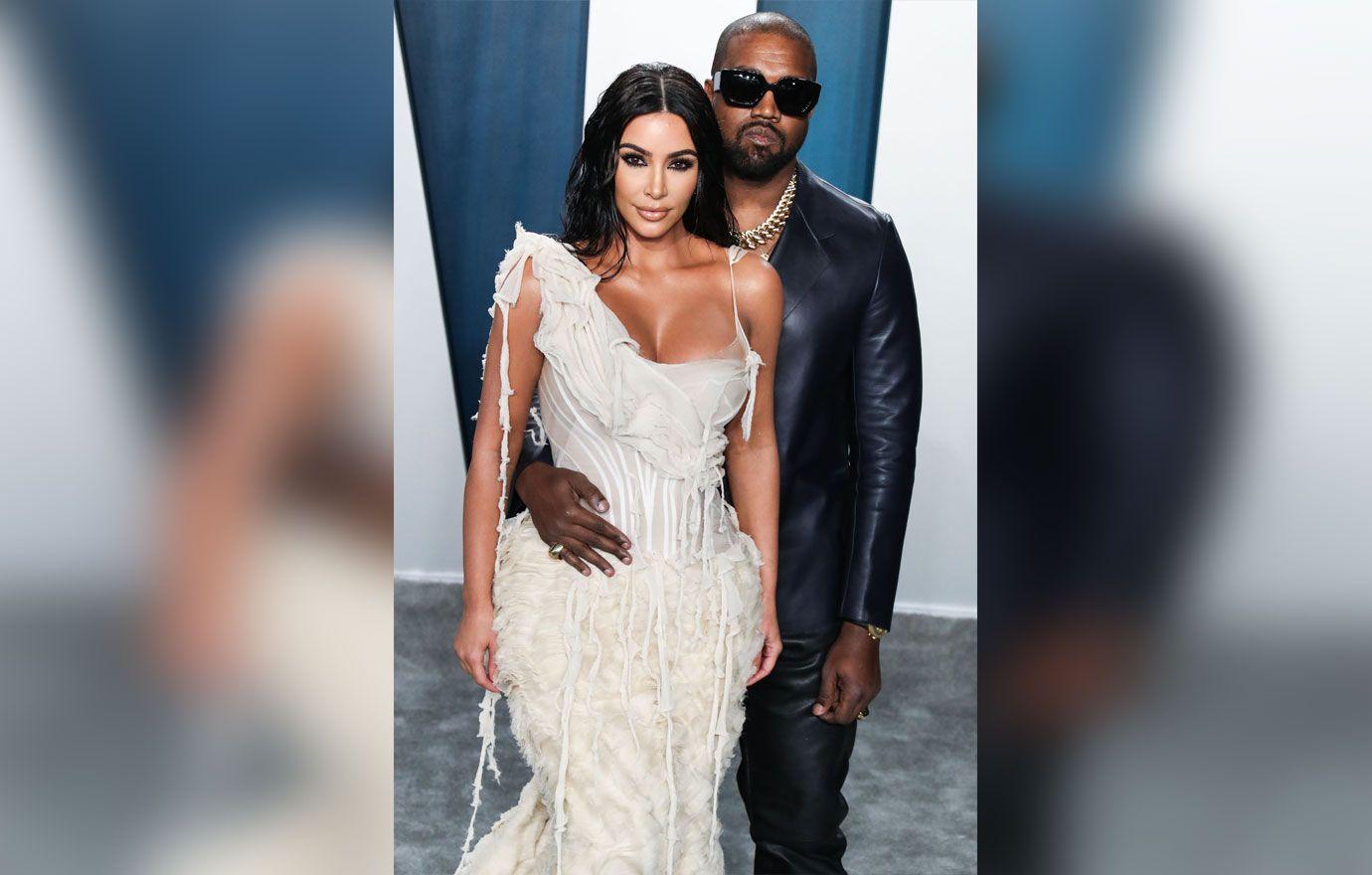 Article continues below advertisement
Earlier that day, the Grammy winner, who has been under fire for wearing a "White Lives Matter" shirt while at a Paris Fashion Show, let his feelings be known.
"WONDER WHAT GIGI AND VENUS'S PERSPECTIVES WERE WHEN I DIDN'T KNOW WHERE MY CHILD WAS ON HER BIRTHDAY," he began. "GABBY TOLD ME THAT SHE DISAGREED WITH THAT (AND THAT'S ME PUTTING IT IN A NICE WAY) SHE SAID IT WAS ON HER GROUP CHATS."
"SO WHY DID EVERYONE FEEL SO FREE TO ATTACK ME ABOUT MY T-SHIRT BUT CANDACE OWENS WAS THE ONLY PUBLIC FIGURE TO SAY THAT IT WAS WRONG FOR THE KARDASHIANS TO KEEP ME FROM SEEING MY DAUGHTER," he continued. "OR WE JUST CHIME IN WHEN WE WANT TO TEAR A BLACK MAN DOWN FOR ACTUALLY HAVING A DIFFERENT POLITICAL OPINION. AND FOR ALL AUDIENCE SO OUTRAGED ABOUT MY SHIRT WHERE WAS YOU WHEN I COULDN'T SEE MY KIDS I WENT PUBLIC IN HOPE OF PUBLIC SUPPORT AT THAT TIME."