Kanye West Concerns Fans With Ominous Instagram Pic Following Alleged Diss By Drake In New Trippie Redd Song
Article continues below advertisement
After Drake seemed to call the "Stronger" rapper out by his nickname in a recent track, the billionaire artist rushed to Instagram and made an ominous post that has fans confused and even a little concerned.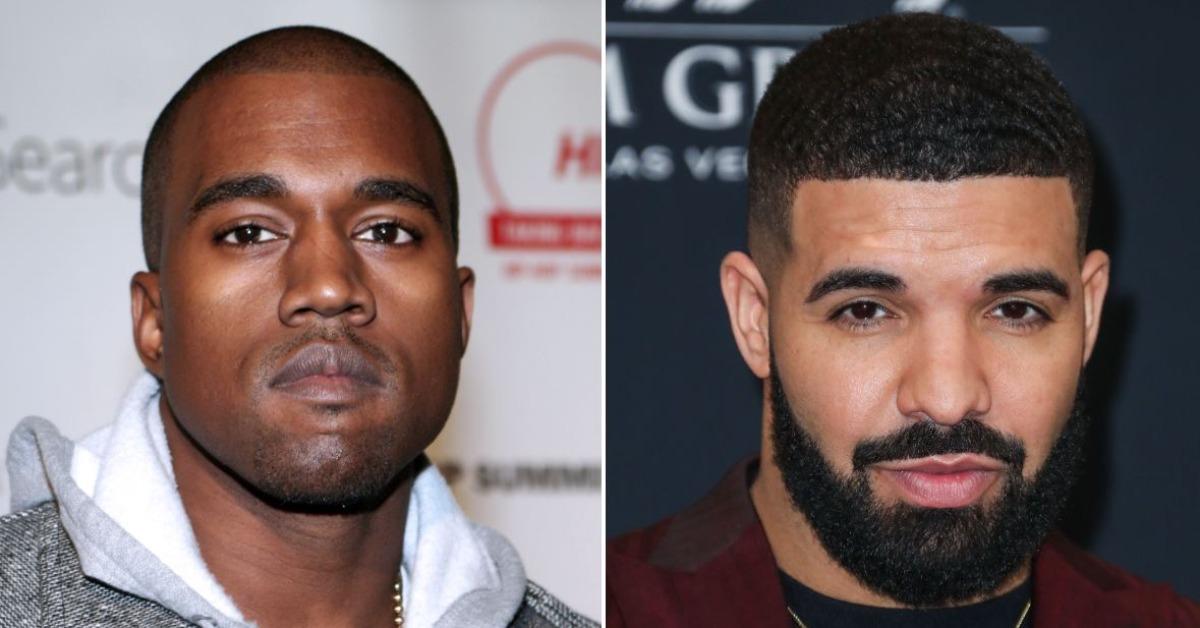 Article continues below advertisement
West shared a screenshot of a groupchat. Though no one's identity in the conversation has been confirmed, one member of the chat was identified only with a capital "D" right smack dab near the upper center of the group.
Article continues below advertisement
The Grammy Award winner first tossed in a picture of the popular chaotic DC villain The Joker — from the version played by Oscar winner Joaquin Phoenix — and then launched into an insult-ridden tirade to whomever was in the chat. "I live for this. I've been f***ed with by nerd ass jock n***** like you my whole life. You will never recover. I promise you."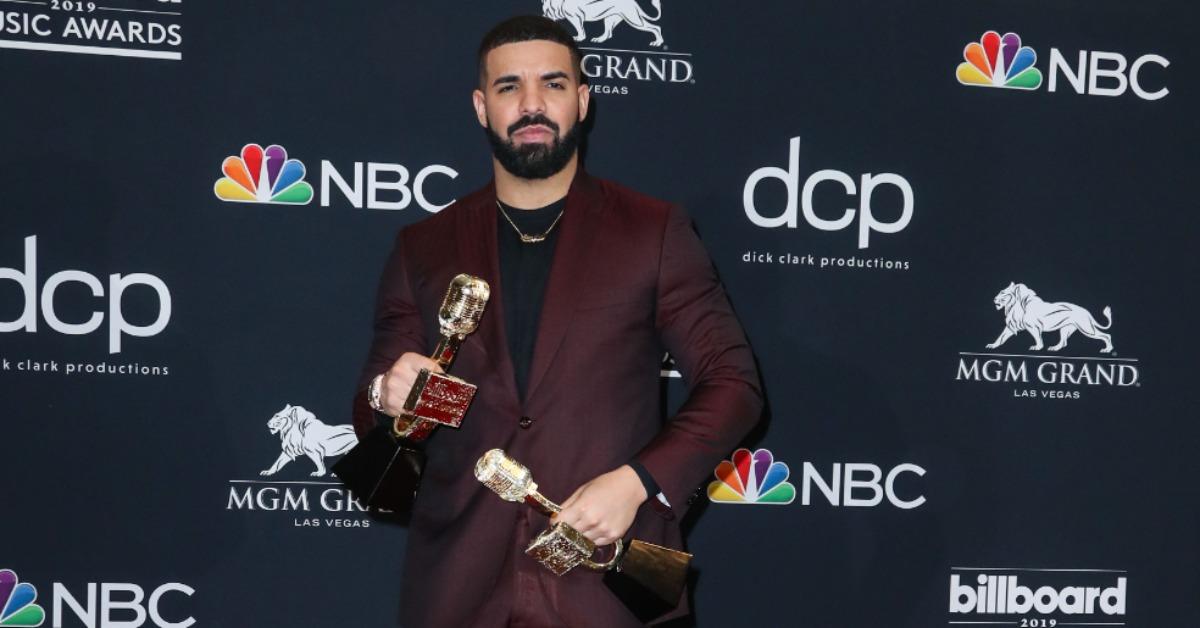 Article continues below advertisement
This comes after fans realized something seemed a bit off about Drake's verse in Trippie Redd's new song "Betrayal". The lyrics included, "All these fools I'm beefin' that I barely know // Forty-five, forty-four (Burned out), let it go // Ye ain't changin' s*** for me, it's set in stone."
Though there is currently no absolute proof that the "Hotline Bling" singer was calling out the 44-year-old also known as just "Ye", it definitely appears that he is not only confirming that they are still apparently feuding, but that he thinks West is "burned out".
Article continues below advertisement
Article continues below advertisement
Fans were quick to jump into the comments and give their opinions on the cryptic snap. One user joked, "Drake in there?" while another commented, "Dudes going through his joker arc", and others chimed in with variations of "bro, stop" or "drop it" in regards to the alleged feud.
Another had no problem asking what everyone else was thinking and begged for clarification with "what does this mean kanye".
Article continues below advertisement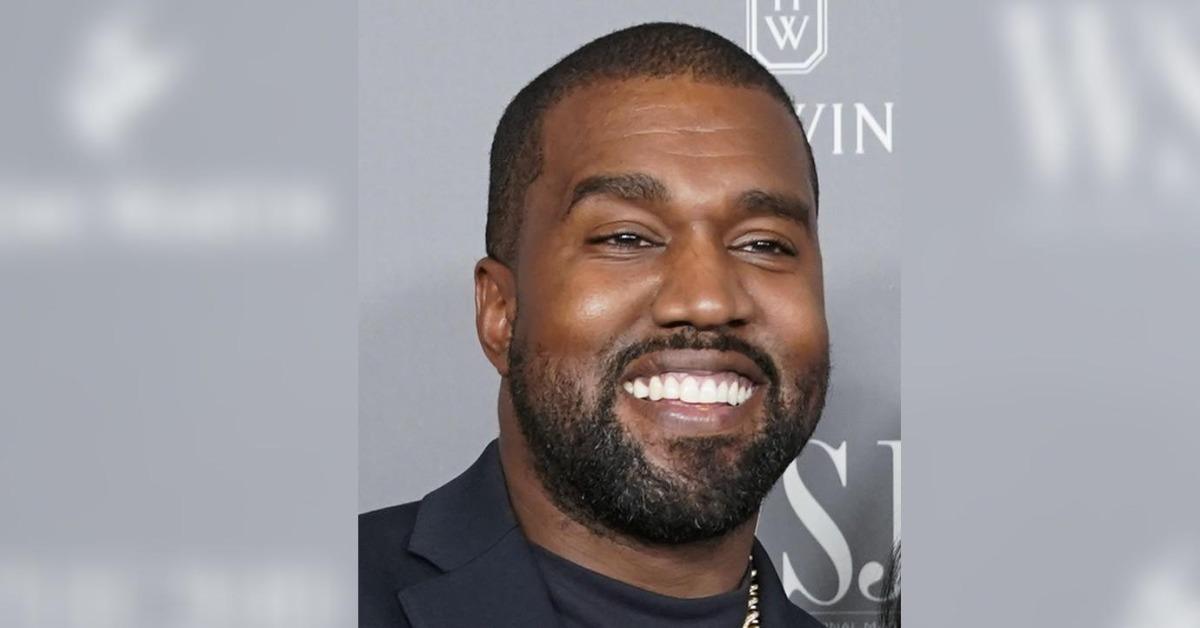 As OK! previously reported, all of this is happening as Yeezy is struggling to finish his delayed album "Donda". West raised eyebrows from all when he literally moved into Atlanta's Mercedes-Benz Stadium in late July to put on the finishing touches immediately following his first listening party.
Article continues below advertisement
Since then, he has had a second listening party for the work named after his late mother, and is said to be planning a third.
There is still currently no official release date set for his highly anticipated tenth album.