Round Two? Kanye West Reportedly 'Pursued' Irina Shayk Before Marrying Kim Kardashian
Four months after Kim Kardashian filed for divorce from Kanye West, the rapper appears to have moved on rather quickly with model Irina Shayk — but reports are now surfacing that the duo's relationship may be West getting a second chance at love with the brunette beauty.
Article continues below advertisement
"Kanye was with Irina briefly before Kim," an insider spilled, alluding that the "Gold Digger" rapper may have been harboring some lingering feelings for Shayk although he married Kardashian. "He had pursued her a long time ago."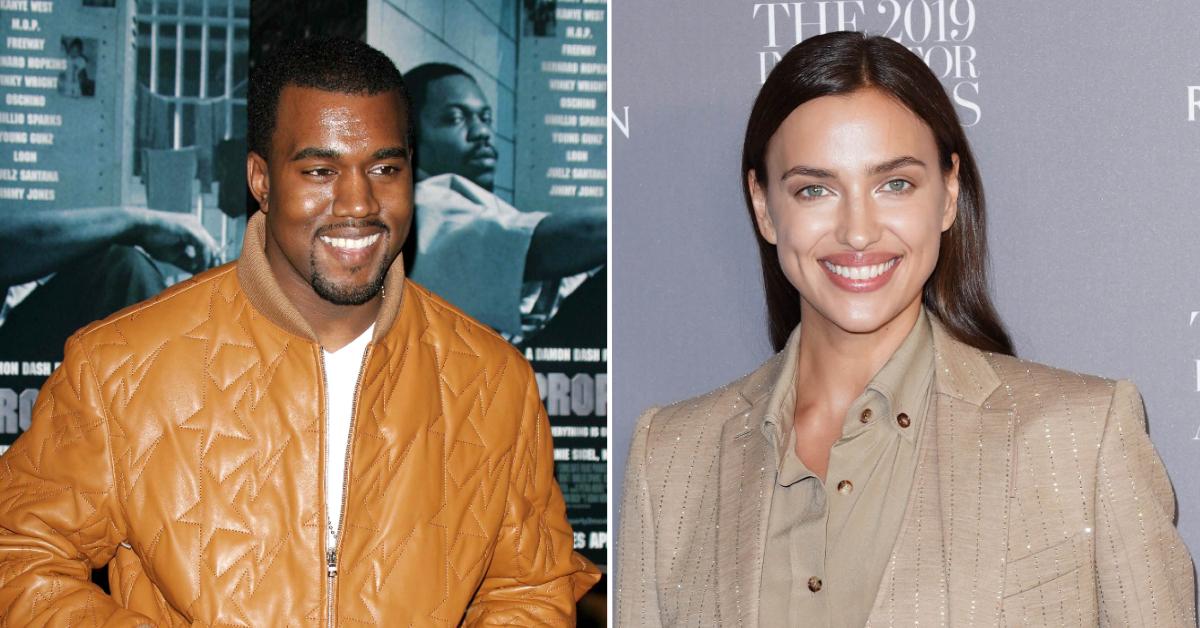 Article continues below advertisement
Although a romance between the two may seem unexpected, the duo have been connected in some form for more than a decade. Shayk first appeared in the rapper's "Power" music video in 2010, then two years later, she graced the runway to model West's fall/winter collection at Paris Fashion Week.
Article continues below advertisement
Industry insiders are taking a more cynical approach to the newfound rekindled romance, claiming it could all be a giant PR stunt. "For Kanye, it's about keeping up his image," a source dished, noting the rapper "has a stream of projects coming up" and that a buzzy new relationship is "the best way to be relevant."
A fashion insider noted that Russian-born model Shayk is just as media-savvy as West and is hoping her relationship with the Yeezy designer will catapult her to the top of the A-list. "This is excellent for her career," the source explained. "She's a gorgeous girl, but the path to being a supermodel is sometimes dating someone very famous to put them over the top."
Article continues below advertisement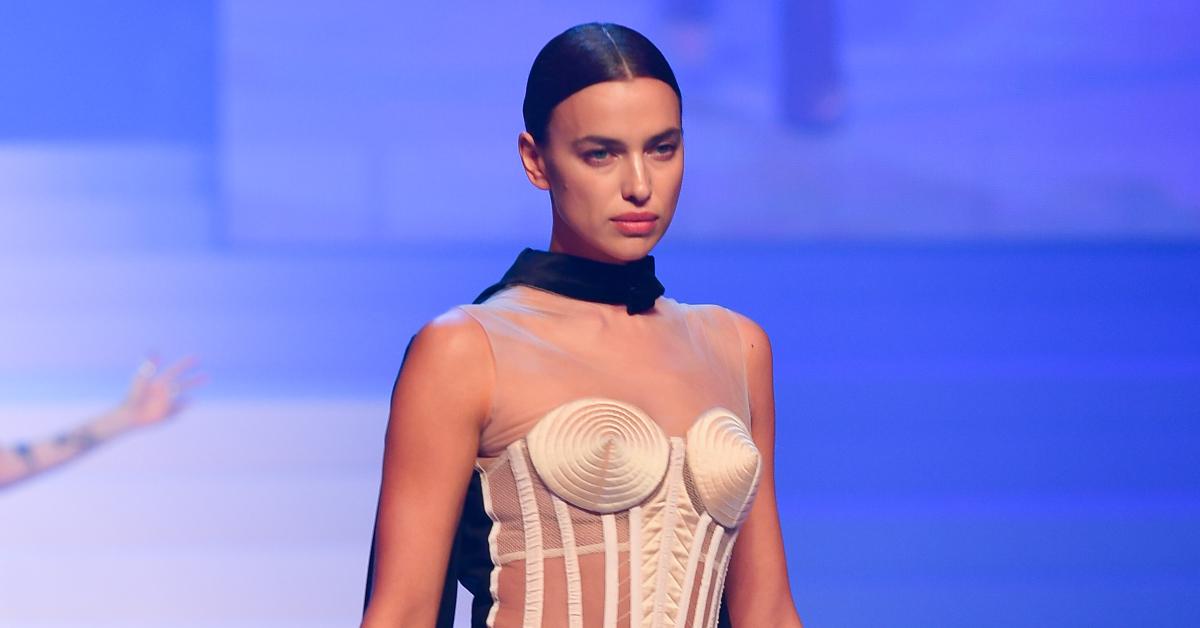 The source continued: "Once you start being on the cover of glossy grocery-store magazines then your name recognition goes up and your price goes up."
Article continues below advertisement
As OK! previously reported, Shayk and West were snapped casually strolling in Provence, France, on Tuesday, June 8, the rapper's 44th birthday. The pair reportedly shacked up at the luxury 600-acre boutique hotel, Villa La Coste, where they stayed for three nights.
Article continues below advertisement
In a separate set of images, the twosome were spotted arriving at an airport in New Jersey after what seemed to be a very romantic getaway.
West split from Kardashian earlier this year, with the KKW Beauty founder officially filing for divorce from the rapper in February. Shayk has remained low-key in the romance department since her split from actor Bradley Cooper — with whom she shares 3-year-old daughter Lea — in June 2019.
Page Six was the first to report on Kanye West and Irina Shayk.