EXCLUSIVE
'He Doesn't Have Anything To Lose': Desperate Kanye West Preparing For 'Damage Control' By Spilling Kardashian Secrets, Spills Source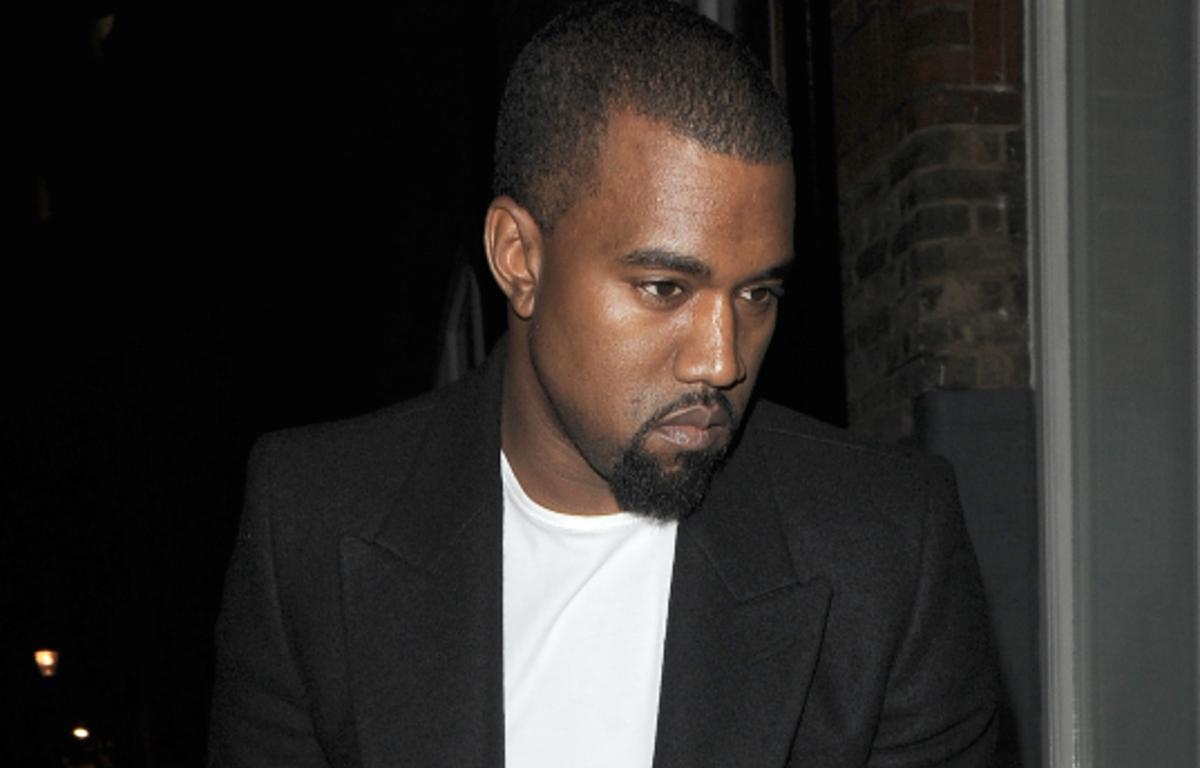 For months, rumors have been swirling about the impending end of Kim Kardashian and Kanye West's six-year marriage — and the role the rapper's erratic behavior played in the demise. But a source tells OK! that the Grammy winner, 43, is finally ready to speak up and give his first divorce interview, and he isn't holding back!
Article continues below advertisement
"He doesn't have anything to lose at this point," the source says of the rapper, who reportedly moved a number of personal items out of his and Kardashian's Calabasas, Calif., home earlier this month. "His marriage is all but over and his reputation's in damage control. He blames Kim and her family for this, and he's ready to tell it like it is — and make them pay for all their actions."
VA-VA-VOOM! FROM THE KARDASHIANS TO J.LO: SEXIEST CELEB BIKINI PICS OF 2020
According to the source, West's been compiling a "dirt dossier" for years, and it's filled with never-before-shared secrets about his wife, 40. There are even concerns he may have secret recordings.
"He's hinted to Kim that he's got tapes, and she fears he may be telling the truth," shares the source. "He knows all the ins and outs of her family drama, not to mention the plastic surgeries that she's kept from the public. Kim hopes that he's just baiting her, but she's still furious that he'd stoop so low."
Article continues below advertisement
The Yeezy founder also plans to dish on the reality star's alleged affairs. "Kanye suspected Kim of cheating on him throughout their marriage," claims the source, adding that it was hard for him to deal with at times. "He was so driven by jealousy that he wanted to divorce her long before [all of this], but he never had the guts."
REESE, MINDY & MARISKA ARE *SCREEN* QUEENS: SEE THE WEALTHIEST WOMEN ON TV
Kardashian's not the only member of the Kar-Jenner clan who should worry. "Kanye has choice words for Kris [Jenner], whom he's accused of trying to lock him up," says the source, adding that the rapper — who was diagnosed with bipolar disorder — claims to see right through the 65-year-old momager's act.
"Kanye's privy to Kris' plot to destroy half of Hollywood. He knows how she throws her weight around studios and who she has on her blacklist," the source adds. "He writes everything down and forgets nothing. The family always assumed he was jotting down lyrics, but he's been scribbling notes about them for years."