NEWS
Kanye West Loses Billion-Dollar Status After Adidas Cuts Ties Over Anti-Semitic Remarks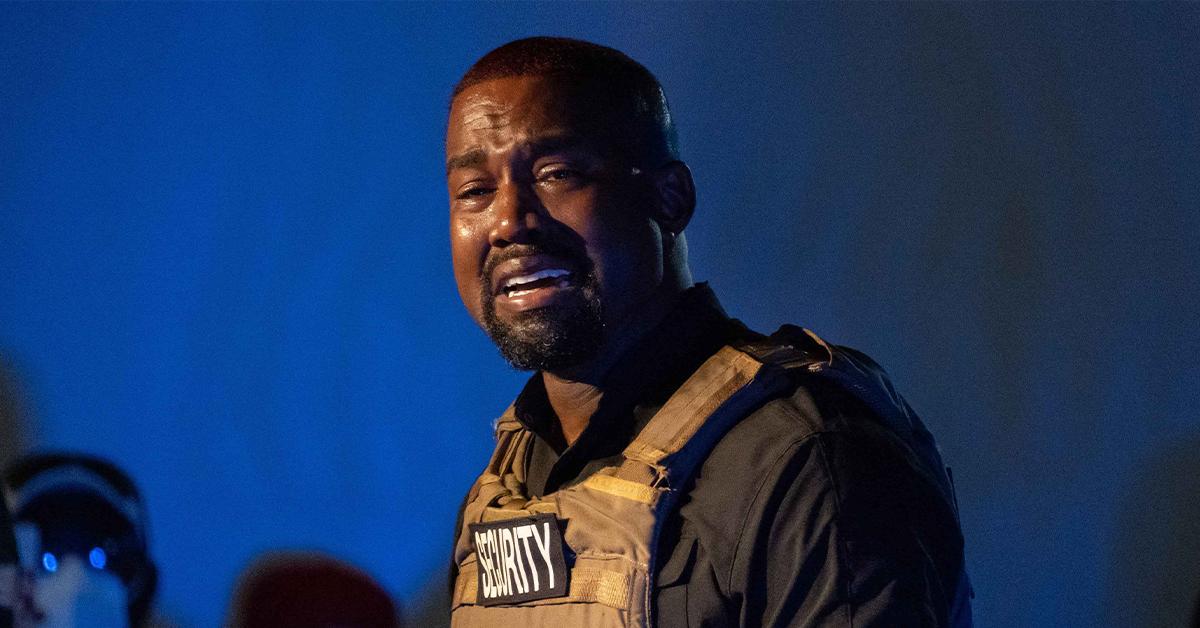 It's time for Kanye West to stop calling himself "the richest Black man in America." His celebrated billion-dollar empire is quickly beginning to collapse as a consequence of his anti-Semitic beliefs.
In light of his latest antics, the past few days for the rapper have consisted of banks, brands, fashion editors and loved ones denouncing the his comments and erratic behavior as they cut all ties with him.
Article continues below advertisement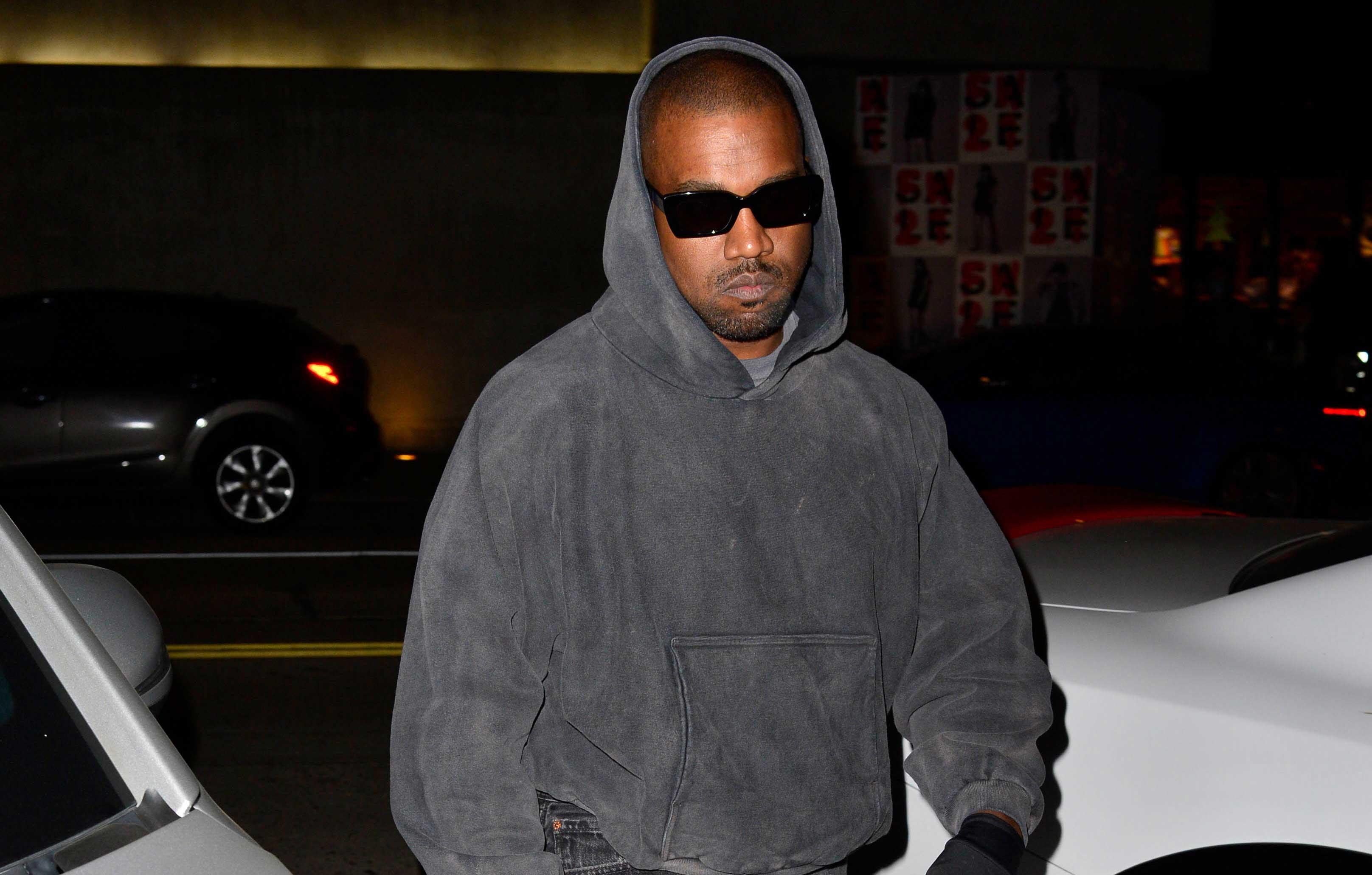 The most recent contract termination for West has been with Adidas. The German sneaker company worked alongside the designer to build the once-coveted Yeezy shoe. However, it looks like the luxury item will never see the Adidas shelves again, as the company made a formal announcement on Tuesday, October 25, about the status of Yeezy.
"Adidas does not tolerate anti-Semitism and any other sort of hate speech. Ye's recent comments and actions have been unacceptable, hateful and dangerous, and they violate the company's values of diversity and inclusion, mutual respect and fairness," Adidas shared in a press release. "After a thorough review, the company has taken the decision to terminate the partnership with Ye immediately, end production of Yeezy branded products and stop all payments to Ye and his companies. Adidas will stop the Adidas Yeezy business with immediate effect."
Article continues below advertisement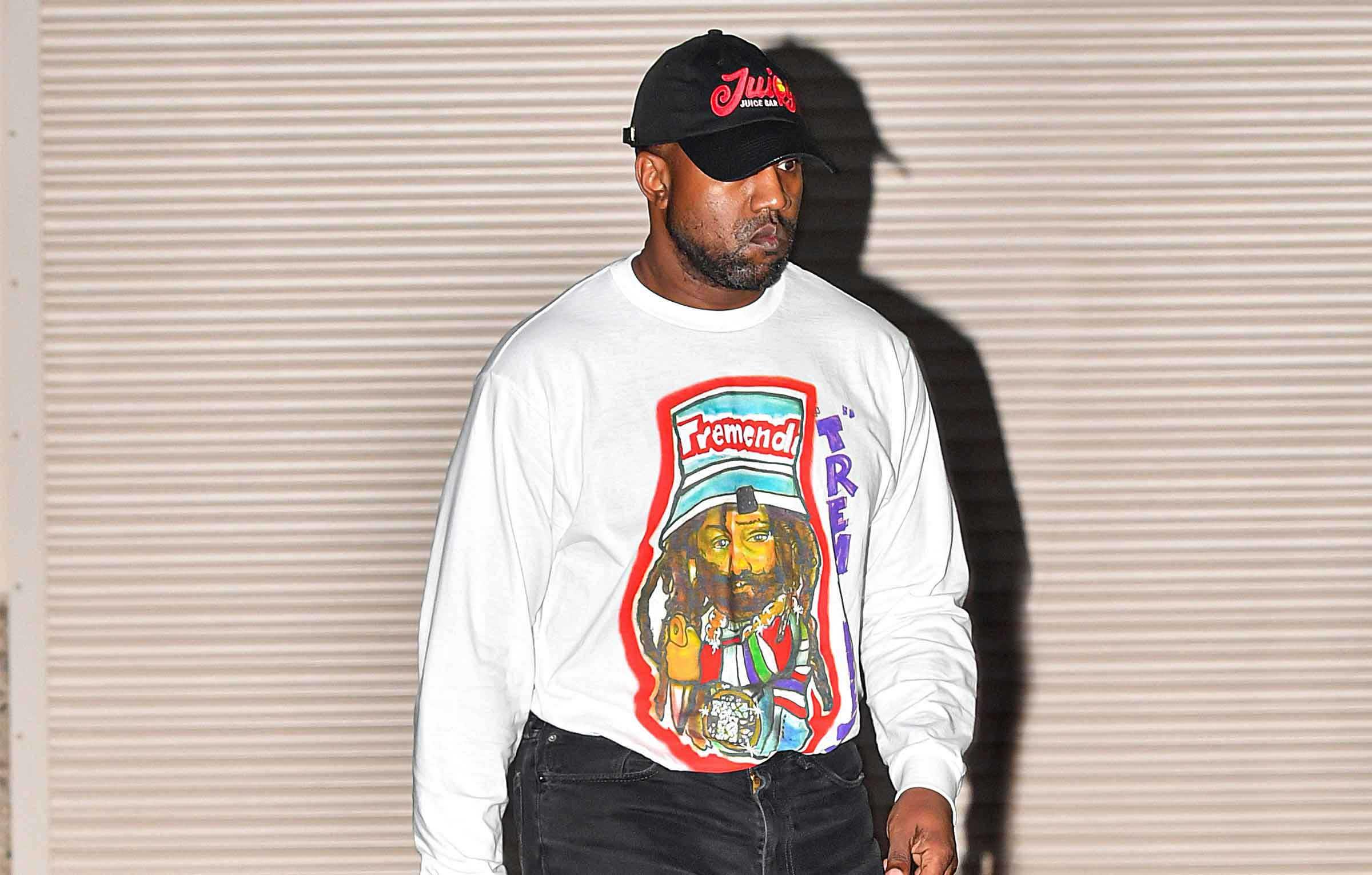 Article continues below advertisement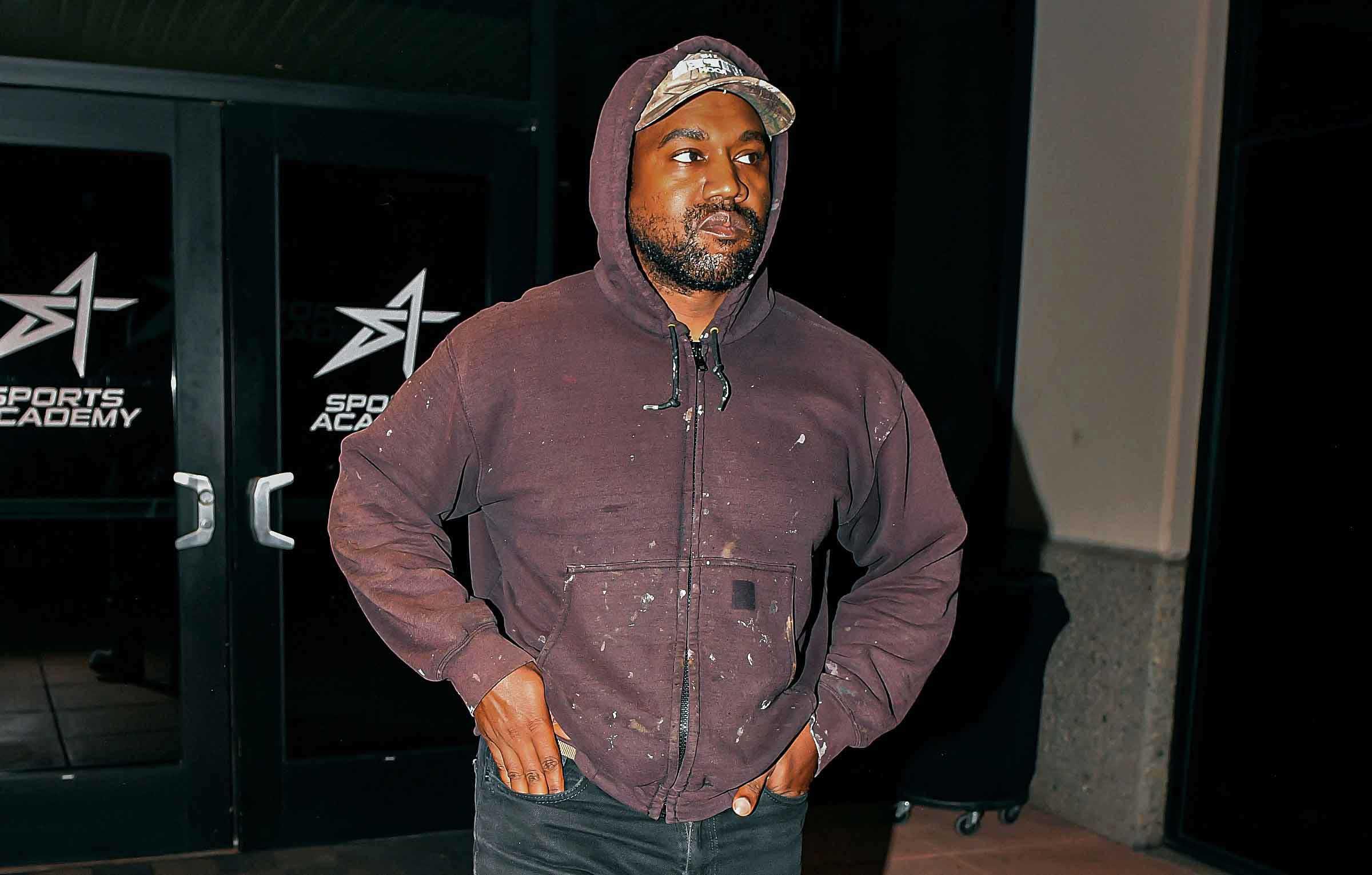 Adidas' decision may come as a surprise to the entrepreneur, given that during an interview with N.O.R.E, the businessman was adamant that no matter what he said, he would never lose his position at the institution. "I can say anti-Semitic s**t and Adidas cannot drop me," West exclaimed during the Sunday, October 16, episode of "Drink Champs" podcast.
Unfortunately, he underestimated how many people were willing to hold him accountable for his words and actions.