Playboy Bunny Spills 'Crazy' Sex Stories With Celebs At Hugh Hefner's Mansion, Insists Infamous Parties Were 'Wilder Than You Can Imagine'
One of Hugh Hefner's former playboy bunnies is spilling the tea about whether life on the other side — a.k.a beyond the Playboy Mansion walls — was really greener.
Article continues below advertisement
Hefner's soirées were legendary, and former bunny Jenna Bentley reportedly insisted the public doesn't even know the half of what actually went down at his bashes. After seeing all she's seen, the blonde babe knowingly declared: "There will never be anything the same as his parties."
Bentley, now 32, moved into the "Bunny House" — the estate adjacent to the mansion — when she was only 18 years old, New York Post reported. While maintaining she had never slept with the magazine mogul, who died in 2017 at 91, Bentley revealed: "I did once walk in on him having sex."
Article continues below advertisement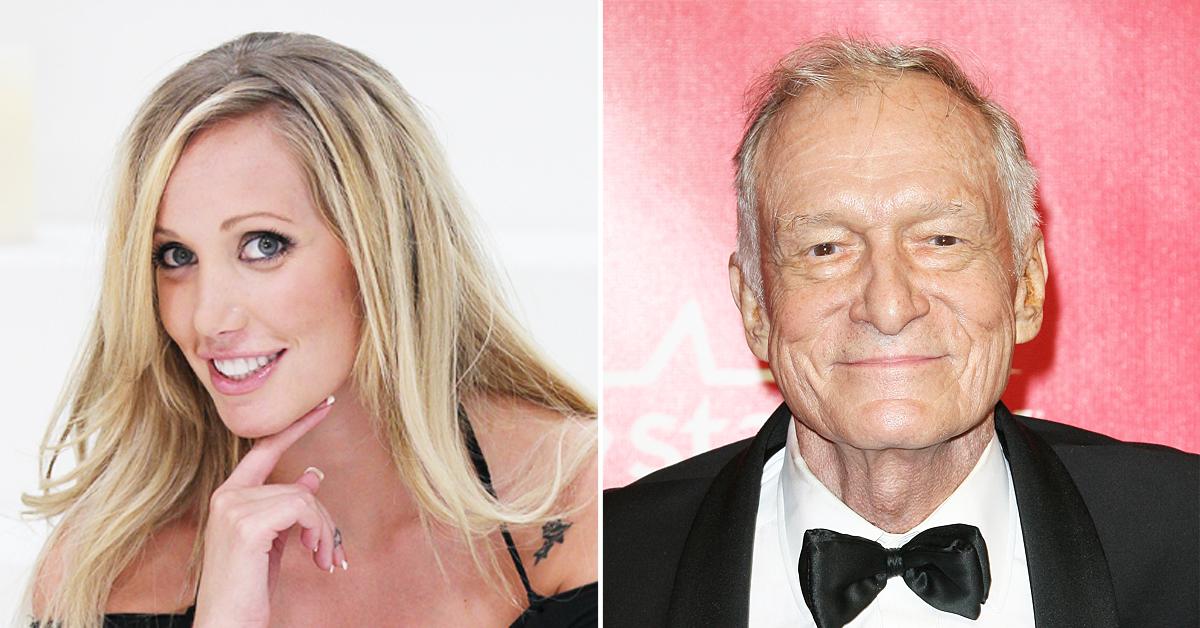 "I obviously can never say who it was with," she told JamPress, per the outlet, given the very strict NDA she signed. "All I can say is that there were four people, including him."
Article continues below advertisement
Looking back at her life as one of Hefner's infamous bunnies, Bentley admitted: "Even now I get so nostalgic because it was such an incredible time — they can never replicate that."
Article continues below advertisement
According to Bentley, there would be "trays of 'party favors'" — seemingly referring to drugs or sex toys — at the Playboy Mansion parties. However, the model remained tight lipped about what else went down behind closed doors, explaining she signed a "very, very, very iron-clad NDA," forbidding her from exposing the darker secrets hidden in the mansion.
Article continues below advertisement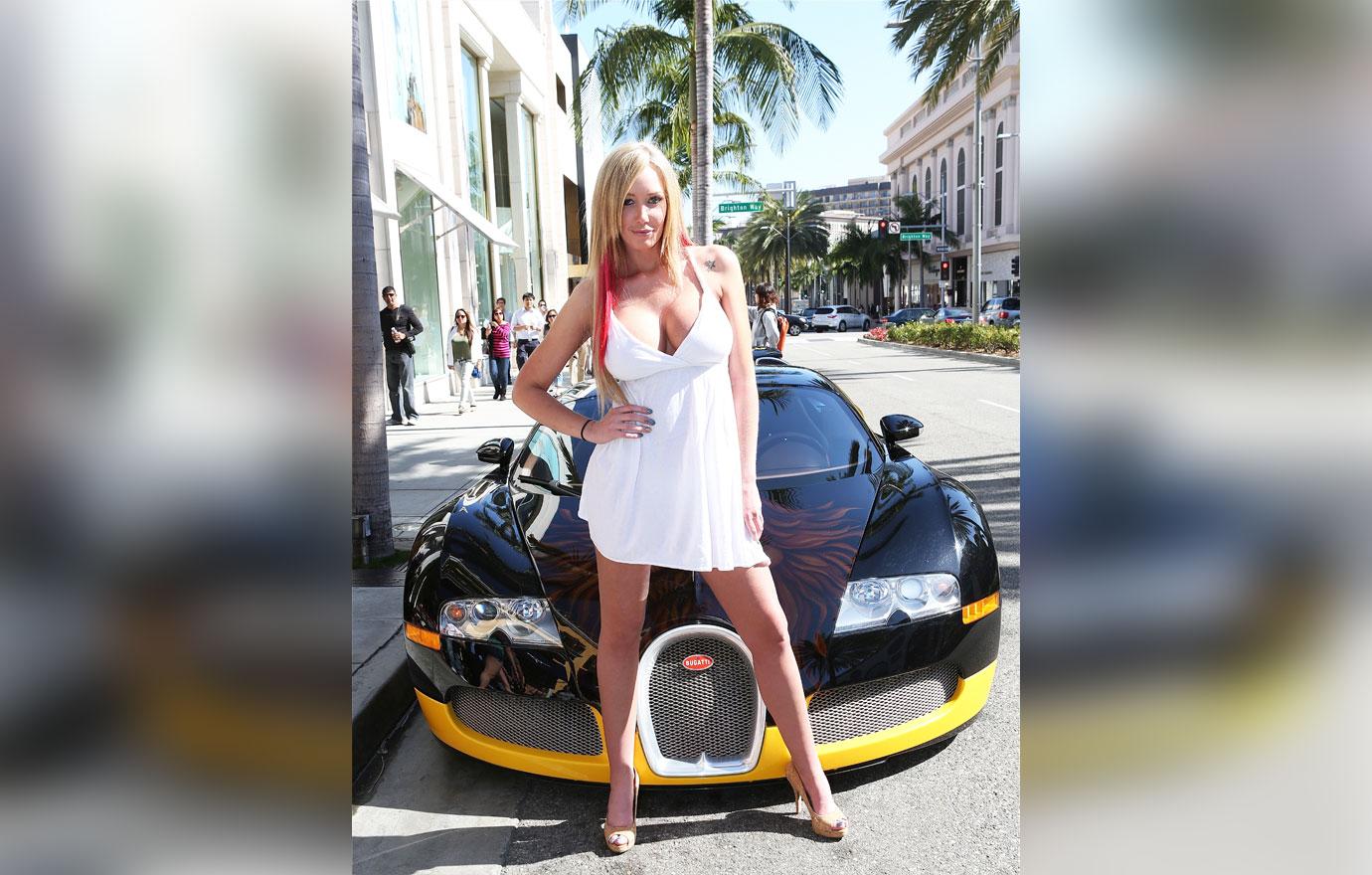 Nevertheless, Bentley didn't shy away from hinting she's seen a few too many Hollywood elites canoodling. "I have seen a lot of celebrities have sex there and I've also participated in a lot of it," she confessed.
Article continues below advertisement
Bentley explained Hefner had three main rooms in his mansion for his official girlfriends and wives. She and the 12 other girls she lived with resided in the Bunny House, it was reported.
Article continues below advertisement
Calling it "a real-life Barbie playhouse," Bentley reportedly revealed the pad had movie theaters, animals, trampolines and stylists, in addition to staff that cleaned and cooked for the girls while they lounged around.
"There was a phone that we called 'Dial-a-Dream' because you could press 0 and ask for anything you wanted, any time of day or night," she spilled, per the outlet. "Like, if I wanted McDonald's fries at 3 a.m., they would go out and get it."
Article continues below advertisement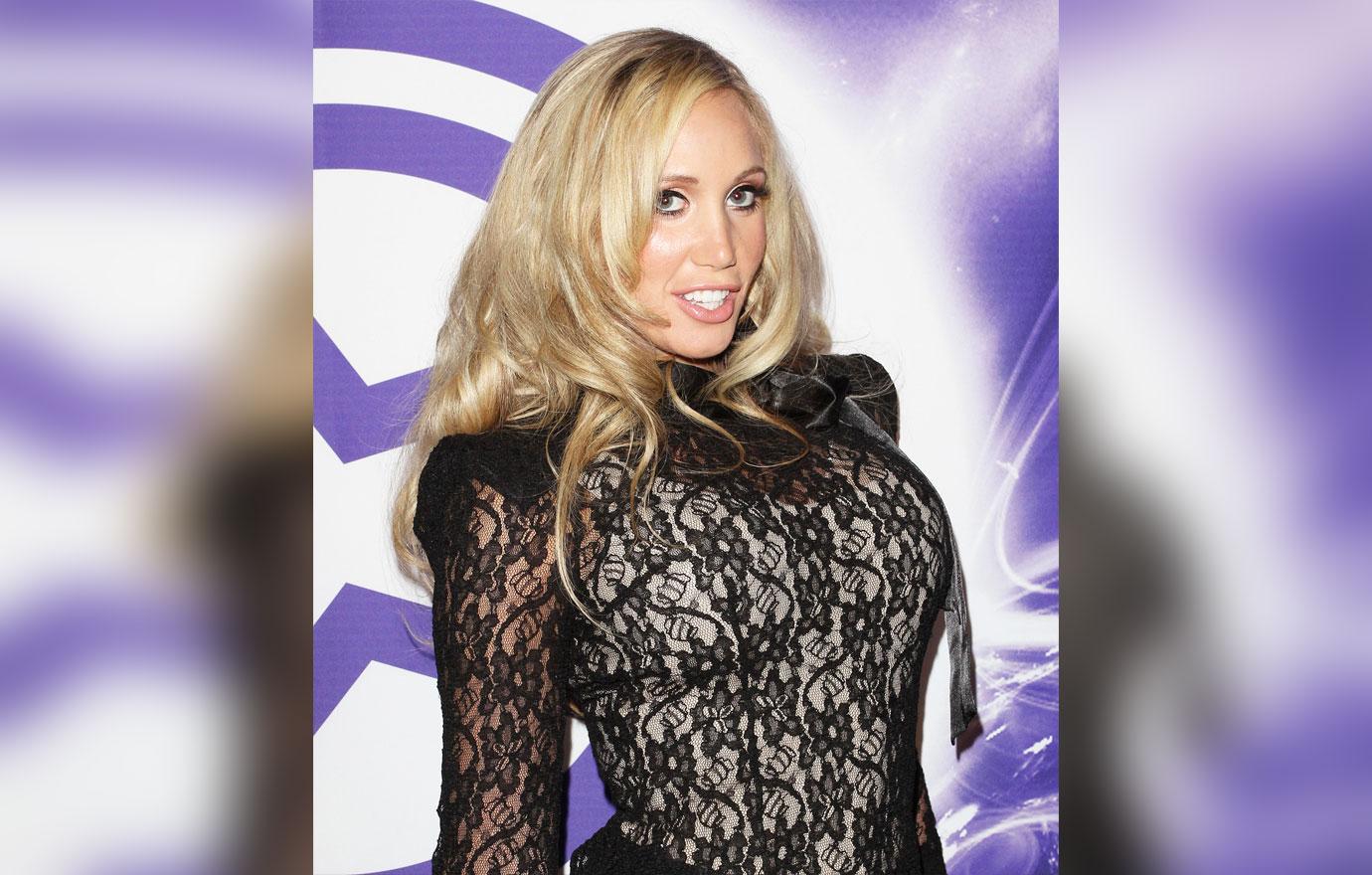 And while bunny life came with all the glitz and glam one could ask for, it wasn't always rainbows and butterflies. Bentley revealed the girls had a 9 p.m. curfew, and if a bunny missed, it, she had to sleep outside on the lawn.
Article continues below advertisement
The ladies were also forbidden from having boyfriends. "Even meeting boys was an immediate kick-out," Bentley reportedly shared.
Article continues below advertisement
Meanwhile, being constantly surrounded by fellow women also came with a cost. "People think that women syncing on their periods is a myth but it definitely happened in the house!" said Bentley. "Those months when our cycles did match it was pure chaos. We were all bitchy and catty with each other for a few days each month."
Despite some of the less glamorous memories Bentley had during her time as a bunny, she couldn't help but gush over Hefner and boast about the amazing opportunity she had been given. "Hef really had a heart of gold," Bentley remembered, insisting he was "nice and kind to everybody" and "always went out of his way to make everyone feel comfortable."
Article continues below advertisement
"He was also very funny," she added fondly. "I wish I had got to spend more time with him."
Calling her experience a "dream come true living in the house," Bentley concluded: "You felt like you were special and that Hef only had eyes for you. When there are millions of girls who want to be in the position you're in, you definitely feel important."