NEWS
Kate Gosselin Reveals She's 'Still So Pissed' After 'Special Forces: World's Toughest Test' Elimination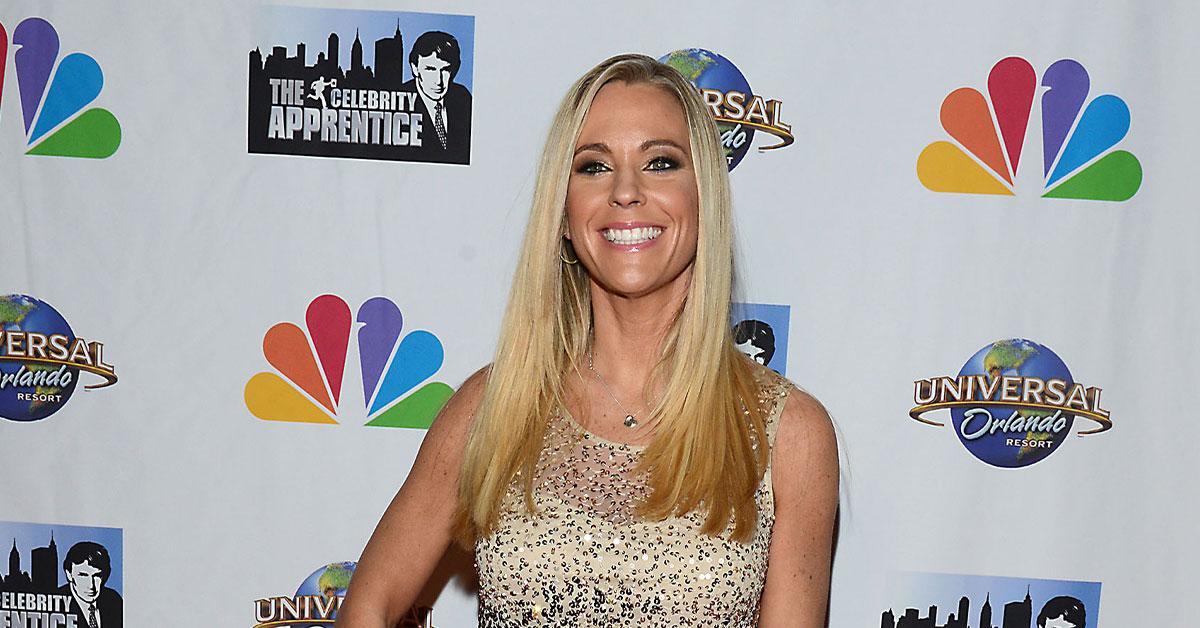 Hours after Kate Gosselin's injury-related elimination from Special Forces: World's Toughest Test played out on national television, the mom-of-eight is getting candid about her unplanned departure from the show, expressing her anger surrounding her short-lived stint on the high-octane series.
"I'm still so pissed. I'm so angry," shared Gosselin, who withdrew from the competition to seek medical care after she injured her neck while incorrectly diving from a helicopter into open water. "I was out and it was done before it even started."
Article continues below advertisement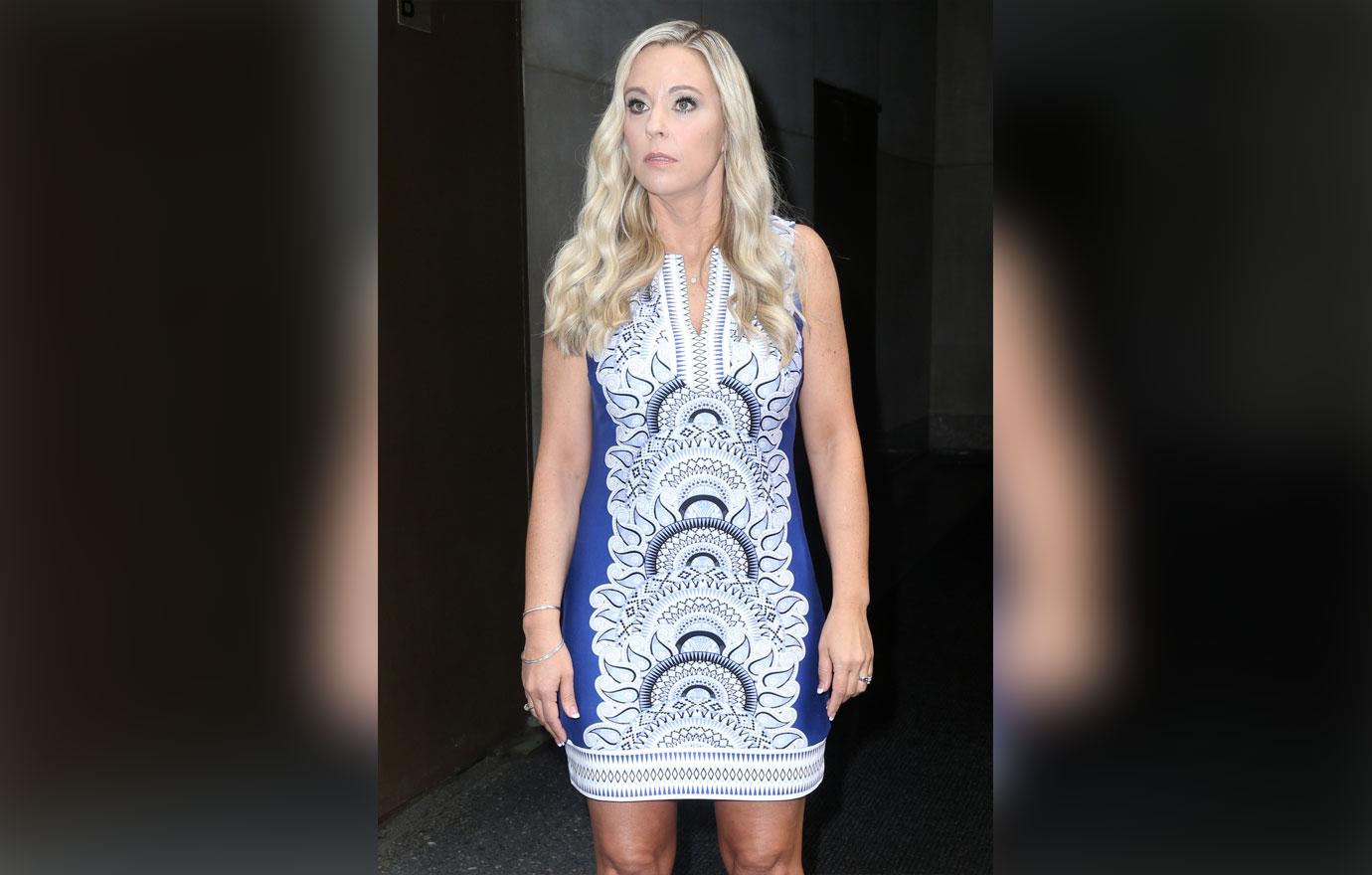 During her time on the show, which premiered on Wednesday, January 4, the Jon & Kate Plus 8 alum was visibly frightened and crying before she attempted the high-pressure stunt, a reaction she says speaks to a few related phobias.
INSIDE JON & KATE GOSSELIN'S FAMILY FEUD: ABUSE CLAIMS, BROKEN BONDS & MORE
"Water and height are two of my absolute fears," she explained, noting that she eventually decided to power through her panic and give the stunt a shot.
"At some point making that turn in that helicopter, I remember thinking, "I'm sorry, you don't have a choice here," she said. "I know you're scared to death, you're doing it. Do it and get it over with."
Article continues below advertisement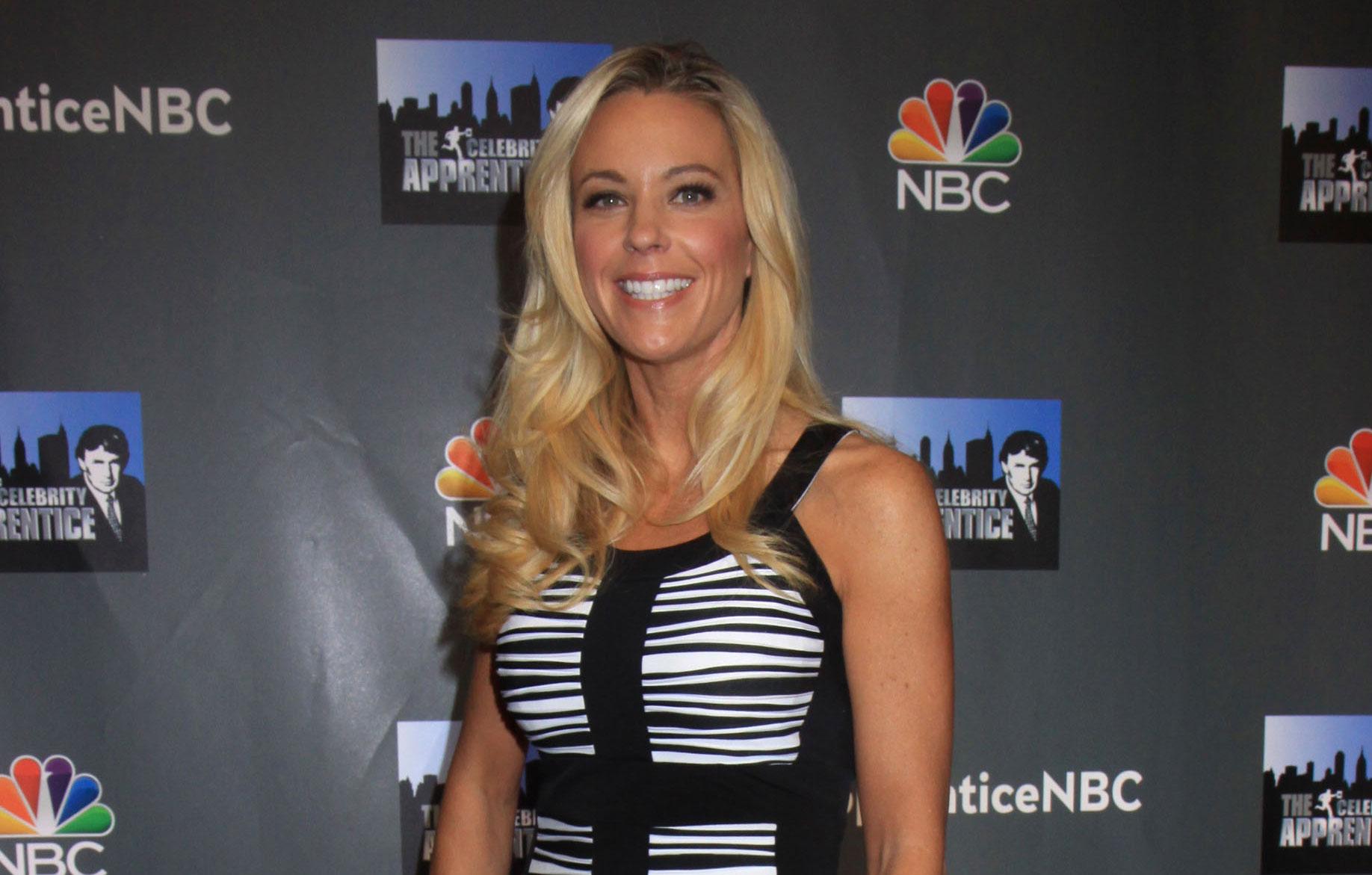 Despite her resolve, it seems Gosselin's nerves may have gotten the best of her, the star realizing she was injured the moment she hit the water.
"I landed right on my neck and I screamed when I landed because it was absolutely ridiculous pain," Gosselin remembered, noting that shortly after the stunt, the star's symptoms worsened as she "started feeling nauseous," even "dry heaving over the edge into the water."
While at first, the TLC icon decided to try and power through, she said her castmates encouraged her to seek help.
Article continues below advertisement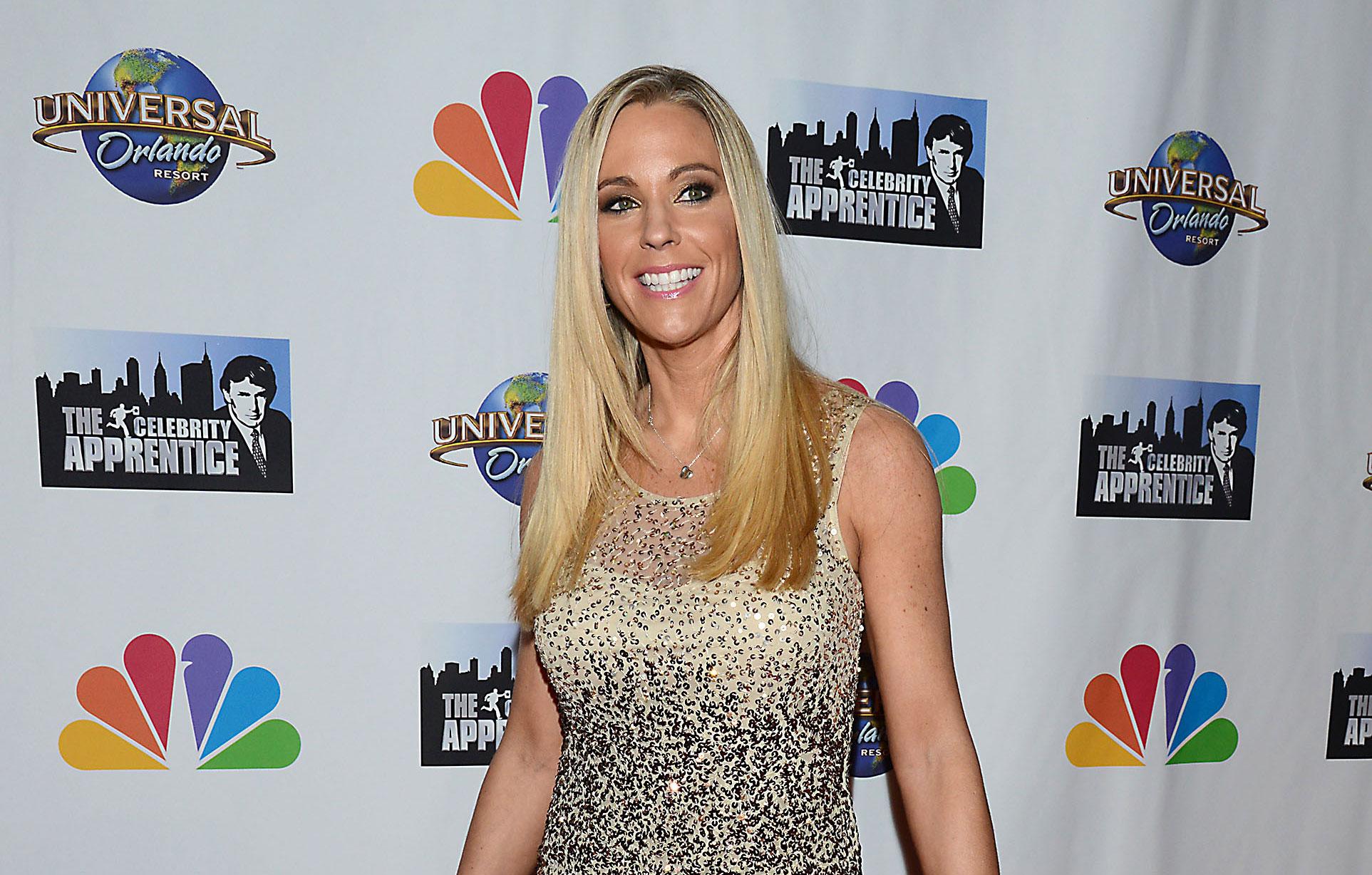 "Everyone by then on the cast was like, 'I think you should probably say something.' I was like, 'No,' because I knew if I said something I was going to... well, I didn't know I was going to be out," she said. "So I braved through it and it just kept getting worse."
Eventually, Gosselin says her experience in the medical field ultimately pushed her to reach out to the crew members, who took her to a hospital for x-rays.
KATE GOSSELIN IS 'VERY HAPPY & AT PEACE' AFTER SETTLING INTO NEW MODEST HOUSE IN NORTH CAROLINA, INSIDER REVEALS
"I knew, being a nurse, that I had to go get checked out and make sure there was no lifelong injury there," she remembered, adding that her neck still bothers me sometimes."
"It is muscle," she continued. "I do tend to carry stress in my neck and shoulders. So I do think that that [sic] probably was a factor in it, then hitting it smack dab on the water."
Article continues below advertisement
Yet it seems the physical effects weren't the only element of her injury Gosselin grappled with — the emotional element of her elimination also proved challenging.
"It took me so long to get over that," Gosselin remembered. "I still don't think I am. Because I really wanted to challenge myself.
People previously reported on Gosselin's comments.