NEWS
Kate Gosselin Is 'Very Happy & At Peace' After Settling Into New Modest House In North Carolina, Insider Reveals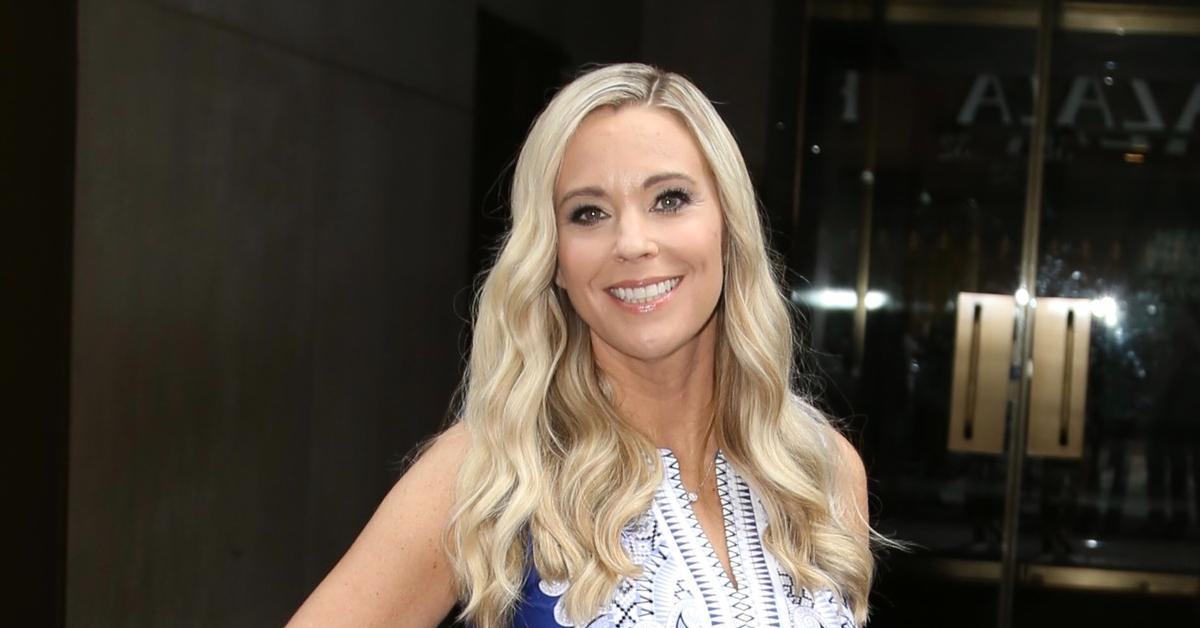 Kate Gosselin, who used to live in Pennsylvania with her then-husband, Jon Gosselin, has downsized to a 3,560-square-foot home in North Carolina.
Though the Kate Plus 8 alum, 47, isn't living in luxury anymore, she "is very happy and at peace" with her new accommodations, an insider revealed.
Article continues below advertisement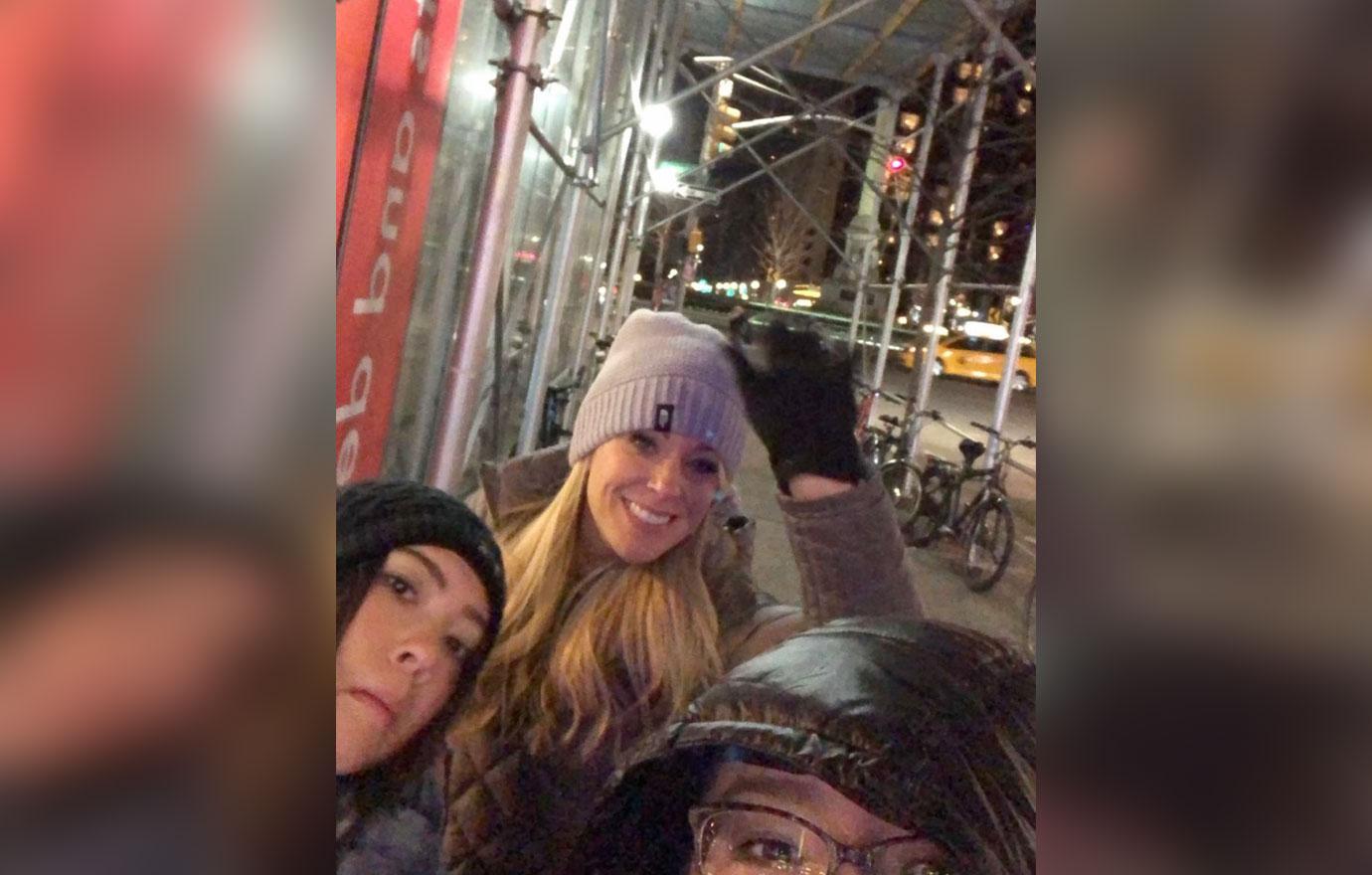 Article continues below advertisement
The blonde beauty is located on Lake Norman and features an owner's suite, a pool and hot tub.
As OK! previously reported, Kate's son Collin Gosselin has been making headlines, as he recently spoke out about where he stands with his mother after being institutionalized in 2016, leaving him to move in with his father.
"It's unfortunate that we didn't have a relationship," Collin said of his dynamic with his mother, who shares Hannah, Aaden, Joel, Leah, Alexis, Cara and Madelyn with Jon. "I think every son wants to have a relationship with their mom. But I'm doing very well."
"I want to say that in life we all go through hard things. We all get knocked down, we all experience really, really difficult things," he explained. "But don't sit around and mourn and cry about it, address the situation you're in and fix it and come out on top of it. Because resilience is a really important thing."
Article continues below advertisement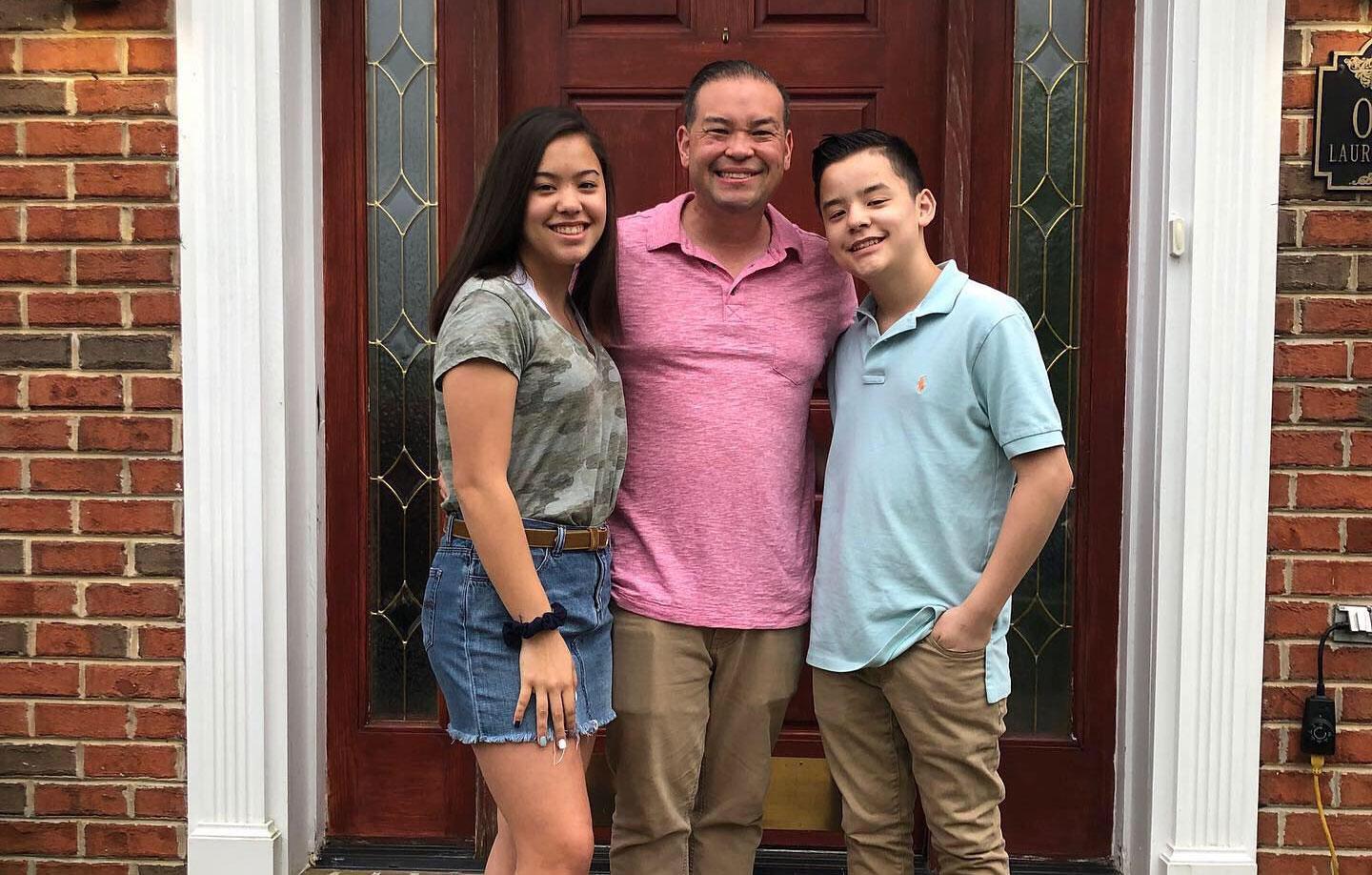 Article continues below advertisement
Collin also spoke out about how Jon got full custody of him after Kate and her attorney failed to show up to the custody hearing.
"It didn't really bother me," the now 18-year-old said of the incident.
"I mean, it's like I said, it's on her own terms and if she doesn't want to show up she doesn't have to show up," he continued. "I came to the conclusion that everybody has their own agenda, you know? My mom had her own agenda, and I don't know exactly what that was."
Article continues below advertisement
The family starred on the TLC series from 2007 to 2017, and Collin shared why he thinks the series greatly impacted their life.
"I want to believe it was because of TV and what being in the public eye does to a family. I think it tore us apart," he noted. "It gave us less time to actually be together as a family, [and] more time to be in the public eye."