NEWS
Jon Gosselin Is 'So Proud' Of Son Collin For Breaking Silence On Estranged Relationship With Mom Kate: Source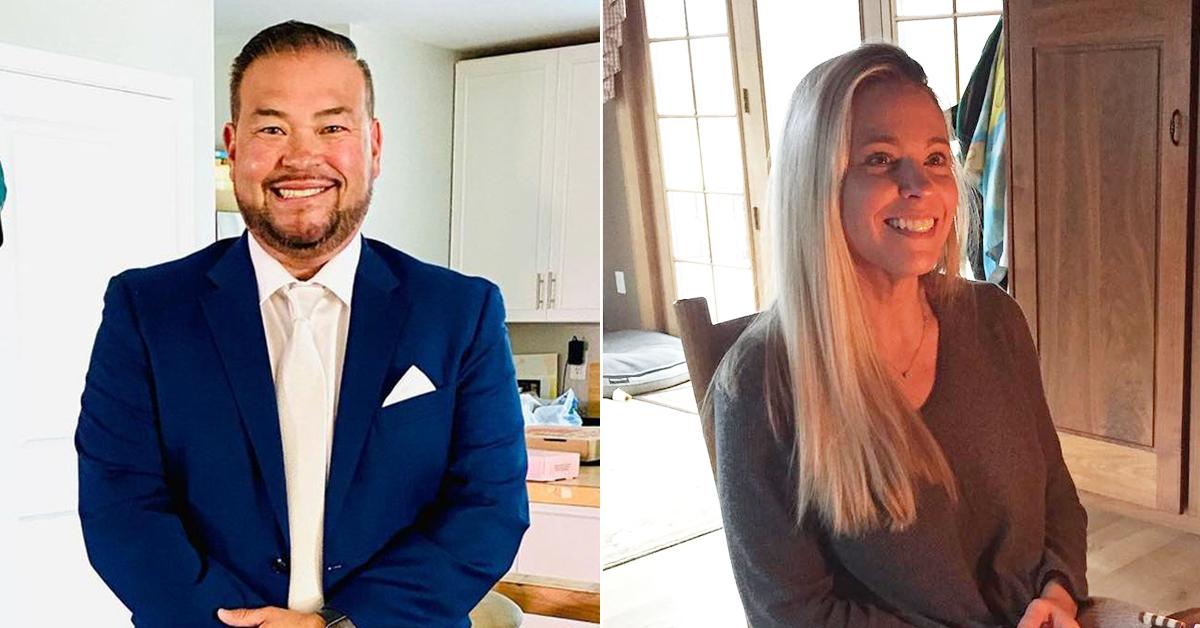 One proud father. Collin Gosselin may not be on speaking terms with his mom, Kate Gosselin, but his relationship with his father, Jon Gosselin, appears to be solid.
In fact, the doting father is apparently "so proud" of his son for speaking out about his strained relationship with the matriarch following their falling out years ago.
Article continues below advertisement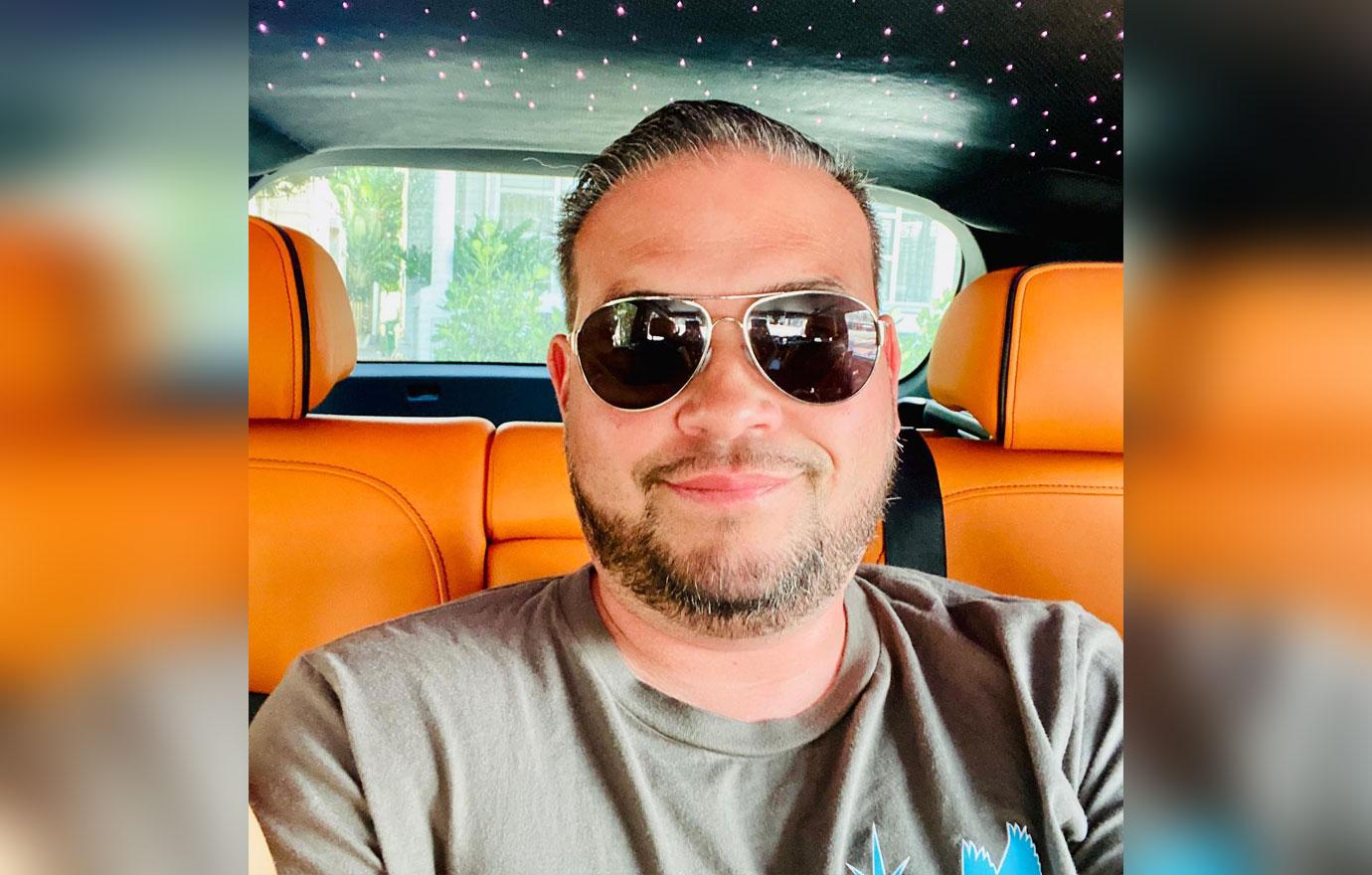 Article continues below advertisement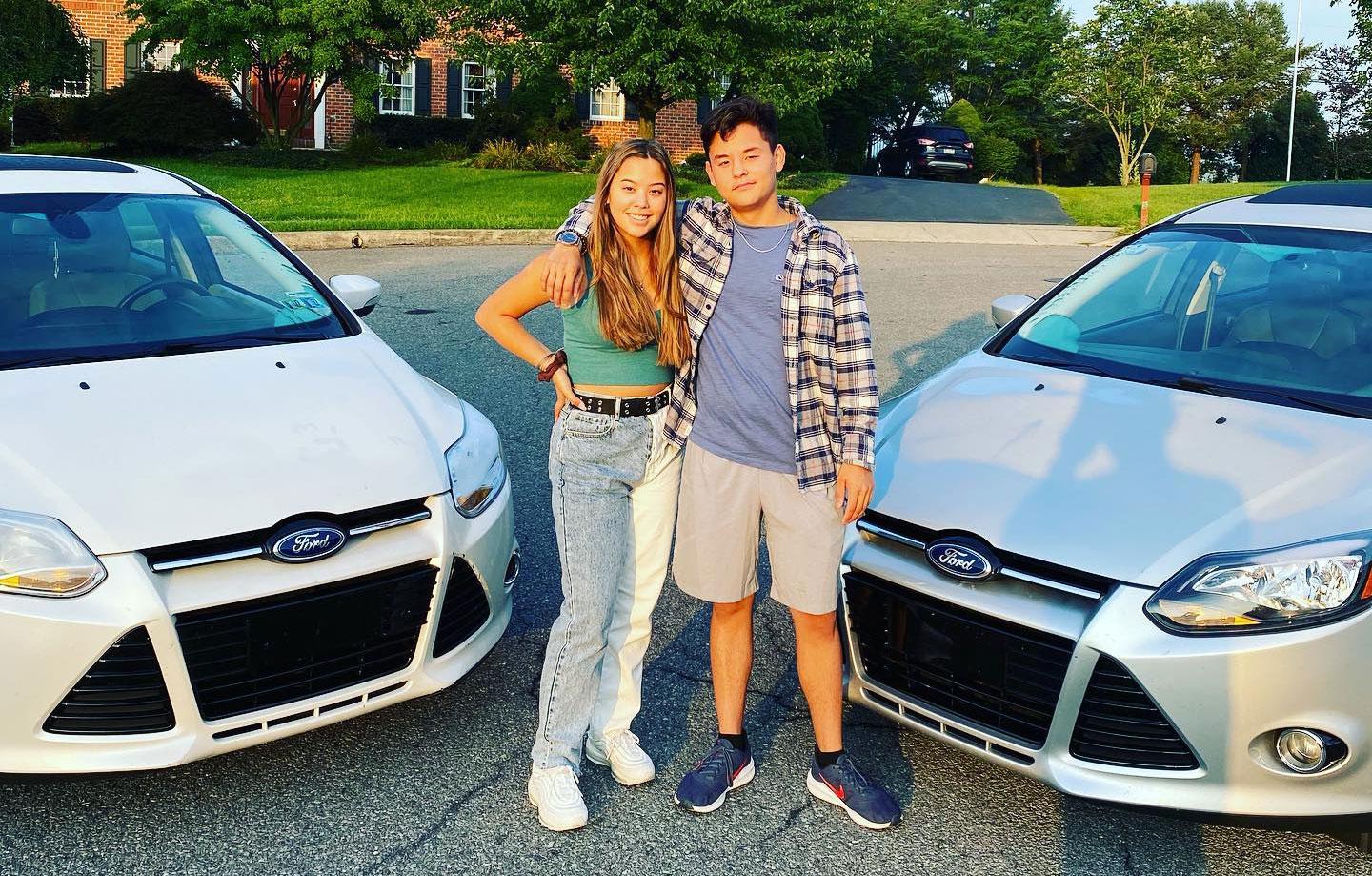 Given the sensitive nature of the topic, Jon, 45, made sure to show his son that he was completely backing him in this decision, said the source, who explained, "Jon let Collin know he completely supports him no matter what he decides to do or say, and he's hoping the entire experience will be cathartic for him."
They continued: "Jon couldn't be more proud of the man Collin has become."
Article continues below advertisement
Collin — one of Jon and Kate's sextuplets who was featured on his parents' TLC show Jon & Kate Plus 8 — shockingly revealed in an interview published Monday, November 28, that he ceased to have a relationship with Kate, 48, after she sent him to an institution for alleged "behavioral issues" in 2016.
He candidly admitted that even before that point, "I don't think we had much of a relationship, and I think that just kept tearing it even more down."
Jon and Kate divorced in 2009, with the patriarch ultimately obtaining sole custody of then-14-year-old Collin in 2018.
Article continues below advertisement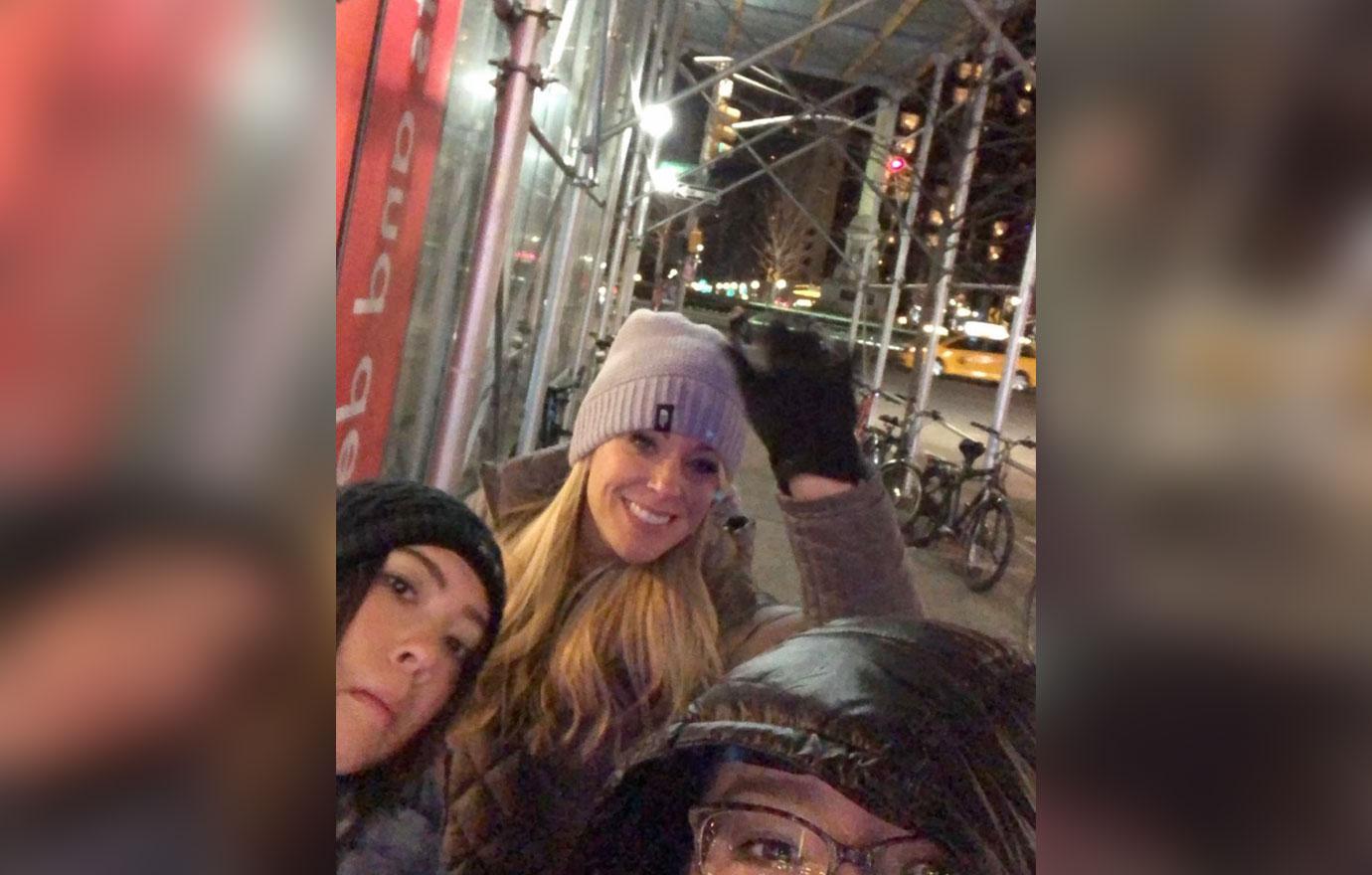 Article continues below advertisement
And while Collin and Kate have a barely-there relationship, he admitted it would be "ideal" to reconcile with the mother-of-8, noting, "It's unfortunate that we didn't have a relationship. I think every son wants to have a relationship with their mom. But I'm doing very well."
Hollywood Life spoke to a source about Jon's apparent views on Collin's interview.