NEWS
'It's A 41-Year-Old Issue': Kate Hudson Had Issues With Estranged Father Bill Hudson Since Birth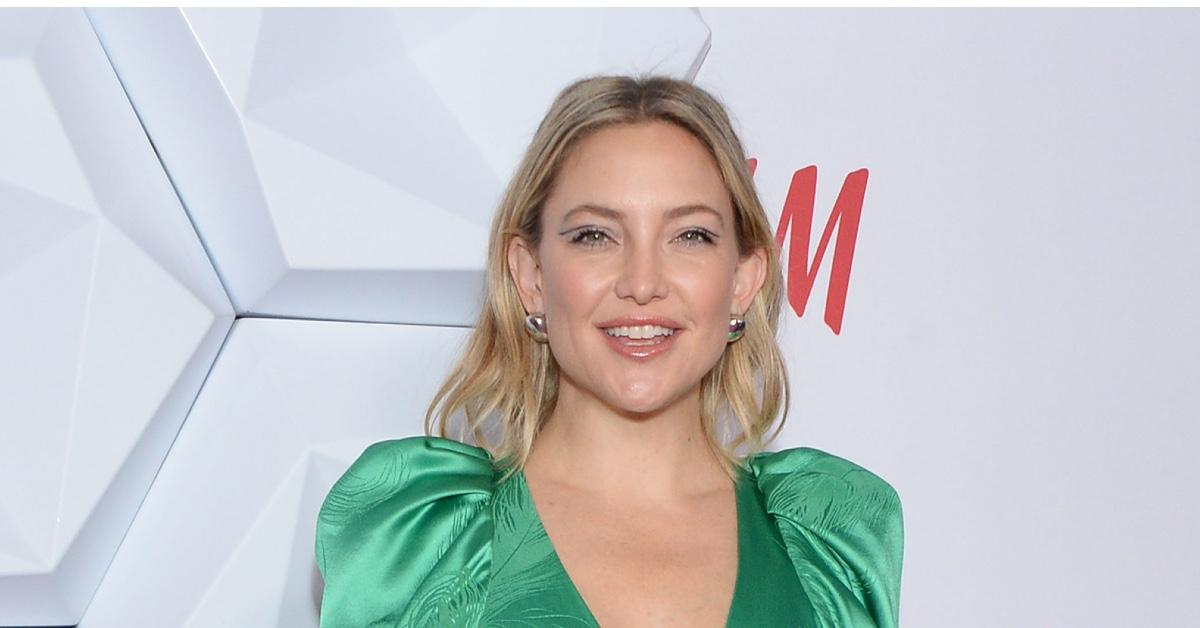 Actress Kate Hudson opened up about her relationship with estranged father Bill Hudson and her half-siblings that she said she and brother Oliver Hudson "never see."
"I think that estrangement is unfortunately quite common," the blonde beauty explained as to why she decided to talk about her family troubles with the public on Sunday Today with Willie Geist. "I think it's important for people to talk about that. People sometimes need to hear that they're not alone in that.
Article continues below advertisement
"Sometimes [we] need a little bit of talk and humor to move us into places where we can heal some of the wounds," Kate, 41, added, revealing that this is "a 41-year-old issue." 
The How To Lose A Guy In 10 Days star also talked about how blessed she is for the positive relationship she has with mom Goldie Hawn — who was married to Bill from 1976-1982 — as well as with her mom's longtime love, Kurt Russell. Goldie and Kurt share son Wyatt Russell. 
Article continues below advertisement
"I have a great family, I have a beautiful mother, I have a stepfather who stepped in and played a huge, huge part in sharing what it is to have a dependable father figure in our life," Kate said. Still, she added, "It doesn't take away from the fact that we didn't know our dad." 
After Bill's divorce from Goldie, he went on to welcome daughter Emily and son Zachary with Laverne and Shirley star and former wife Cindy Williams. He later welcomed daughter Lalania with another woman in 2006.
Earlier this month, Kate discussed her feelings regarding the other four siblings that she and Oliver share during an episode of the "Sibling Revelry" podcast. "I've been thinking about our sisters that we don't spend any time with and our brother — brothers," the Fabletics mogul confessed. "We've got four siblings we don't spend any time with." 
Article continues below advertisement
While Kate said that she, Oliver and their mother make up the "best family," she admitted: "we don't ever acknowledge the fact that we have four other siblings."
Kate previously said she forgave her biological father for abandoning her when she was a child during an interview in 2016. "I really do recognize whatever those issues are, it's just something that he has to live with, and that must be painful for him. So I forgive him," she said.