ROYALS
Kate Middleton Feels 'Betrayed' By Prince Harry's Memoir, Claims Insider: 'She Doesn't Even Recognize This Person Harry's Become'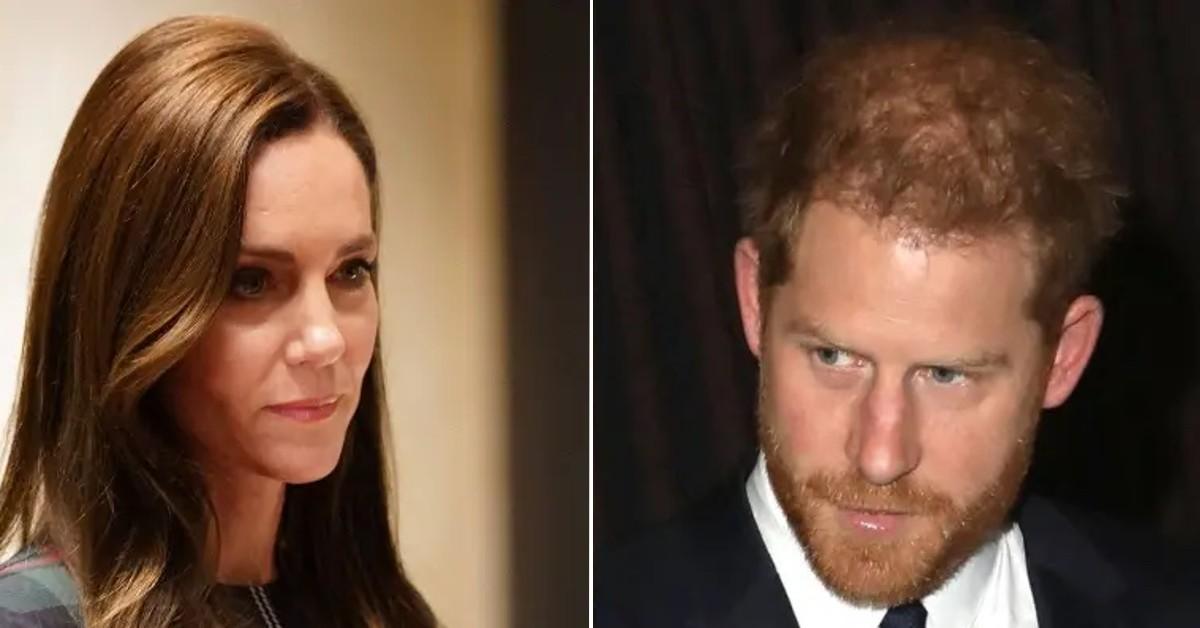 Kate Middleton grew close to brother-in-law Prince Harry over the years, so she was obviously upset when the Duke of Sussex took a few swipes at her in his new memoir, where he even documented a few tense texts exchanged between the brunette beauty and his wife, Meghan Markle.
Article continues below advertisement
"Kate doesn't even recognize this person Harry's become," an insider told Radar, noting the mom-of-three blames the former actress for Harry's changed demeanor. "He's betrayed his own family and broken confidences by speaking out."
While the monarchy is choosing to stay silent on Harry's "backstabbing ... they think the world of Kate and are on her side," added the insider.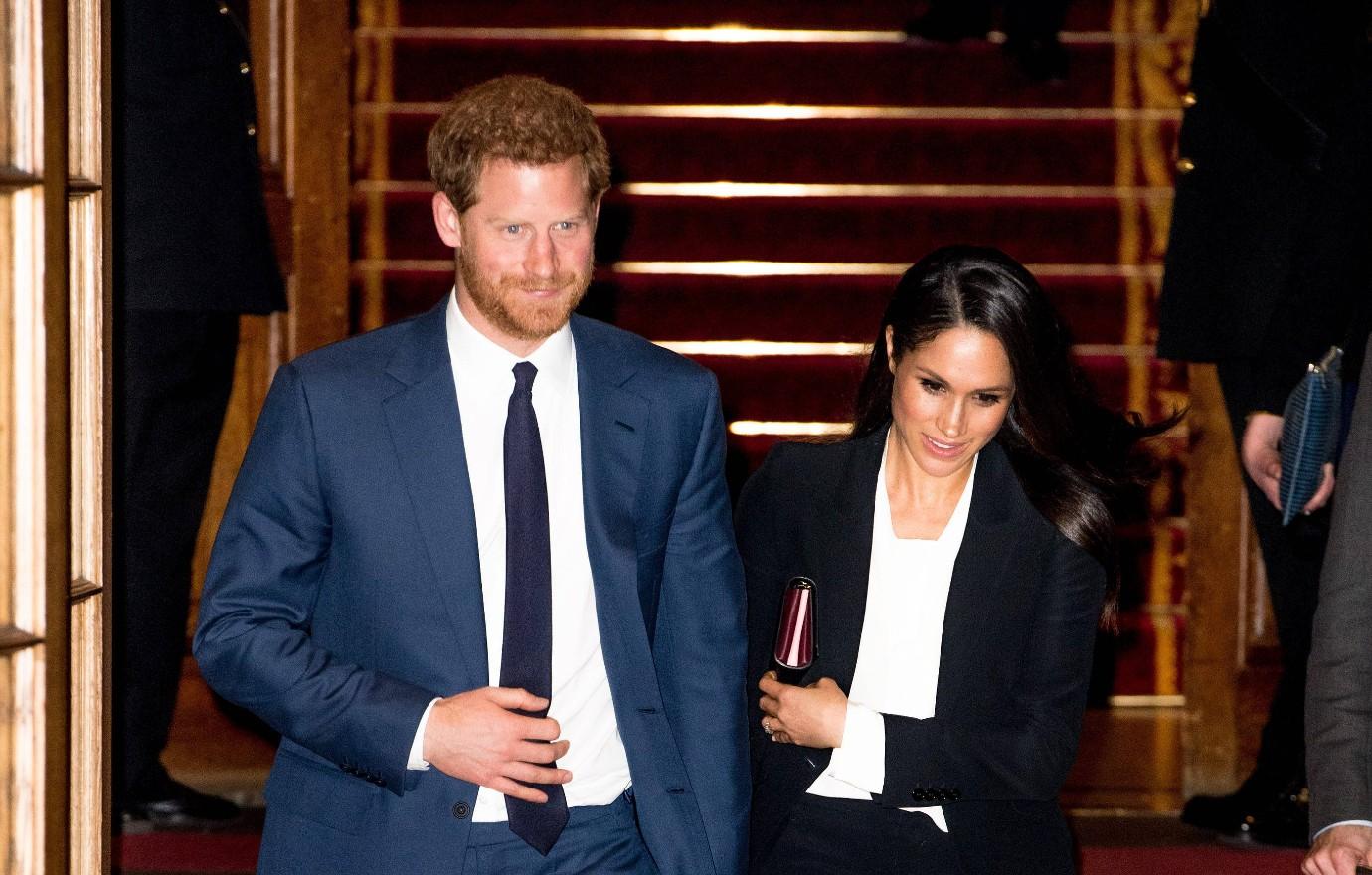 Article continues below advertisement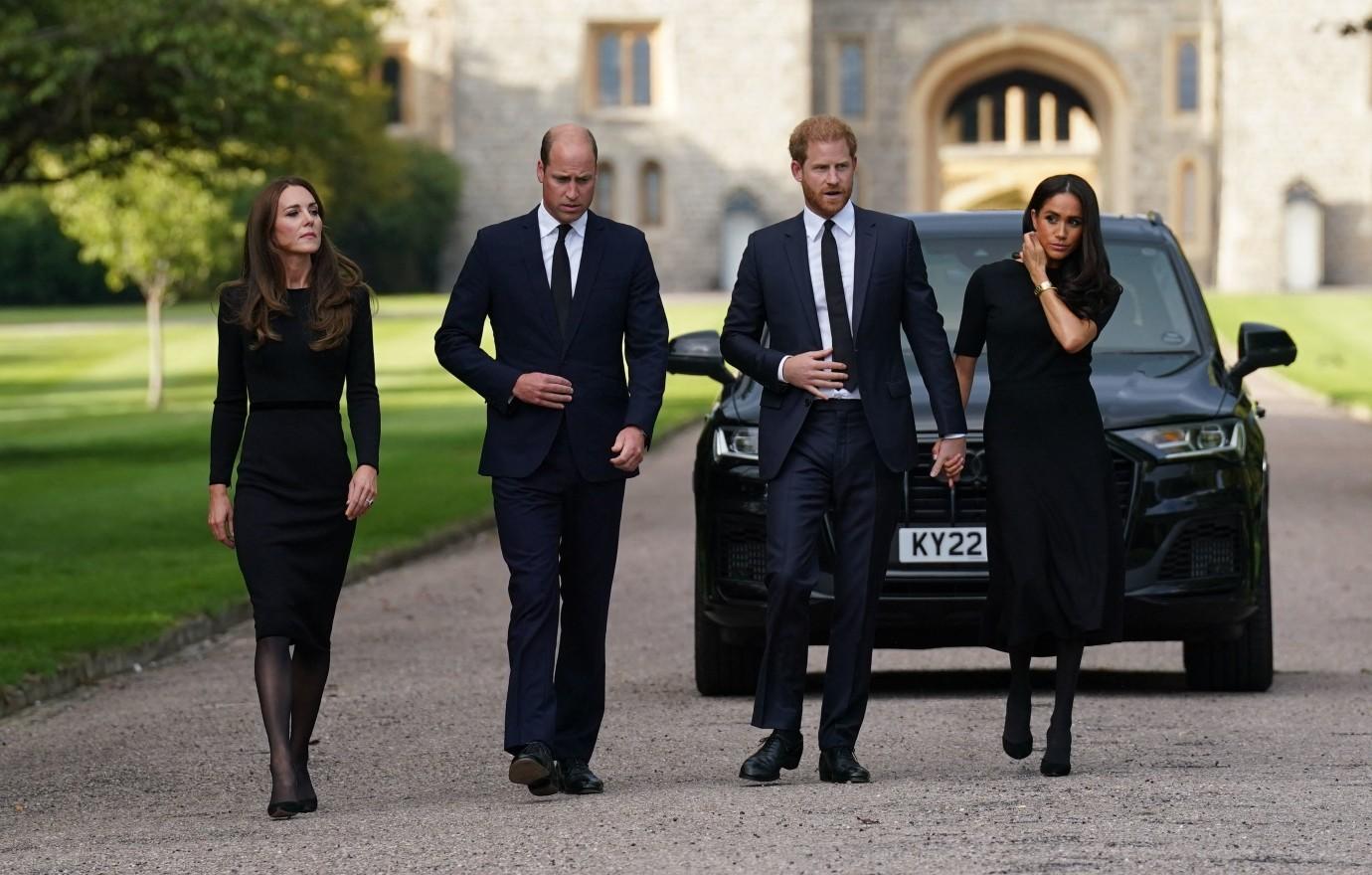 Article continues below advertisement
Other stories involving Kate include her allegedly laughing at Harry's Nazi costume and the couple being taken aback when Meghan tried to greet them with a hug. In addition, Harry recounted how the Suits alum was asked to apologize after she quipped that Kate, who was pregnant at the time, had "baby brain."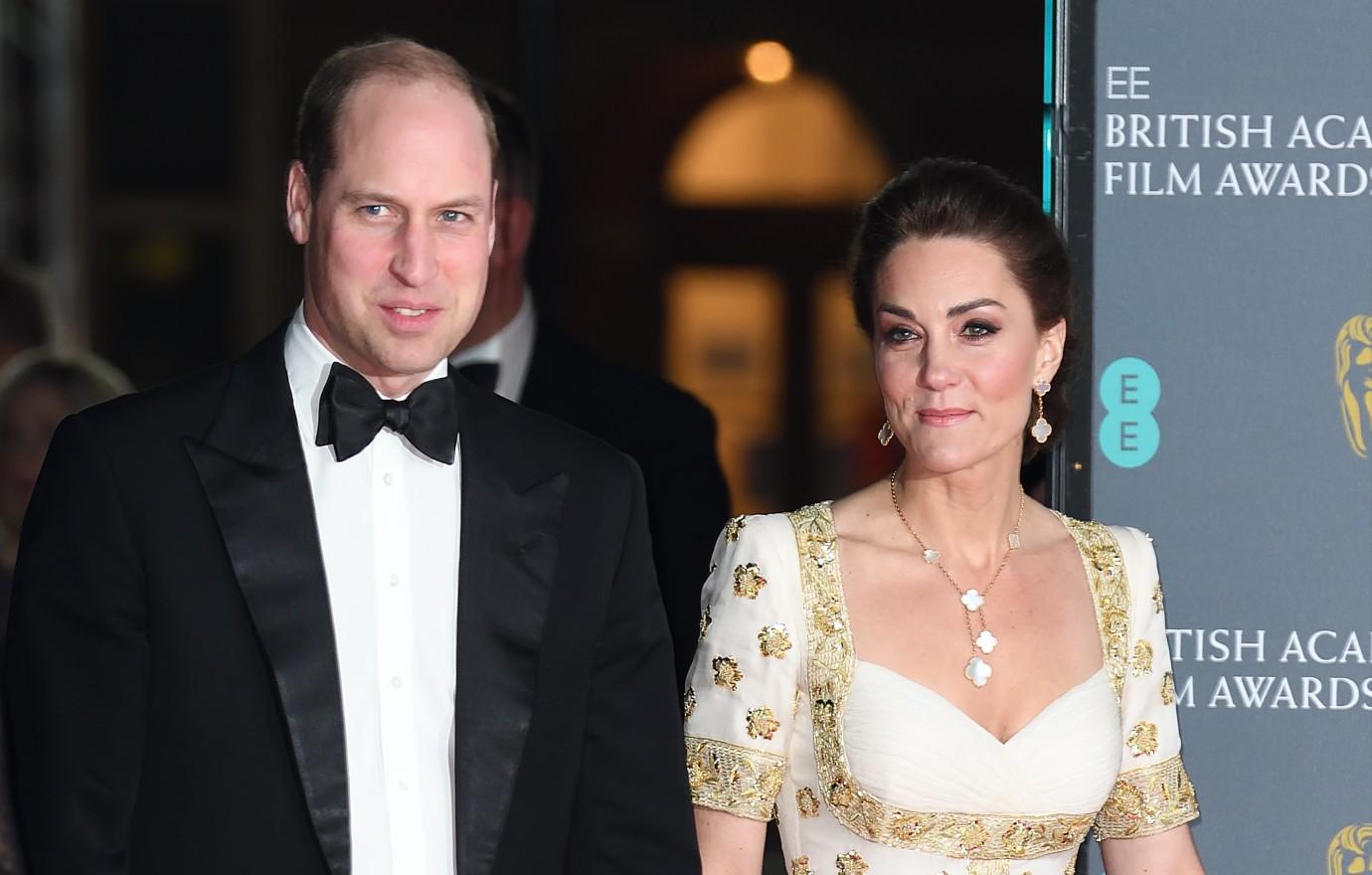 Article continues below advertisement
"The lines of communication are totally over now," insisted the source. "Harry has said he doesn't foresee him and Meghan ever returning to live full-time in the U.K. — and he shouldn't expect a welcome mat from Kate and William if that ever changes!"
The drama has led to speculation as to whether or not the Sussexes will be invited to King Charles' May coronation, with one source disclosing the royal family will try to 'sit down' with the pair to discuss the situation in order to avoid a "circus."