ROYALS
Prince Harry Claims Meghan Markle Was Reprimanded For Telling Kate Middleton She Had 'Baby Brain'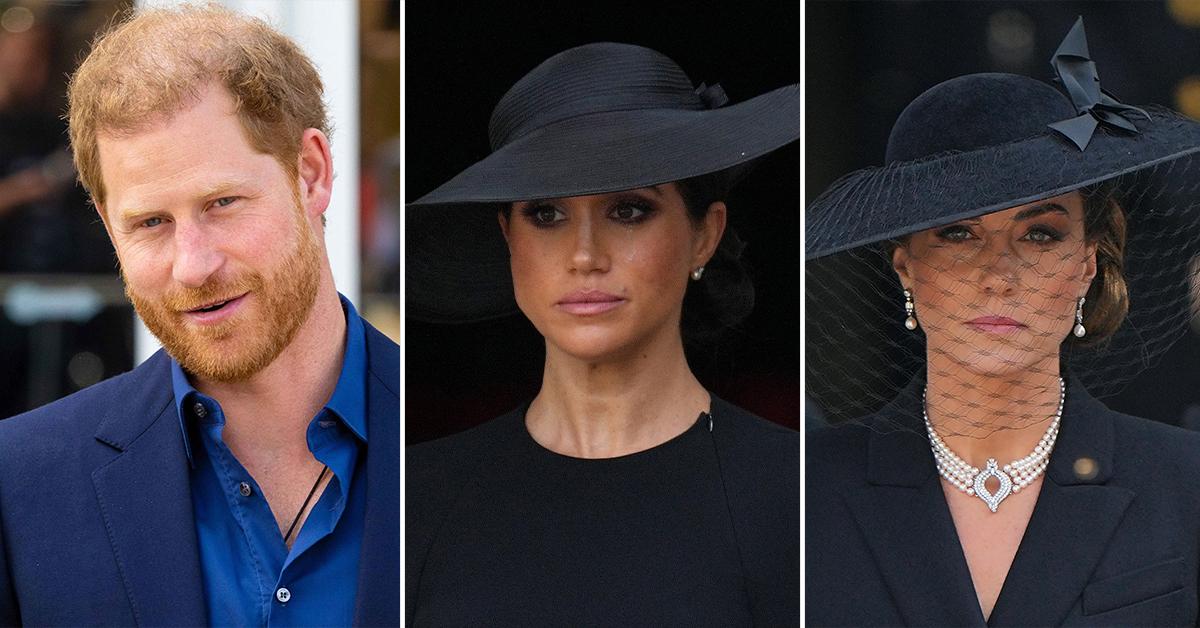 Article continues below advertisement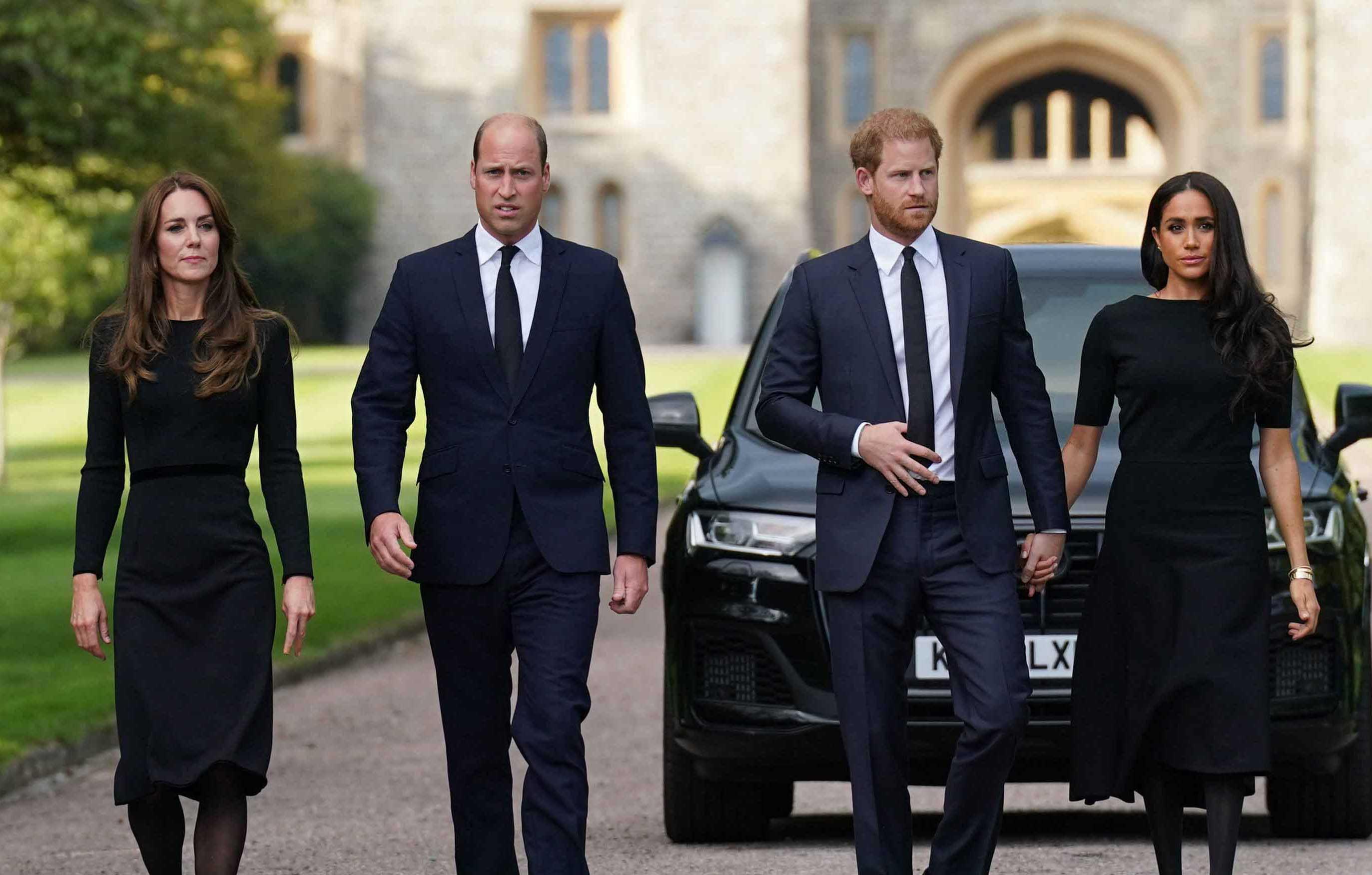 Article continues below advertisement
"There was a discussion about the timing of the wedding rehearsal and the flower girl dresses and Kate was very upset," Harry reportedly penned in the memoir, which is out Tuesday, January 10.
According to Meghan's spouse, the California native was scolded for the comment and was told she was wasn't close enough to Kate to make such a remark, leaving her feeling "offended" by being so harshly reprimanded.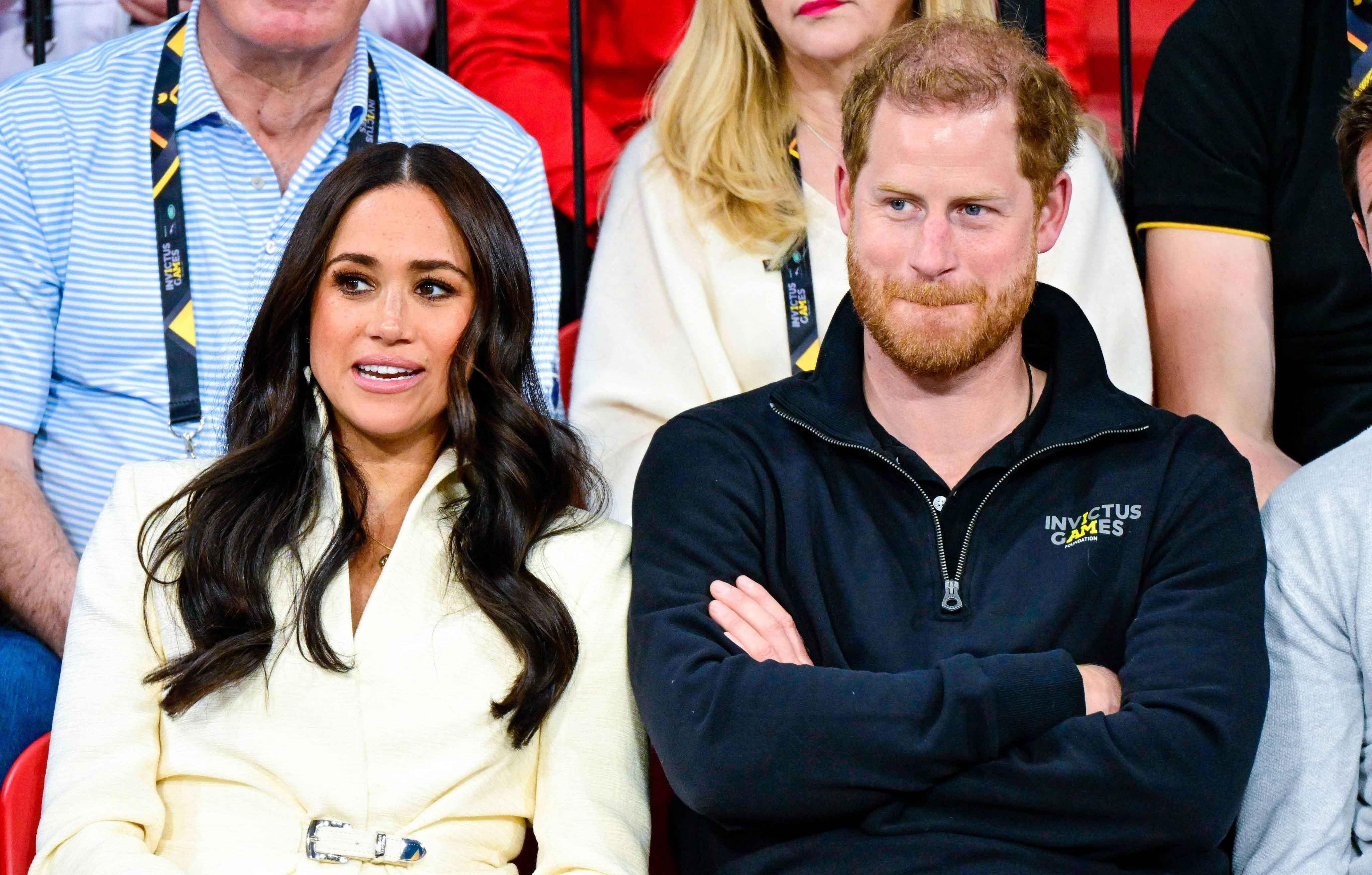 Article continues below advertisement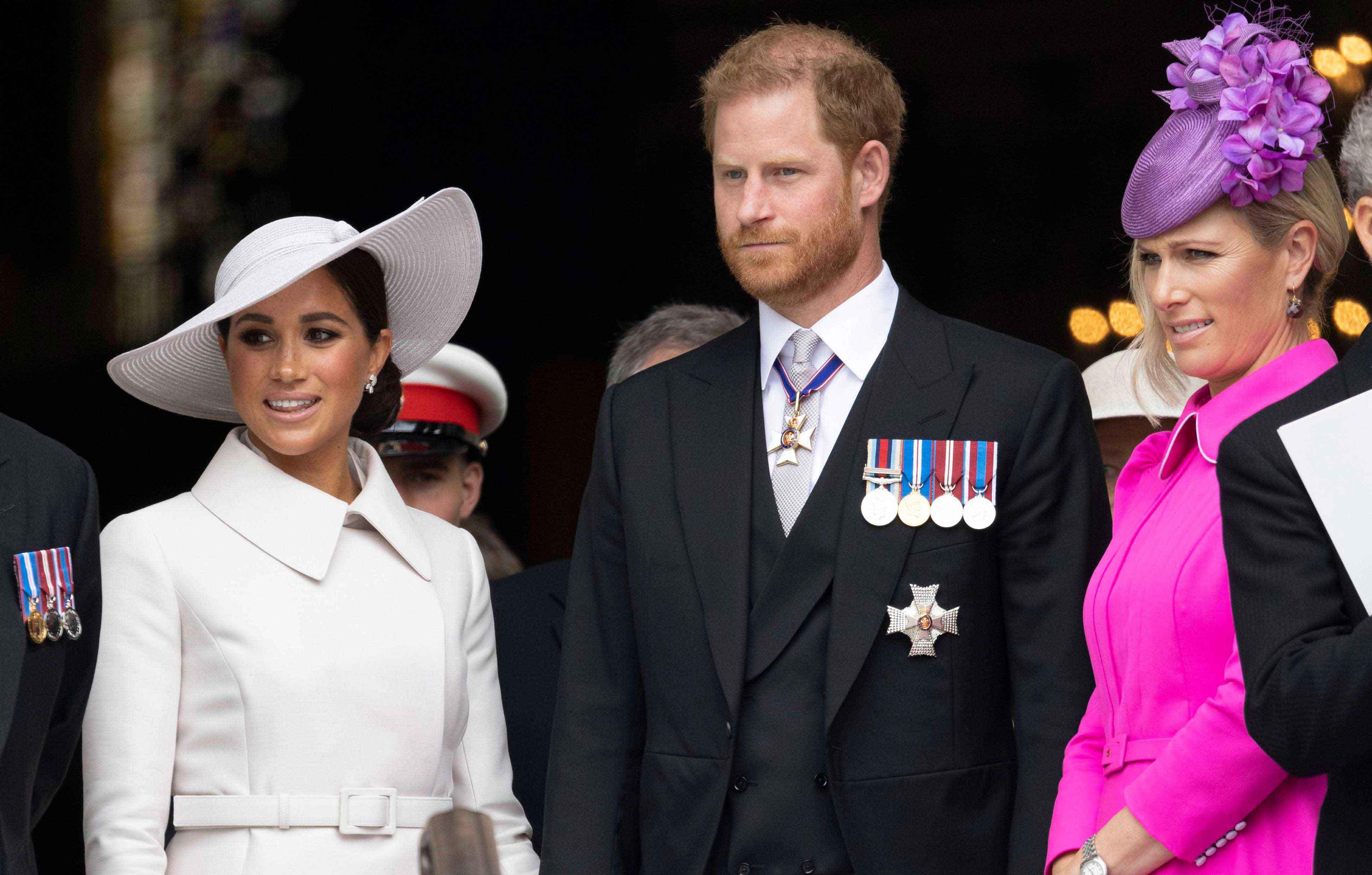 Article continues below advertisement
"It was a really hard week of the wedding and she was upset about something, but she owned it, and she apologized, and she brought me flowers and a note, apologizing," she noted.
This is not the only alleged shocker penned in the upcoming tell-all. As OK! previously reported, Harry called Prince William his "arch nemesis" and claimed there has long been a rift within their relationship.
"There has always been this competition between us, weirdly," he revealed during an upcoming interview with Good Morning America, when asked about the harsh words towards his brother.
Daily Mail obtained the passage from Spare.