ROYALS
Kate Middleton Reveals Prince George 'Understands The Loss' Of His Great-Grandmother, Says Her Children Are 'Doing Well'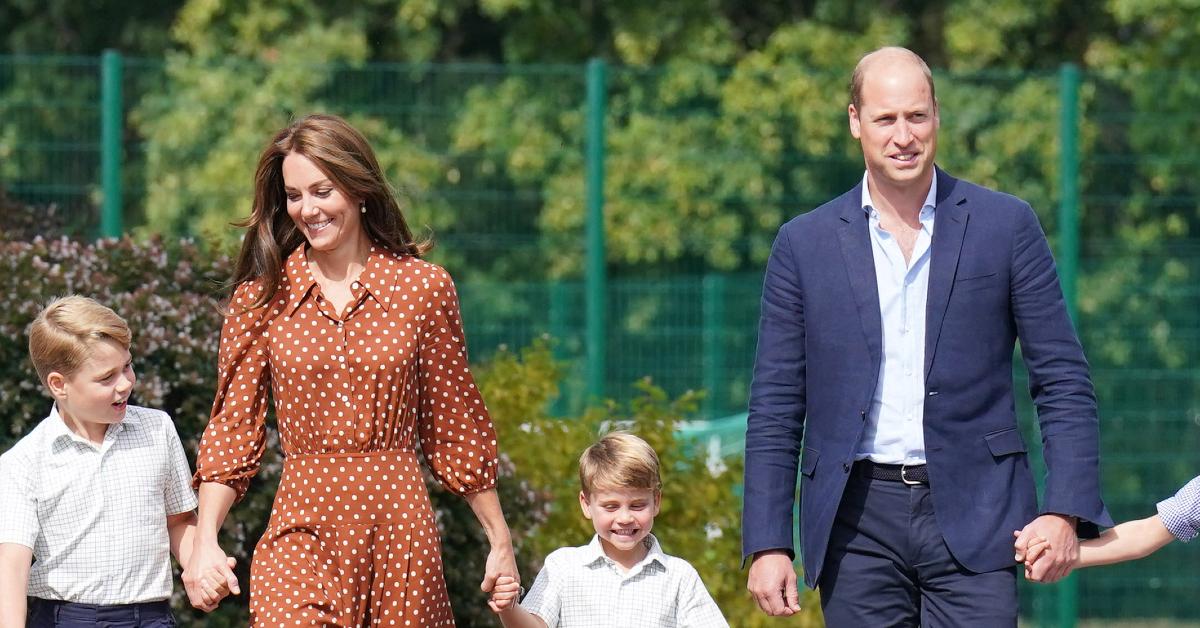 Article continues below advertisement
"My daughter asked her how the children were doing, and Kate thanked her and said yes, they were doing well and they were being looked after at school, so that was a nice exchange," the fan shared.
Another crowd member was told George, 9, "understands the loss of the Queen," but Prince Louis isn't so sure what's happening. "She said they were keeping things as normal as possible for the children," they explained of Kate's parenting method. "She says the children were settling in well to their new school and Kate was grateful for the support. I joked I had to be quick because I had to do the school run and she said she was heading back to London to do it as well."
Kate and Prince William were spotted chatting with mourners one day after the Queen's funeral procession.
Though William, 40, is supported by his family, he and Prince Harry are going through the motions.
"This is such an intensely difficult time for the princes," an insider said. "They both adored their grandma and it will take some time to process the reality of her passing."
Article continues below advertisement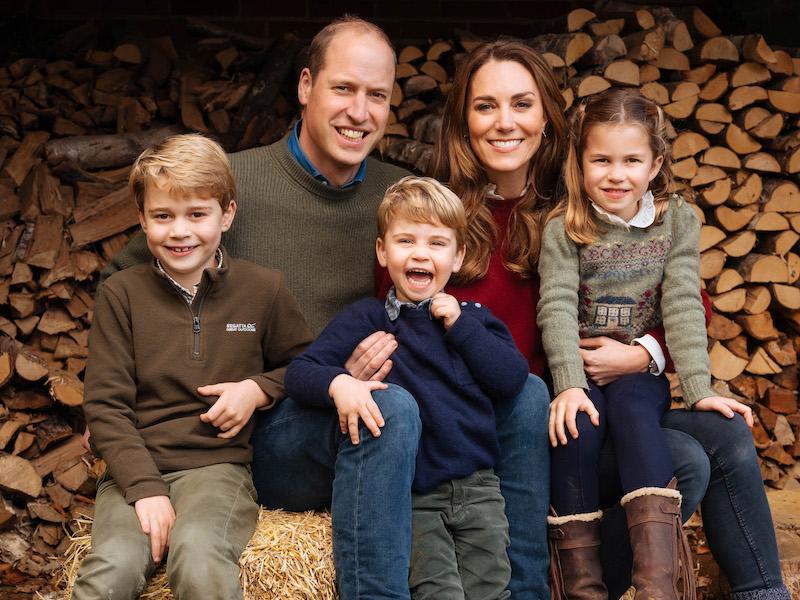 "There's still this horrendous sense of loss and emptiness thinking that she'll no longer be around," the insider explained, adding that the brothers "console themselves with the fact she's at peace with their grandfather in heaven and watching over them and in their hearts forever."
Article continues below advertisement
After the Queen died on September 8, Prince Harry couldn't help but gush over the late matriarch.
"In celebrating the life of my grandmother, Her Majesty The Queen — and in mourning her loss — we are all reminded of the guiding compass she was to so many in her commitment to service and duty. She was globally admired and respected. Her unwavering grace and dignity remained true throughout her life and now her everlasting legacy. Let us echo the words she spoke after the passing of her husband, Prince Philip, words which can bring comfort to all of us now: 'Life, of course, consists of final partings as well as first meetings," he said.
Article continues below advertisement