COUPLES
Love Is In The Air! Kathie Lee Gifford Reveals She Has A 'Very Special' Man In Her Life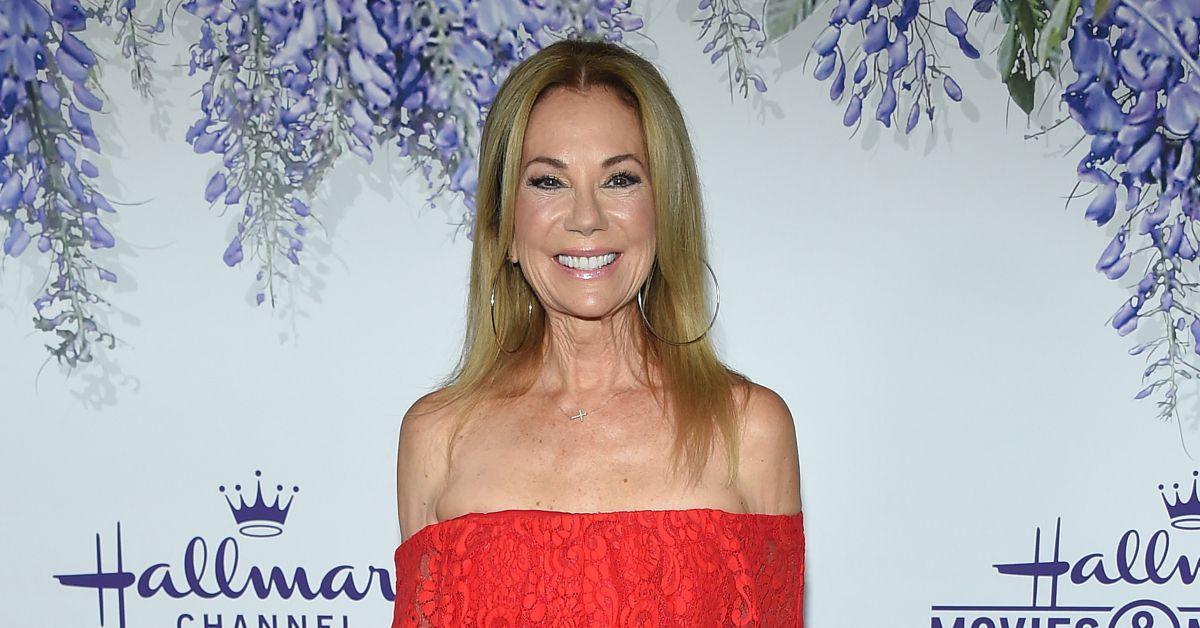 Article continues below advertisement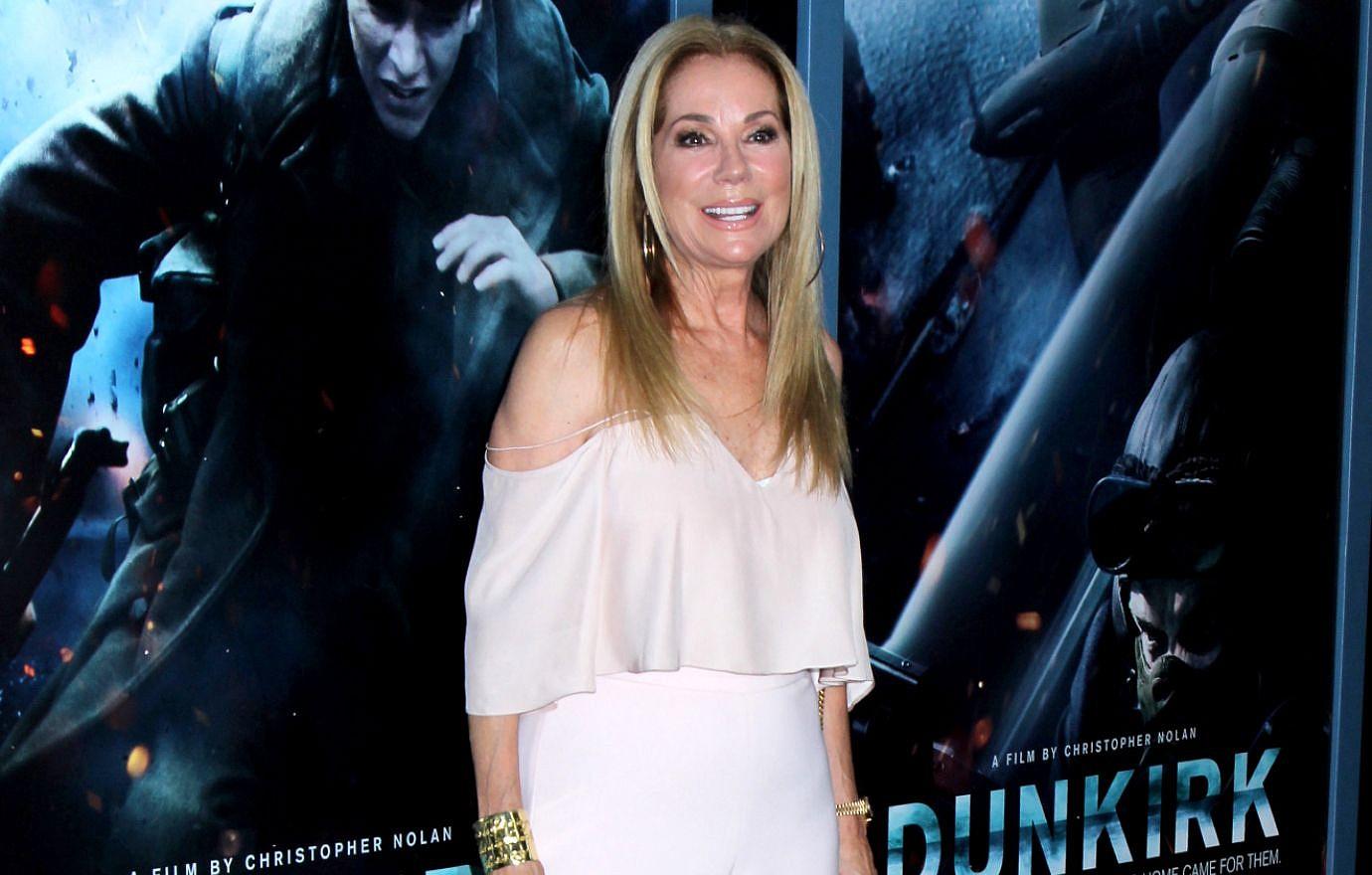 "For the first time after longing to be back in California for 45 years or whatever it was, I just thought, 'I don't want to be there. I'm going to Tennessee,'" Gifford admitted of the change. "I have a whole community of people here that share my faith. It's been good for my soul, let me tell you."
Article continues below advertisement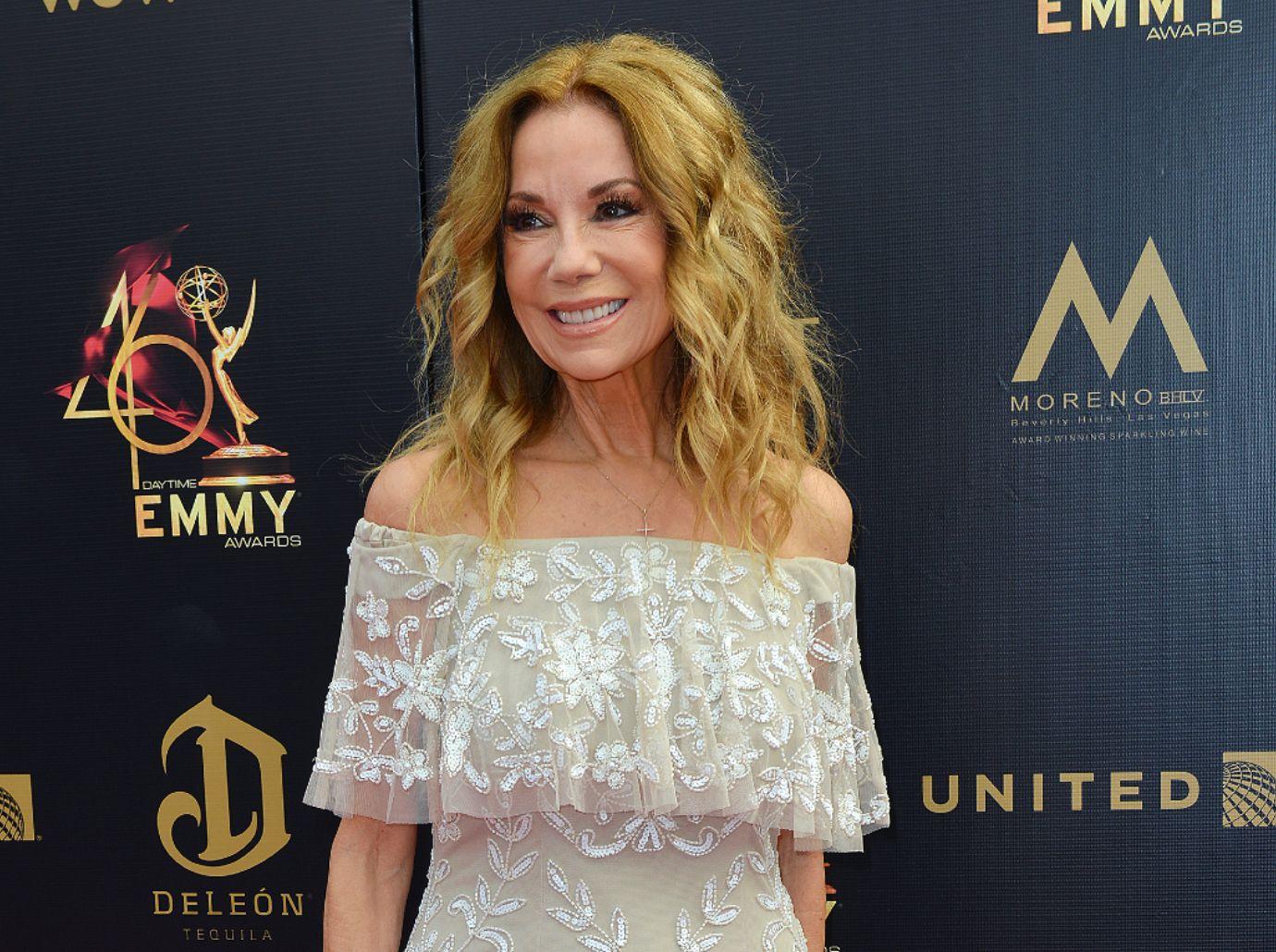 Aside from embracing her new environment, the star has a new man in her life, someone she called "very special." However, fans shouldn't expect to see him on social media, as she noted of her new romance, "I've discovered that by not talking about it, it stays special."
KATHY LEE GIFFORD SAYS SHE'S 'SURPRISED' SON CODY NAMED HIS BABY AFTER HIS LATE FATHER: 'HE'S NEVER GOTTEN OVER THE LOSS'
Though she intends to keep her beau's identity a secret, she's more than happy to talk about her children's love lives. She finds joy in knowing that both her daughter, Cassidy, 29, and her son Cody, 32, have found their perfect match, gushing, "I'm just so grateful that my children married in deep love for their life partner."
Article continues below advertisement
While enjoying the slower pace of Tennesse, the actress is able to refocus her energy on her grandchildren, which is something that has given her a sense of euphoria. "I've found personal happiness here, is the best way to say it," she explained.
Article continues below advertisement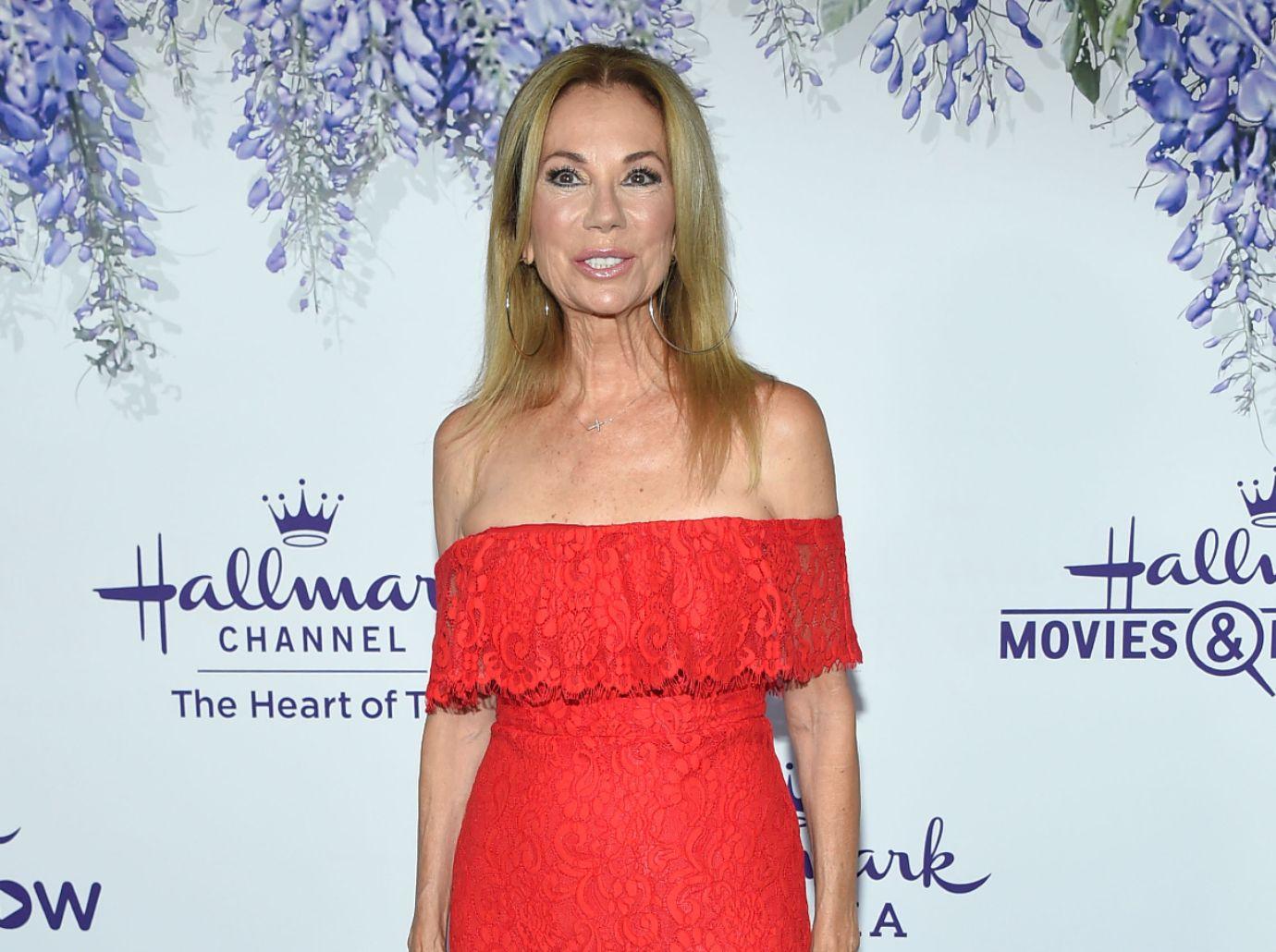 For the Then You Came star, faith is at the center of her happiness and helps her embrace getting older. "It's a beautiful season of new beginnings for me, and I wish more people as they age felt that way about the process — that God is not finished with them," she shared. "As long as we have a pulse, we have purpose."
Gifford discussed her new life with People.