HEALTH
Kathy Griffin Reveals Surgery For Lung Cancer Left Her With 'Voice Damage'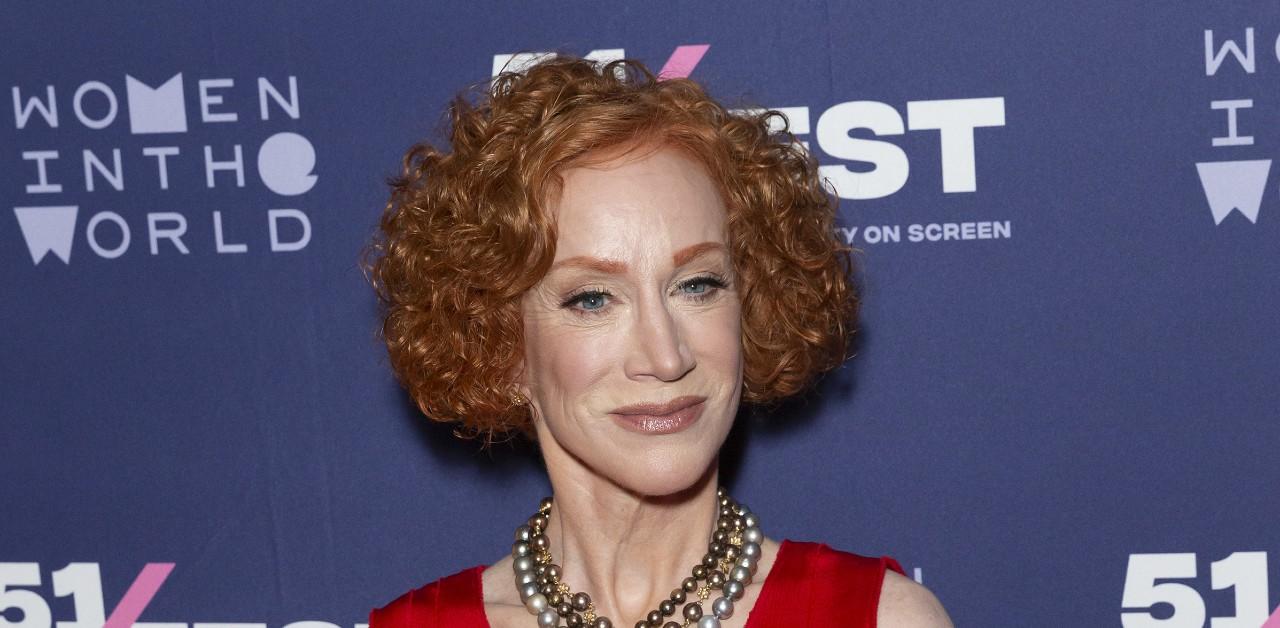 Comedian Kathy Griffin is feeling as good as new after having half of her left lung removed due to cancer, but the star revealed she's still experiencing some side effects from the surgery.
"My voice got some damage," she shared on the Tuesday, September 20, episode of Jimmy Kimmel's talk show. "I am fine, it doesn't hurt, and the important thing is my boobs are still fabulous."
Article continues below advertisement
"I think it'll get back to normal but I'm not sure. I'm still working on it," noted the Grammy nominee, who admitted the change also had an unexpected influence on her standup routines. "I am funnier, because I think I sound non-threatening and demure. That's my new angle."
It was just a couple of months ago that the 61-year-old star discussed her health woes on social media, claiming her oncologist "ghosted" her while she was trying to understand test results.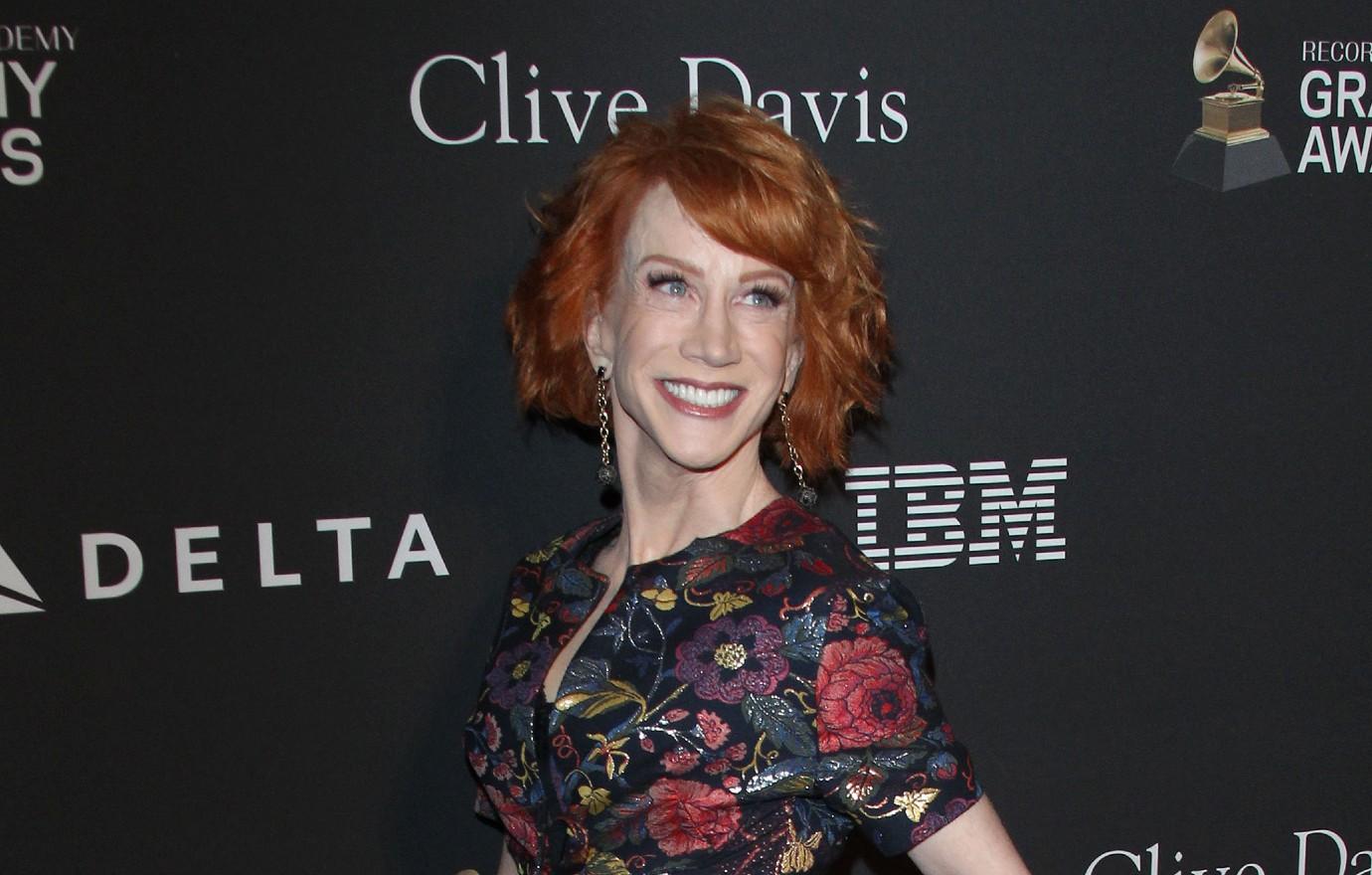 Article continues below advertisement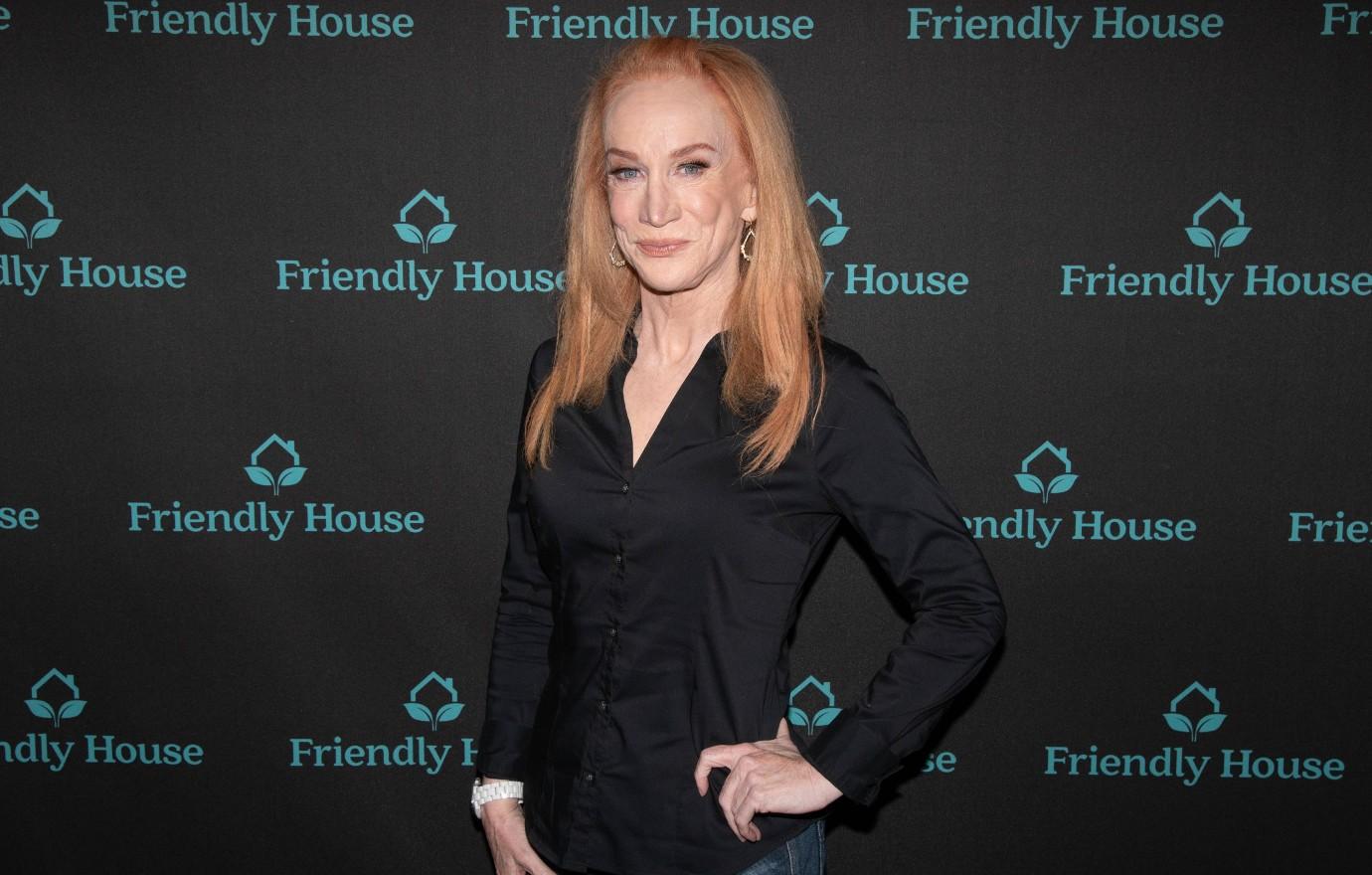 Article continues below advertisement
The pair's relationship soured after she posed with what resembled Donald Trump's decapitated head.
"This was bridge too far for Anderson," the source exclusively told OK!. "He knew Kathy was outrageous and loved her gossipy stories about celebrities, but after he cut her off there is nothing, she can every say or do that will get her back into his life."
"Anderson holds a grudge like no other. Once you upset him, it's for life. There is no going back," the insider continued. "He isn't rude and he's not vindictive, but he is very cold and has zero interest in ever being friends with Kathy ever again."
The Emmy winner herself admitted she's been spending a lot of time on her own, writing on Instagram, "Never thought I'd say this, but I have turned into a bit of a recluse."