NEWS
Katie Couric Reveals Jeff Zucker's Relationship With Allison Gollust Made Her 'Uncomfortable,' Claims Many Ignored 'Inappropriate Behavior'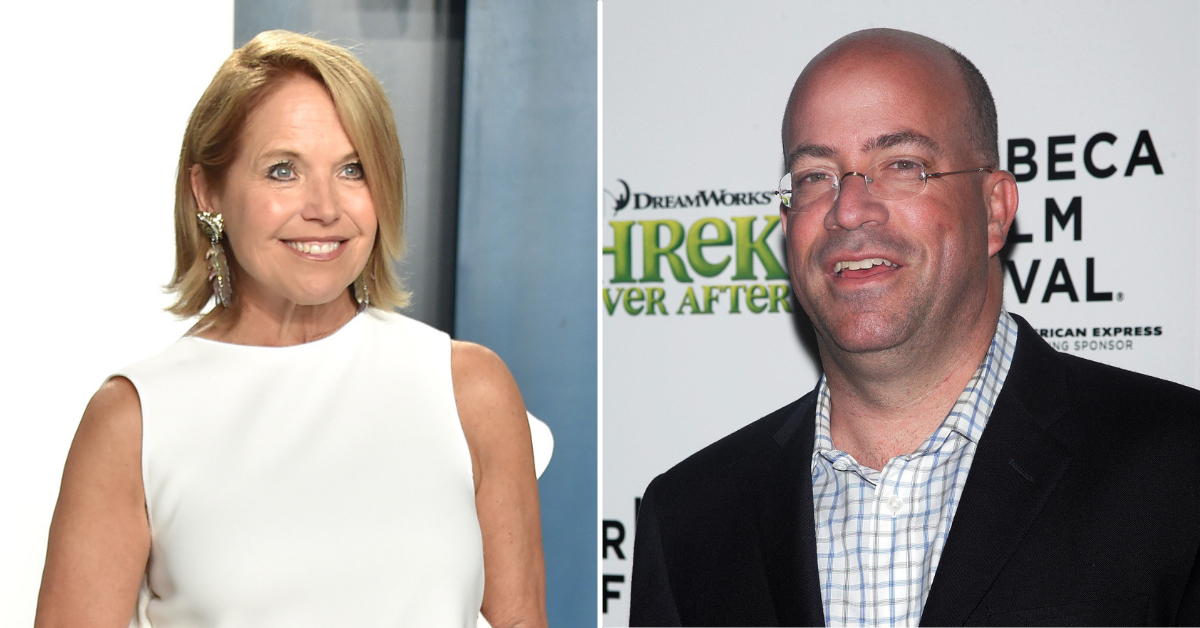 Katie Couric is speaking out about Jeff Zucker following his resignation as President of CNN Worldwide.
Article continues below advertisement
As OK! reported, the CNN boss, 56, announced his resignation on Wednesday, February 2, after explaining he failed to report a "consensual relationship" with Allison Gollust, who works as the chief marketing officer for the network.
One day later, Couric, 65, decided to address the situation in her "Wake-Up Call" newsletter, where she admitted she previously "wondered" about the nature of Zucker and Gollust's relationship, per People.
Article continues below advertisement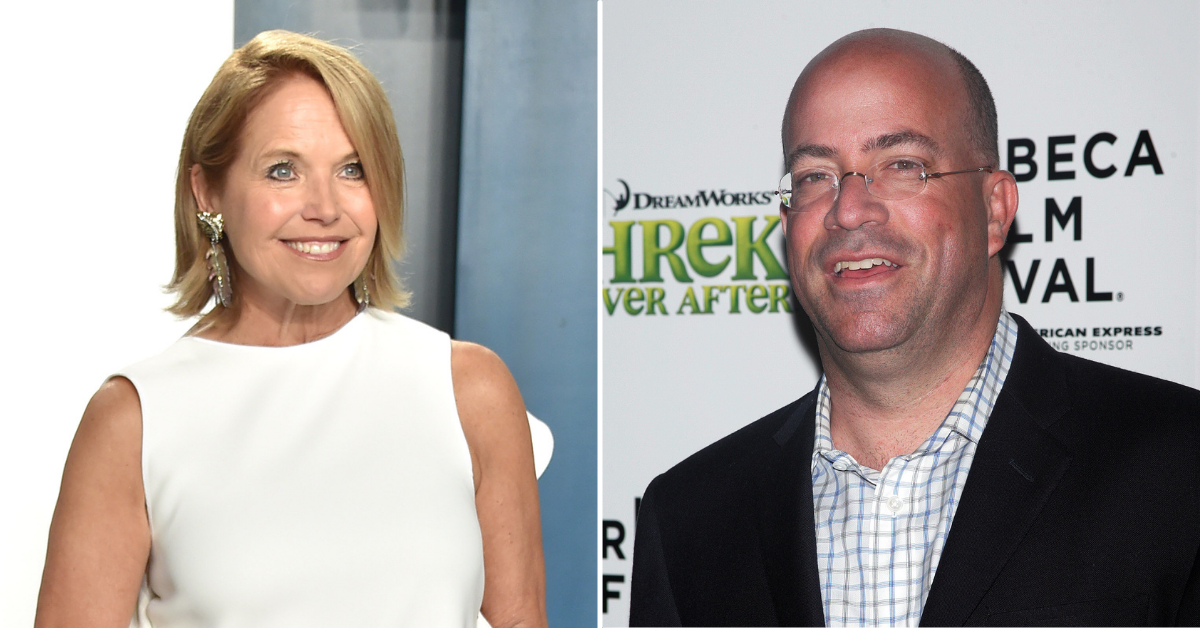 "I worked with Jeff Zucker for many years at NBC and later on my talk show," the journalist reportedly wrote. "He was a talented and energetic producer. His resignation took me by surprise. I've also known Allison Gollust since my days at the Today show." (Zucker worked as the president and CEO of NBCUniversal before his time at CNN.)
Article continues below advertisement
"I've wondered about the nature of their relationship, but I do know, as I wrote in my memoir Going There, that it made me uncomfortable. It seems their colleagues and the media at large turned a blind eye to inappropriate behavior," she continued, per the outlet.
Article continues below advertisement
In Couric's bombshell memoir — which was released in October 2021 — the former Today cohost claimed Zucker, "made a huge push to bring on Allison Gollust,'' at NBCUniversal, according to the publication.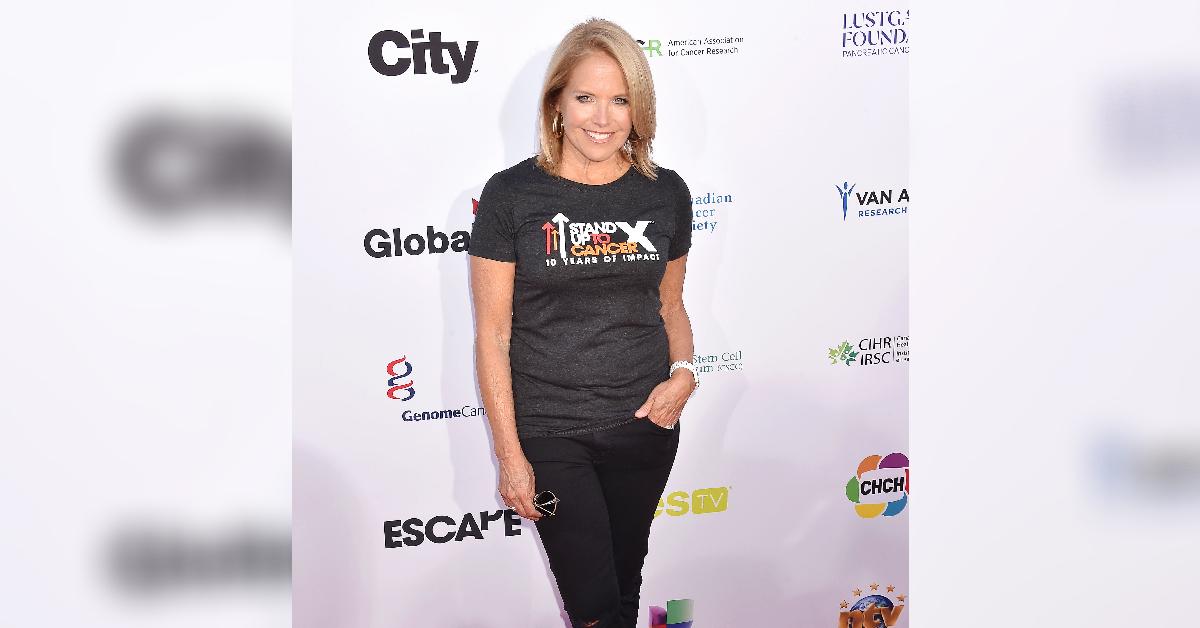 Article continues below advertisement
"When we worked together at NBC, she and Jeff cooked up even bolder ways to draw attention to Today and later Jeff himself when he moved to Entertainment," she wrote. "They were joined at the hip."
"The problem was, we'd already hired a PR person for the show. There wasn't a role for Allison," Couric recalled. "Jeff asked me to meet with her anyway."
Article continues below advertisement
In her pages, Couric remembered wondering, "why Jeff was angling so hard to bring Allison on board," and pointed out Gollust, "and her husband and kids had moved into the apartment above," the one Zucker shared with his wife at the time. (Zucker was previously married to Caryn Nathanson, with whom he shares four children, before their divorce in 2018.)
Article continues below advertisement
"Everyone who heard about the cozy arrangement thought it was super strange," Couric added in her book. "By that point, Caryn had become a close friend and it made me really uncomfortable."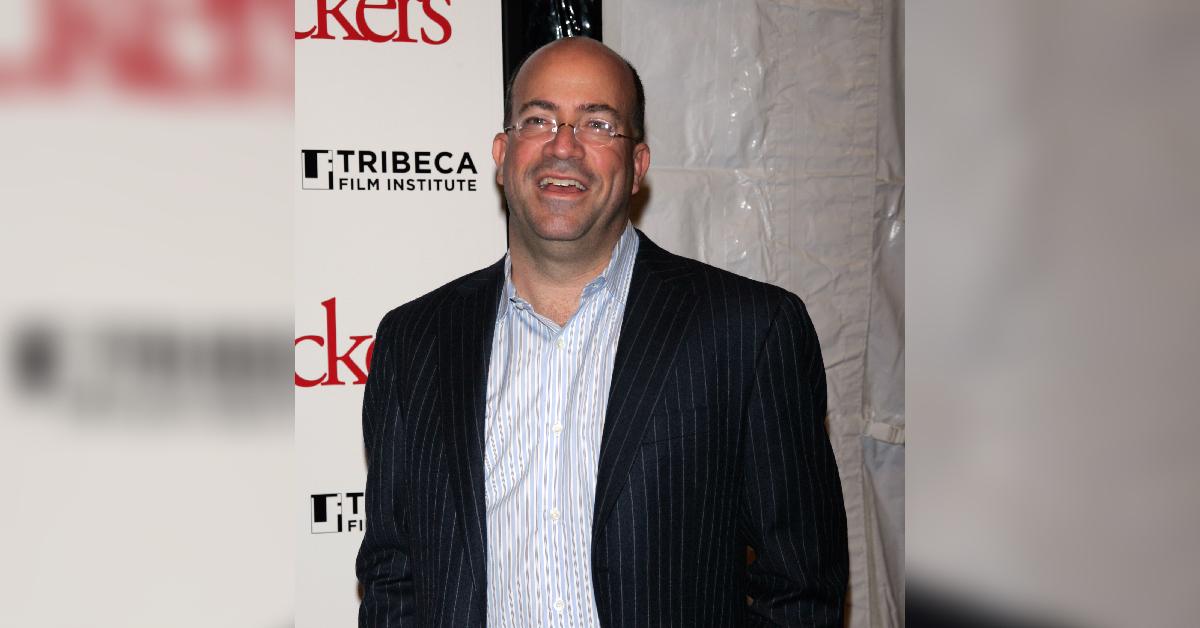 Article continues below advertisement
In his statement on Wednesday, Zucker claimed he, "was asked about a consensual relationship with my closest colleague, someone I have worked with for more than 20 years," as part of the investigation into Chris Cuomo's scandal at CNN.
"I acknowledged the relationship evolved in recent years," Zucked stated. "I was required to disclose it when it began but I didn't. I was wrong. As a result. I am resigning today."
Gollust also released a statement shortly after, insisting their romantic relationship began "recently," although many have suspected the affair was going on for years, including Megyn Kelly, who slammed Zucker earlier this week for allegedly lying about the timeline of events.