BREAKING NEWS
CNN President Jeff Zucker Announces His Resignation After Alleged Affair With Executive Vice President Allison Gollust Was Revealed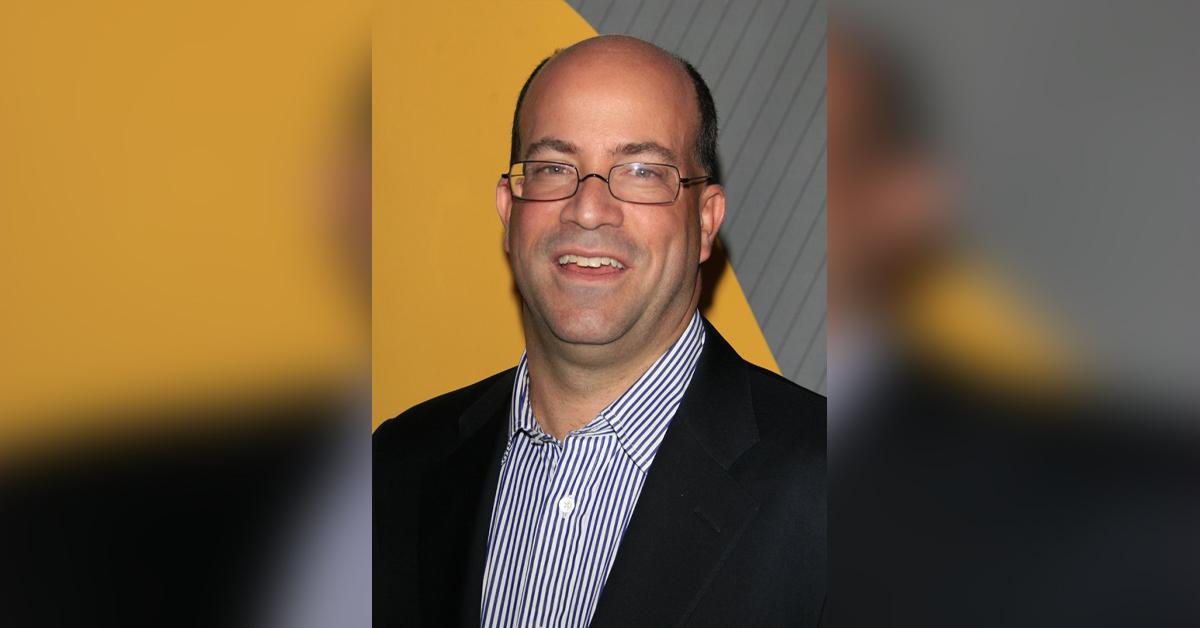 President Jeff Zucker is out at CNN.
Article continues below advertisement
The head of the network stated in a memo on Wednesday, February 2: "As part of the investigation into Chris Cuomo's tenure at CNN, I was asked about a consensual relationship with my closest colleague, someone I have worked with for more than 20 years. I acknowledged the relationship evolved in recent years. I was required to disclose it when it began but I didn't. I was wrong. As a result, I am resigning today."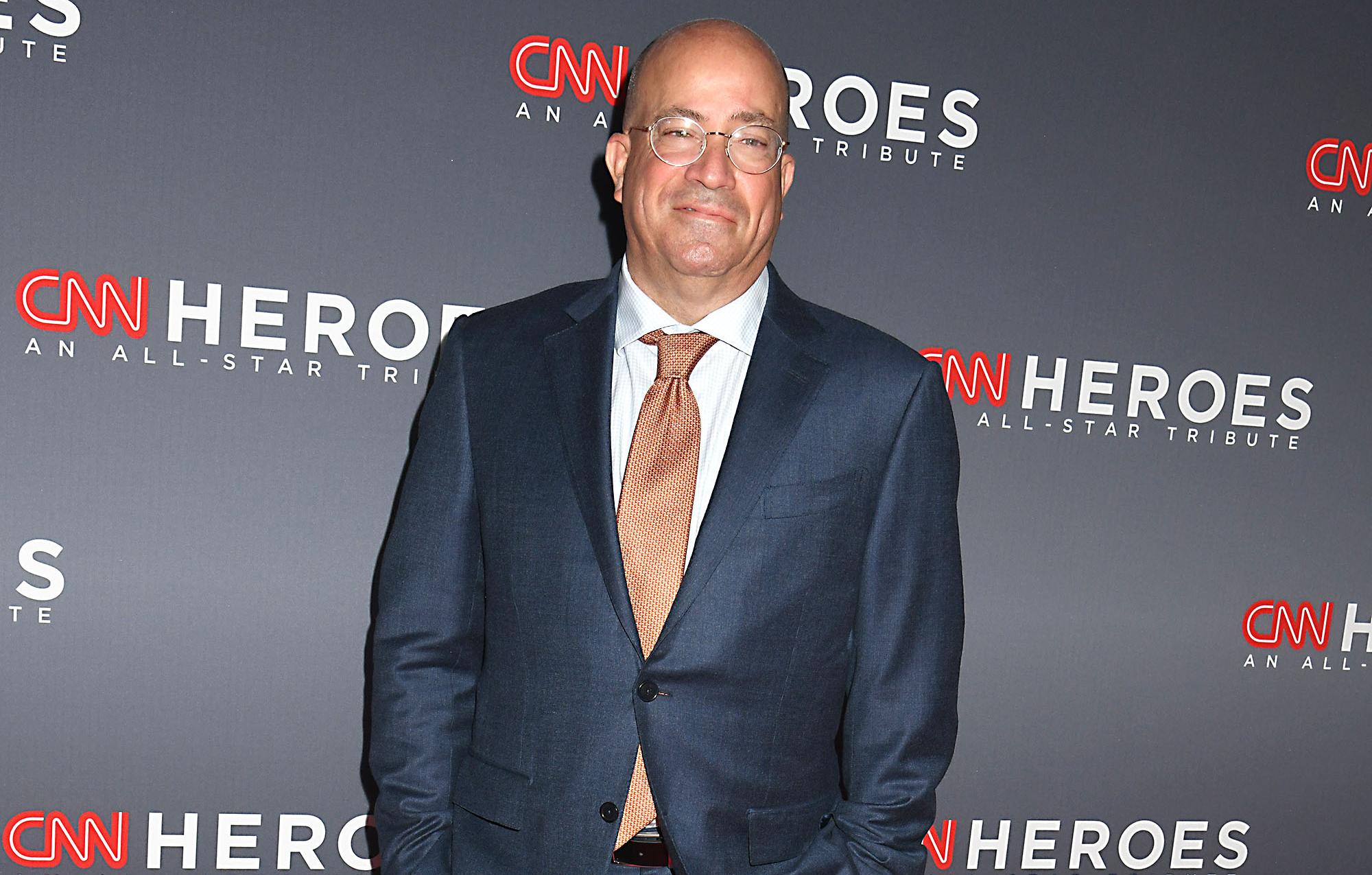 Article continues below advertisement
As Radar exclusively reported last month, Zucker had allegedly been having a secret affair with Executive Vice President and Chief Marketing Officer at the network, Allison Gollust for multiple years. The relationship allegedly broke up his marriage to his wife of 21-years, as well as her own marriage.
Article continues below advertisement
Gollust then released a farewell statement of her own, explaining, "Jeff and I have been close friends and professional partners for over 20 years. Recently, our relationship changed during COVID. I regret that we didn't disclose it at the right time."
"I'm incredibly proud of my time at CNN and look forward to continuing the great work we do everyday," the former news anchor noted.
Article continues below advertisement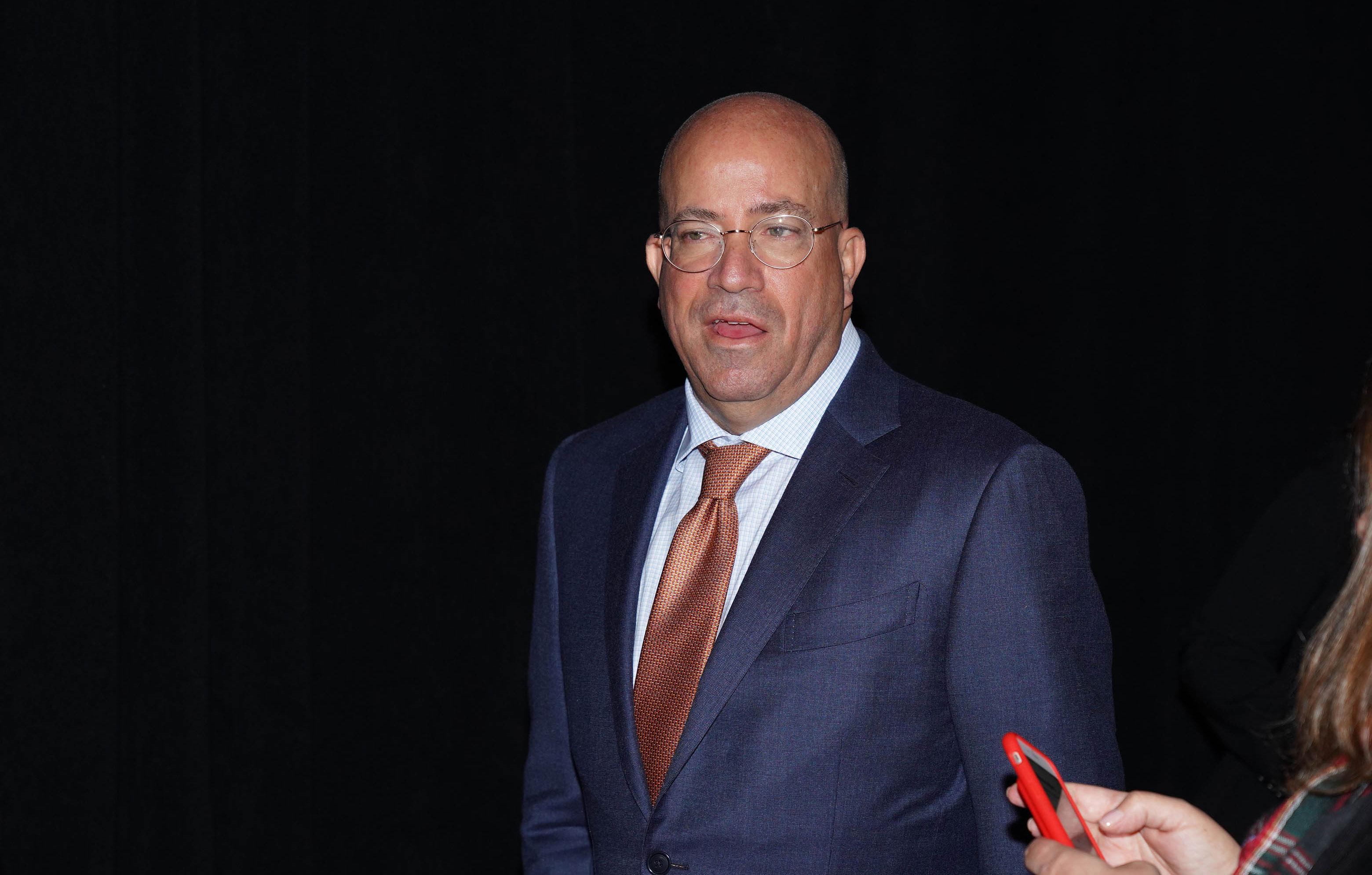 Jason Kilar, the CEO of CNN parent WarnerMedia confirmed Zucker's departure via email. "I have accepted Jeff Zucker's resignation as Chairman of WarnerMedia News and Sports, and President of CNN Worldwide. We thank Jeff for his contributions over the past 9 years," he stated.
Article continues below advertisement
"We will be announcing an interim leadership plan shortly. Both of these organizations are at the top of their respective games and are well prepared for their next chapters," Kilar added.
Article continues below advertisement
The businessman has been with the cable news network since 2013 after working as a producer on the TODAY show. His sudden exit from the company comes as WarnerMedia is in the process of merging with Discovery as well as launching their streaming app CNN+.
The news outlet has been plagued with multiple headline making scandals as of late. Chris Cuomo was fired last year after he allegedly advised his brother, former New York Governor Andrew Cuomo, in the aftermath of the politician's sexual harassment allegations.
Article continues below advertisement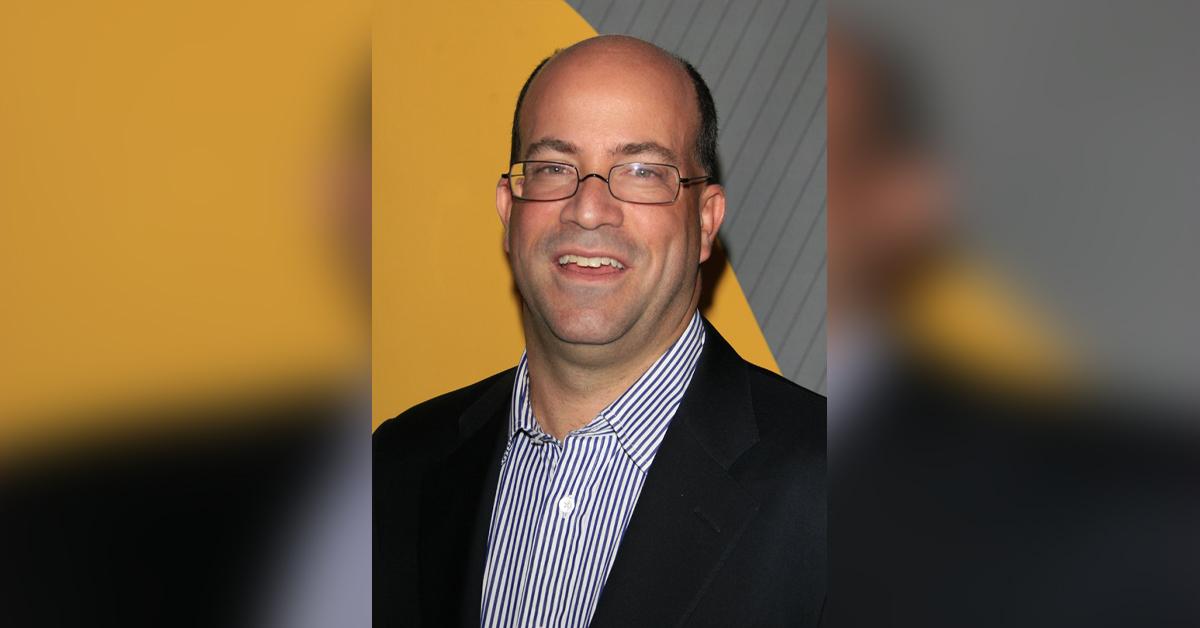 Anchor Don Lemon also became entangled in the Jussie Smollett case after the embattled Empire star claimed that Lemon had given him a heads up that authorities were not buying the story of the fake attack — which the journalist has denied. In addition, a former CNN producer was arrested after being accused of sex trafficking minors.