Matt Lauer Wants To 'Team Up' With Former Colleague Katie Couric, But She's 'Too Savvy To Believe He Can Make A Comeback'
News alert: With Katie Couric getting flak for her explosive new memoir, an insider says her controversial old pal Matt Lauer is reaching out and suggesting they join forces.
Article continues below advertisement
"Now that Katie's boxed herself into a corner by openly sympathizing with Matt and she's getting roasted from all sides, he sees an opportunity to work this to his advantage," dishes the insider. "He wants to team up with her again, maybe for an edgy podcast, something bold where they can speak freely and tackle hard-hitting topics. He's convinced people will be dying to tune in."
Article continues below advertisement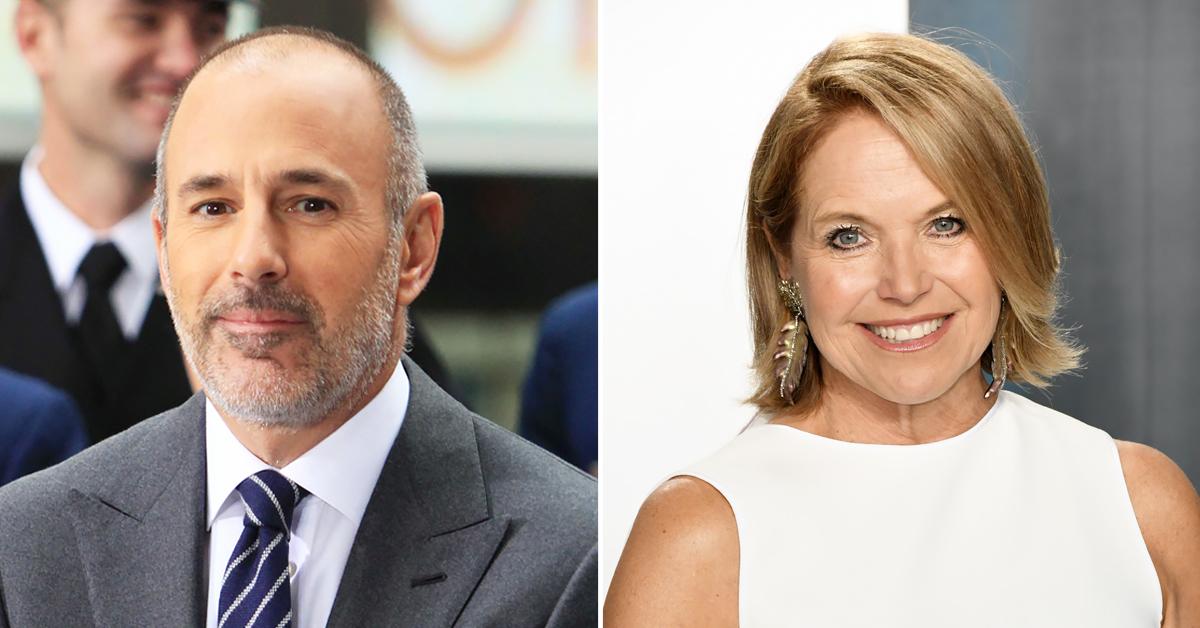 Article continues below advertisement
As gung-ho as the disgraced former anchor is, "everyone thinks Matt is being completely delusional," scoffs the insider. "Even though Katie can see the good in him, she's way too savvy to believe he can ever make a comeback — and knows better than to let him hitch his wagon to hers."
Couric's relationship with Lauer has been a hot topic as she makes her rounds promoting her new tell-all — and she hasn't minced words during recent interviews.
Article continues below advertisement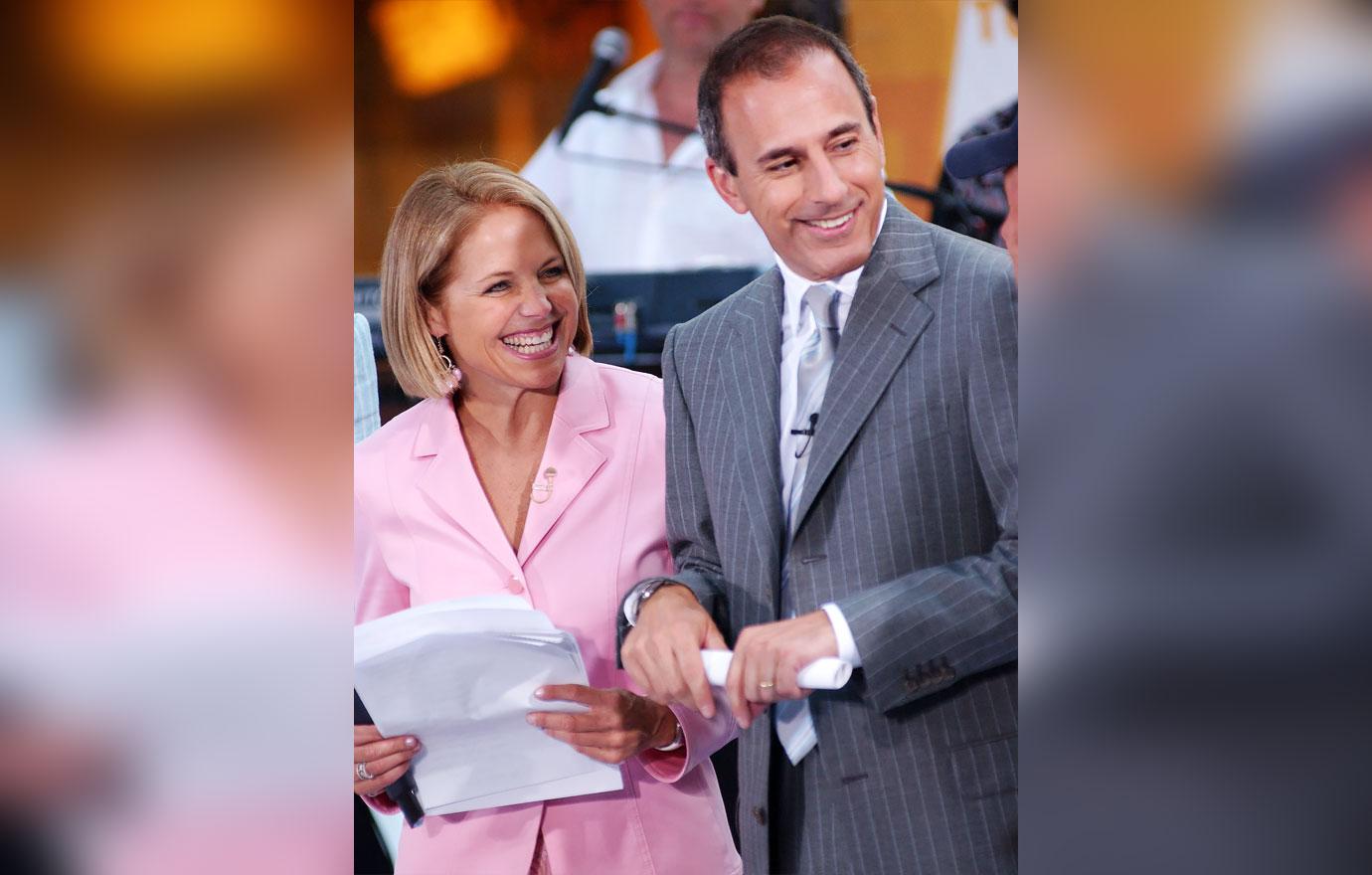 As OK! previously reported, Couric sat down with Savannah Guthrie on Tuesday, October 19, and admitted, "It took me a long time to process what was going on, because the side of Matt I knew was the man I think you all knew: He was kind and generous and considerate, a good colleague."
Article continues below advertisement
However, after doing her own reporting — and speaking with people in the know — Couric admitted she found that what was going on behind the scenes was "really devastating, but also disgusting."
Article continues below advertisement
"What I realized is there was the side of Matt I never really knew," Couric confessed, adding, "I think back then, it was you sort of felt like, it wasn't your business and nobody ever came to me to talk to me about it."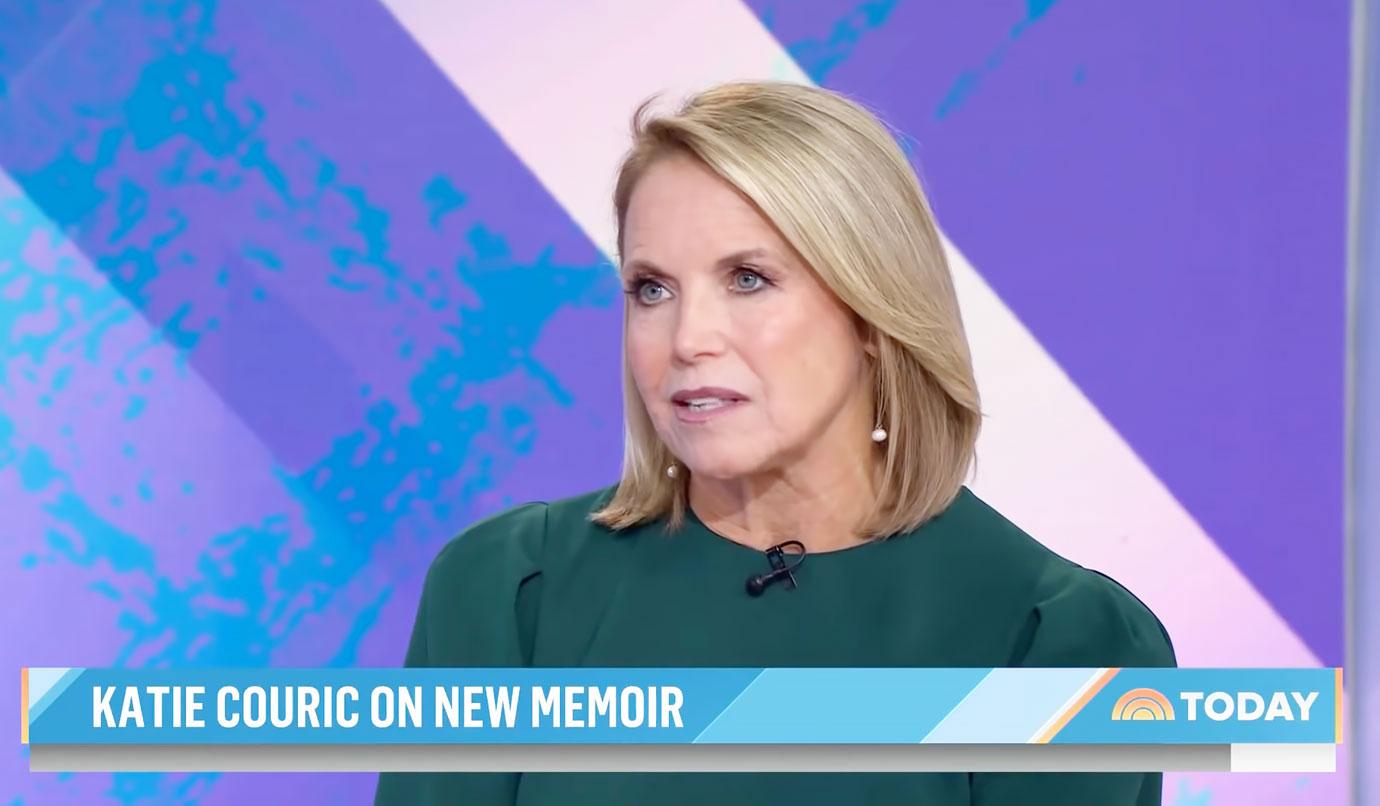 When Guthrie pressed Couric on where the two stand today, the former reporter confessed, "We have no relationship."