NEWS
Where Is Matt Lauer Now? From Beloved 'Today' Host To Hamptons Hideaway Following Sexual Assault Scandal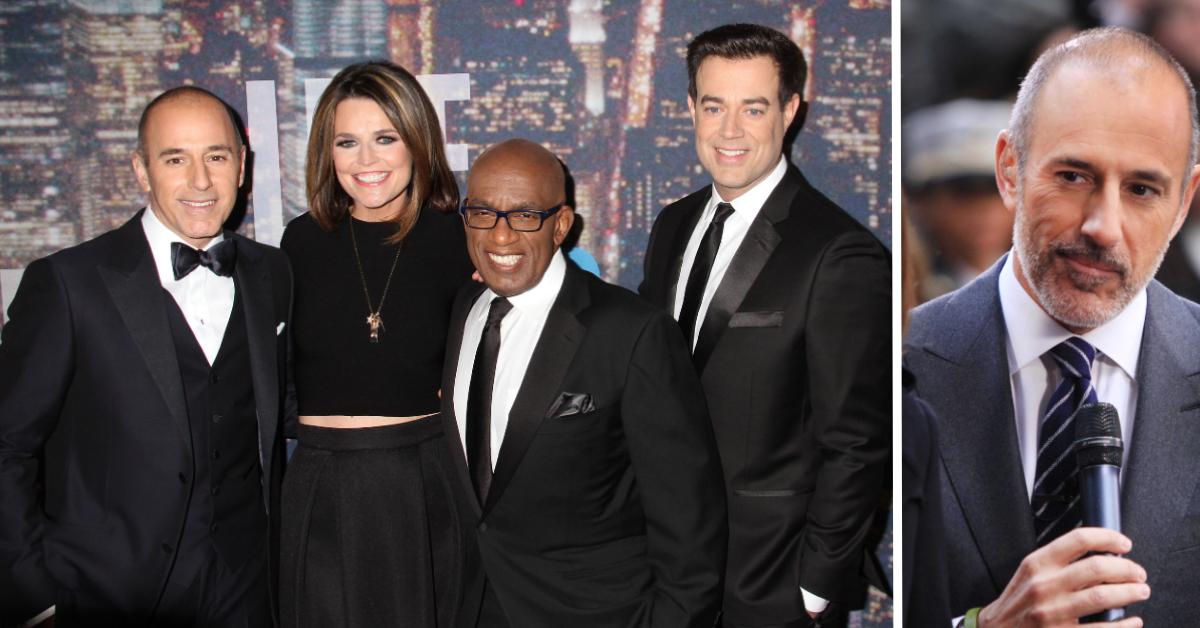 The #MeToo Movement began as a way to hold powerful men in the media and other industries accountable for their sexual improprieties and misconduct. One of the casualties of the groundbreaking movement was TODAY host Matt Lauer — who was accused of sexual assault and subsequently fired from the morning show he helmed since 1997.
Article continues below advertisement
In 2017, NBC received a "detailed complaint from a colleague about inappropriate sexual behavior," Lauer's former co-host Savannah Guthrie announced November 29 on the morning show talker that he had been fired after a sexual misconduct review.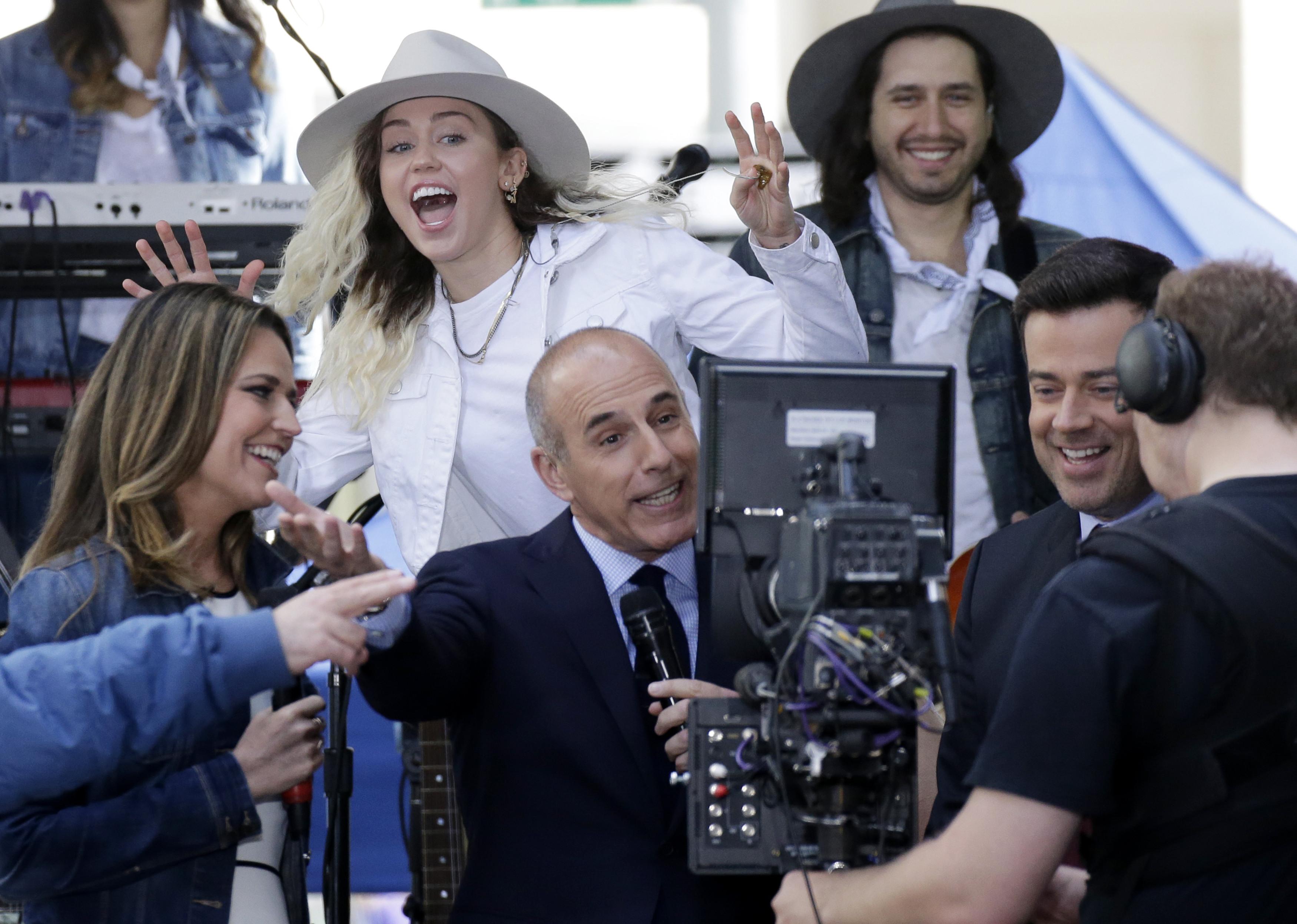 Article continues below advertisement
A visibly shaken Guthrie read a letter from NBC News chairman Andrew Lack that detailed his termination, adding that NBC had reason to believe "this may not have been an isolated incident" — and in the wake of the announcement, several more allegations were brought against the longtime anchor.
Article continues below advertisement
The embattled host's career seemed to be over. After being accused of sexual misconduct by multiple women, Lauer was kicked out of the family home he shared with his then-wife, Annette Roque, and the couple filed for divorce after 21 years of marriage in July 2019. When their separation was finalized in September, the couple agreed to share joint custody of Romy, 17, and Thijs, 14. (Their eldest son, Jack, is 19.)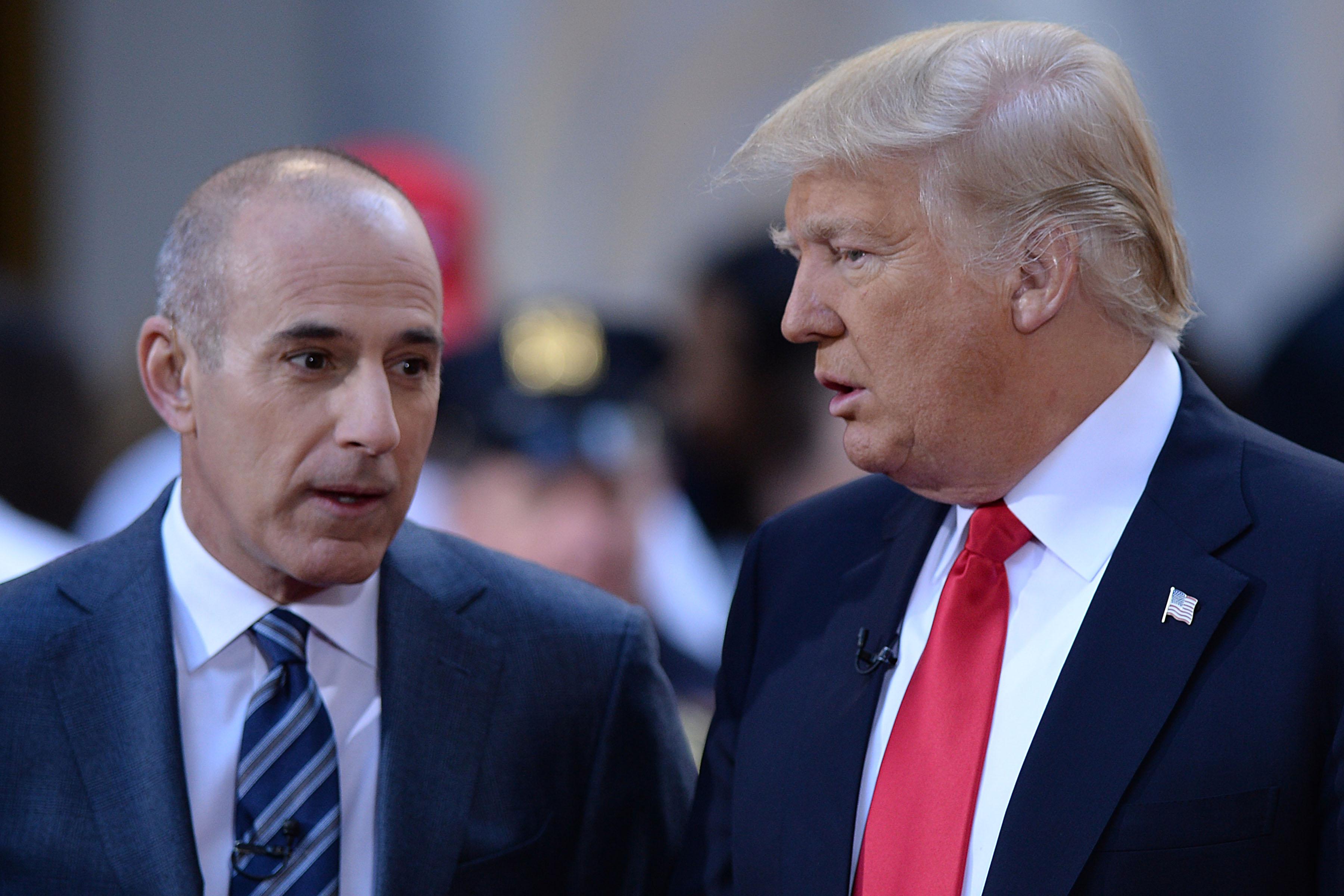 Article continues below advertisement
What Has Matt Lauer Been Up To Since His Firing And Divorce?
The controversial host is dating again. He's currently in a relationship with longtime friend and public relations expert, Shamin Abas — who, in pictures obtained by OK!, eerily resembles his ex-wife.
Article continues below advertisement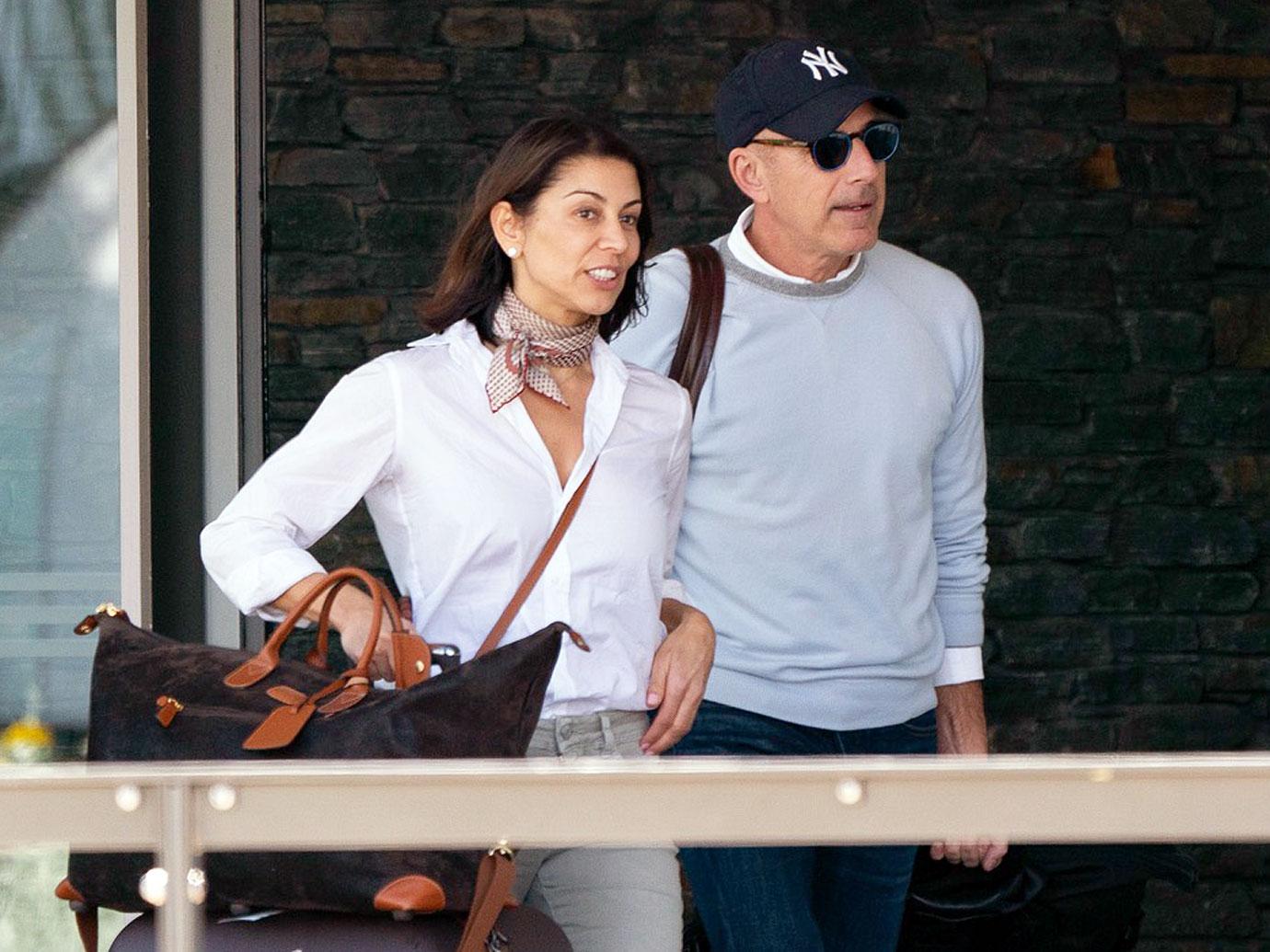 The disgraced ex-anchor is looking to take his relationship to the next step, as OK! learned he "has been talking to friends about marrying her in a big Hamptons wedding," a source dished, adding that after his sexual assault scandal "it's hard to imagine there'd be much of a turnout."
Article continues below advertisement
He's Become A Hamptons Hideaway
Lauer, who retreated to his waterfront estate in the celeb enclave after Brooke Nevils' shocking claims that he assaulted her at the 2014 Olympics, "has done everything he can to regain his place in the community," a source spilled. However, it seems he's remained persona non grata despite his best efforts.
"He'll turn up at fancy events and be super friendly with everyone," added the source, "but most people just turn their noses up at him."