NEWS
Keke Palmer Shows Off Growing Belly During Baby Moon As Pregnant Star Reflects On Relaxation Struggles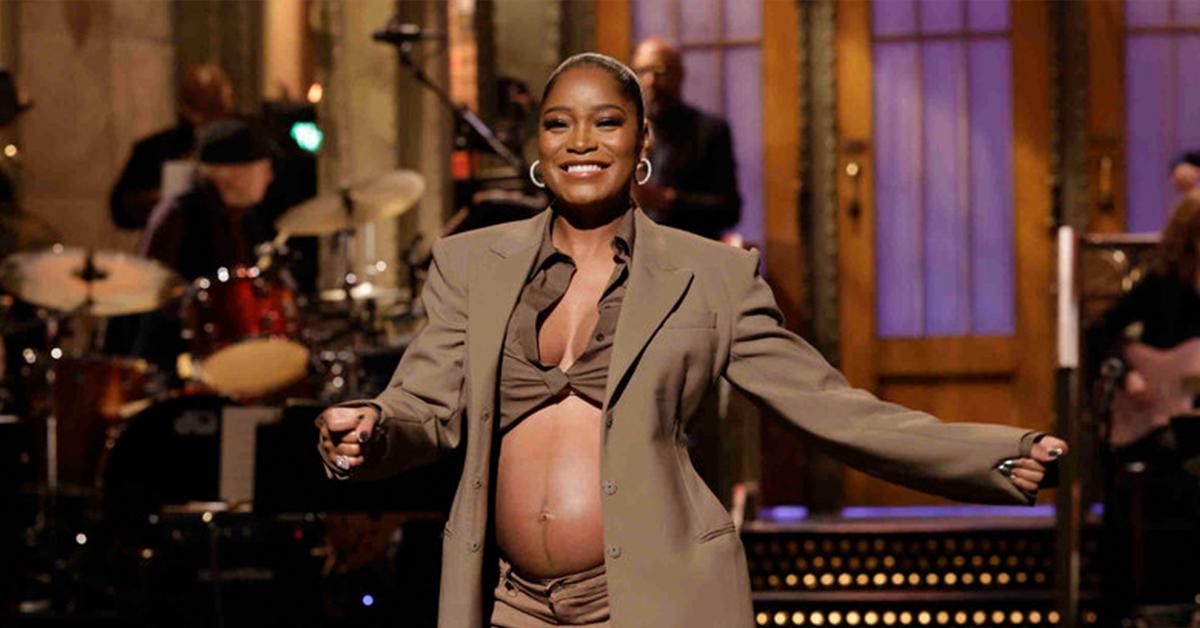 Keke Palmer is manifesting relaxation in 2023 as she prepares to be a mother for the very first time.
The 29-year-old star flaunted her growing baby bump and she wished her followers a "happy new year" via Instagram on Tuesday, January 3.
Article continues below advertisement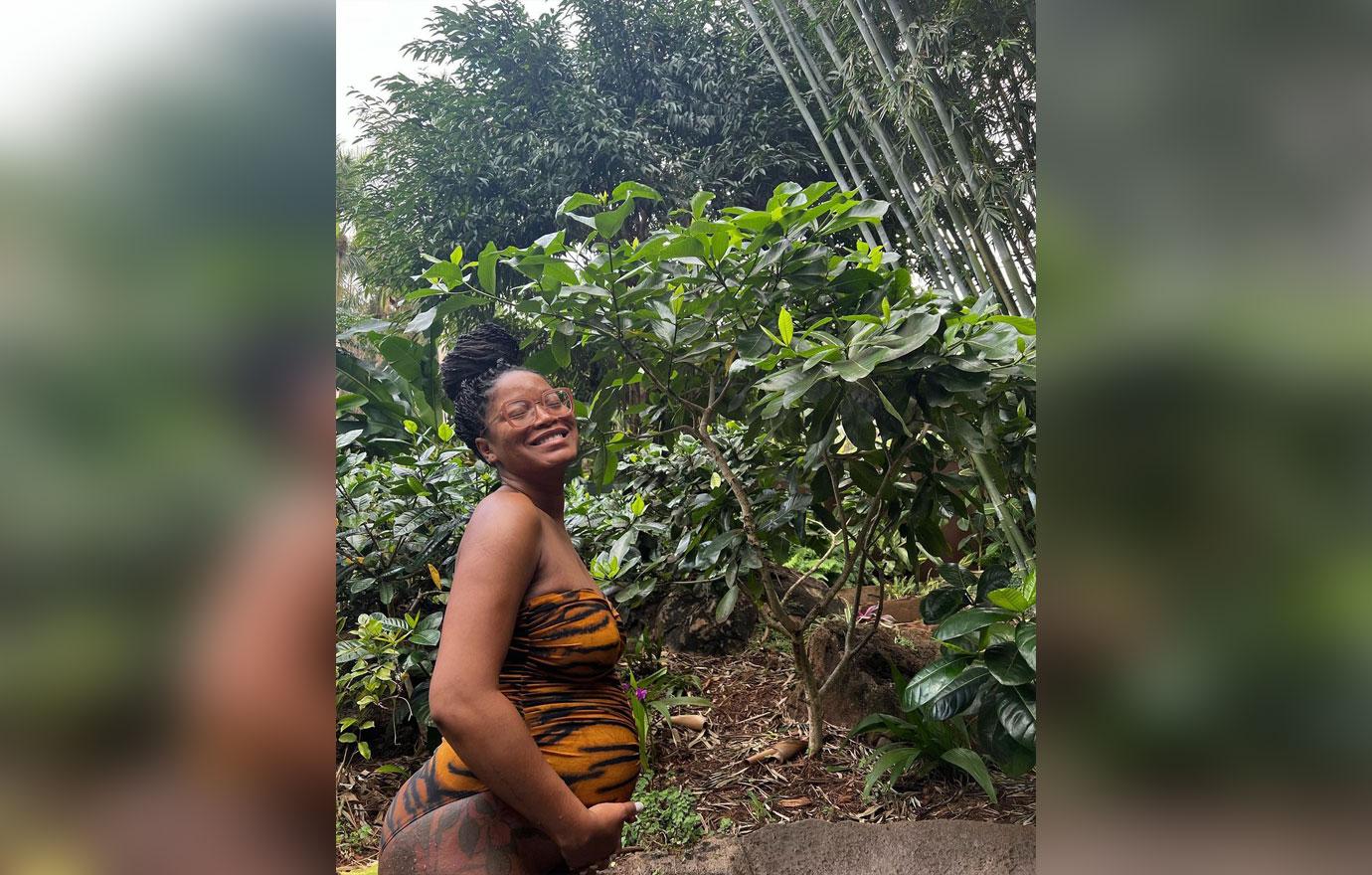 "Baby moon was in full affect," Palmer continued as she shared some highlights of her trip, which included a sweet pic of the Nope actress standing in front of a private jet with her boyfriend and dad-to-be, Darius Jackson.
KEKE PALMER'S PREGNANCY ALBUM: SEE PHOTOS OF HER BABY BUMP!
"I'm really proud of myself for resting this trip," the Nickelodeon alum confessed in her lengthy Instagram caption. "I am antsy by nature. I love having a schedule, even on vacation."
Article continues below advertisement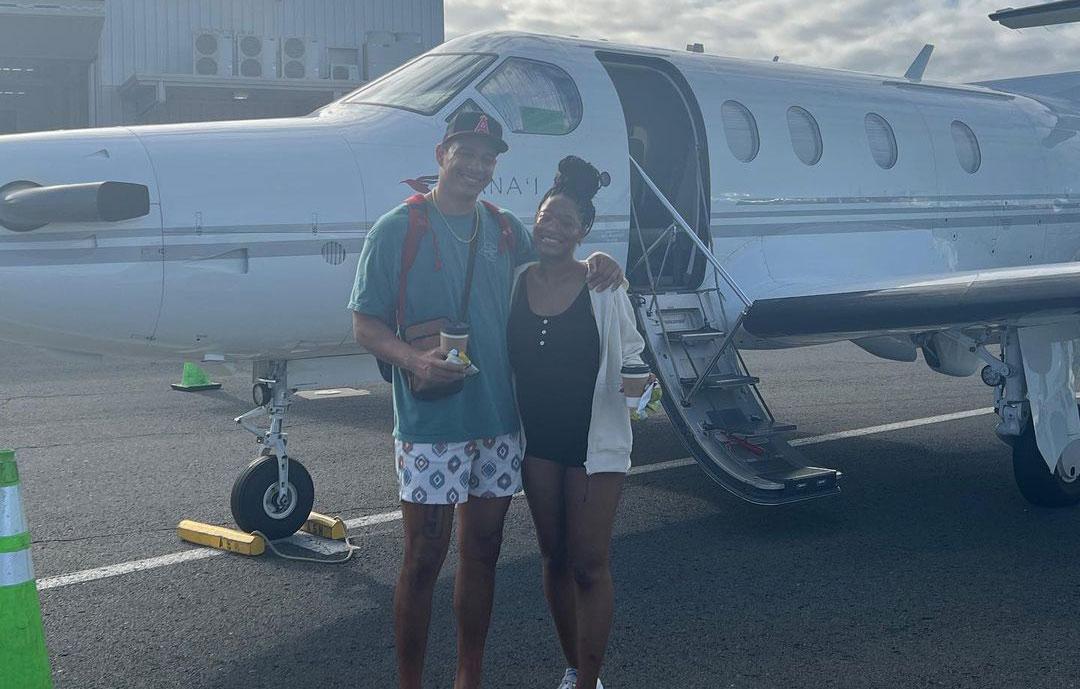 "I learned to at least schedule things leisurely so I have something to complete that's on brand with the theme of the season, which is rest," Palmer continued, while noting her previous "sacrifices" of quiet time, as she struggles with always wanting to give her all to everyone around her.
"This season I am going to learn how to really take it easy," the Hustlers actress emphasized in regard to the upcoming months of her pregnancy.
Article continues below advertisement
Article continues below advertisement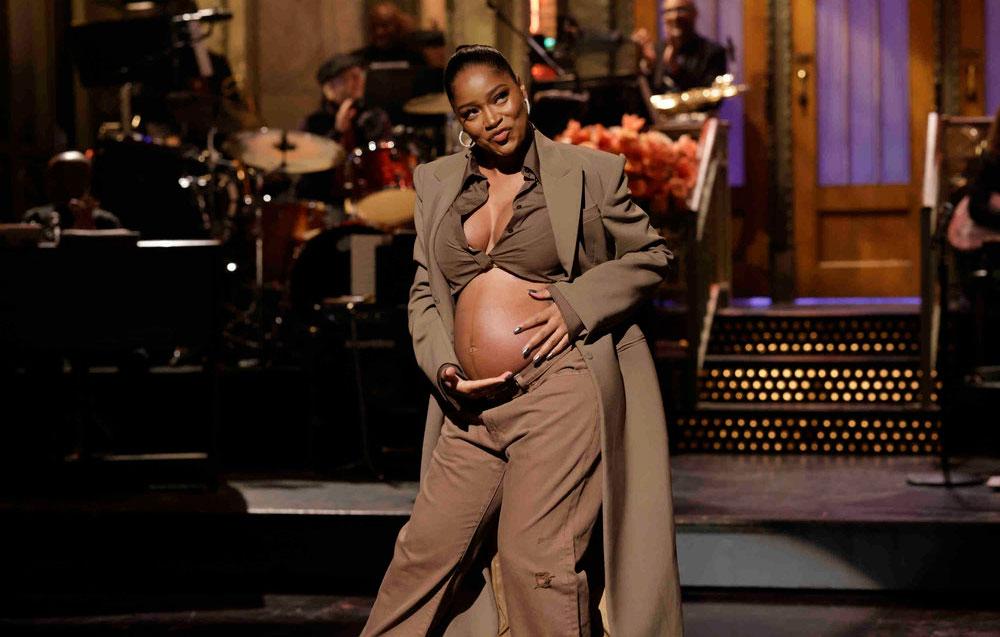 "Yes KeKe. So happy for you and your family and pay the cost to be the boss! And the boss gets to take a day off," Queen Latifah expressed to Palmer, who first revealed her pregnancy on December 3, 2022, while hosting Saturday Night Live. "It's your rest and relax because you're truly cultivating greatness. ❤️❤️❤️❤️❤️❤️❤️."
"Embrace rest because when the baby is here — the word 'rest' goes out the window! Welcome to motherhood! Love Auntie Sherri❤️," former panelist ofThe View Sherrie Shepherd noted.