NEWS
Not Cool!
Kelis Declares Beyoncé Has 'No Soul' For Sampling Her Track Without Her Knowledge: 'I Want Reparations'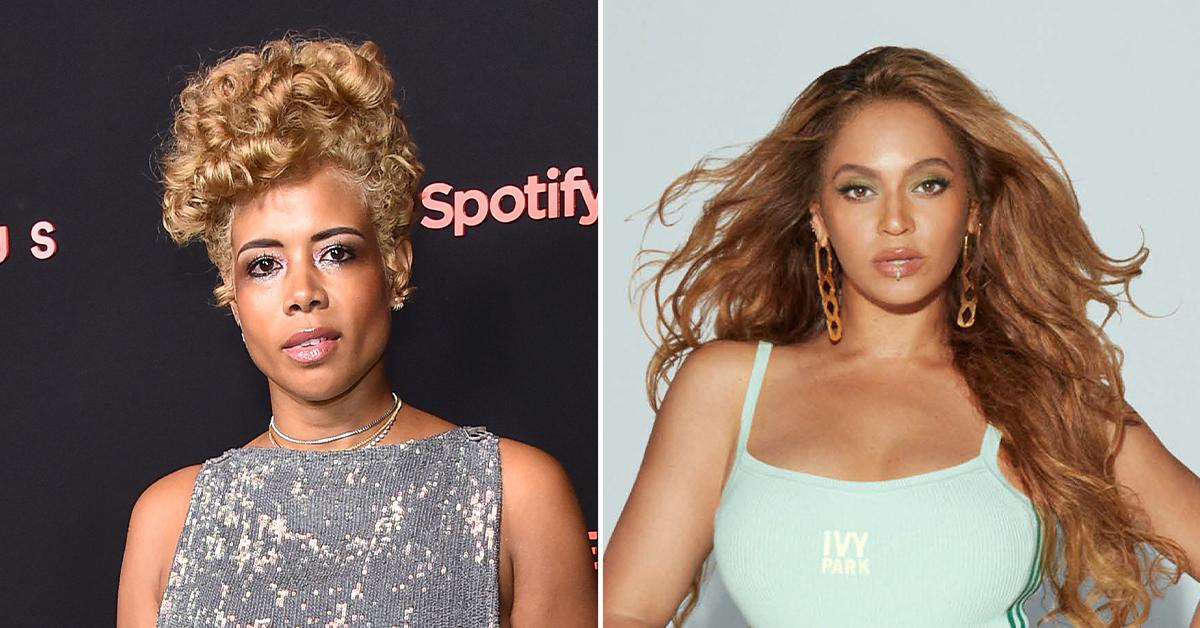 There's a new feud brewing in the music industry.
On Thursday, July 29, the day before Beyoncé dropped her new album, Renaissance, singer Kelis took to social media and revealed Queen Bee's track "Energy" sampled her own 1999 tune "Get Along With You" without her permission or knowledge.
Article continues below advertisement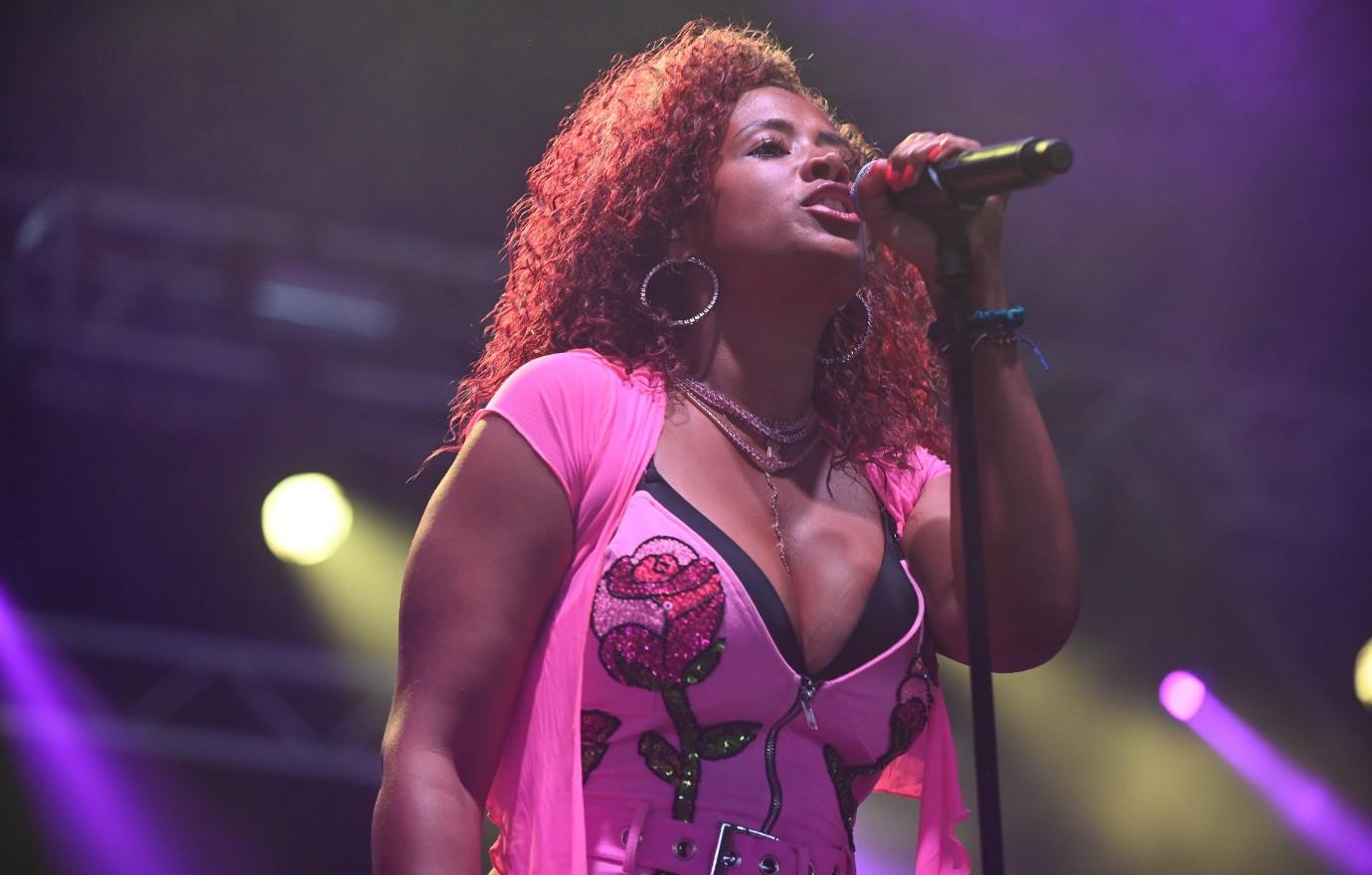 Article continues below advertisement
Kelis clarified that "Energy" is "not a collab" because she was never "informed" that the Grammy winner, 40, was using the snippet, therefore accusing her of "theft."
"It's ridiculous," stated the NYC native. "There are [bullies] and secrets and gangsters in this industry that smile and get away with it until someone says enough is enough. So I'm saying it today. I'm coming for what's mine and I want reparations."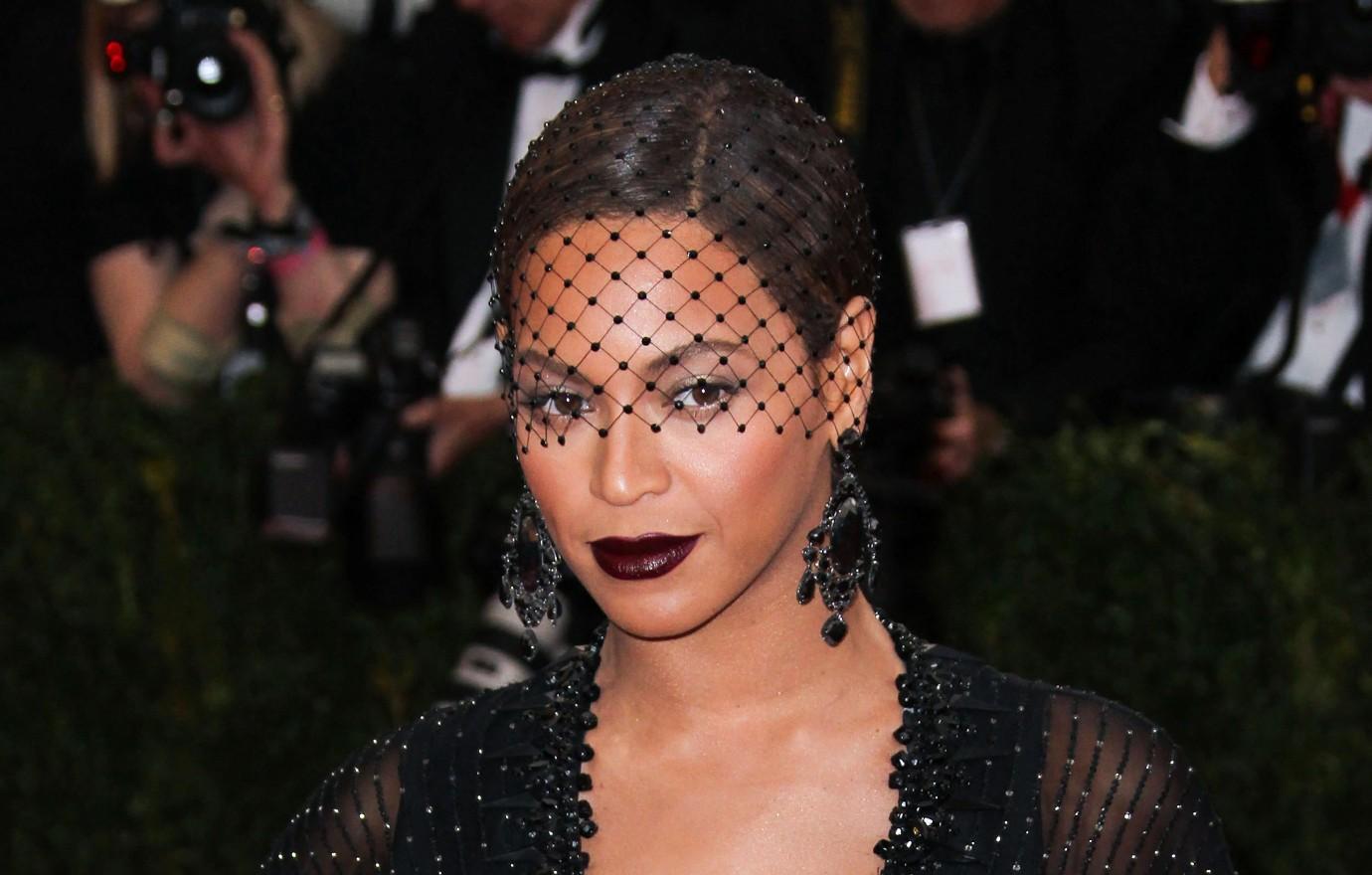 Article continues below advertisement
Unsurprisingly, the Beyhive was quick to defend the mother-of-three, accusing Kelis of being "jealous," which she shot down.
"Jealous of someone using my song? That's the dumbest, most ignorant thing I've ever heard," she retorted. "It has to do with the fact that, from one artist to another, you should have the decency and common sense and the courtesy to call."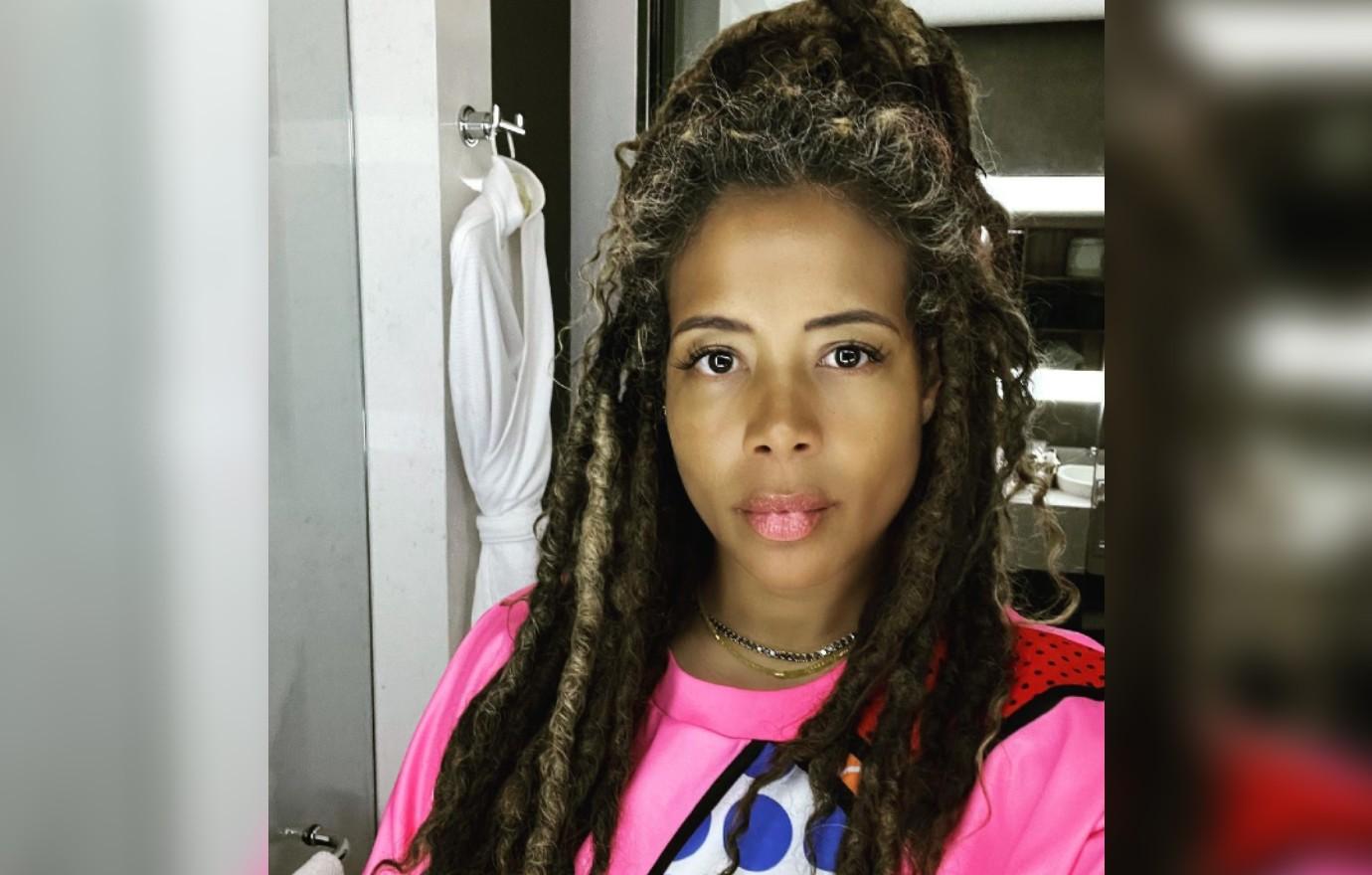 Article continues below advertisement
"Not only are we black female artists in an industry where there's not that many of us, we've met each other, we know each other, we have mutual friends. It's not that hard to contact [me]," she pointed out. "It's just common decency."
Beyoncé has yet to address the ordeal, though she has been active on Instagram to promote her new disc.
As OK! previously shared, the superstar had a very thorough vetting process when it came to helping her put the new music together, as she found out producer Detail, who she once worked with, was accused and later charged for rape.
Now, hopefuls have to pass her test in order to step foot inside her studio. "Beyoncé is a leader in her business and wants to set an example that any abuse shouldn't be normalized," said a source. "This is why her new record is about empowering women."