NEWS
What Song Is Kelly Clarkson 'Afraid' To Cover? 'Idol' Winner Won't Touch This Biggest Hit 'Of All Time'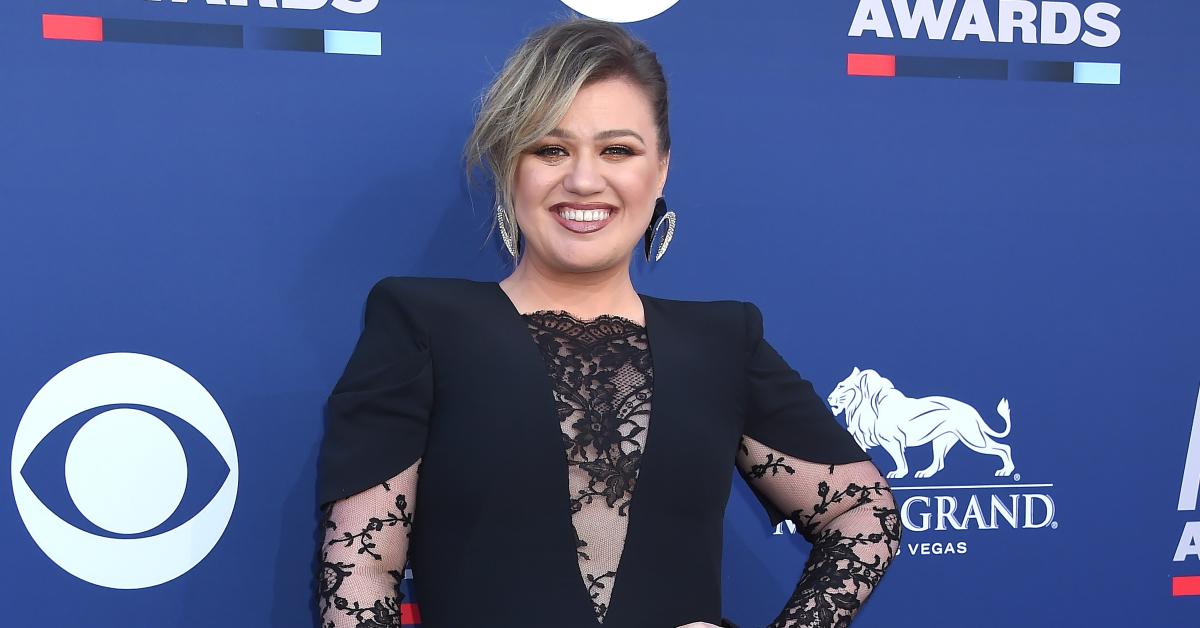 Article continues below advertisement
On the recent episode of The Voice, Clarkson told her Team Kelly celeb advisor, Latin sensation Luis Fonsi, that his bilingual smash hit, "Despacito," is the one track that she is too intimated to cover.
"I just realized something; you have the one song in history that I'm afraid to cover," Clarkson told Fonsi, adding: "It is a lot of lyrics." Fonsi agreed.
Article continues below advertisement
"I have practiced so hard, because I love singing in Spanish and different languages, and it is like the biggest song of all time," Clarkson laughed. "But you're like, 'You know what? I'm gonna leave that alone!" she added. "Despacito" was the song of the year in 2017 — thanks to the uber-popular remix featuring pop royalty Justin Bieber — topping the charts in 47 countries.
Article continues below advertisement
The American Idol alum is known for her "Kellyoke" on her hit daytime talk show, performing rousing renditions of hit songs such as Gladys Knight's "If I Were Your Woman," Chris Isaak's "Wicked Games" and The Righteous Brothers classic "Unchained Melody" — and it sounds like she's been channeling her bitter divorce battle into her music.
Article continues below advertisement
Article continues below advertisement
"I have this record that we're working on. It's really great and really honest," Clarkson said in February. "There's just a lot of questions that I have to answer before releasing it for myself, you know? Whether that be business-wise or personally or whatever. Whatever happens though, it is such a gift. Like, I don't know how anybody, I'll just be real with you, goes through grief like divorce, any kind of grief, any kind of loss, without having an outlet like this."
The "Breakaway" songstress added that she's "written, like, 60 songs" amid her divorce proceedings. "It is an insane amount of getting it out. I think that's a blessing in itself," she added. "Anytime you go through some life, it's such an awesome thing to have that outlet, regardless of whether people hear it or not."
Article continues below advertisement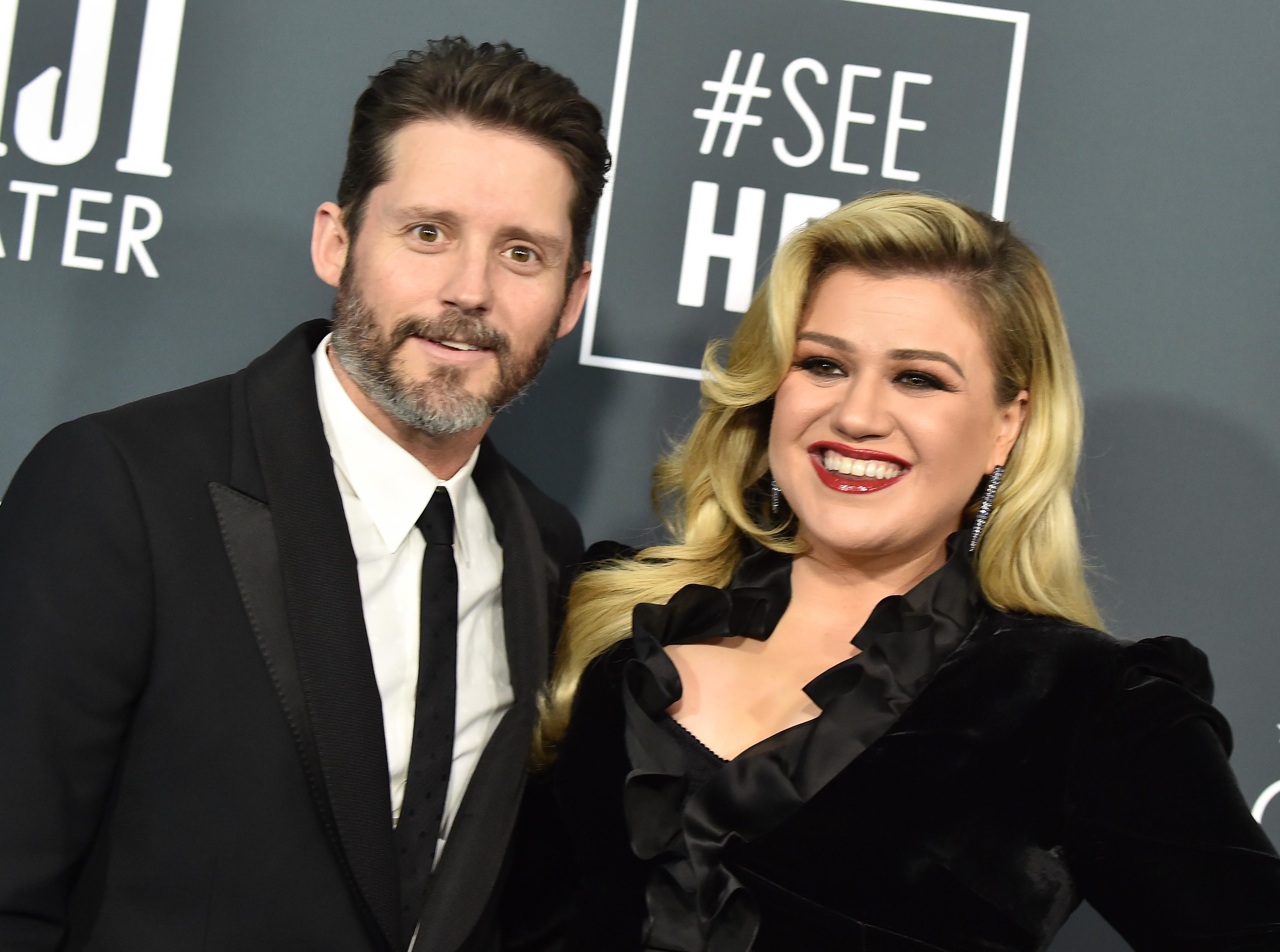 Clarkson was married to Blackstock from 2013-2020. She filed for divorce after nearly seven years or marriage last June. The former flames share two children together: River Rose, 6, and Remington Alexander, 4.