Kelly Clarkson Can Reportedly Sell Montana Home Out From Underneath Ex Brandon Blackstock Right As He Begins New Career As Rancher
Article continues below advertisement
According to court documents filed in their ongoing messy divorce battle, Blackstock had informed the court he left his longtime music managing career behind and was working full-time on the dueling duo's ranch in Montana.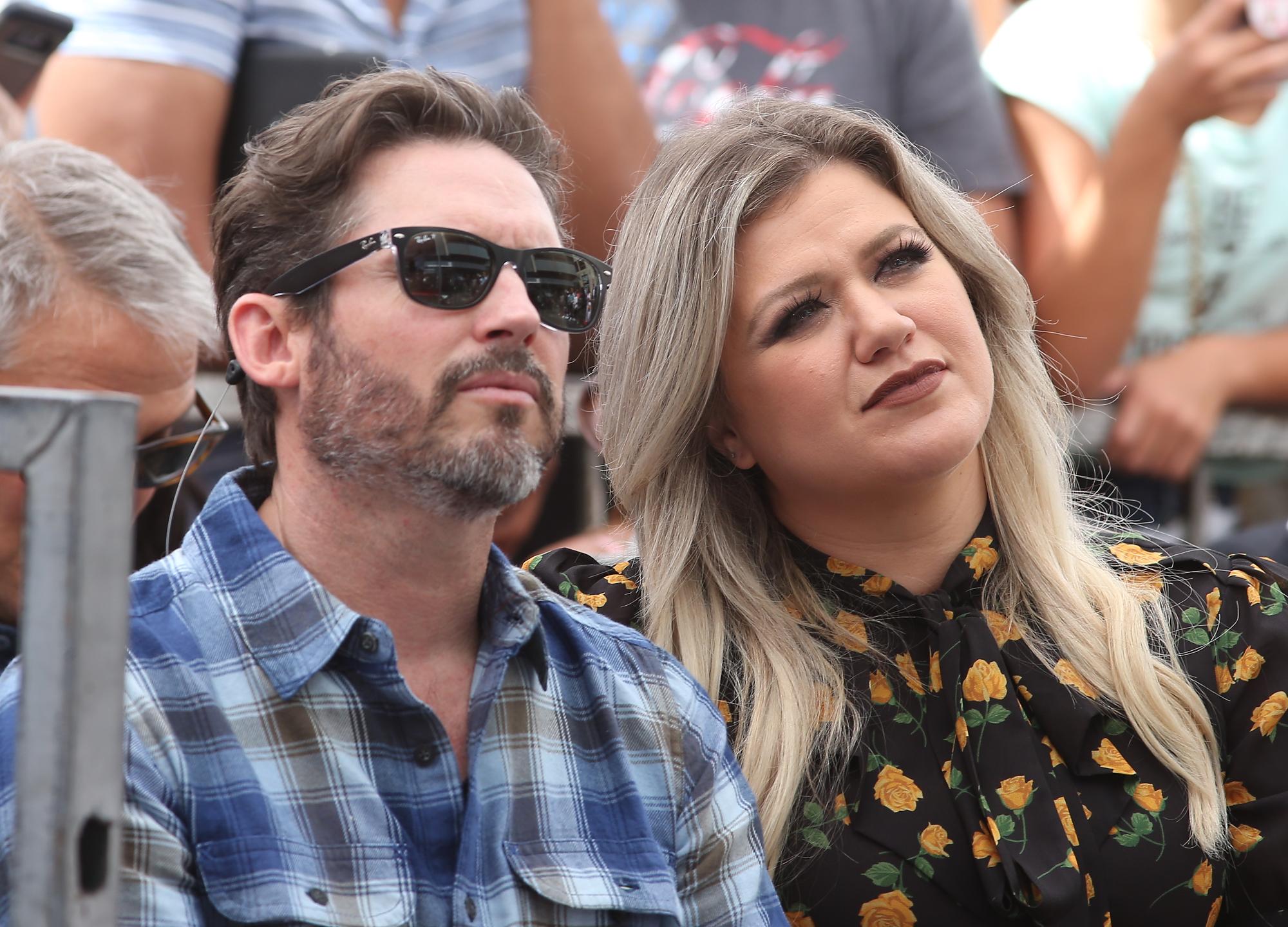 Article continues below advertisement
Reba McEntire's former son-in-law has made a "very deliberate choice to change his life and become a rancher full-time," the court docs stated, reported Radar.
Article continues below advertisement
Blackstock had been petitioning the judge to nullify the prenup and wanted to split their assets, including the ranch — where he currently lives. He also wanted his share of the income she earned while they were married. The judge denied his request.
Article continues below advertisement
To add insult to injury, although the American Idol winner was ordered to shell out $150,000 per month in spousal support to her ex, in addition to $45,601 per month in child support for their two children, Blackstock is on the hook for the ranch's expenses — including taxes and insurance, since it is his primary residence.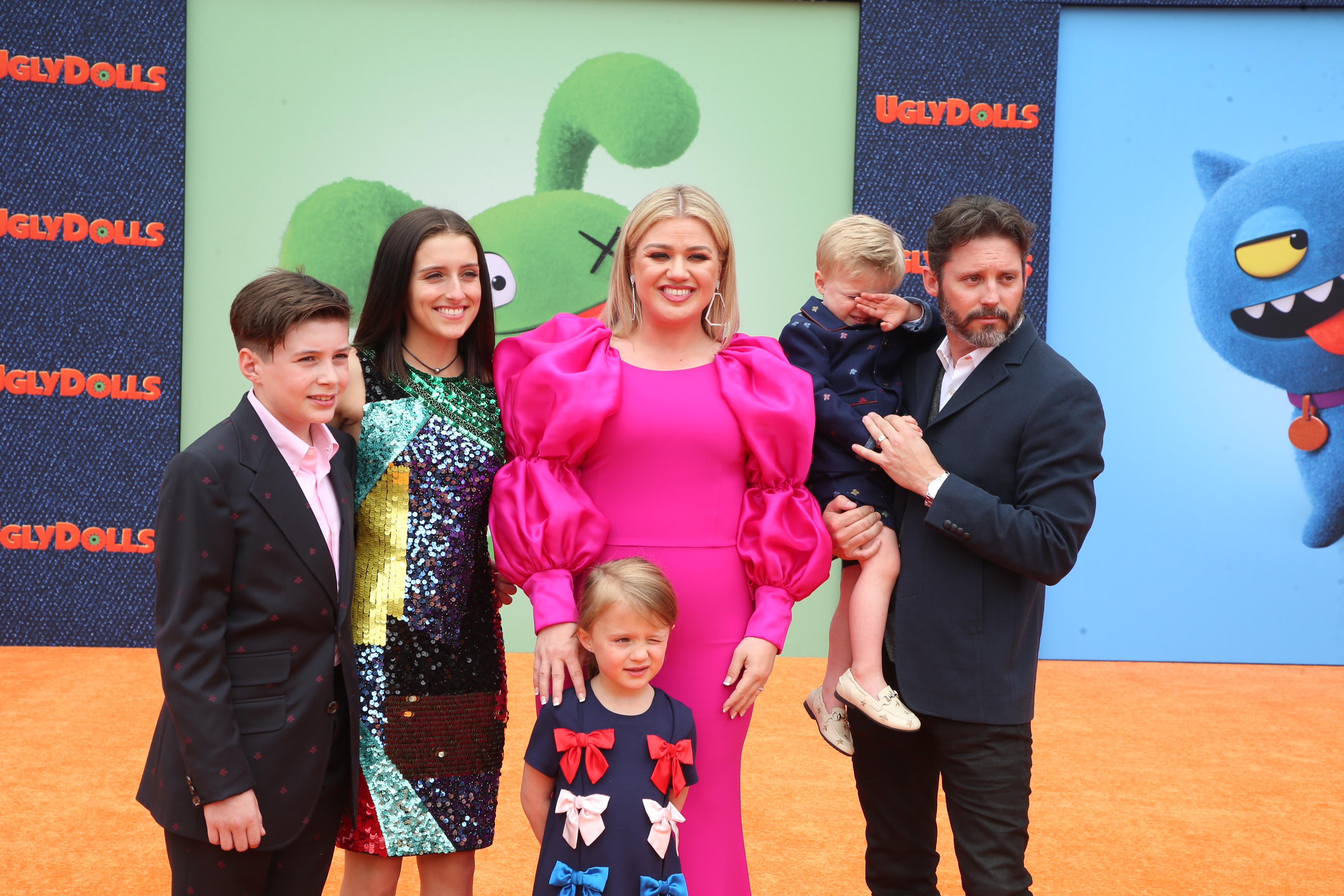 Article continues below advertisement
A judge also ordered the "Walk Away" songstress to be responsible for 70% of her children's — River Rose, 7, and Remington Alexander, 5 — private school tuition and related expenses.
Article continues below advertisement
Even though the Grammy-winner has been ordered to pony up a lot of dough to her estranged ex as their divorce continues to play out, it's a drop in the bucket for the talk show host as OK! reported she brings in nearly $1,583,617 per month in income with her various ventures.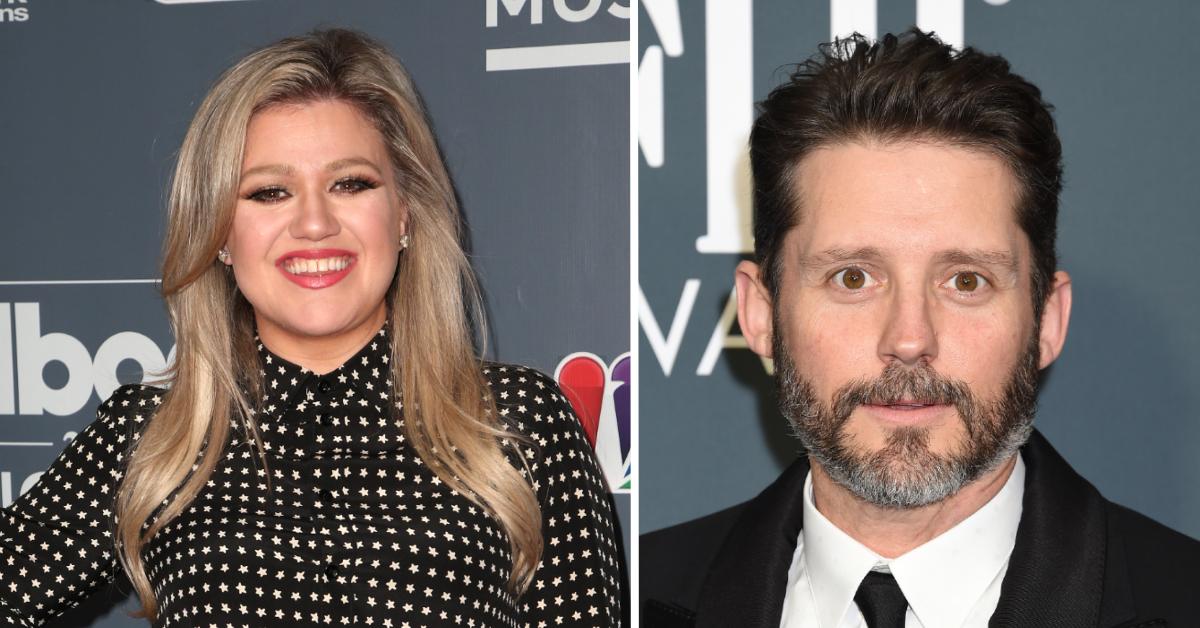 Clarkson was married to Blake Shelton's former manager from 2013 to 2020. She filed for divorce after nearly seven years of marriage last June, citing "irreconcilable differences" as the reason for their split.