NEWS
Kelly Clarkson's Stalker Arrested Again Outside Singer's House, Repeatedly Shows Up At The Same Time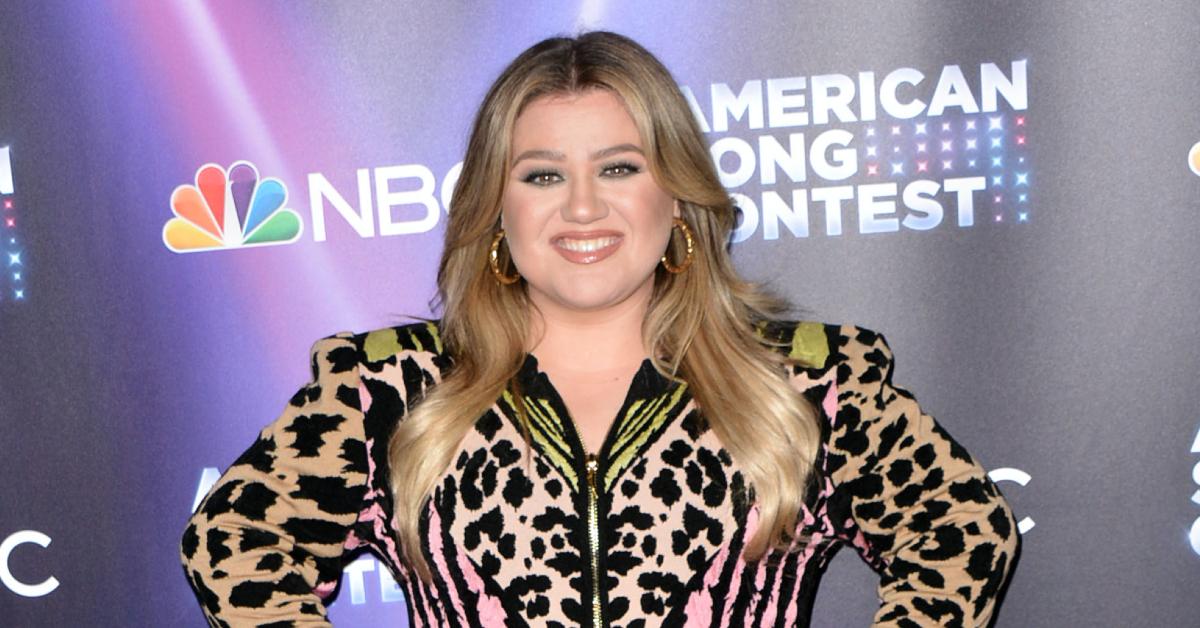 A man who has been stalking Kelly Clarkson has been arrested again.
According to TMZ, Huguette Nicole Young was outside of the singer's San Fernando Valley home on Wednesday, January 25, but the woman was arrested after cops quickly came and shut down the situation.
Article continues below advertisement
The "Because of You" songstress, 40, already got a temporary restraining order against her, in addition to a permanent one. However, the woman has violated the terms of the restraining orders a whopping 12 times.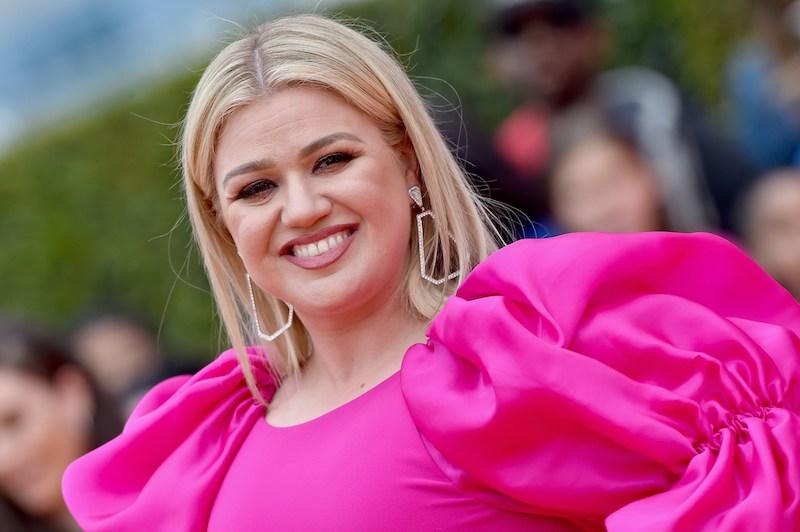 Article continues below advertisement
Young has repeatedly shown up at Clarkson's home at the same time: 8:59 p.m.
When the American Idol lived in Nashville, Young tracked her down there, and then followed her to Los Angeles, Calif. She has left unwanted gifts on Clarkson's property.
Because of the sticky situation, Clarkson, who shares River and Remington with ex Brandon Blackstock, will not allow her kids to step past the gate at night.
Article continues below advertisement
This is hardly the first time Clarkson has had to deal with a stalker. As OK! previously reported, the book author was granted a restraining order protecting herself and her family, as well as a nanny and house manager, against Victor Fernandez.
The star claimed Fernandez has come to her home several times since late November.
Article continues below advertisement
During one of the interactions, Fernandez claimed Clarkson asked to meet her at her house, but Clarkson insisted she has no relationship to him at all.
"This is the second time she has done this," Fernandez said. "Unless I am speaking to a scammer or something."
Article continues below advertisement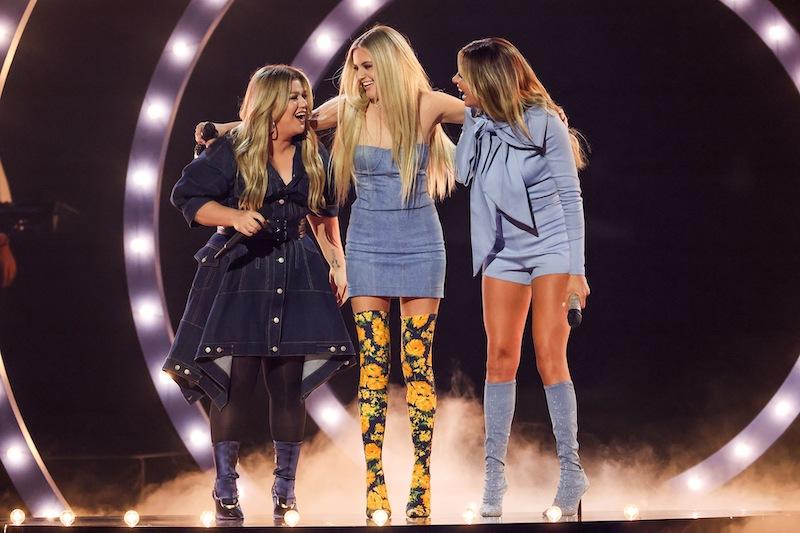 Despite the drama, Clarkson has been focused on releasing her upcoming album, which will most likely touch upon her relationship with ex Blackstock.
"I don't know how anybody, I'll just be real with you, goes through grief like divorce, any kind of grief, any kind of loss, without having an outlet like this," she said in 2021. "I have written like 60 songs, it is an insane amount of getting it out."