NEWS
Kelly Clarkson Files Police Report Against Strange Man Trespassing Her Property & Leaving Unwanted Gifts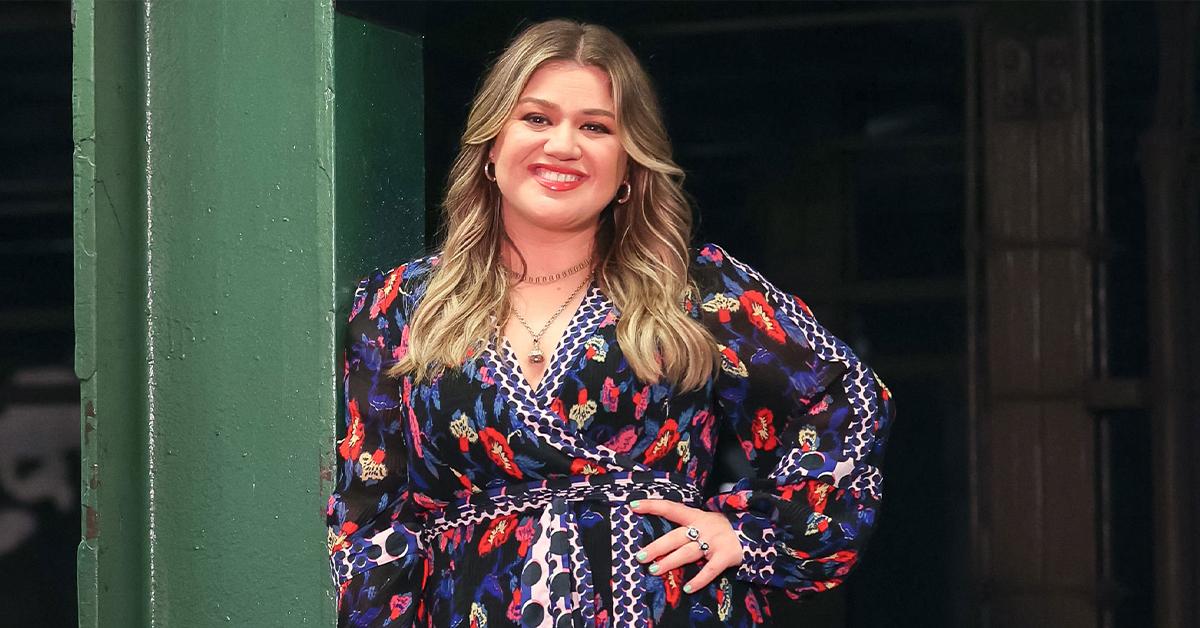 An unidentified man has been snooping around Kelly Clarkson's Los Angeles estate, according to law enforcement sources.
Throughout the past month, the "Stronger" singer, 40, noticed a strange person trespassing onto her property who was leaving a handful of unwanted presents on her porch. Between cards, plants and other random gifts, the ongoing list of odd items was alarming enough for Clarkson's security team to dial the LAPD.
Article continues below advertisement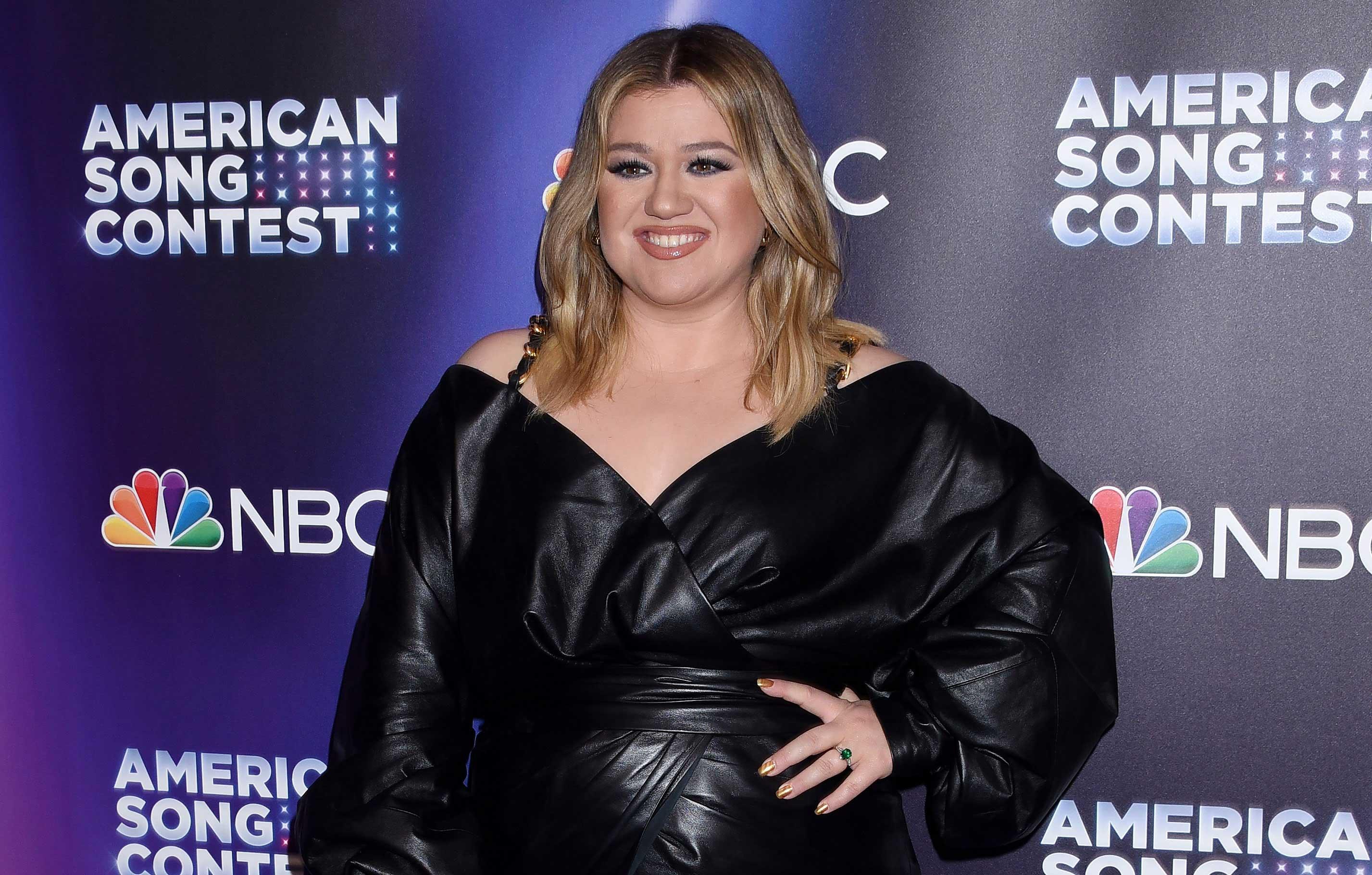 Article continues below advertisement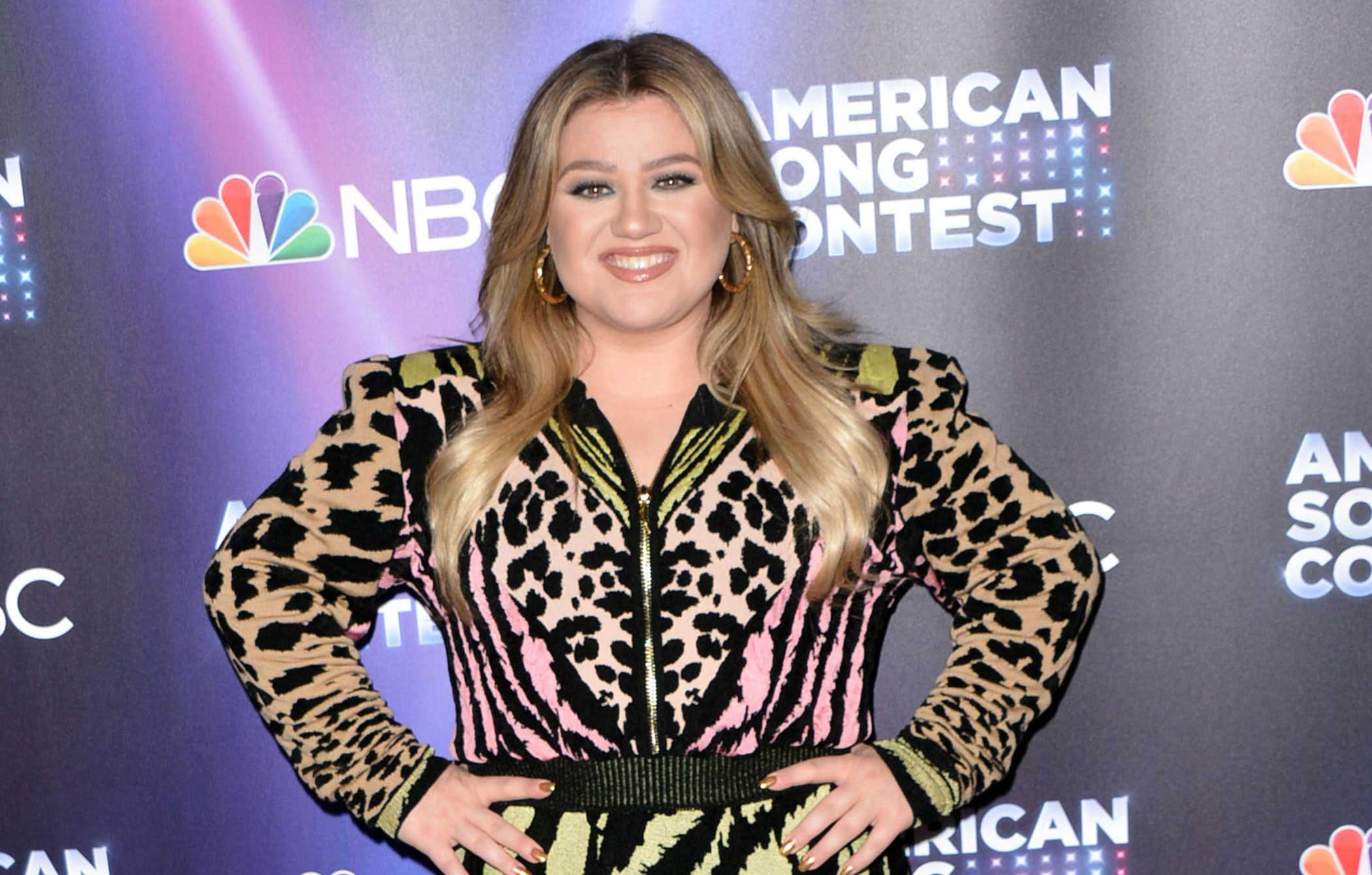 The LAPD Threat Management unit is currently investigating the situation and sees the man's reported actions as a cause for concern. Police remain on high alert as it is unclear whether this individual could be a super fan who means no harm or a person of potential threat with ulterior motives.
Clarkson has turned over surveillance footage in an attempt to help law enforcement identify the individual, run a background check and proceed with the next best steps, police insiders stated.
Article continues below advertisement
Article continues below advertisement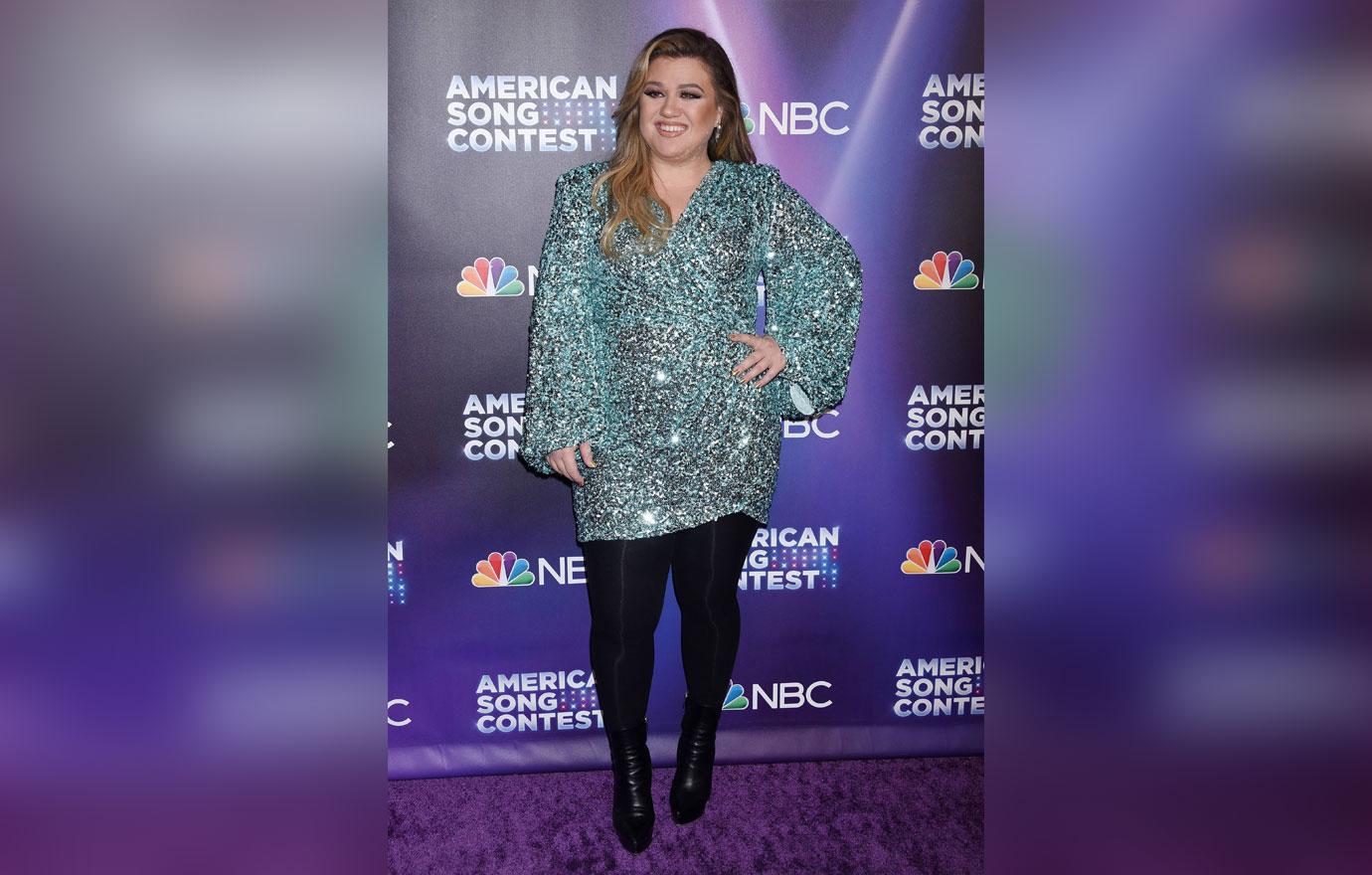 According to The Kelly Clarkson Show's substitute host, Spirited actress Sunita Mani, the country singer decided to stay home since she was feeling under the weather, as OK! previously reported.
"No, you are not seeing things, I am in fact, not Kelly," the Everything Everywhere All at Once actress explained during the live broadcast. "She's not feeling great today, so it's me, Sunita Mani, to the rescue!"
Luckily, Clarkson returned to her award-winning talk show gig after some much-needed rest on Wednesday, November 23.
TMZ spoke to police insiders regarding a man trespassing on Clarkson's property.