NEWS
Kelly Clarkson Reveals She Wants Someone To Make Her Laugh After Bitter Divorce Battle From Brandon Blackstock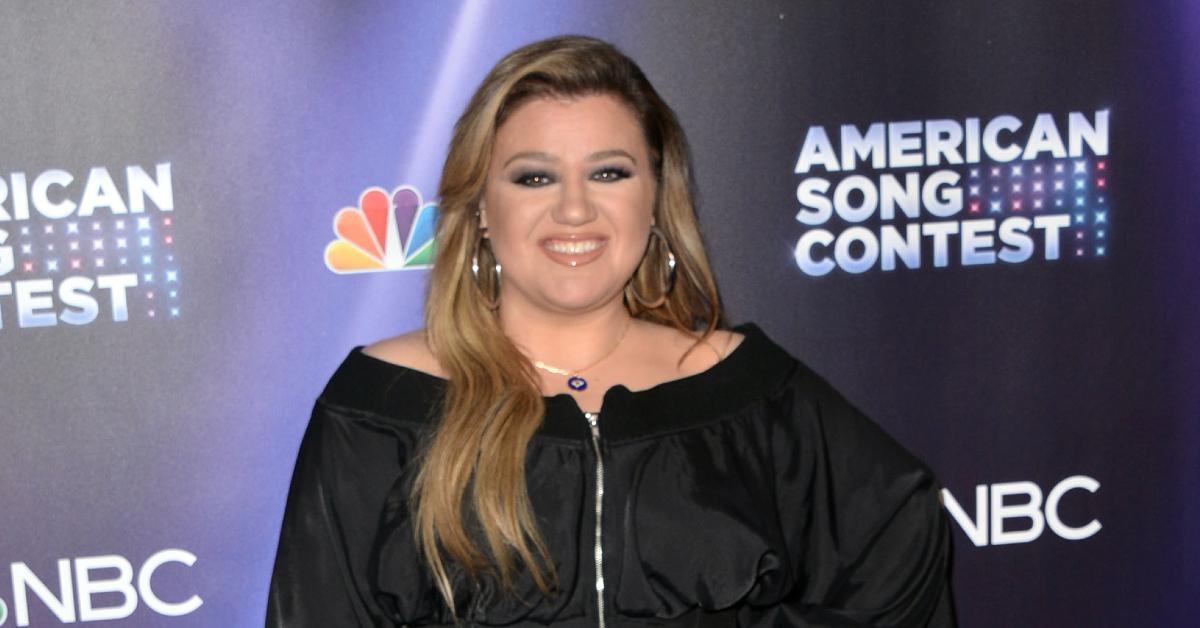 Now that Kelly Clarkson and Brandon Blackstock are officially done, the former knows what she is looking for in her next relationship.
"I just want someone to make me laugh. I want to feel good, too. Since you're busy making everyone feel good, you want somebody to do that for you as well. It's nice to have love. It's nice to have that in your life," the singer, 40, said while talking to Cher on her talk show, The Kelly Clarkson Show.
Article continues below advertisement
The "Since U Been Gone" songstress was asking the legendary singer, 76, about her new relationship with Alexander "AE" Edwards, which led her into chatting about who she hopes to date next.
As OK! previously reported, Clarkson filed for divorce from Blackstock in June 2020 due to "irreconcilable differences."
"She could no longer trust Brandon, and she felt that Brandon was just using her for her money and lifestyle," a source revealed at the time. "She had tremendous resentment toward him."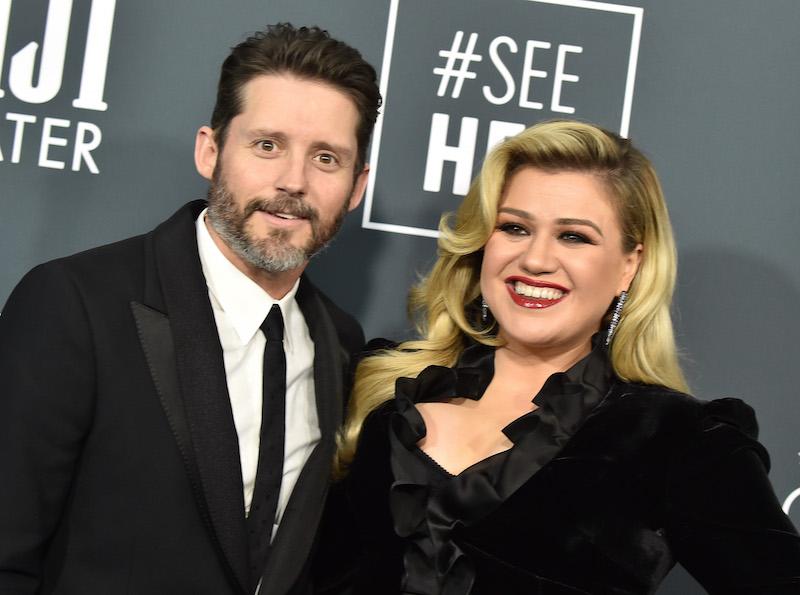 Article continues below advertisement
As a result, the book author, who shares River and Remington with Blackstock, had to take a step back from music.
"I told my label, 'I can't talk about this until I've gone through it,' and it's just taken some time to do that," she shared. "That's one of the reasons we've done a lot of Christmas stuff the past two years — because I was like, 'Well, that's happy!'"
"There were so many jobs, and I'm a single mom — well, even with being married, it's a lot, trying to fit kids' schedules in and all that stuff," she continued. "But then the whole divorce thing happened, and I needed to write it."
Article continues below advertisement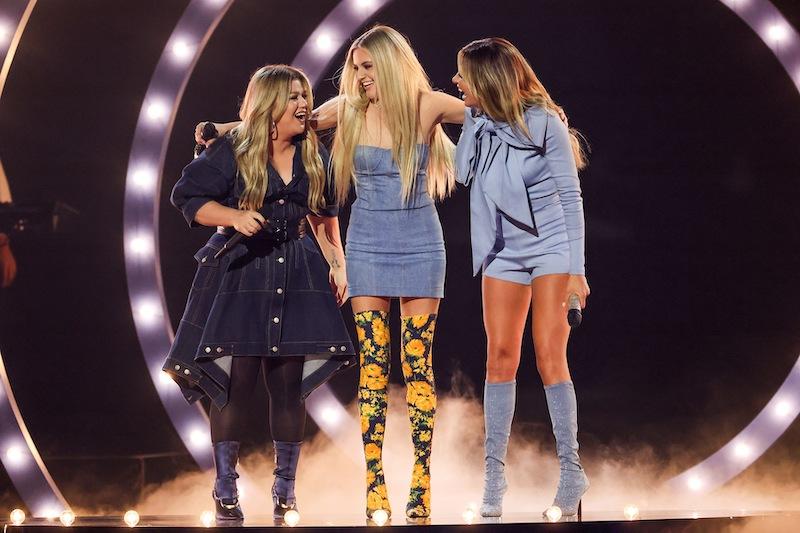 Article continues below advertisement
Despite the drama, it seems like the American Idol alum is in a good place now. So much so, she said she spent time with her tots and Blackstock over the summer. "I literally four-wheeled in the mountains, and I have a lot of water on my property so my sister, my nephew and I, and a couple friends just spent the whole summer in the mountains, just hanging out in nature," she admitted.
"The kids were with me and with their dad. It was nice because they usually have to travel a lot because of our separation so we were both in Montana, so it was the first time I think my kids felt more centered as well," she added.