BABIES
Kelly Osbourne Admits It's 'Hard' To Go Back To Work After Welcoming Newborn Son Sidney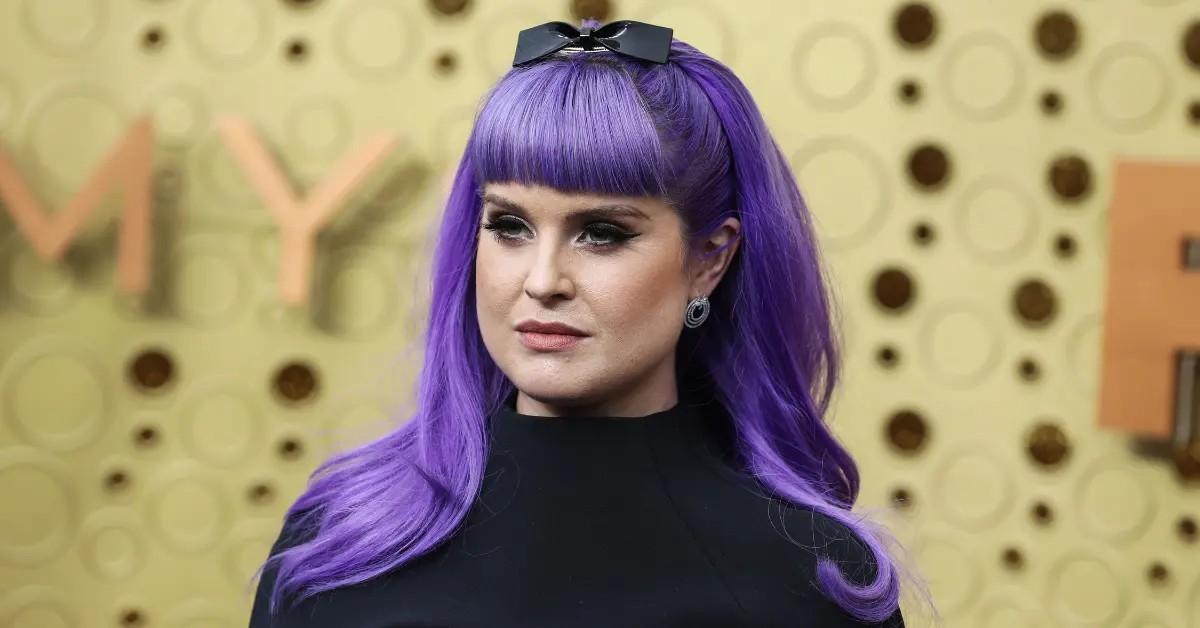 For Kelly Osbourne, being a working mom has been a big adjustment.
After welcoming her first child with boyfriend Sid Wilson, a baby boy named Sidney, last year, the Fashion Police alum admitted going back to work and leaving her newborn behind has been one of the hardest hurdles to overcome.
Article continues below advertisement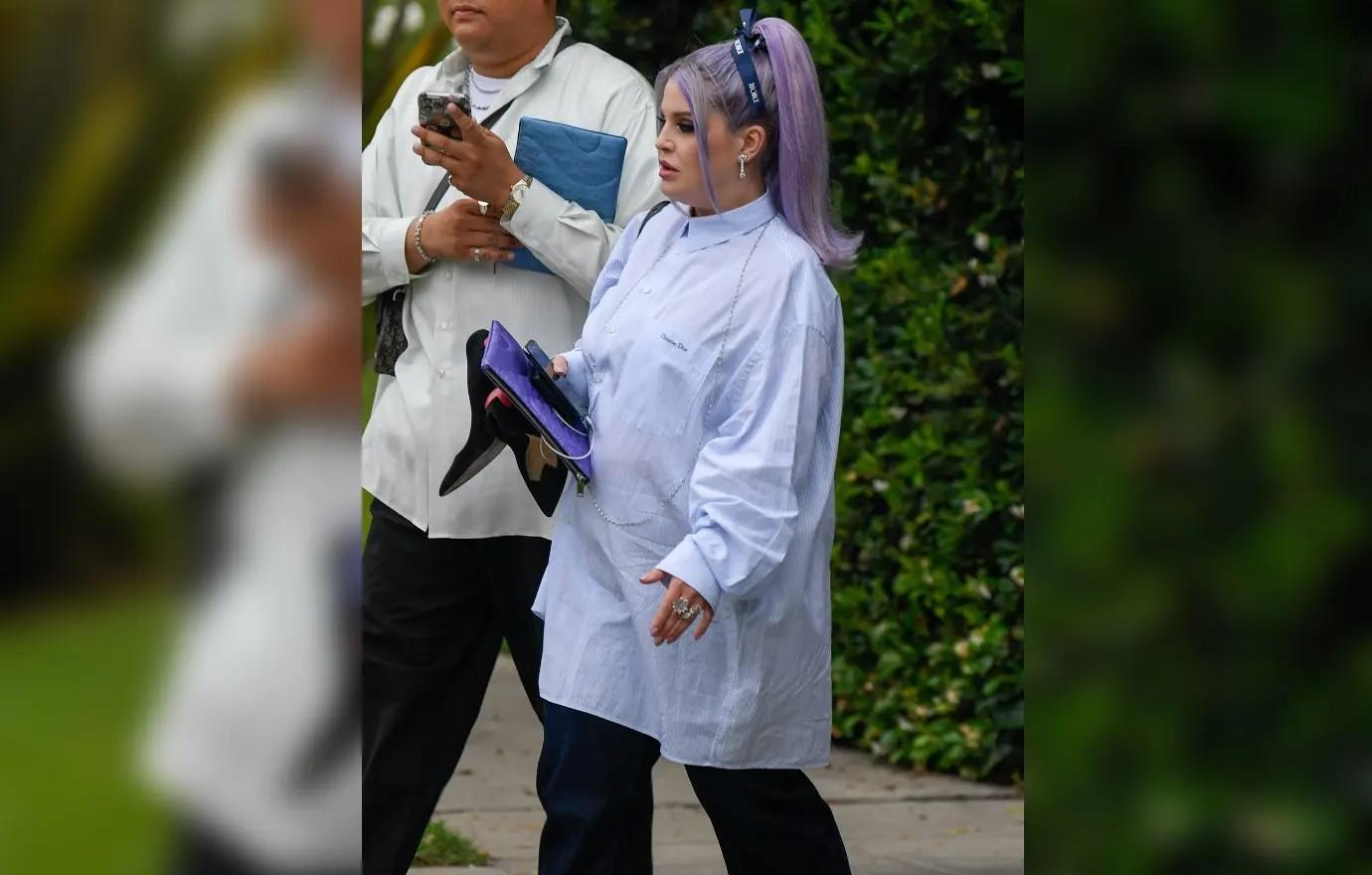 "I have a new found respect for working mothers," Kelly captioned the Monday, February 20, photo shared to Instagram of herself and her makeup artist Kip Zachary sticking their tongues out in the backseat of a car. "I took my first job since having a baby. Having to leave him this morning was one of the hardest things I have ever done. This day can't go by quick enough for me. I can't want to have him back in my arms. 😢."
On January 3, the former co-host of The View's mother, Sharon Osbourne, announced her grandson arrived during an episode of her show The Talk UK. "I'm so proud of her," the matriarch gushed over Kelly.
Article continues below advertisement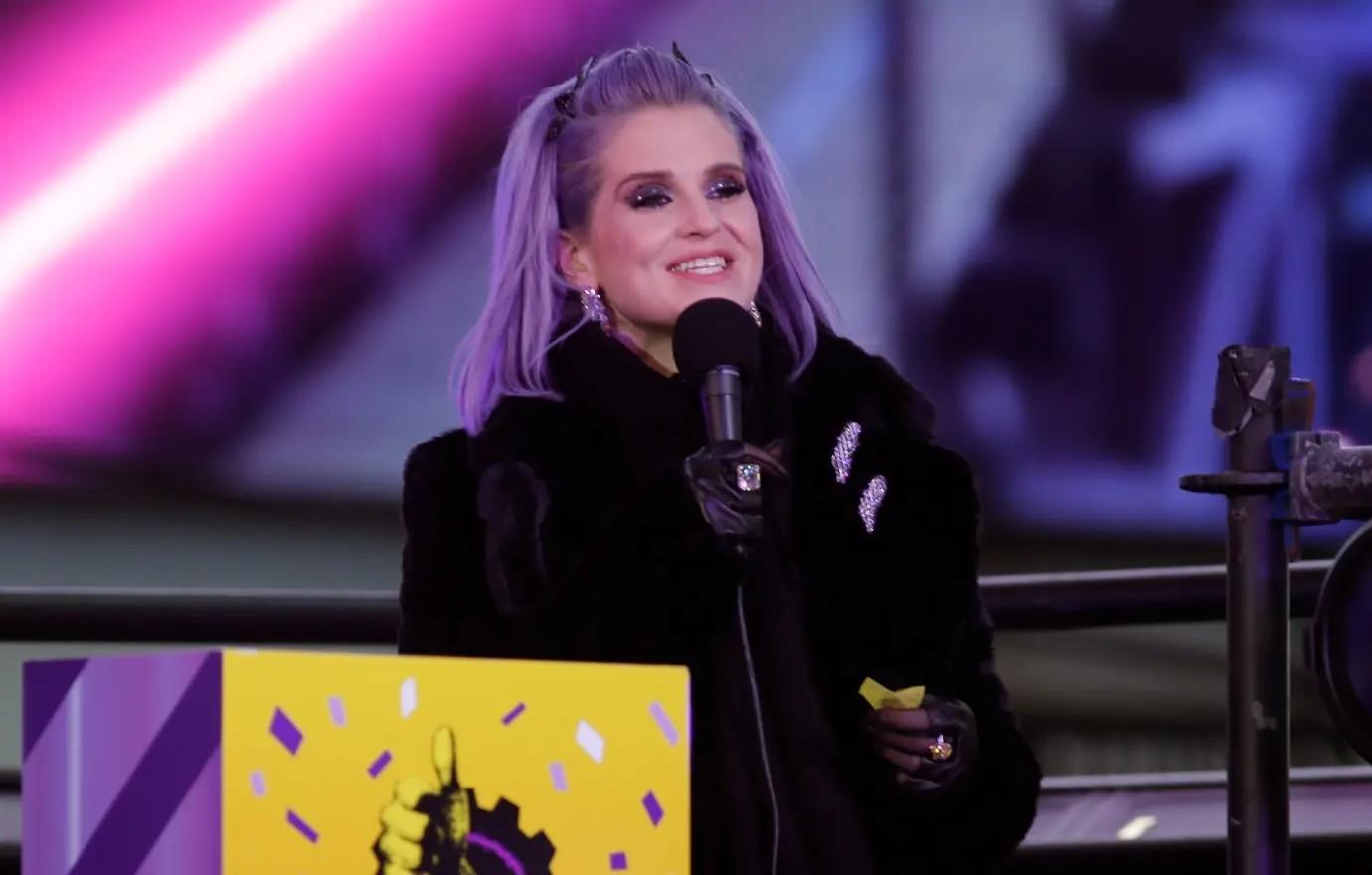 However, the fashion designer was not thrilled with Sharon spilling the beans to everyone about her child's birth. "I am not ready to share him with the world," Kelly made clear the following day in a post shared to her Instagram Story. "It's no one's place but mine to share any information on my baby."
The famous offspring was open about the struggles she faced during her pregnancy, including being diagnosed with gestational diabetes in her third trimester.
Article continues below advertisement
"This whole pregnancy, I've had no cravings except for sugar, which is something I've never had before. I wasn't eating right," she explained in an interview, adding how she thought she "had done something wrong" to cause the health problem.
"The number one thing for me that I realized was taking me down was sugary drinks and it was juice," Kelly explained. "Because even though I was drinking fresh pressed juice, it still had a lot more sugar than I needed."
Never miss a story — sign up for the OK! newsletter to stay up-to-date on the best of what OK! has to offer. It's gossip too good to wait for!
Article continues below advertisement
"I haven't had to wear compression socks once since I cut the sugar out, which is unreal for pregnancy," she added. "I just have more energy. I'm sleeping better. You don't realize what it's doing to you until you take it away is all I can say."