NEWS
Sharon Osbourne Claims People Wanted To 'Cut Her Throat' After 'The Talk' Scandal: 'This Is Insanity'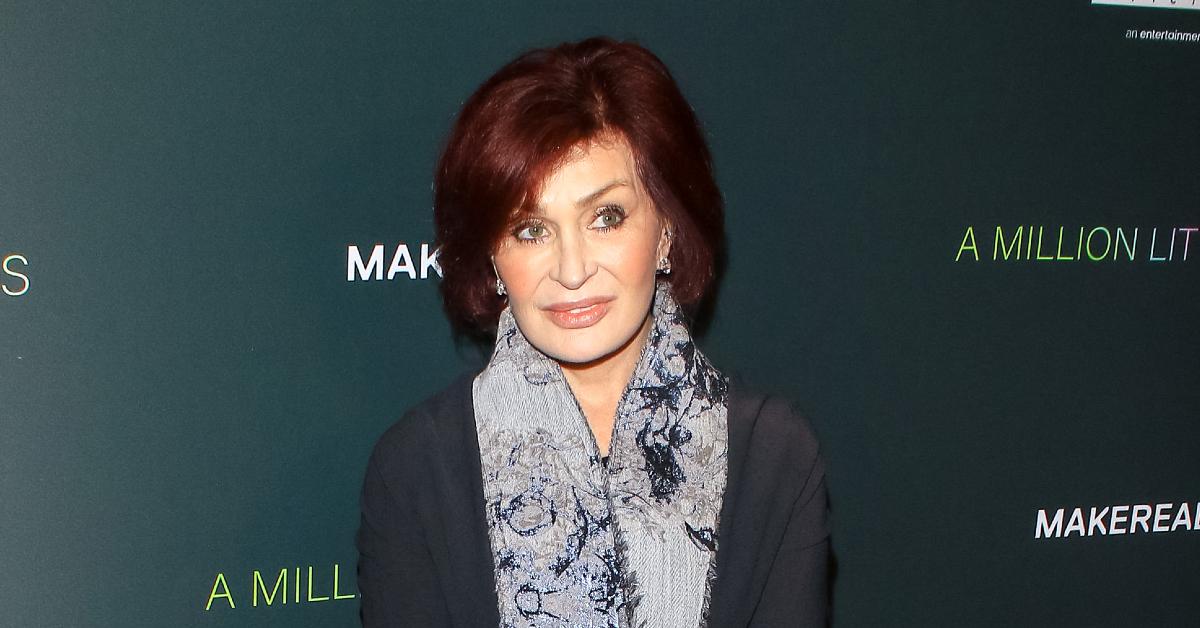 Article continues below advertisement
"They said to me, 'You are on permanent suspension. We don't think that you're repentant enough. And we will decide whether you ever come back,'" the 69-year-old told The Sunday Times. "And I said, 'Well, who's going to make that decision?' And they said, 'We can't tell you.'"
Article continues below advertisement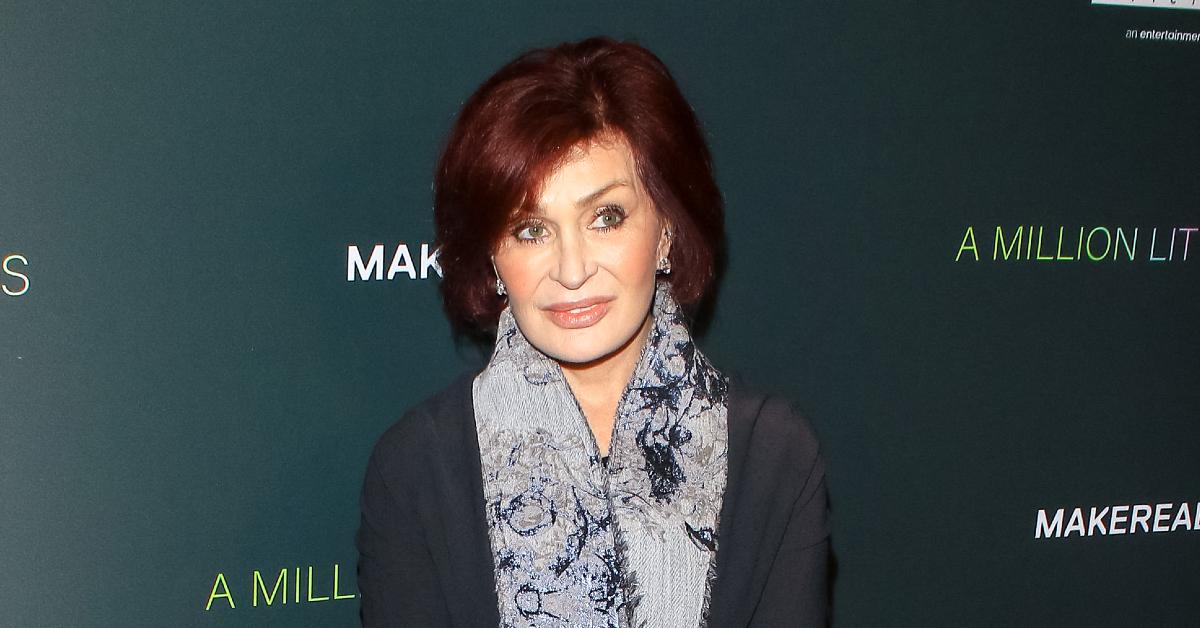 The TV personality joined The Talk in 2010, but in March 2021, she found herself in hot water when she got into a debate with her fellow co-host Sheryl Underwood. During the episode, Osbourne discussed her pal Piers Morgan's comments about Meghan Markle, which some thought were racist. Other people came forward about Osbourne and said she had made racially insensitive comments in the past as well.
Article continues below advertisement
"[People] were saying they were going to come in the night, cut my throat, cut Ozzy's throat, cut my dogs' throats. … I just couldn't stop crying because all I was thinking about was all the things that I've gone through in my life, and now they're calling me a racist. This is insanity," she said after she made headlines.
Additionally, the red-headed beauty claimed no one wanted to hire her in the U.S. "My phone as far as my TV career [in America was concerned] was nonexistent, not one call. Nothing," she said. "In England and Australia, it never changed. Here it was like I was dead."
Article continues below advertisement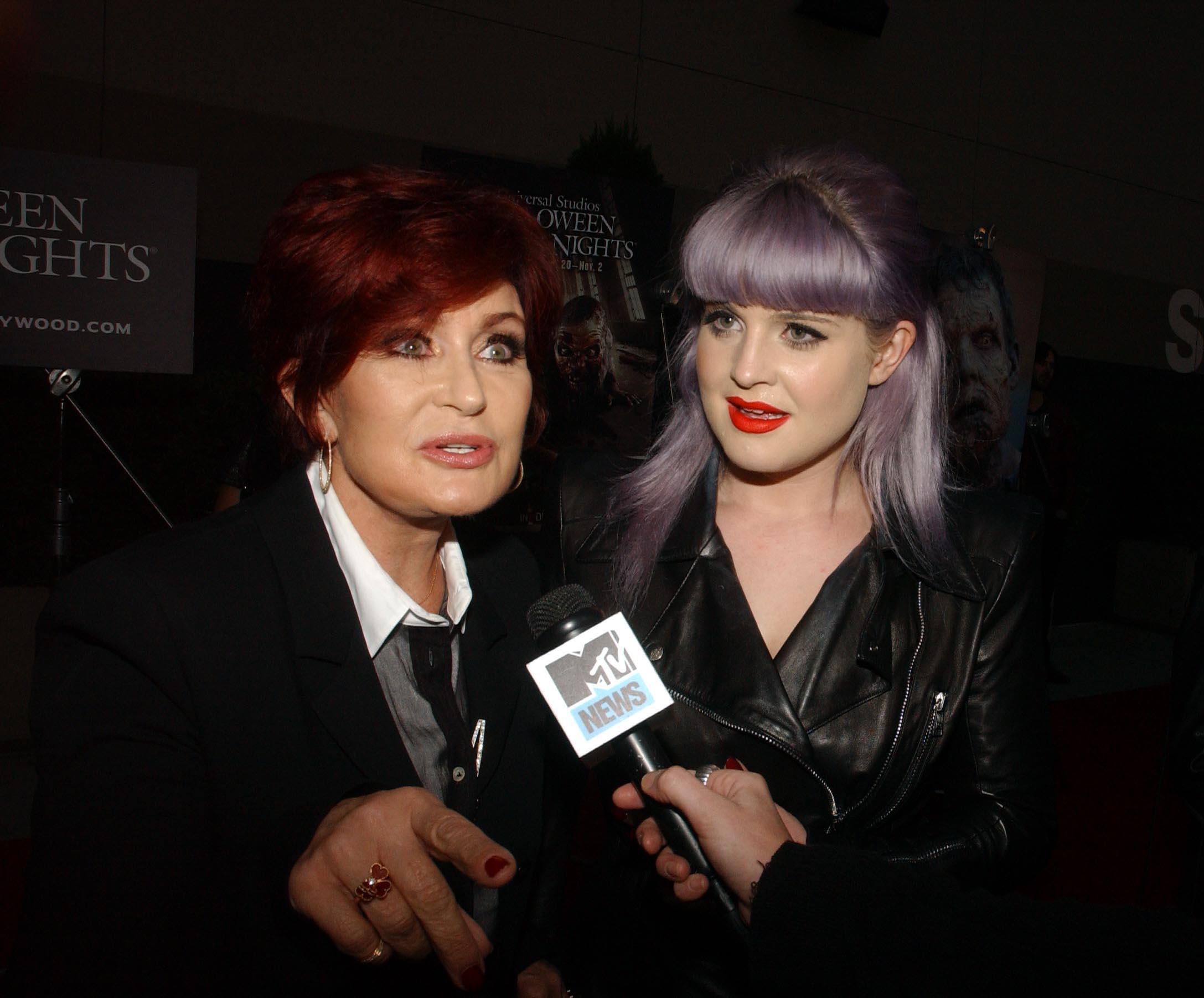 After the incident, Osbourne apologized. "I got defensive and allowed my fear and horror of being accused of being racist take over. There are very few things that hurt my heart more than racism so to feel associated with that spun me fast! I am not perfect, I am still learning like the rest of us and will continue to learn, listen and do better," she revealed.
"Sharon is disappointed but unfazed and hardly surprised by the lies, the recasting of history and the bitterness coming out at this moment," a statement from her publicist read. "She will survive this, as she always has and her heart will remain open and good, because she refuses to let others take her down. She thanks her family, friends and fans for standing by her and knowing her true nature."
Now, Osbourne is joining Morgan on TalkTV network. "The Talk has an official launch date! On Monday 25th April, TalkTV will launch in the UK on Sky, Virgin Media, Freeview and Free sat as well as via connected TV services and smart devices. @sharonosbourne | #TheTalk | #TalkTV," an Instagram post read in March.