NEWS
Kelly Osbourne Shades Mom Sharon For Revealing Details About Newborn Son: 'It's No One's Place But Mine'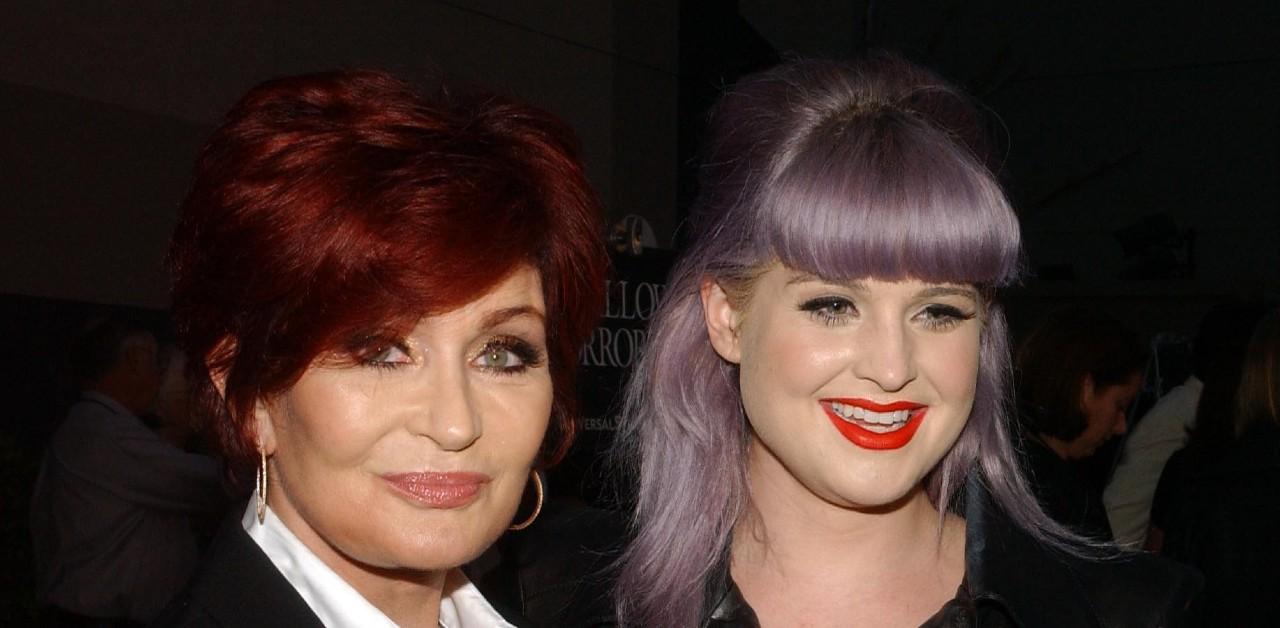 It looks like Sharon Osbourne was a little too eager about welcoming her newest grandchild!
On the Tuesday, January 3, episode of the U.K.'s The Talk, the TV icon shared some details about daughter Kelly Osbourne secretly giving birth to a baby boy — but it turns out the Fashion Police alum didn't want her under-the-radar milestone to go public just yet.
Article continues below advertisement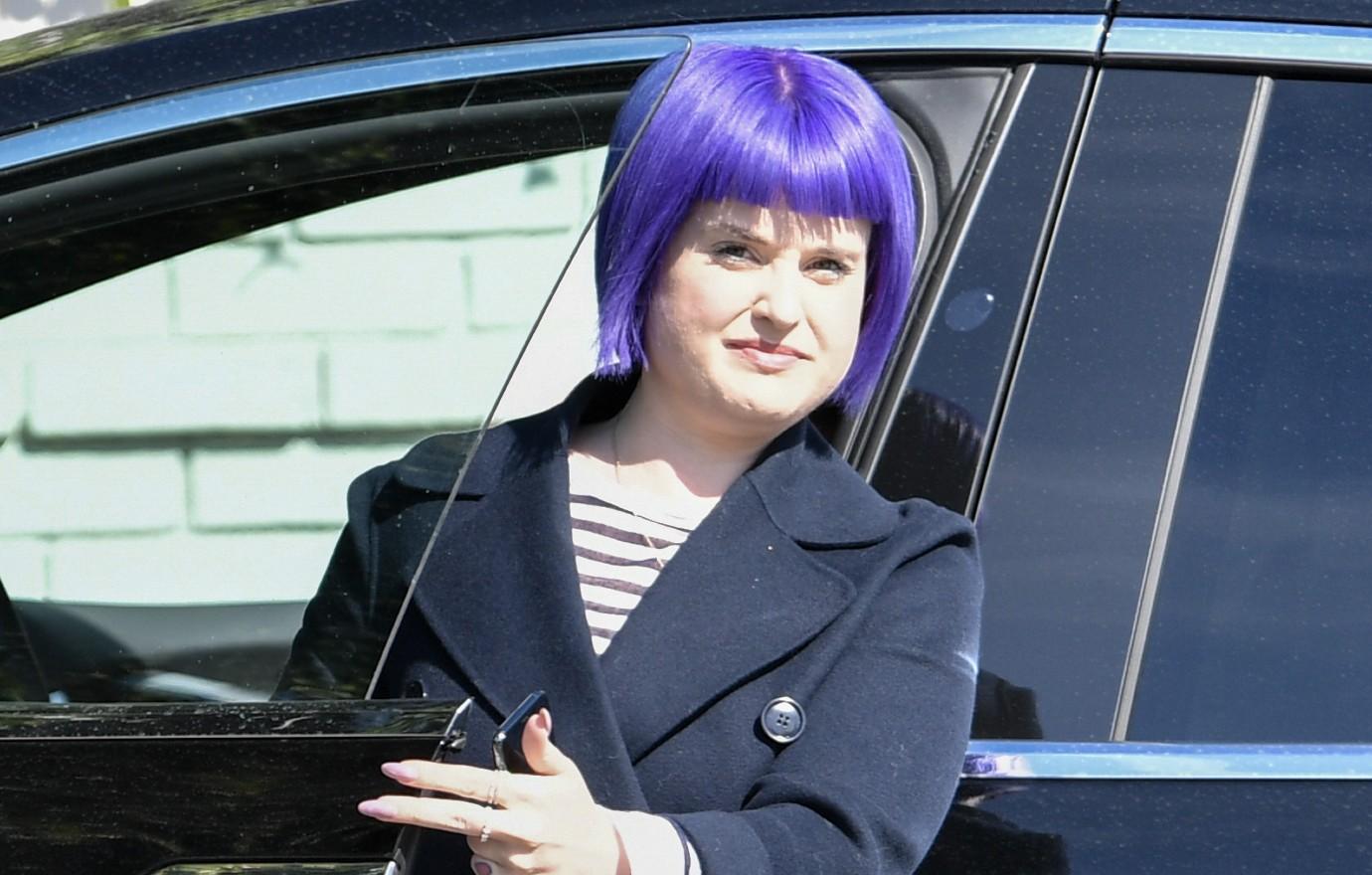 "I am not ready to share him with the world," the new mom, 38, wrote in a Wednesday, January 4, Instagram Story. "It's no one's place but mine to share any information on my baby."
Sharon, 70, declared she was "so proud" of her daughter and even revealed the tot's moniker is Sidney, seemingly named after Kelly's baby daddy and boyfriend, musician Sid Wilson. The matriarch also noted Kelly wouldn't be sharing any photos of the tot for the time being.
Article continues below advertisement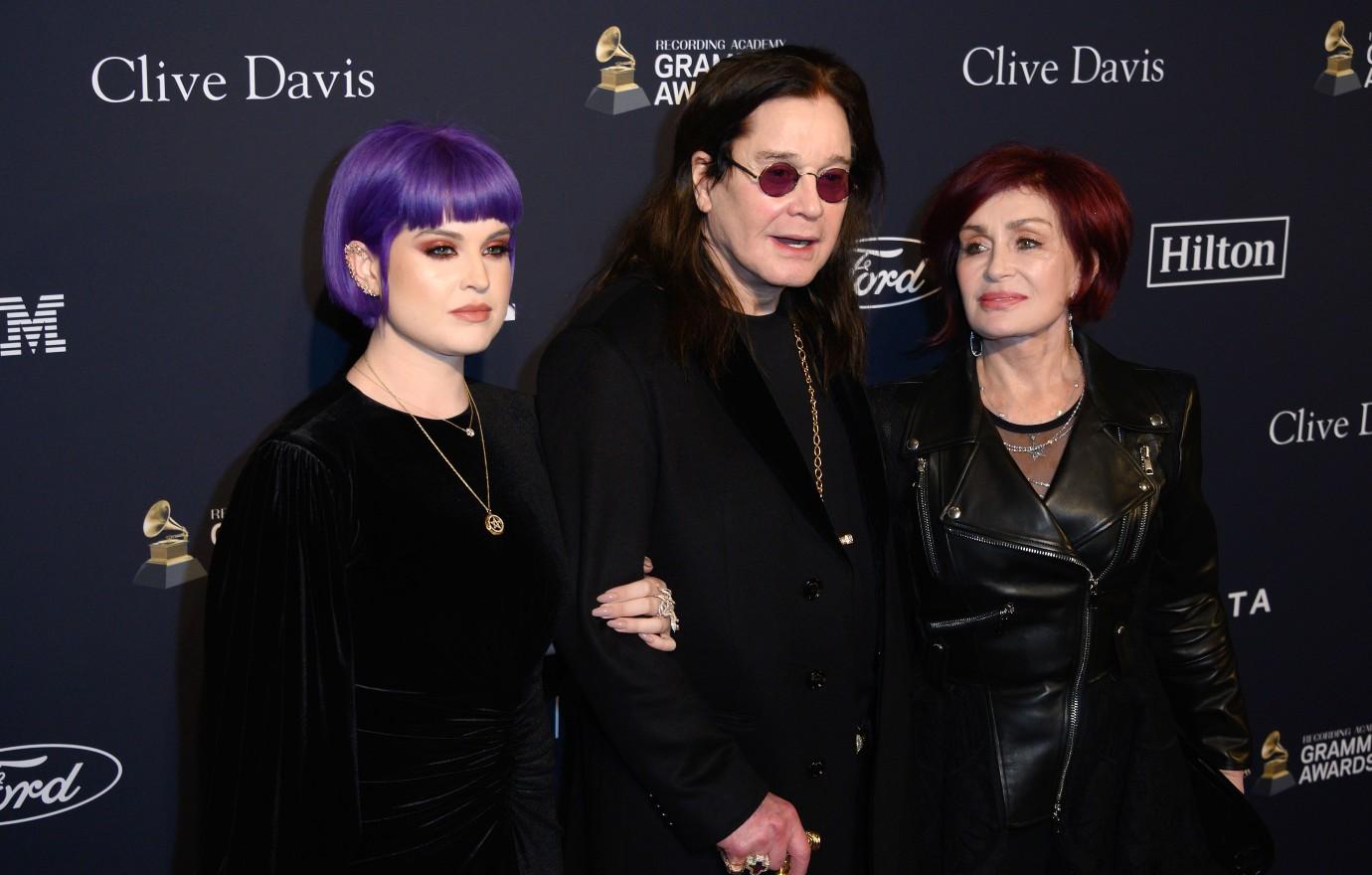 Despite staying silent about the actual birth, Kelly openly discussed her first pregnancy, which included a gestational diabetes diagnosis in the third trimester. Though she assumed she "had done something wrong" to cause it, she learned that wasn't the case.
"This whole pregnancy, I've had no cravings except for sugar, which is something I've never had before. I wasn't eating right," she admitted in a September interview with People.
Article continues below advertisement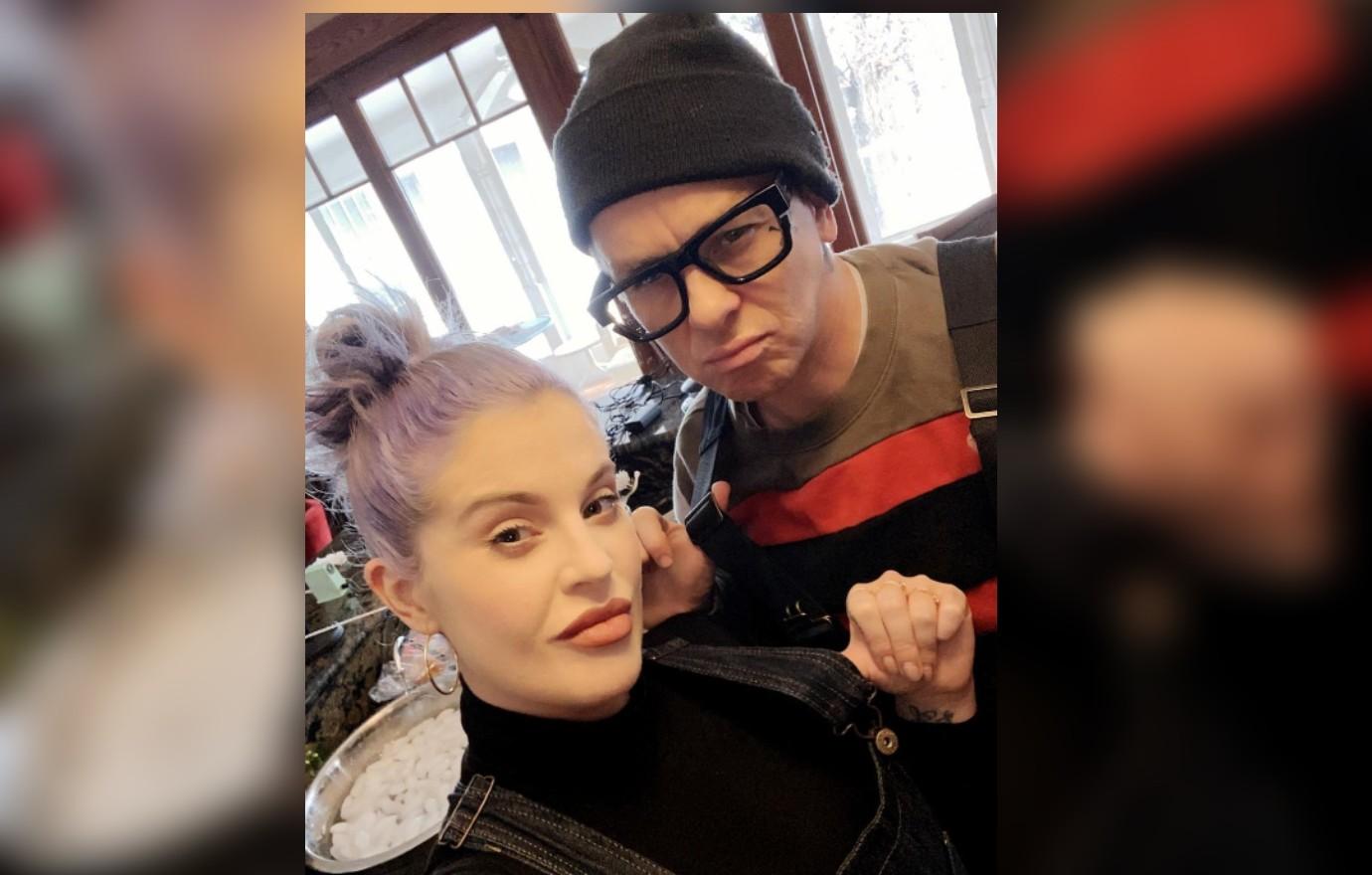 Article continues below advertisement
Cutting out sugar actually brought about a ton of other benefits, including weight loss and clearer skin. "I haven't had to wear compression socks once since I cut the sugar out, which is unreal for pregnancy," she spilled. "I just have more energy. I'm sleeping better. You don't realize what it's doing to you until you take it away is all I can say."
Kelly first announced she and her beau were expecting back in May 2022.