NEWS
Cosmetic Confessions! Kelly Ripa Reveals If She Gets 'More Botox' Than Cohost Ryan Seacrest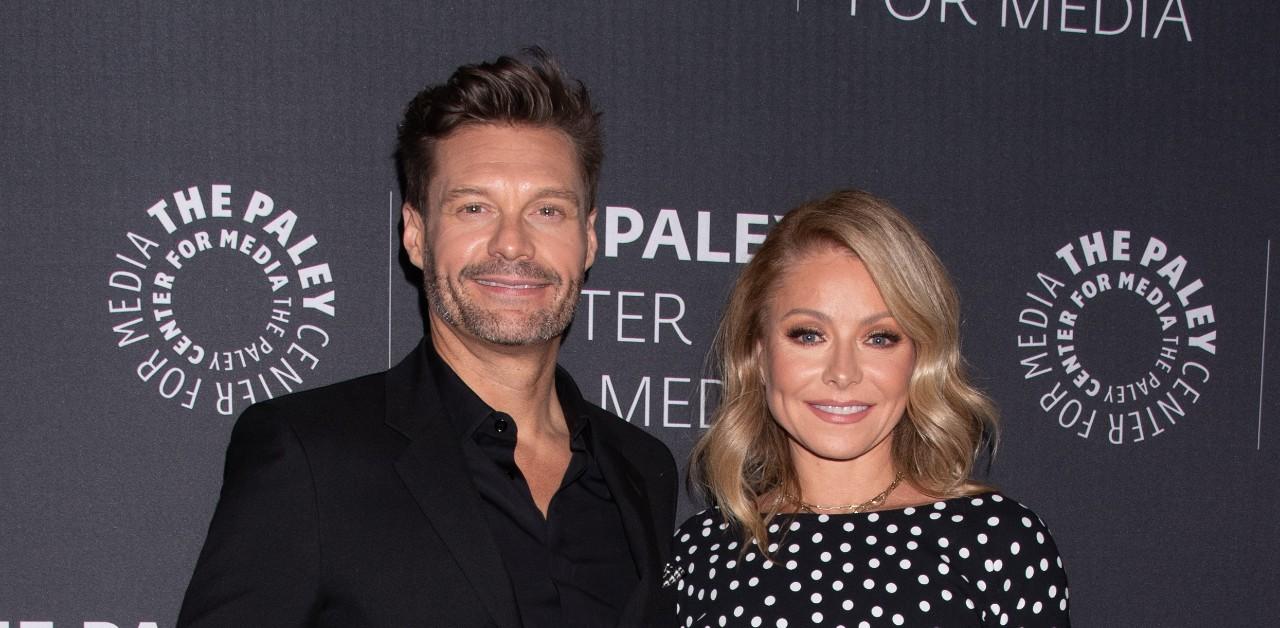 In Kelly Ripa's newly released book, Live Wire: Long-Winded Short Stories, the star gave the scoop on her sex life, health woes and behind-the-scenes drama, but she still didn't hesitate to reveal even more during her Watch What Happens Live appearance on Thursday, September 29.
As fans know, host Andy Cohen always tries to get the dirt, so during a round of rapid fire questions, he asked something people have been wondering for years: does her colleague Ryan Seacrest get Botox?
Article continues below advertisement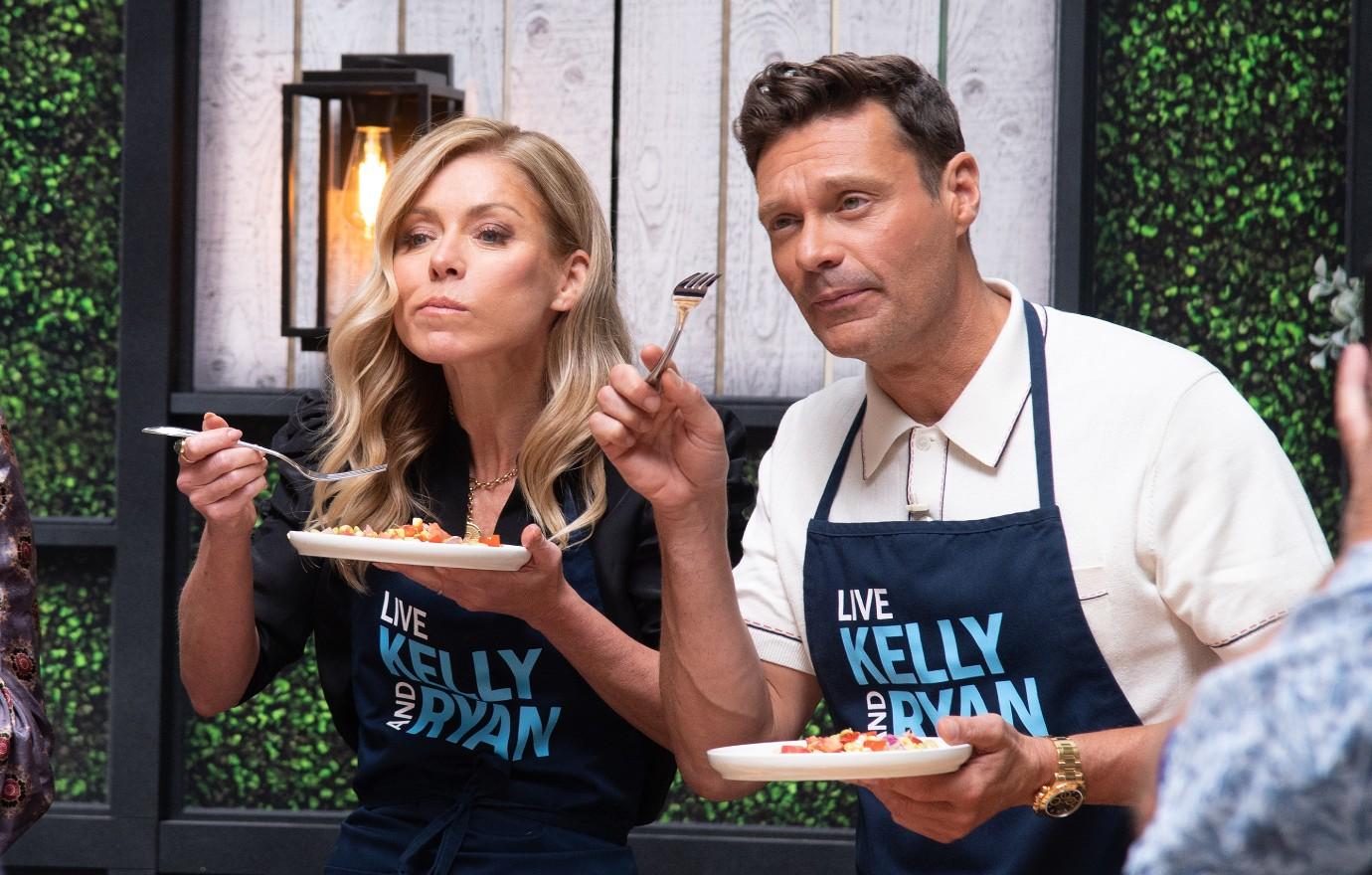 Article continues below advertisement
The soap opera alum has previously explained that she started taking up the injectables when she was around 40, as she felt she was "looking older than everybody else."
"For me, it was just more of my comfort level," she shared of why she went through with it. "If I worked off camera, I would not wash my hair with regularity or wear makeup but when I started to see things that I didn't like, I thought, well, the next turtleneck is going to have two eye holes."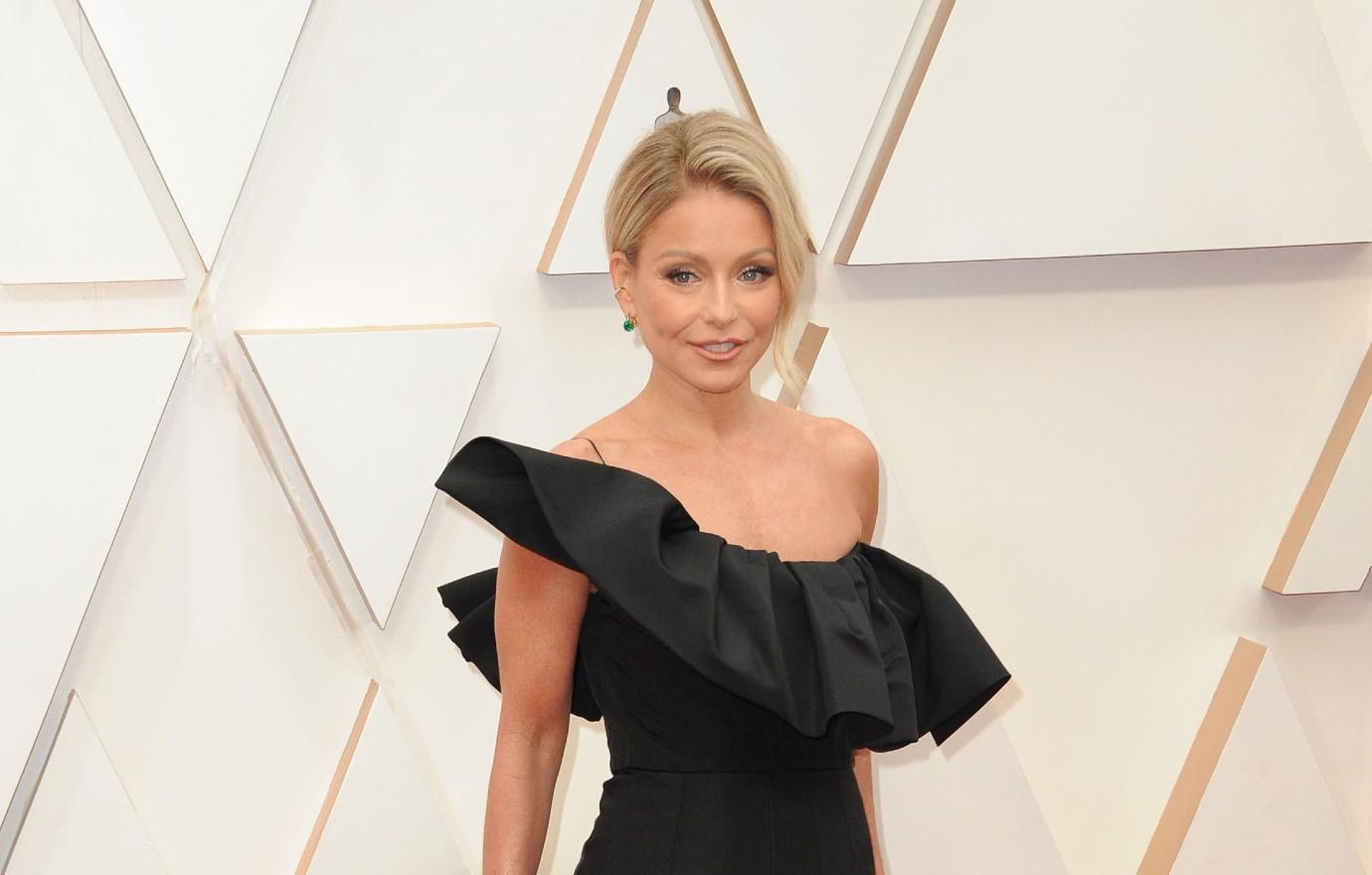 Article continues below advertisement
Speaking of being on camera, the star has come under fire quite a few times for the way she treats Seacrest, 47, who has been her morning show costar since 2017. Just a few weeks ago, Ripa tried to make a jab at the American Idol host, insisting that if he watches the show Industry, the British slang terms may go over his head.
"With all due respect, I ," he retorted. "Even British fast English."
The blonde beauty's awkward dynamic with the radio host isn't much different than how things were when she sat alongside Regis Philbin, noting that since they were "from such different generations," they exhibited "some sort of weird, forced friendship."
Viewers took notice of their relationship, though Ripa claimed she was the only one "vilified" for their demeanor.