COUPLES
Marriage Confession: Kelly Ripa Admits She & Mark Consuelos 'Really Worked' To Keep Their Relationship Intact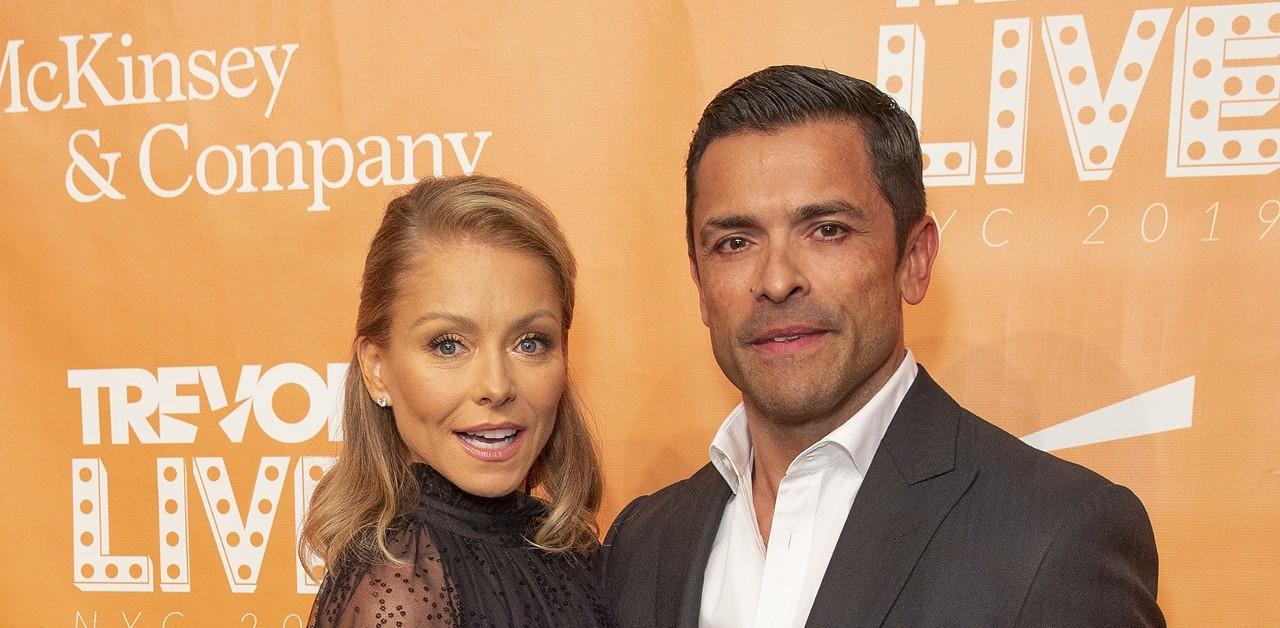 From the outside, Kelly Ripa and husband of 26 years, Mark Consuelos, seem to be the poster children for a successful relationship — but the bubbly blonde insisted that they've endured struggles just like any other couple.
To start, the TV personality acknowledged that at just 25 years old she was "too young to get married."
Article continues below advertisement
"On paper it should not have worked and when it didn't work, we really worked at it," she revealed. "We fought for our marriage when it would have been easier to quit and throw in the towel."
The soap opera alum explained they "didn't know any other way" than to stick out the rough patches, as her own "parents have been married for 61 years and Mark's parents have been married for 55 years."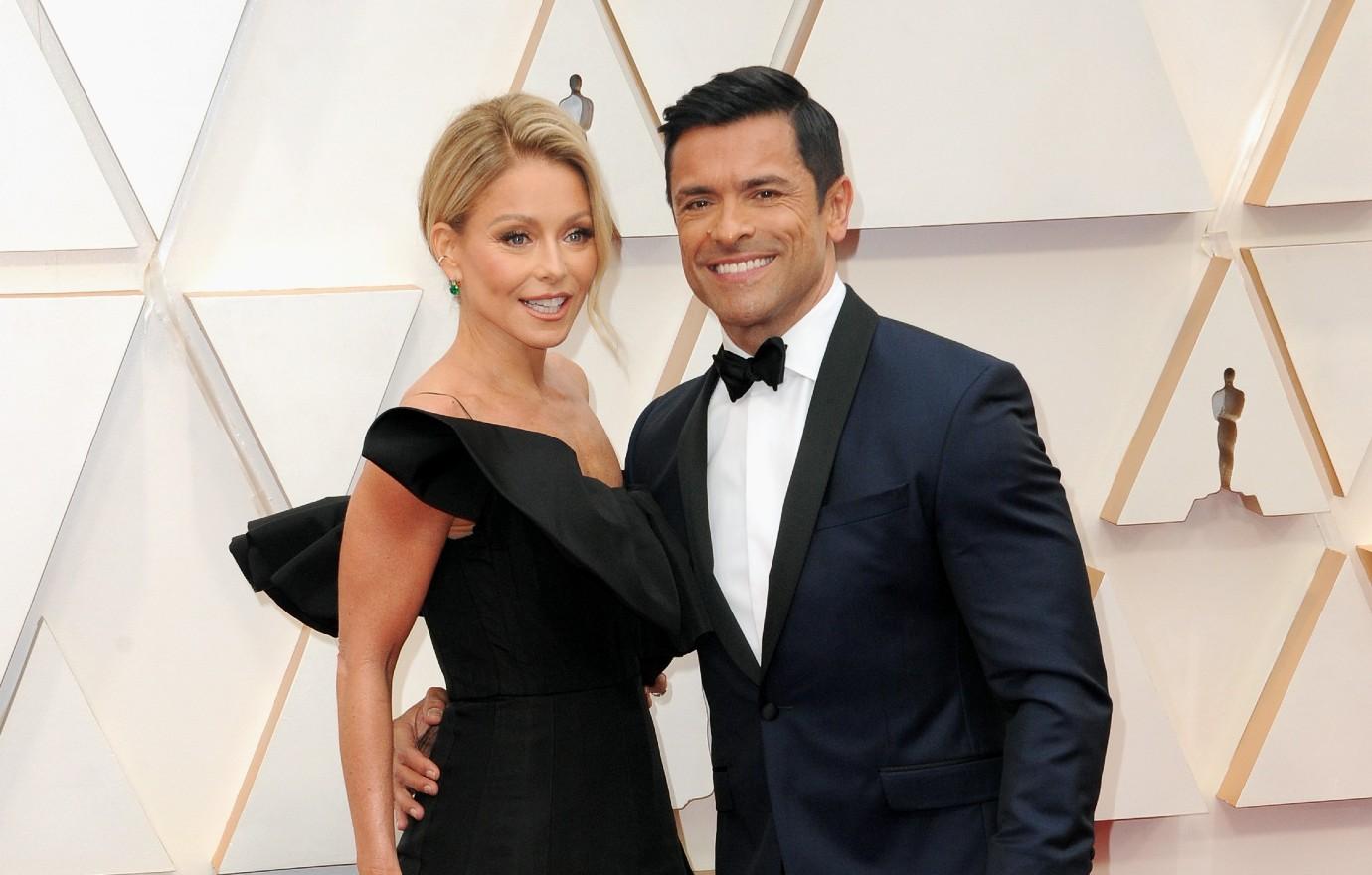 Article continues below advertisement
The lovebirds, both 51, are now in a new stage of life as empty nesters, with their three children — Joaquin, 19, Lola, 21, and Michael, 25 — all out of the house or in college.
'I CAN UNDERSTAND ENGLISH!': RYAN SEACREST FIRST BACK AT KELLY RIPA'S CHEEKY JOKES
"It's scary, thrilling, liberating, shocking ... and quiet," she quipped of having the house to themselves.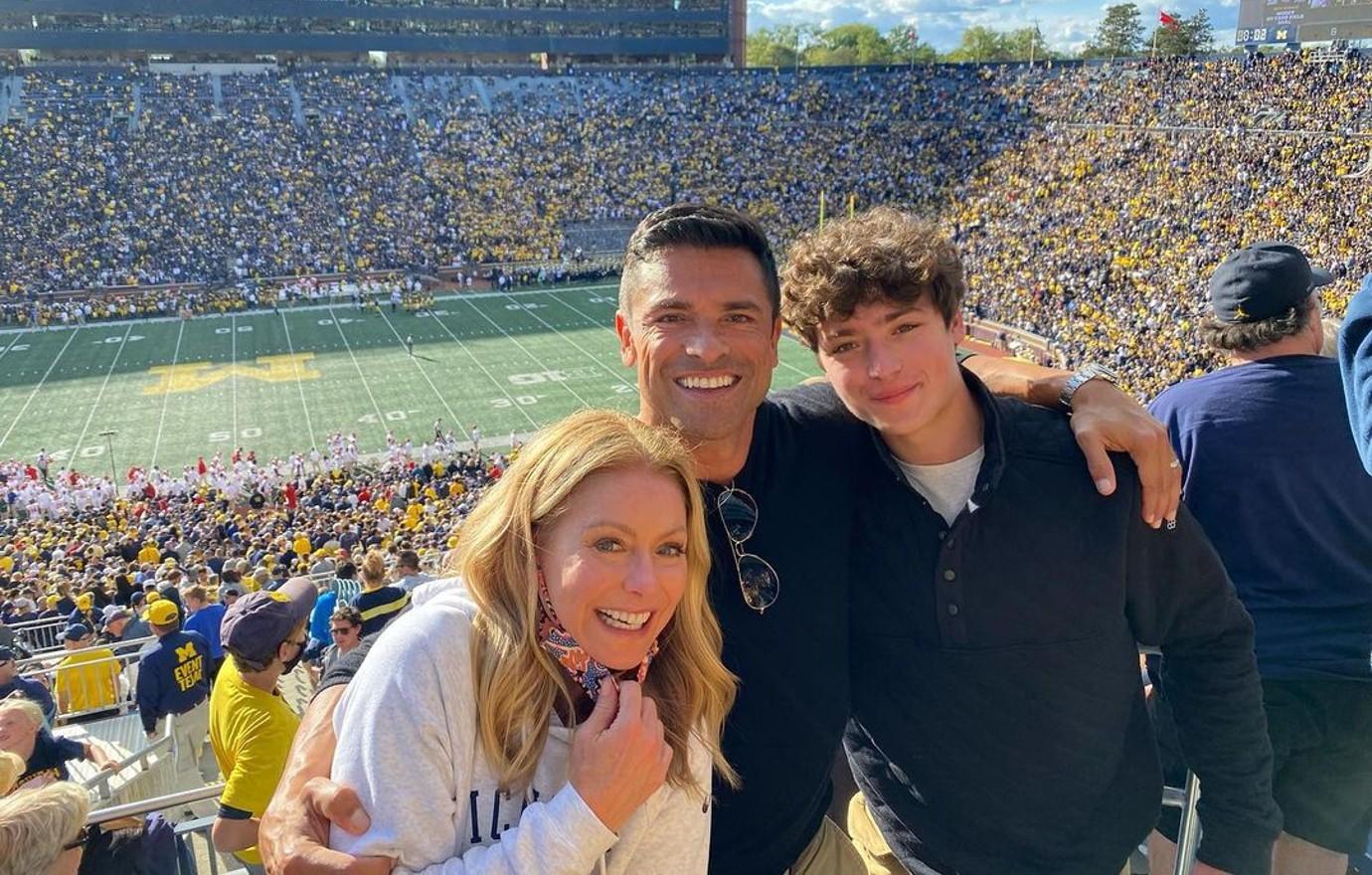 Article continues below advertisement
"There were moments when I was like, 'We're going to be that couple: Our third child goes to college and we get divorced because this is it,'" Ripa recalled. "But there was this other moment, where we went to the beach alone for the first time since our honeymoon with cheese and a baguette. These other parents were running around us with small kids. I realized I had never noticed the sunset because I was making sure our kids didn't run into the water when I wasn't looking. So I think for us, it was 'Oh, this next phase of our lives, this is kind of great.'"
The actress recounts her and Consuelos' their ups and downs in her memoir Live Wire: Long-Winded Short Stories — and she doesn't skip on the details, revealing that their sex life is "the one part of our life that has always been very good. Even when we're arguing, it's good." The tome hits shelves on Tuesday, September 27.
Ripa talked to PEOPLE.