NEWS
'I Was Vilified': Kelly Ripa Tells All About Her 'Forced' Friendship With Cohost Regis Philbin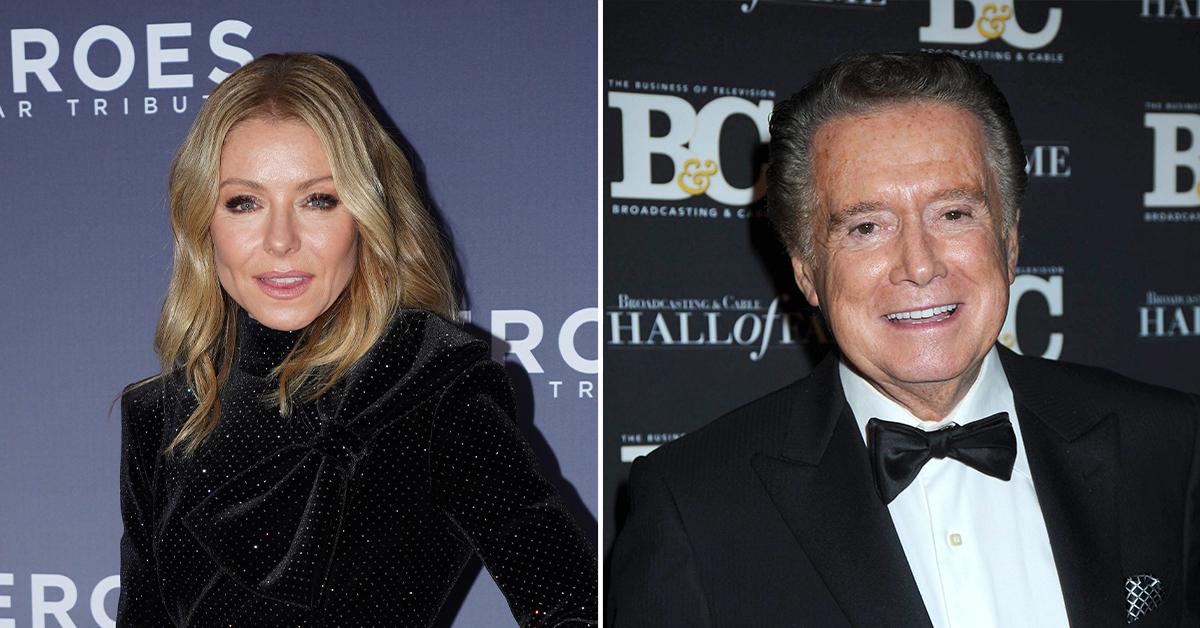 Article continues below advertisement
"I had and still have enormous respect, admiration and reverence for Regis," the blonde beauty, 51, said of the iconic TV host, who died in 2020. "I, like most of the viewing public, felt like I knew him, but to expect two people from such different generations to have some sort of weird, forced friendship when they never knew each other is a very strange thing to put on one person. It was only put on one person and that is how I describe it [in the book]."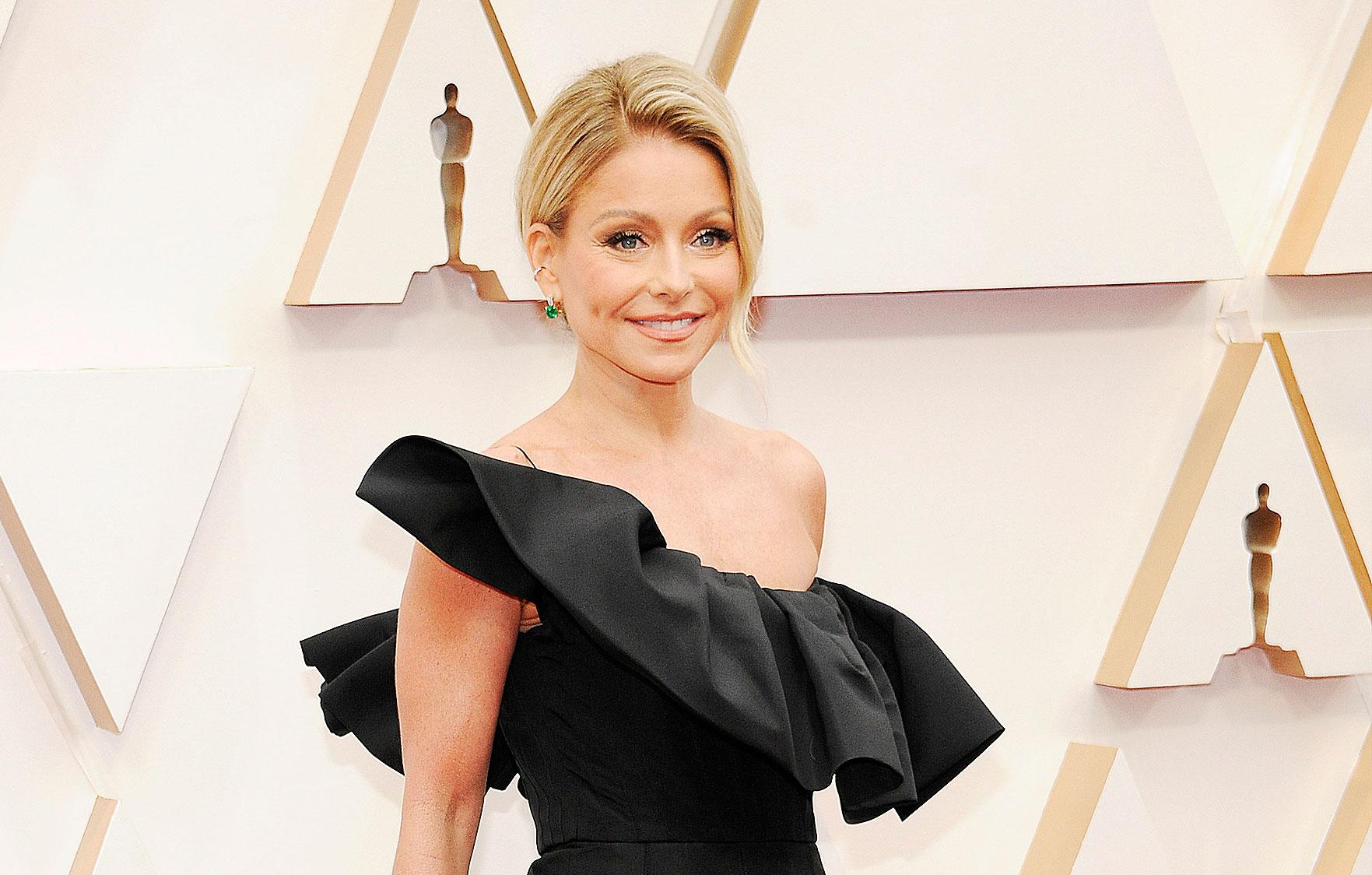 Article continues below advertisement
The TV personality, who sat alongside Philbin on Live With Regis and Kelly from 2001 to 2011, further explained why they weren't always hanging out outside of the show.
"That used to be a celebrated thing, but in this weird, gonzo, tabloid, let's pit the man against the woman world we live in, somehow that was strange and I was vilified," she noted. "That's why I address it in the book. We had a professional working relationship and that's what we had and that's OK, because we are from different generations, we had different friend groups and we had different professional backgrounds."
Article continues below advertisement
Additionally, Ripa shared since she came from the soap opera world, it wasn't easy for her to adjust to becoming a host.
"It took me five years to learn to look into the camera, because I was trained to never break the fourth wall," she said. "I am coming from the acting world, so there is no class for this, they didn't teach me how to do this. You learn on the job."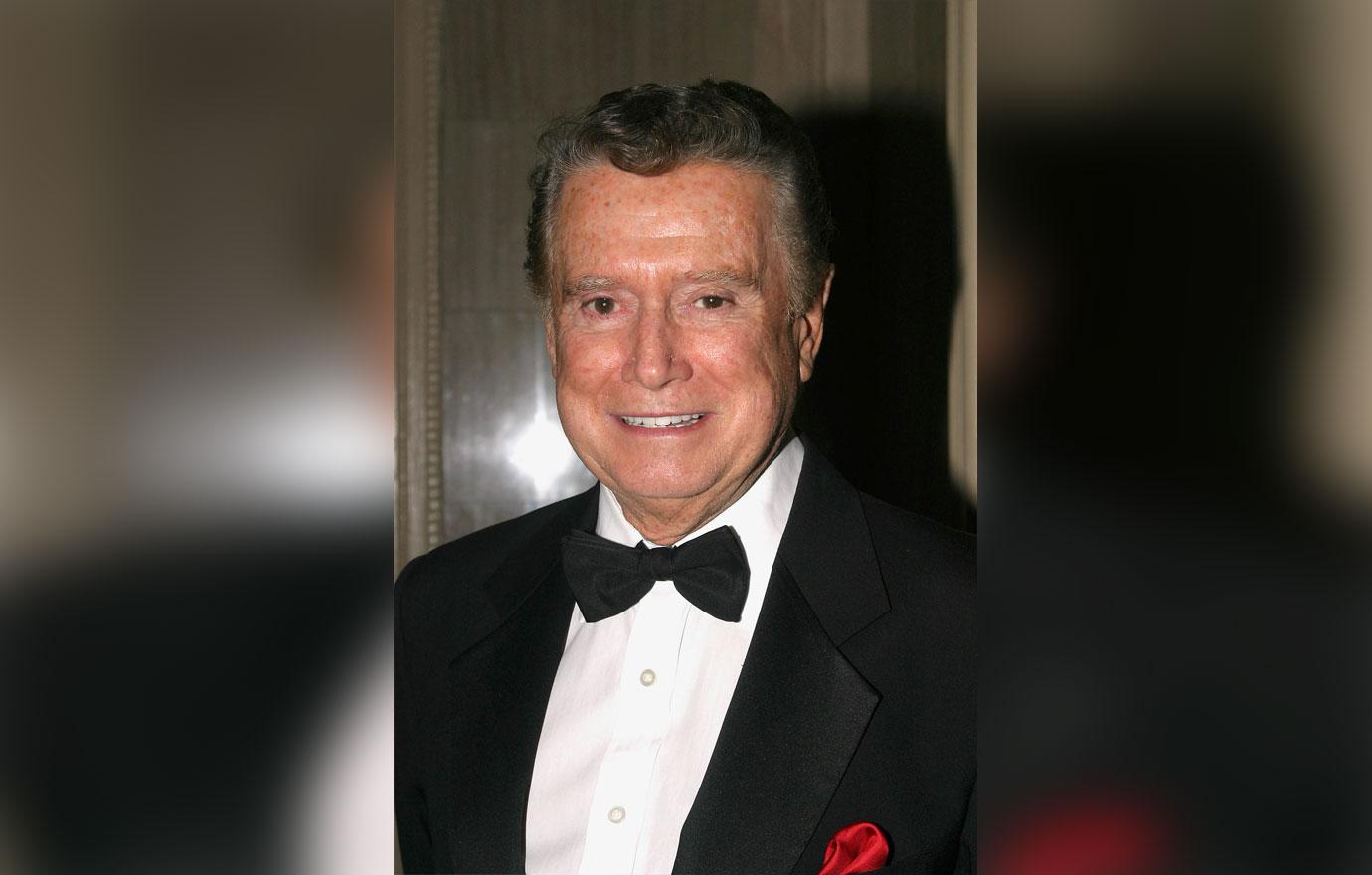 Article continues below advertisement
In another interview, the book author admitted there "were good and bad days" when working with Philbin.
"I don't want to feel like I'm slamming anyone or that I'm being disrespectful. But I also want people to know it was not a cakewalk. It took years to earn my place there and earn things that are routinely given to the men I worked with. Including an office and a place to put my computer," she said.
Despite any drama, Ripa gushed over the late star, whom she credits for being the "world's best storyteller."
"If I could become a tenth as good, I'd be happy," she stated. "It's taking the audience on a ride with you and remembering that you are always the butt of the joke."
"I loved him, and I still do," she concluded.