NEWS
Kelly Ripa's Friend Sticks Up For TV Host After Kathie Lee Gifford Disses Her Book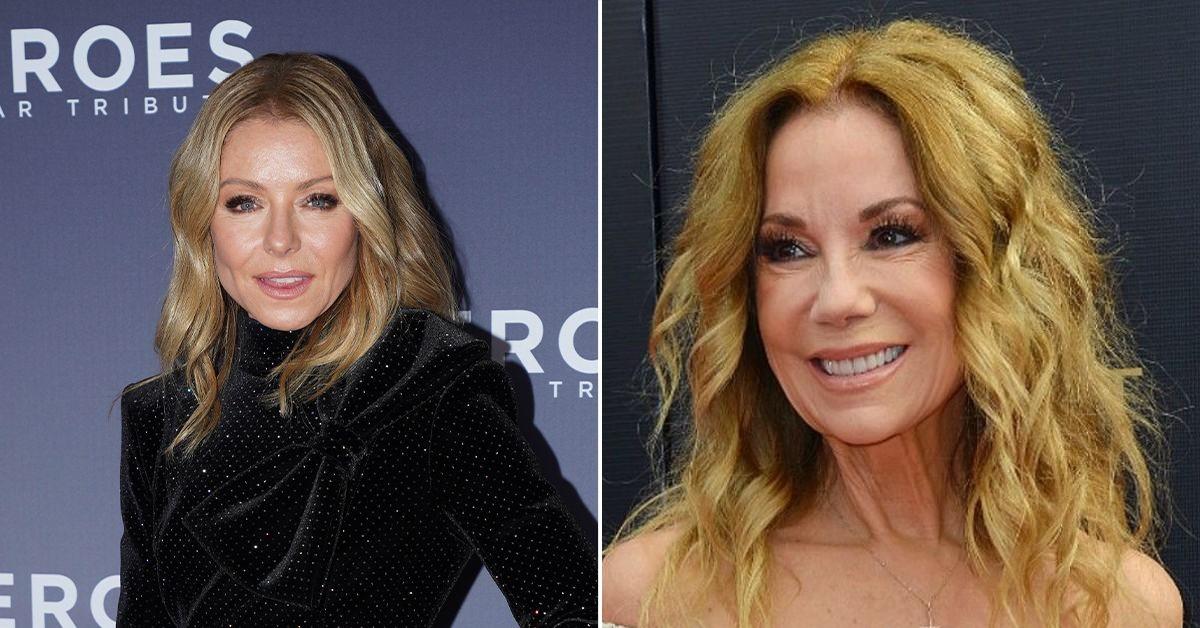 It looks like Kelly Ripa has some people in her corner after Kathie Lee Gifford claimed she wouldn't be reading the blonde beauty's book since she trashed Regis Philbin.
"It's ironic that Kathie Lee's comments will lead to more people buying the book and reading the truth of what Kelly said about Regis and all the other fun stuff that's in the book," a source dished. "Kelly was extremely respectful of Regis and the situation, while also candid about her experience. It was a tiny portion of Kelly's book."
Article continues below advertisement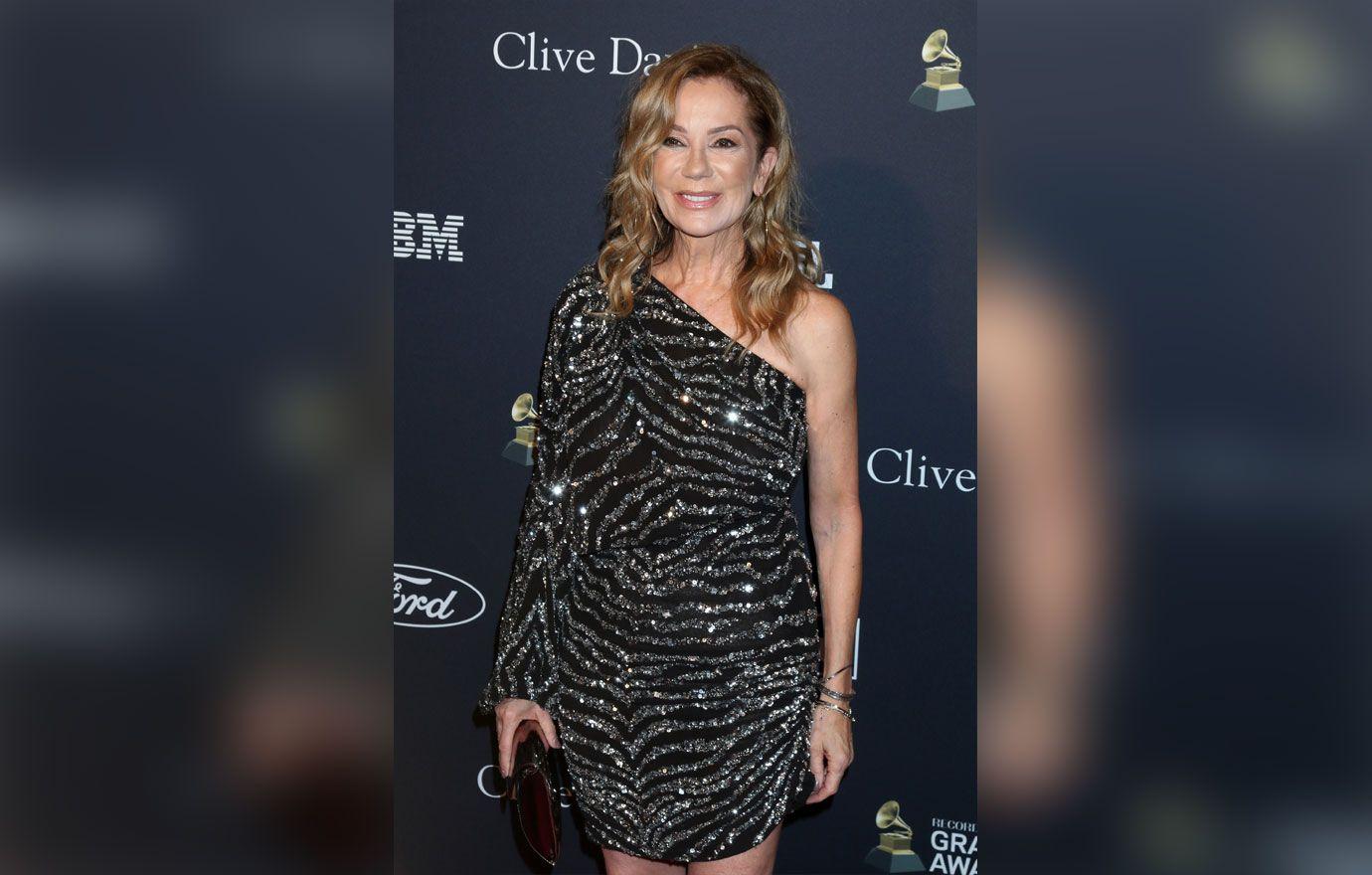 As OK! previously reported, Gifford, who cohosted Live with Regis and Kathie Lee from 1988 to 2000, was less than pleased with what Ripa had to say in her new book, Live Wire: Long-Winded Short Stories.
"I was very sorry to see the headlines. We see headlines all of the time, and you never know what is true or not true. I was in Israel, and I saw that, and I went, 'Oh, I hope this isn't true.' I just hope it isn't because what is the point? I don't get it. I am not going to read the book, I haven't read it, I don't even know if it's out yet," Gifford, 69, said on Good Day New York about in response to Ripa's remarks about her "forced" friendship with Philbin, who died in 2020. "I know what Regis was to me, Rosanna [Scotto]. He was for 15 years the best partner a person could ever have professionally, but he was my friend."
Article continues below advertisement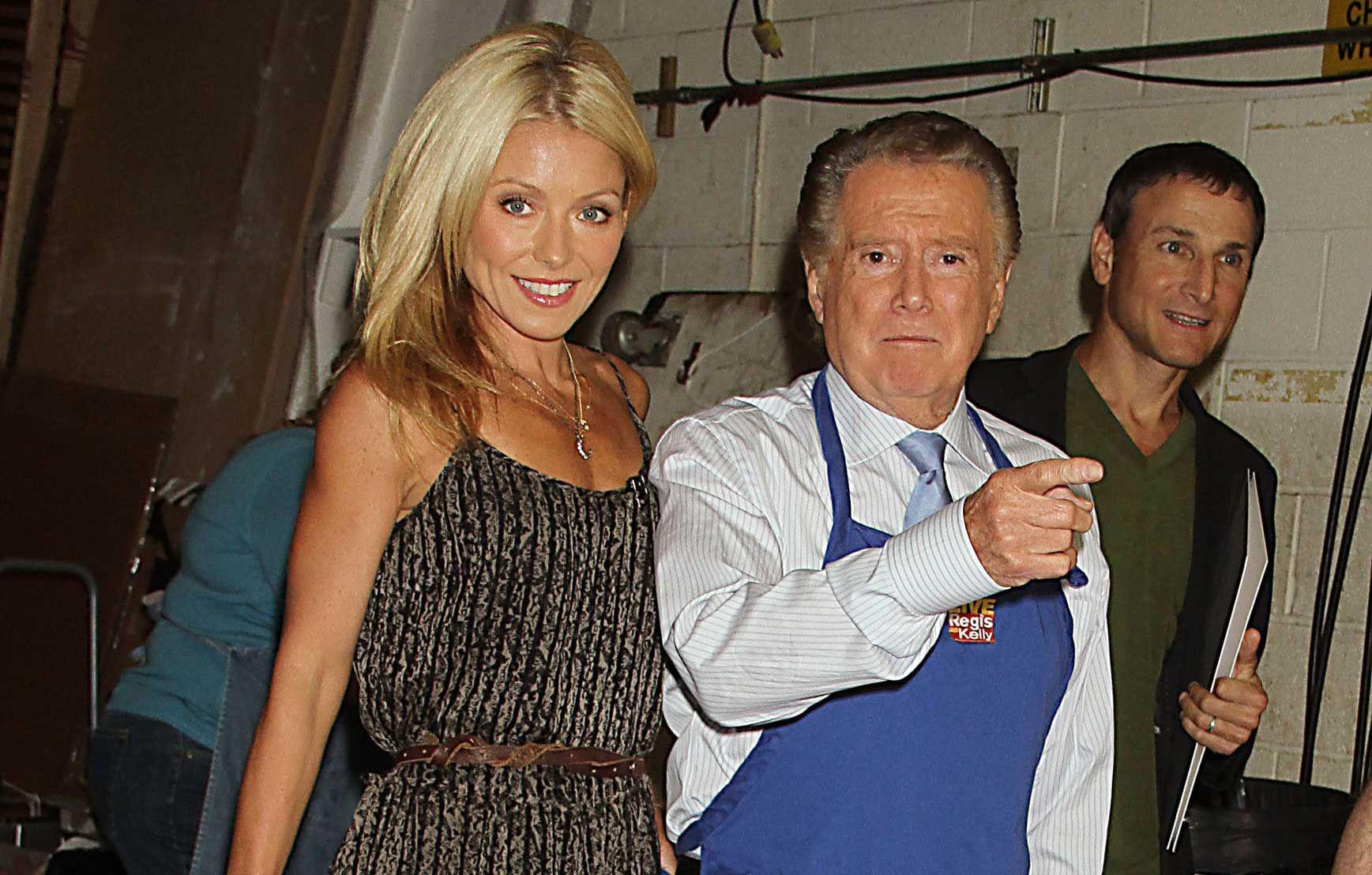 Article continues below advertisement
"We were dear friends, and after I left the show, the next 20 years, we became better friends, dear friends. I saw him two weeks before he died, and Joy [Philbin] said to me, the minute I found out he passed, I got in the car and drove over to their house and she and the girls were going through his memories and things like that, and he had only been gone for two days and she said, 'I just want you to know that when we saw you for lunch two weeks ago at your house — that is the last time I heard Regis laugh. He went downhill pretty quickly right after that.' We always just picked up right where we left off. We were Frick and Frack, we were The Odd Couple, we were absolutely perfect together for television. We never had an argument, not an unkind word in 15 years, so that was my reality," she continued of her friendship with Philbin.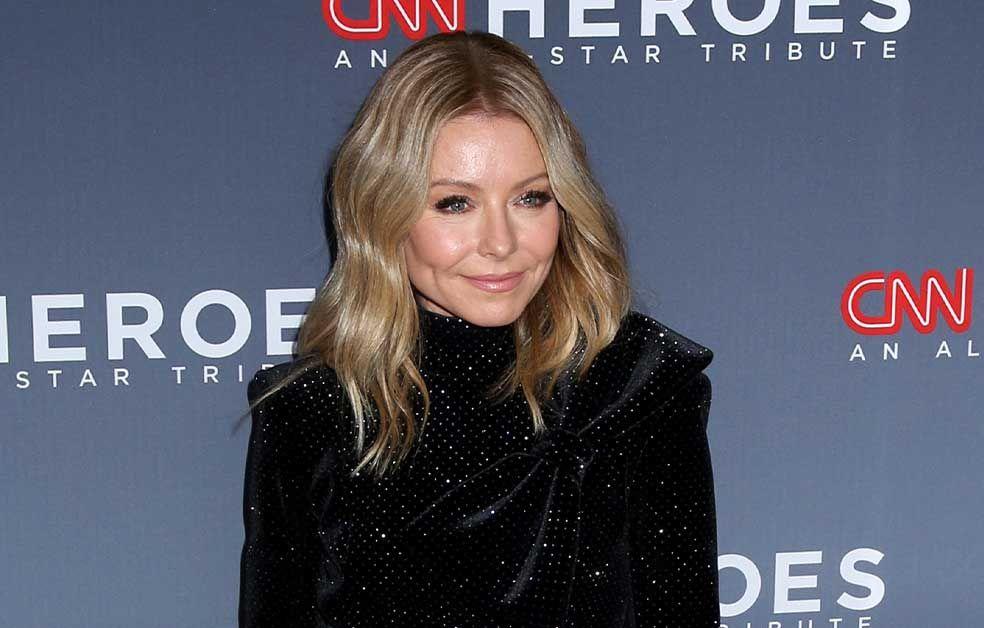 Article continues below advertisement