NEWS
'I Can Understand English!': Ryan Seacrest Fires Back At Kelly Ripa's Cheeky Jokes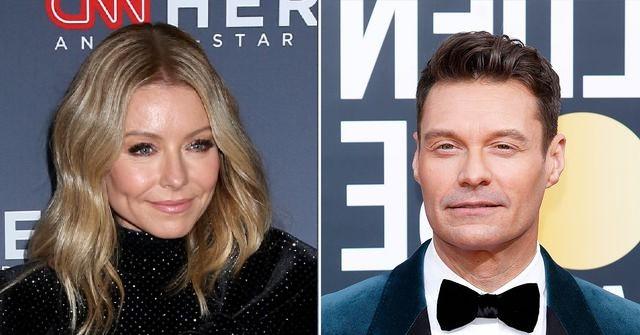 It's all English to me!
Kelly Ripa ripped apart Ryan Seacrest live on-air this week, calling the TV personality's English comprehension skills into question while urging him to check out the HBO financial drama, Industry.
"You should see Industry," Ripa instructed her Live With Kelly and Ryan co-host on Tuesday, September 13. "It's so, so good and I have no idea what's going on."
Article continues below advertisement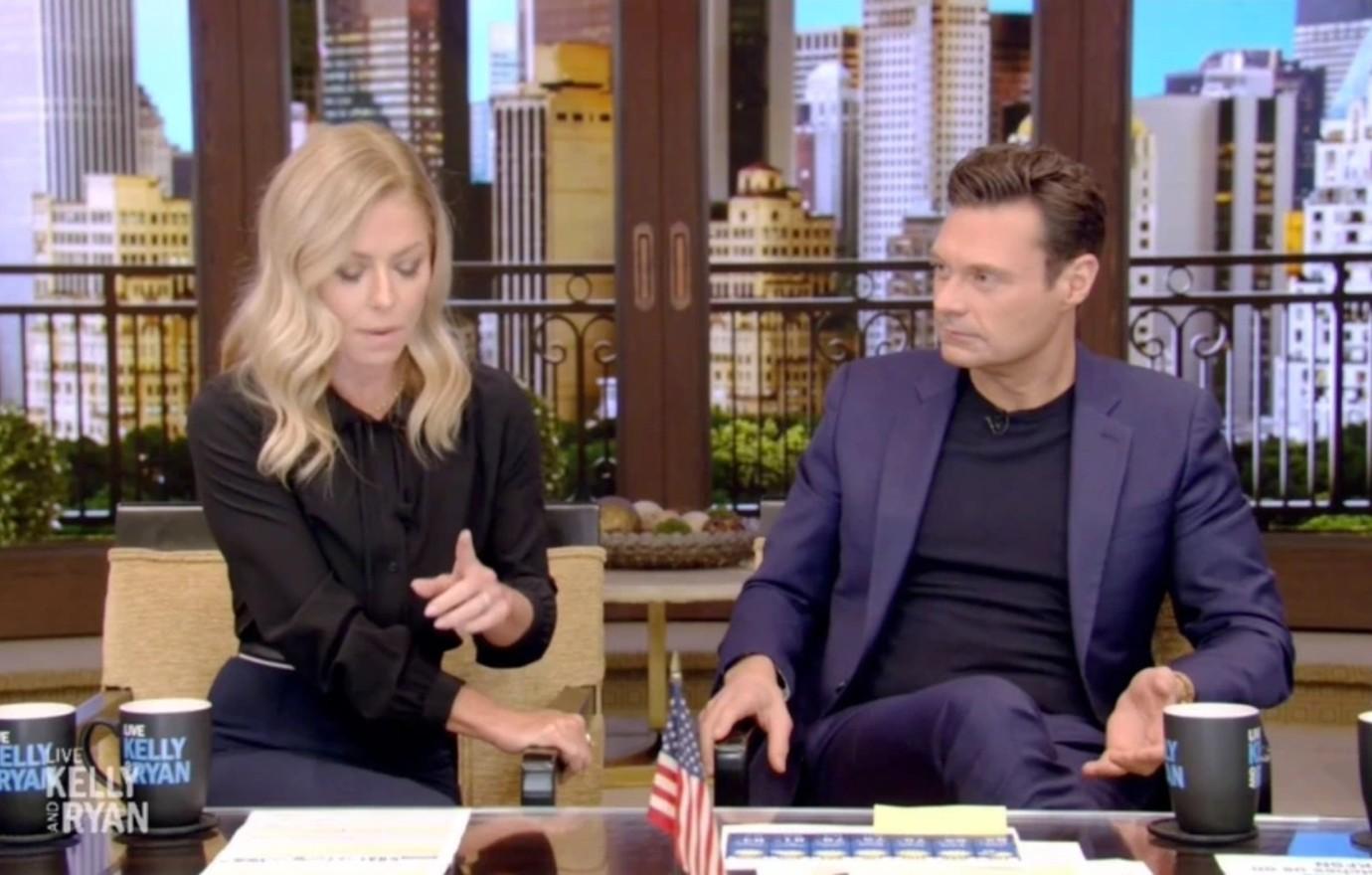 Article continues below advertisement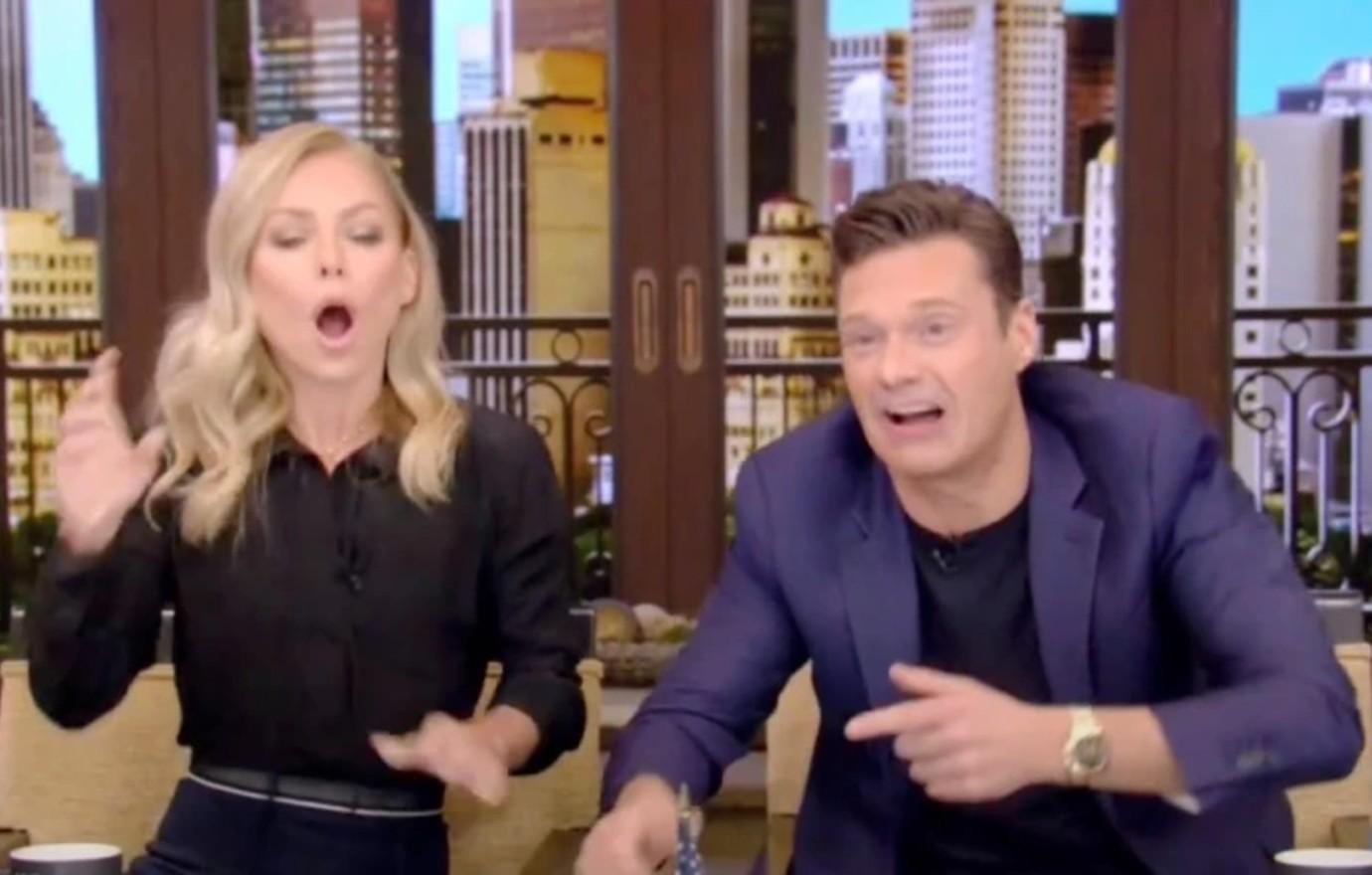 "I can understand English," the red carpet veteran said with a laugh, a smattering of chuckles coming from the morning program's studio audience.
Despite the mom-of-three's explanation that the accents on the premium drama are "like, fast British," Seacrest doubled down, clarifying his ability to comprehend dialects from across the pond.
"With all due respect, I can understand fast English, even British fast English," he joked, noting that he's "been watching the news for three days" amid the death of Queen Elizabeth II last week.
Article continues below advertisement
Ripa and Seacrest's most recent banter isn't the only time their awkward on-air antics made headlines. In June, fans slammed the former actress for inadvertently cutting off her daytime television costar during a segment.
"You need to tell Kelly to stop interrupting you. That's very rude," one loyal fan wrote. "She does it throughout the show … every show. Very annoying. The show's ratings go up because of you. She is a boring host."
"I agree one million percent. It would sure be nice to hear Ryan finish a story," added another fan. "I started noticing that too, she never use to do that, seems it started after they got back in the studio, you can tell Ryan just kind of holds his breath."