NEWS
Kelly Ripa Slams Haters For Making Nasty Comments About NSFW Dress: 'People Could Not Wrap Their Brains Around It'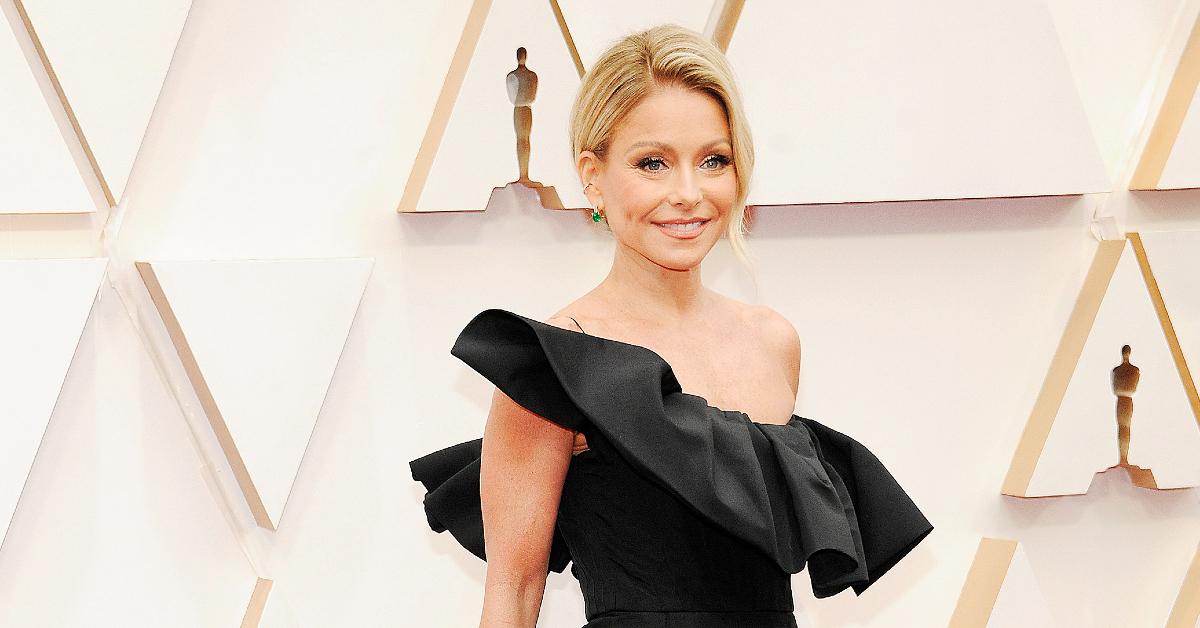 Not having it! Kelly Ripa is telling her haters to shut their mouths after they made a big stink over a dress she used to wear.
Ryan Seacrest spoke out about how viewers always want to know if he's wearing socks when hosting American Idol, which prompted Ripa, 51, to discuss a time when she was ripped apart for her outfit choice.
Article continues below advertisement
"I used to wear — this one sort of has darts. But I used to wear dresses with darts, and people would fixate on my 'nipples.' And I'm like, 'They're not nipples. Even though I do have them. And so do you!'" she said about the polka dot frock. "They were the seam of the dart. But people could not wrap their brains around it!"
As a result, some fans thought the apparel was offensive, with some saying, "How dare you" and "What a betrayal."
"And I'm like, 'You're winning, if that's your biggest problem,'" she clapped back. "I'm wearing what's known as the Stella McCartney 'Miracle' dress. It's suppose to give you a nice hour glass figure ... they're not nipples, it's the darts of the dress. Everyone knows I had my nipples removed years ago. It's the dress but thank you all for helping me feel insecure."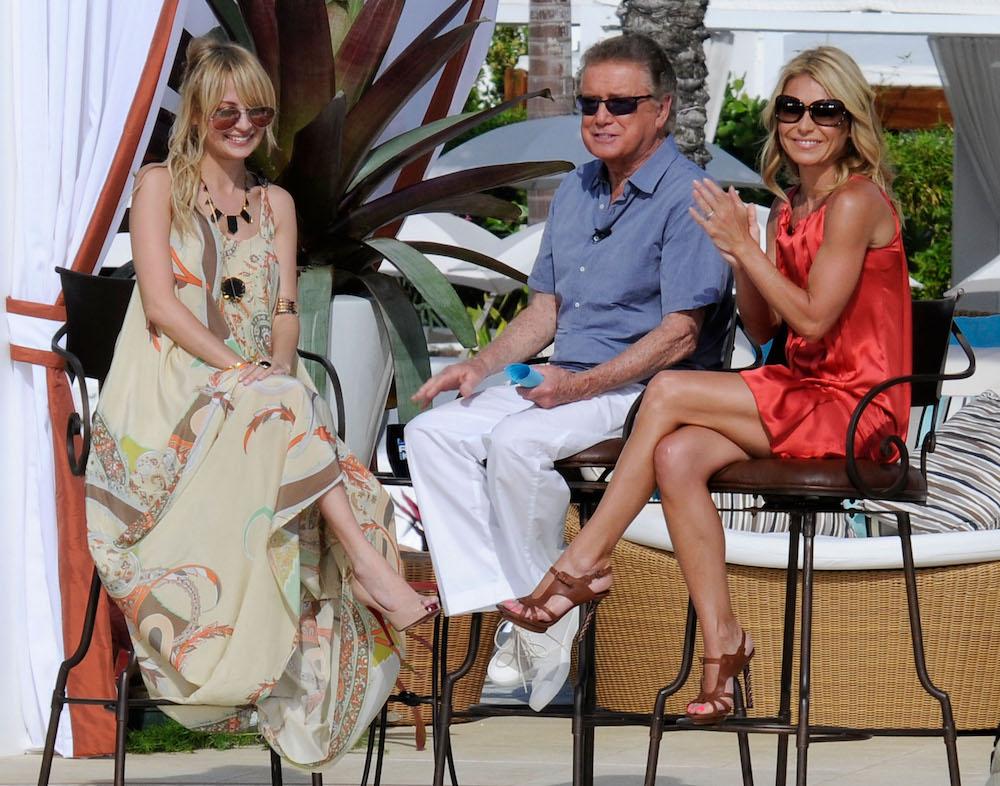 Article continues below advertisement
The blonde beauty isn't afraid to tell her fans what's really on her mind, which is why she typically replies to trolls on the 'gram.
"For me, I look at social media like I look at most parts of my life — it's incredibly silly," she told InStyle. "It's an indulgence that I tend to have when I'm really either sitting in traffic, going to an airport, at the dentist, or when I have down time. When I clap back, I am very bored and I have time on my hands."
Article continues below advertisement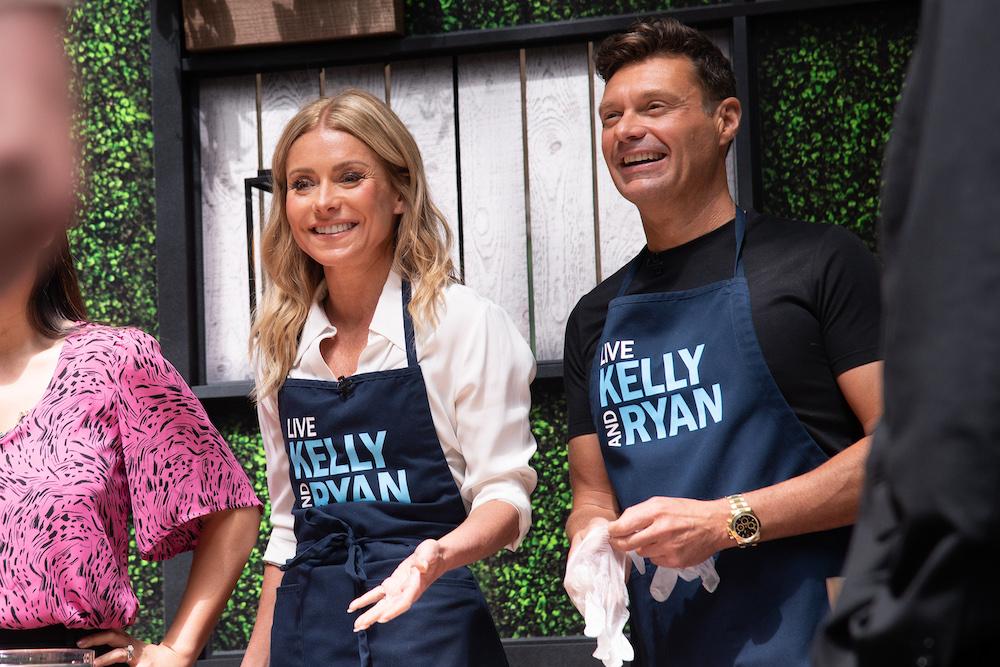 "I mean, people insult me all the time. I actually don't take it personally," she continued. "My whole thing, I think it's funny when people insult me and they can't spell. So that's the only time you'll see me weighing in. That's the only time because I'm like, if you're going to insult somebody, have a basic basic basic handle on punctuation or spelling the word 'too.'"