'Too Old For This Crap': Daytime Diva Kelly Ripa Despises 'Being In Front Of The Camera,' Says 'It's Painful'
Daytime diva Kelly Ripa has been on the small screen for nearly three decades, from her humble beginnings on soap operas to waking up America on Live, but it appears the blonde beauty has not enjoyed her career for many years.
Article continues below advertisement
"I've been saying that it's time to 'fold 'em' for 20 years," the Live With Kelly and Ryan host told pal Bethenny Frankel on her "Just B" podcast. "For 20 years I've been saying, 'I can't do it anymore. I can't do it. I'm too old for this crap. I need to find another career. I need to get off camera.' I've been saying that forever."
"Being in front of the camera is not something I've ever enjoyed," the All My Children alum added. "I'm not very comfortable. I always say I could do my job for 200 years if it didn't happen on camera."
Article continues below advertisement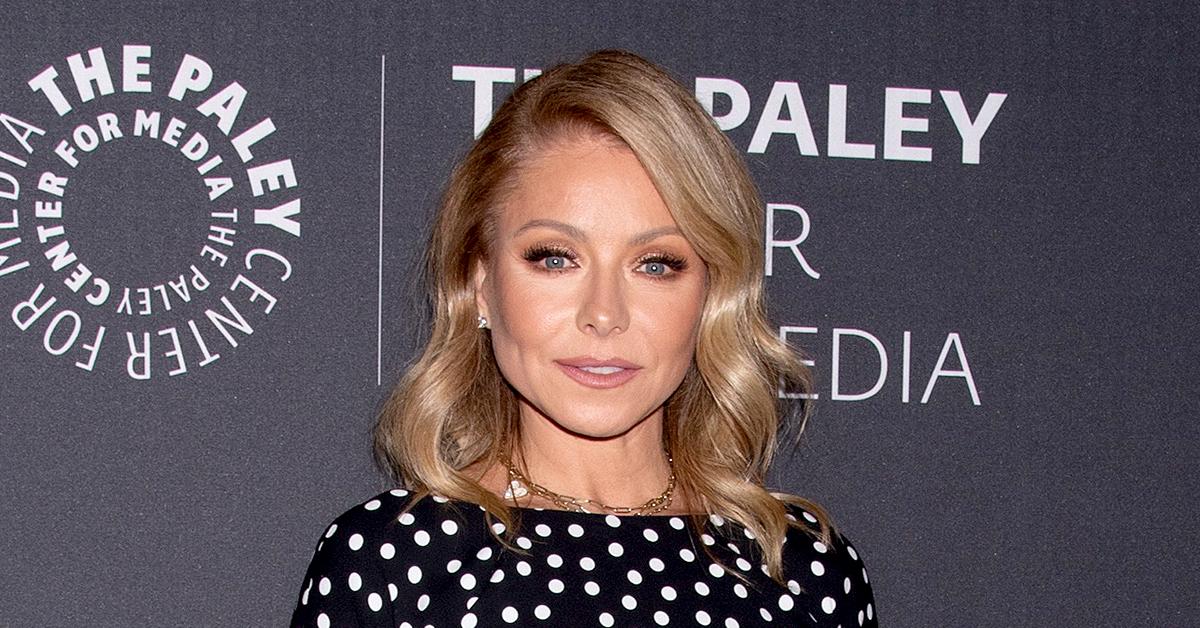 The Real Housewives of New York City alum then asked her longtime pal if she was "self-conscious" about seeing herself on TV or if she just despised the "attention."
Article continues below advertisement
"All of that!" Ripa exclaimed. "I don't like the attention, I don't go to parties, I don't go to Hollywood events. I don't do any of that stuff. I would rather buy clothes than have to ask to borrow anything. It's painful."
Article continues below advertisement
Ripa doubled down on her growing hatred for appearing in people's living rooms daily, stating, "I don't love being on camera. It's never been something that fed me in any sort of egotistical way. I find my own voice grating, so I apologize to your listeners if they're like, 'This is nails on a chalkboard.' I feel you."
The prolific talk show host might be signaling she is ready to retire from the daytime world. OK! recently learned that Ripa is contemplating going behind the scenes for a change.
Article continues below advertisement
"I've been writing a lot, so my goal ultimately would be to eventually get off camera and start working behind the camera more in that creative aspect," she shared about her future aspirations. "I really do enjoy the writing process so much."
Article continues below advertisement
Ripa admitted a big reason she has not taken the plunge and moved off camera yet is because of her tight-knit bond with her cohost, Ryan Seacrest, who joined the show in 2017.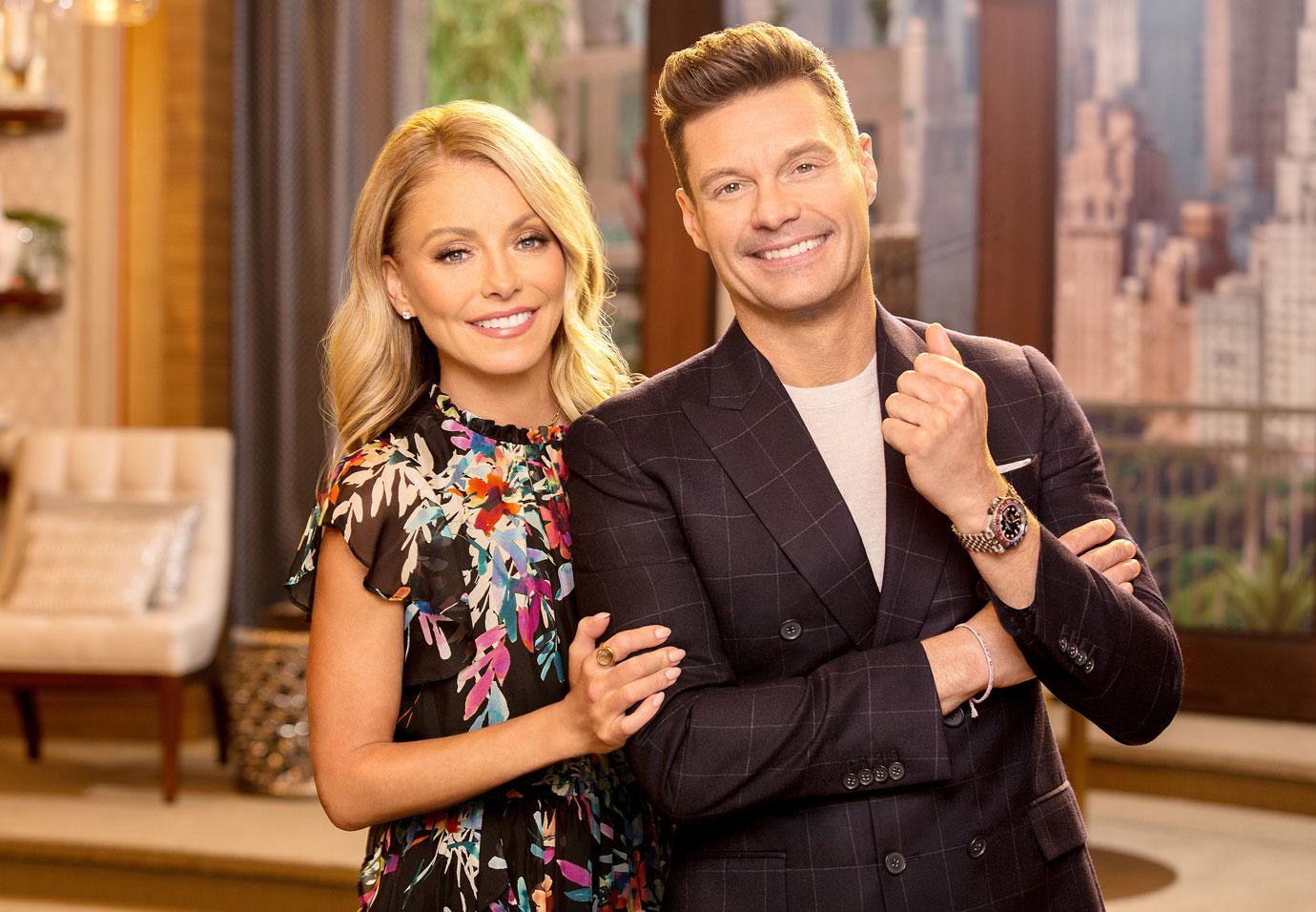 "I talk about this with Ryan all the time because I was really looking to retire like by now, but Ryan Seacrest is so fabulous to work with and he is such a good friend," she explained. "I just love working with him so much. He makes every day feel like I'm not working and that's when you know you have a great working relationship."