NEWS
Kelsea Ballerini Stuns In Blue Outfit At The Judds Concert After Reaching Divorce Settlement With Ex Morgan Evans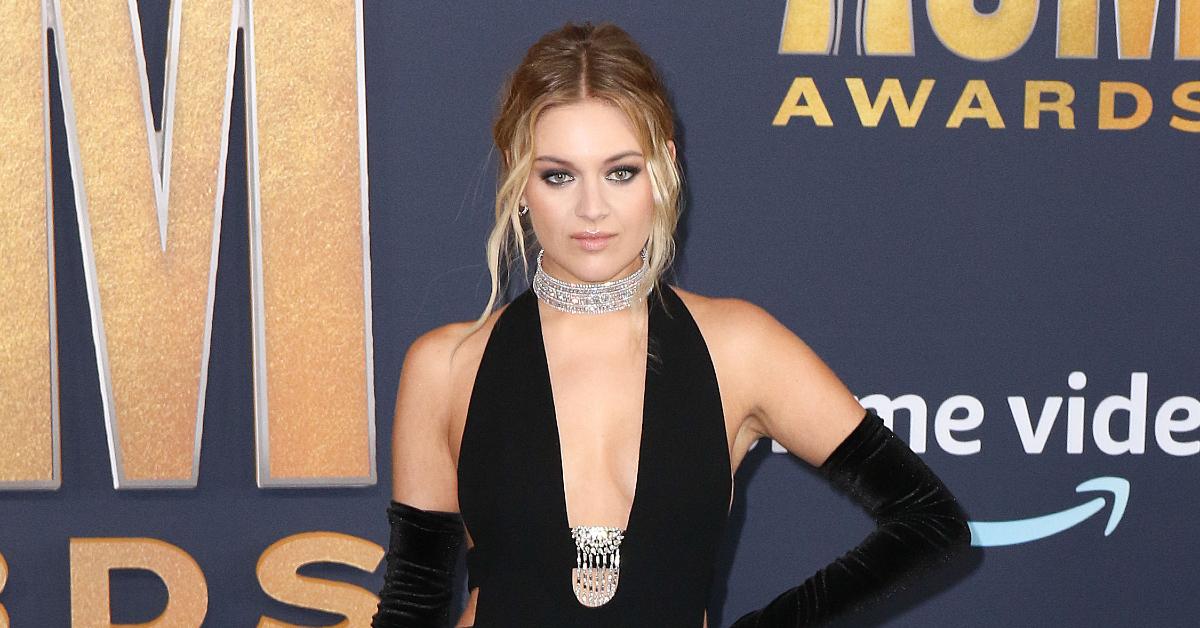 Kelsea Ballerini looked gorgeous when she performed with The Judds on Thursday, November 3.
The country singer, 29, donned a matching blue top, jacket and pants as she sang alongside Wynonna Judd. Prior to the show, she said, "Back in Nashville, where in Murfreesboro. Got my fan girl hoodie on, and I am singing one of my favorite Judd songs with Wynonna. Whoever is here tonight, I can't wait to see you!"
Article continues below advertisement
Ballerini's big night out comes after the Tennessee native and her ex Morgan Evans reached a divorce settlement. According to documents, the former flames "have vacated" their Nashville home and listed it for sale.
The two had a prenuptial agreement and divided household furniture and other property.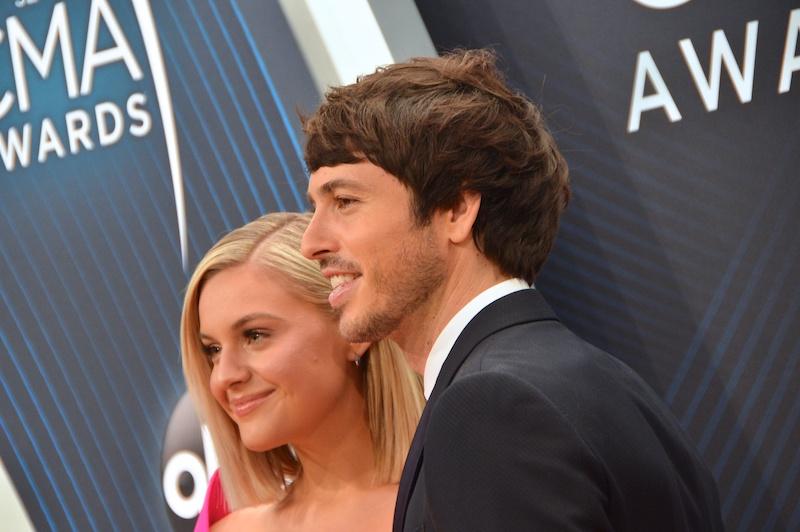 Article continues below advertisement
As OK! previously reported, Ballerini and the Australia native announced they were parting ways in August.
"Friends, I've always tried my best to share my life with you in a real and vulnerable way, while also protecting layers of my personal life as they unfold," the "Subject to Change" songstress wrote via Instagram Story at the time. "This is now public record so I wanted you to hear from me directly that I am going through a divorce."
Article continues below advertisement
For his part, Evans, 37, said, "I am very sad to confirm that after almost 5 years of marriage, Kelsea and I are parting ways. I wish it were otherwise but sadly it is not."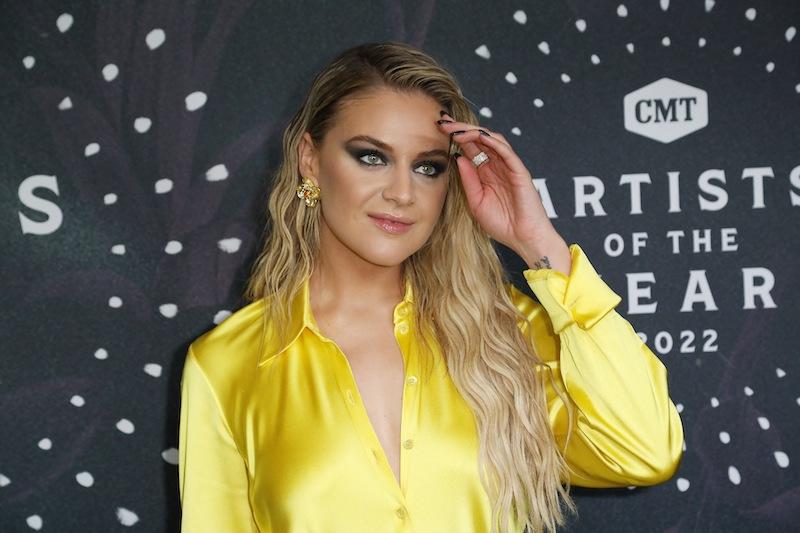 Article continues below advertisement
The blonde beauty seems to be doing better these days, as she just wrapped up her Heartfirst tour and is embracing this new time in her life.
"I think when there's a big life decision like that, it's not a sudden one," she told CBS Mornings on Monday, October 3. "And there's a lot that happens before that becomes public. So, I'm on my, like, active healing journey. And a big part of that is showing up for this album and showing up for myself like I never have."
Article continues below advertisement
"I'm a peacemaker. We've talked about this before. I'm a people pleaser," she added. "So, to do something that kind of goes against those two things is really difficult, and I'm really proud of myself."