NEWS
Ken Jennings Admits He's 'Bowled Over' By 'Jeopardy!' Cohost Mayim Bialik's 'Sheer Force Of Personality'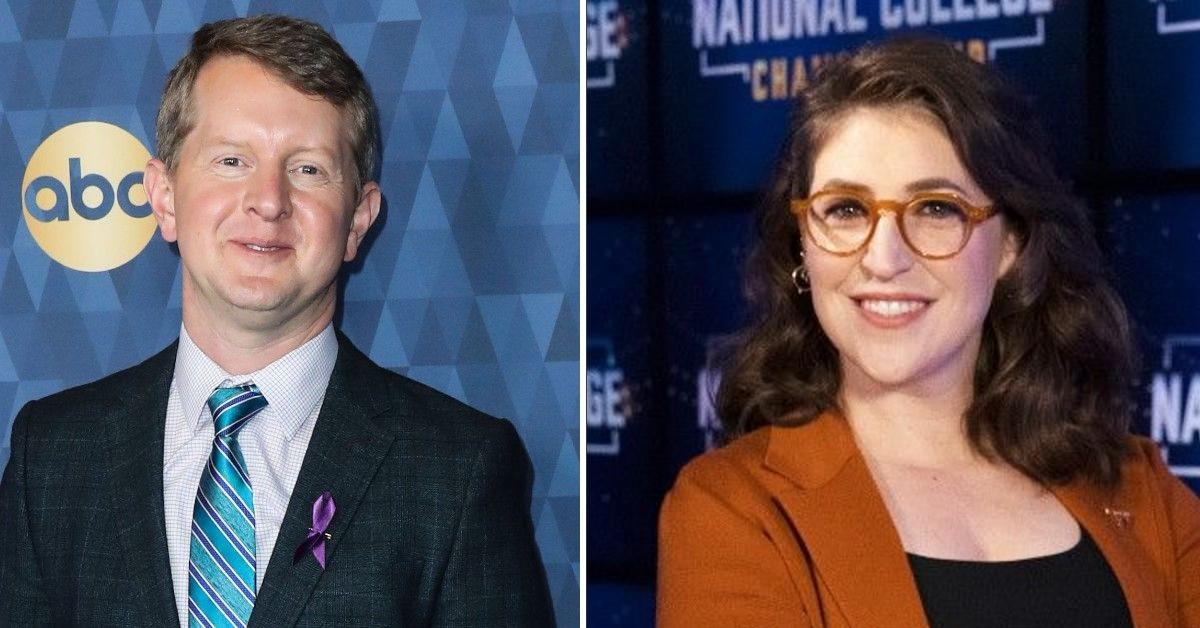 Though Jeopardy! cohosts Ken Jennings and Mayim Bialik never appear on the same episode, they finally got the chance to showcase their chemistry when the former appeared on the season 3 premiere of the actress' comedy, Call Me Kat.
Prior to his historic run as a contestant on the game show, Jennings had a 9-to-5 job as a software engineer, so being on the set of a TV show was a memorable experience, as he admitted, "I'm very dazzled by everything."
Article continues below advertisement
In the episode "Call Me Ken Jennings," which aired on Thursday, September 29, the father-of-two played himself, and he crossed paths with Bialik's character when they were seated next to each other on a flight.
"She's coming from her glamorous vacation and I'm bowled over by her sheer force of personality, just like in real life," he quipped of how they interacted when the camera rolled.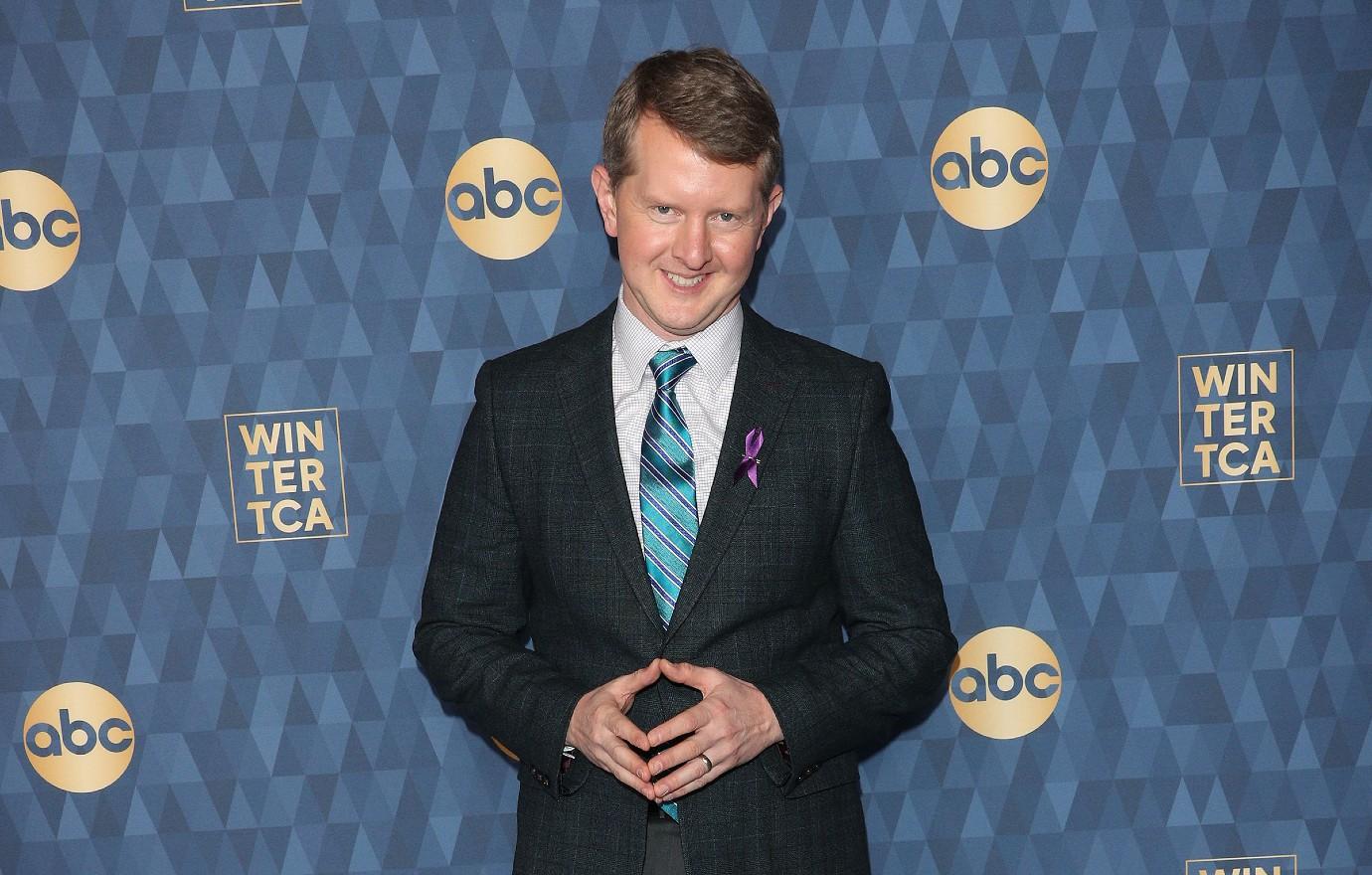 Article continues below advertisement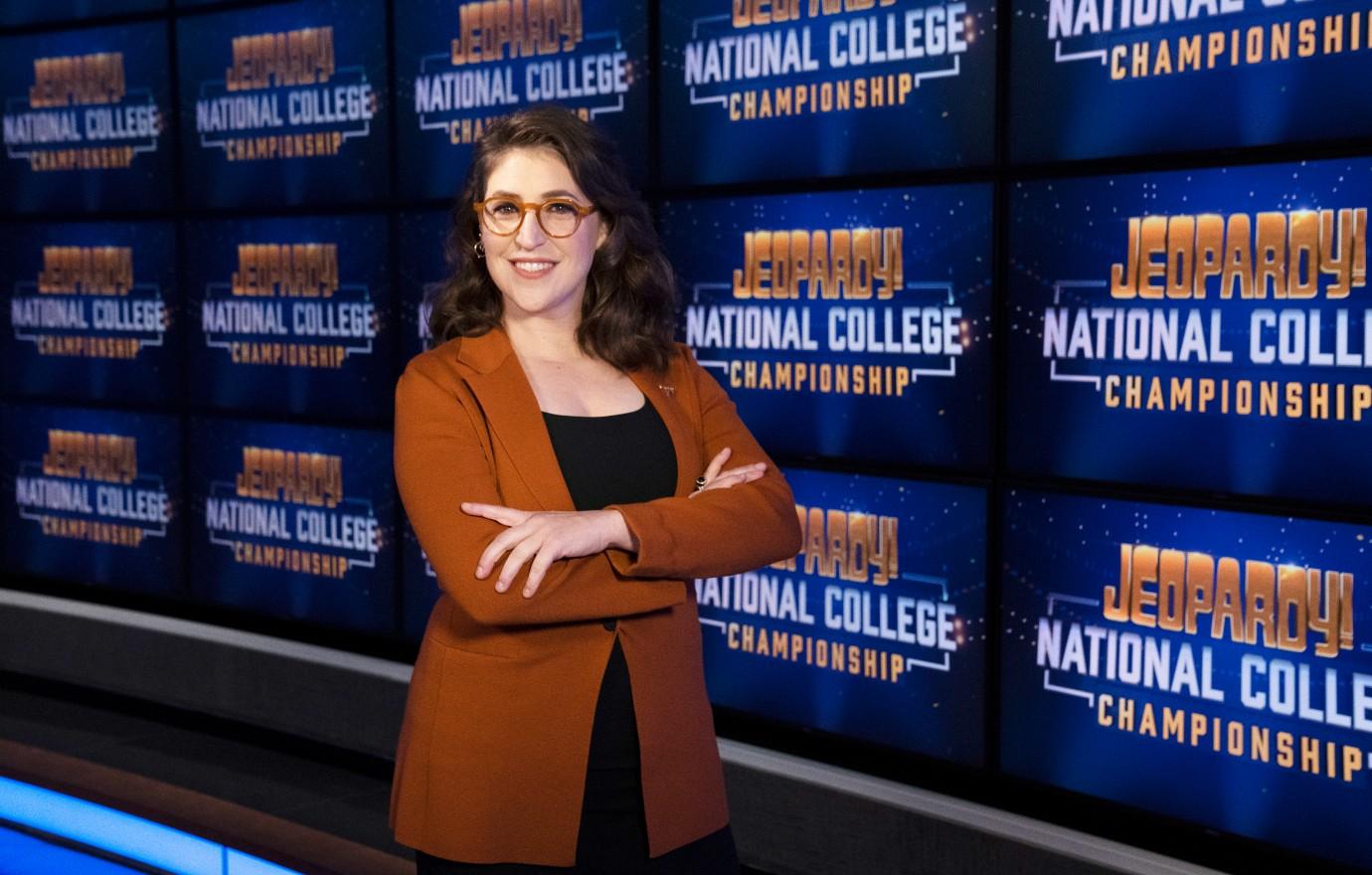 Article continues below advertisement
Bialik noted that it was nice to spend time together since they're always separated on the game show. "It's like Superman and Clark Kent," she said. "We're never in the same [room]."
Fans weren't thrilled when ABC announced earlier this year that the twosome would be splitting hosting duties, though the network insisted the show will run smoothly despite the shakeup.
"In Mayim and Ken, we have two outstanding hosts at the beginning of their Jeopardy! hosting careers who connect with their own unique fanbases, new fans, and the traditional Jeopardy! viewer," shared executive producer Michael Davies. "We know you value consistency, so we will not flip flop the hosts constantly and will keep you informed about the hosting schedule."
Jennings and Bialik talked to Entertainment Tonight about filming.