NEWS
Beachy Ken!
Kendall Jenner Shimmies Out Of Her Dress To Show Off Bikini Body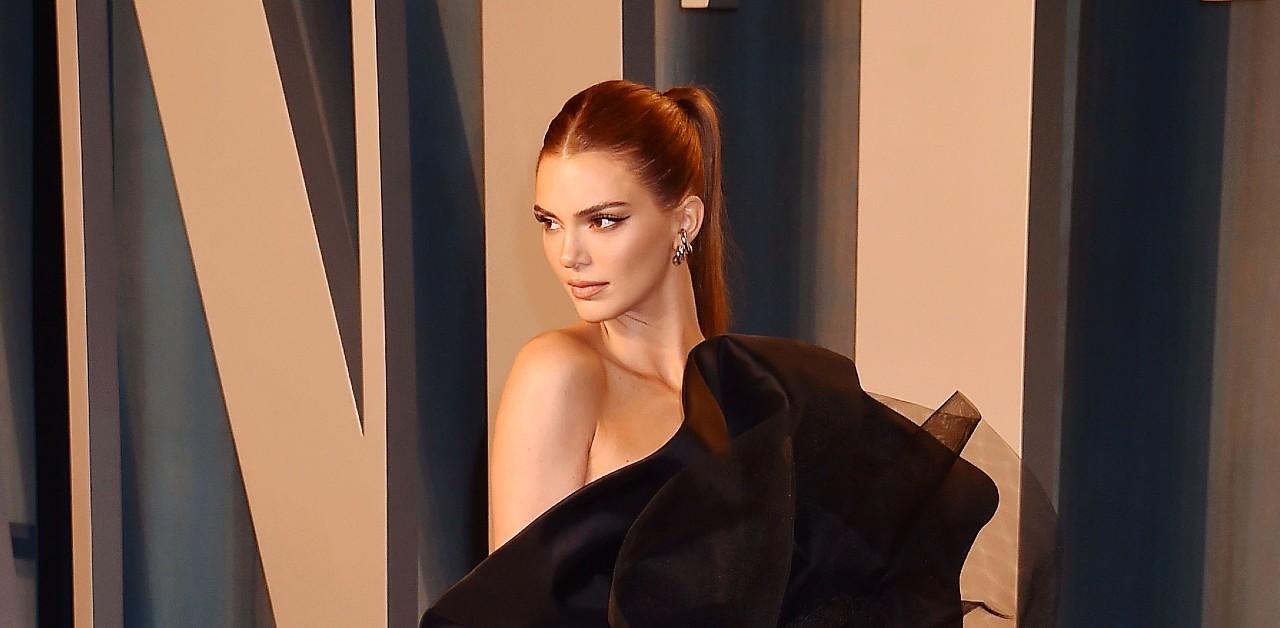 Kendall Jenner is having one sizzling summer! On Monday, July 25, the model posted a set of photos: The first featured the star in front of a scenic ocean backdrop and showed her clad in a mesh multicolored dress, topping off her look with a cowboy hat.
She turned up the heat in a follow-up video, sporting a flirtatious smile as she shimmied out of the frock to reveal she was wearing a matching two-piece bathing suit.
Article continues below advertisement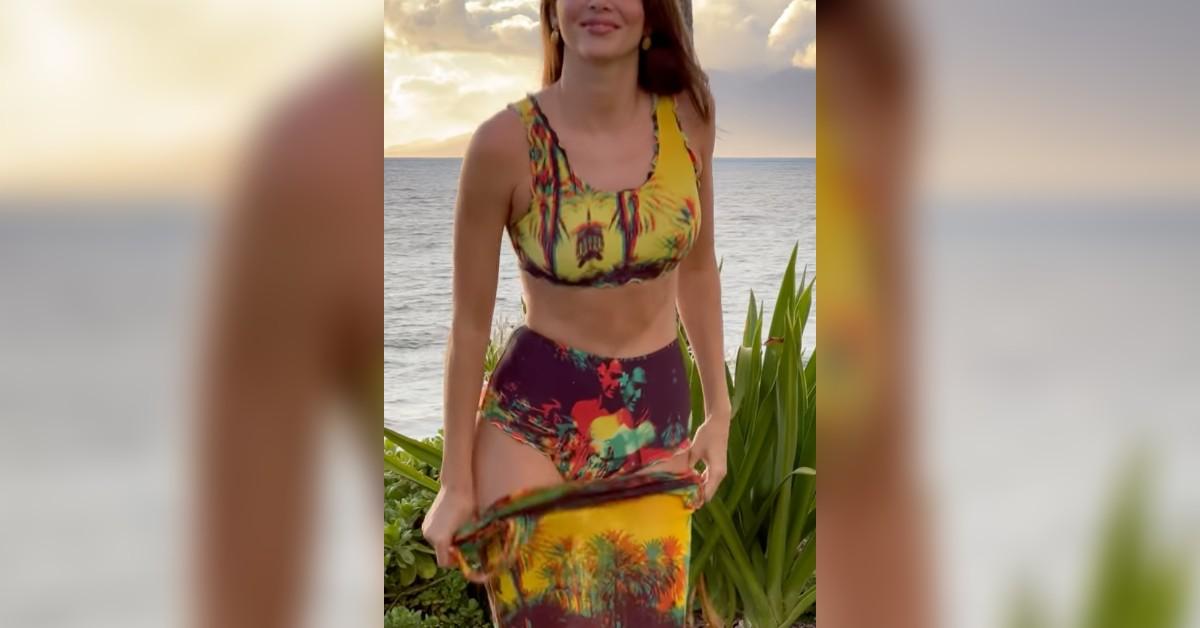 In the last picture of the post, the 26-year-old showed off her flat abs. The reality star captioned the pics, "Humuhumunukunukuapua`a," which is the Hawaiian name for a reef fish.
"The most beautiful 😍😍," sister Khloé Kardashian commented, while pal Jen Atkin seemed to be in on an inside joke, writing, "Hahahahah 🤙🏽🤙🏽🤙🏽🤙🏽" and leaving several fish emojis.
Article continues below advertisement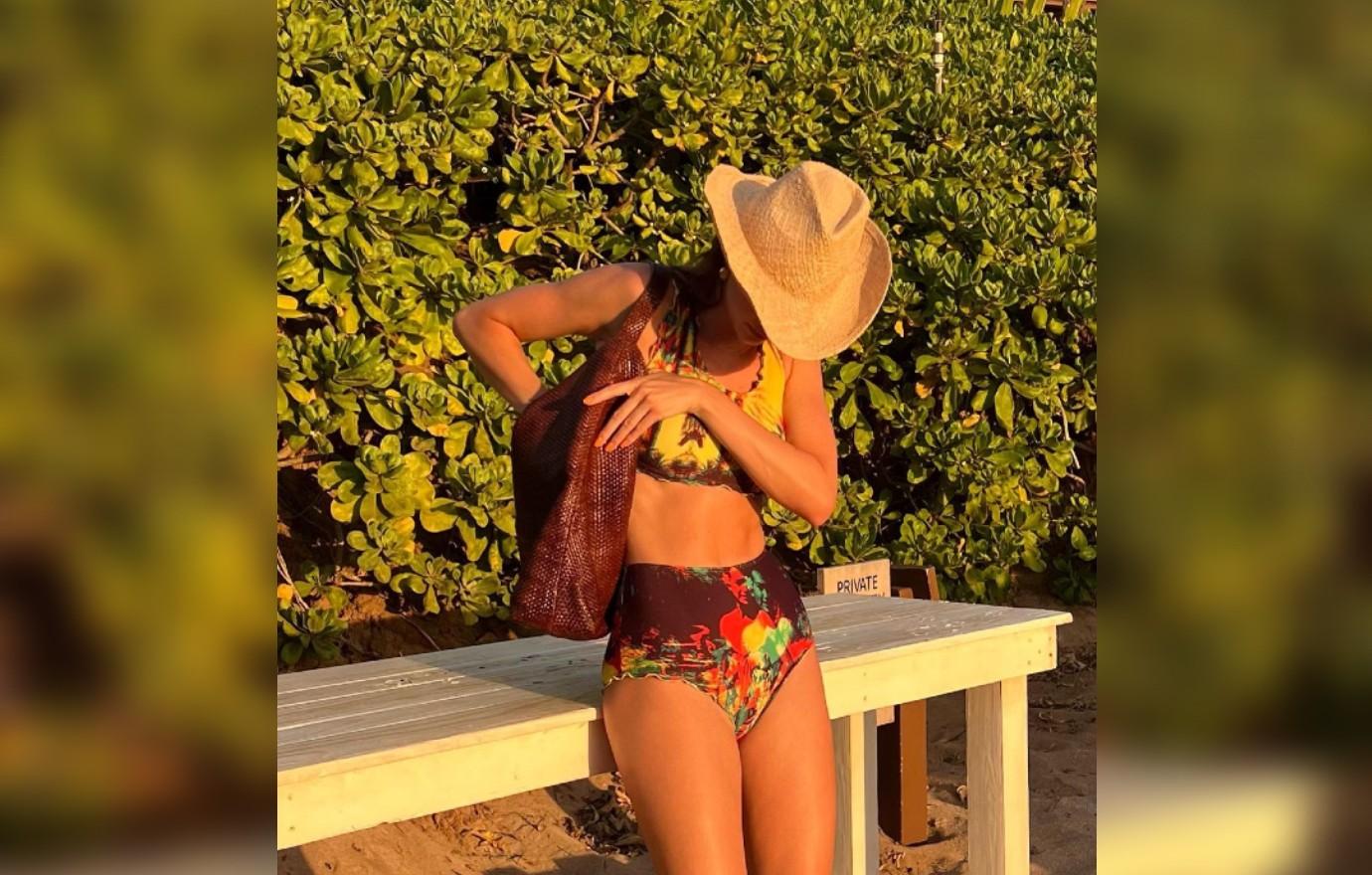 Article continues below advertisement
"They worked out their issues and decided they want to move forward and be together," the source shared. "They moved on and it's going really well. They have been spending a lot of time together recently."
Prior to the short break, the duo had been together for nearly two years, though their romance was never documented on Keeping Up With the Kardashians nor on The Kardashians, a decision Jenner made herself, as an OK! insider claimed the model is "very protective of Devin and their relationship."
Plus, the 818 Tequila founder has seen how the spotlight can take a toll on a romance.
"I got a glimpse of how my sisters dealt with [the attention] and it's cool to learn from that," she explained. "For me, a lot of things are very special and very sacred, like my friends and relationships, and I personally think that bringing things into the public makes everything so much messier."