Kendall Jenner Reveals She's 'Not Proud' Of 'Addictive' Relationship With Social Media, How It Impacts Her Anxiety — Watch
Kendall Jenner is opening up about her relationship with social media and how it impacts her mental health.
Article continues below advertisement
"There's just literally too much. I find that the more I'm looking at the screen, the more detached I feel with my own body or to what's happening right in front of me," the Keeping up with the Kardashians star explained. "My relationship with social media is a bit addictive right now, which I don't like and I'm not proud to say that, but I also feel like that's something that probably most of us can relate to."
Article continues below advertisement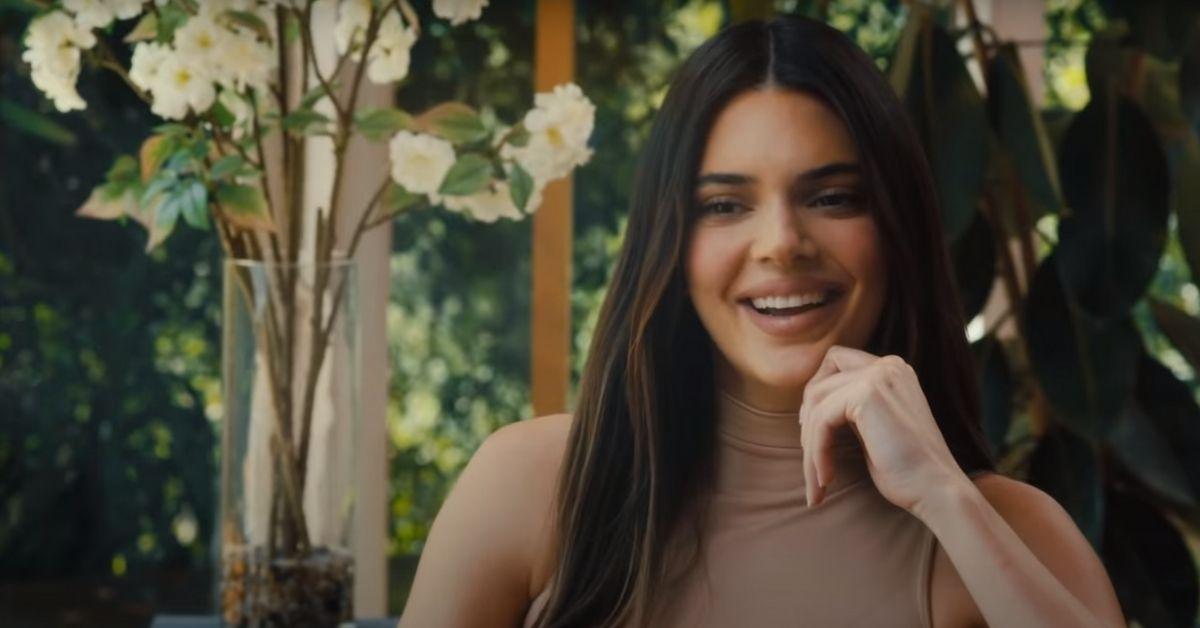 Article continues below advertisement
Jenner admitted that she doesn't like that she feels the need to have social media, but can't escape it.
"Something that boils my blood, that really frustrates me and I think upsets me the most is when it's someone claiming a false narrative for me," Jenner told Dr. Jorge Partida, the chief of psychology at the Los Angeles County Department of Mental Health
Article continues below advertisement
The model believes people assume things about her family that are "pretty inaccurate." While viewers see their lives play out on KUWTK, Jenner said people don't actually know their "character, who we are."
Article continues below advertisement
The negativity Jenner sees can be "something as simple as [people] didn't like what I looked like in that photo," she explained. "I have moments of feeling like I'm breaking or feeling like I can't take it anymore," she said and often feels "like I can never do anything right."
Article continues below advertisement
She added, "Because of social media, everything is highlighted, everything is heightened whether good or bad. I feel most of my social media anxiety is actually more the overwhelmingness of it all."
In a previous episode, Jenner opened up about anxiety but said she doesn't "like the pity party." She admitted, "I am a little nervous. Just being kinda open about what I struggle with, and making it known to other people, is a bit nerve-wracking."
Article continues below advertisement
For Jenner, being overworked, and in "the situation that I'm in now," heightened her anxiety. "I've had times where I feel like I need to be rushed to the hospital because I think that my heart's failing and I can't breathe and I need someone to help me."
Jenner said she was aware that she has a very privileged lifestyle and that people may not understand why she would have to worry about anything. "No matter what someone has or doesn't have, it doesn't mean that they don't have real-life feelings and emotions," she said.