NEWS
Kevin Federline Wishes He Could Get Britney Spears To 'Open Her Eyes' As She Continues To Act Out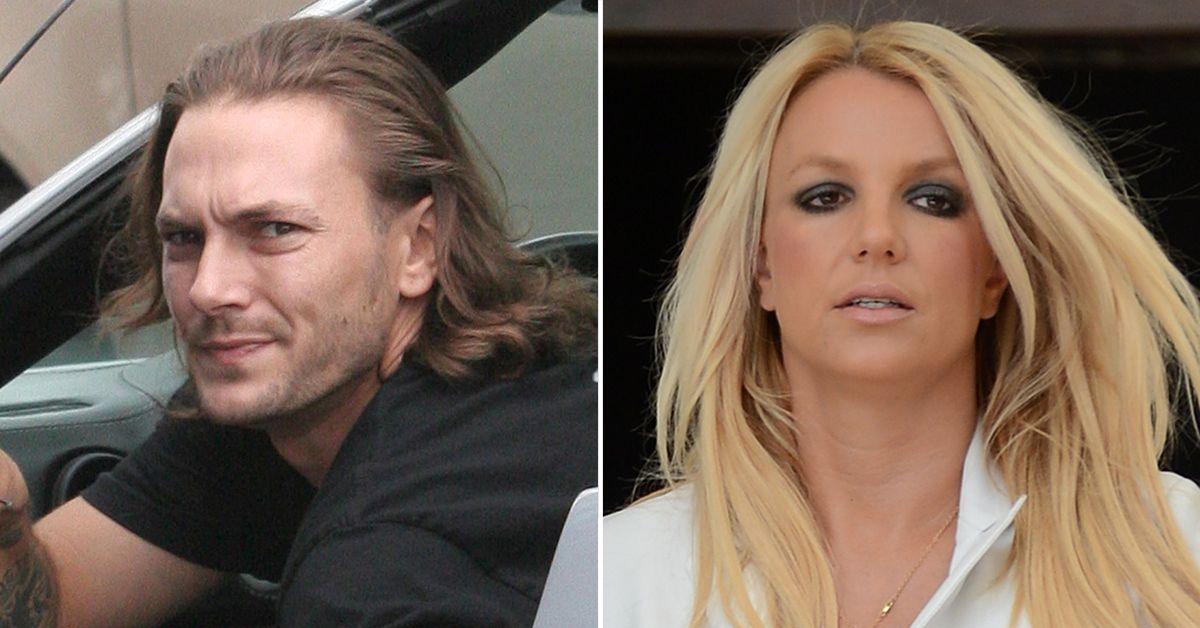 At long last: Britney Spears' notorious ex-husband Kevin Federline is finally speaking up on the singer's troubled past, controversial conservatorship, racy photos and their two teenaged sons.
Sitting down for a televised interview, the former dancer, 44, insisted that he's breaking his silence because he wants the best for the 40-year-old singer, claiming her drama has taken a toll on their boys, Sean Preston, 16, and Jayden James, 15.
Article continues below advertisement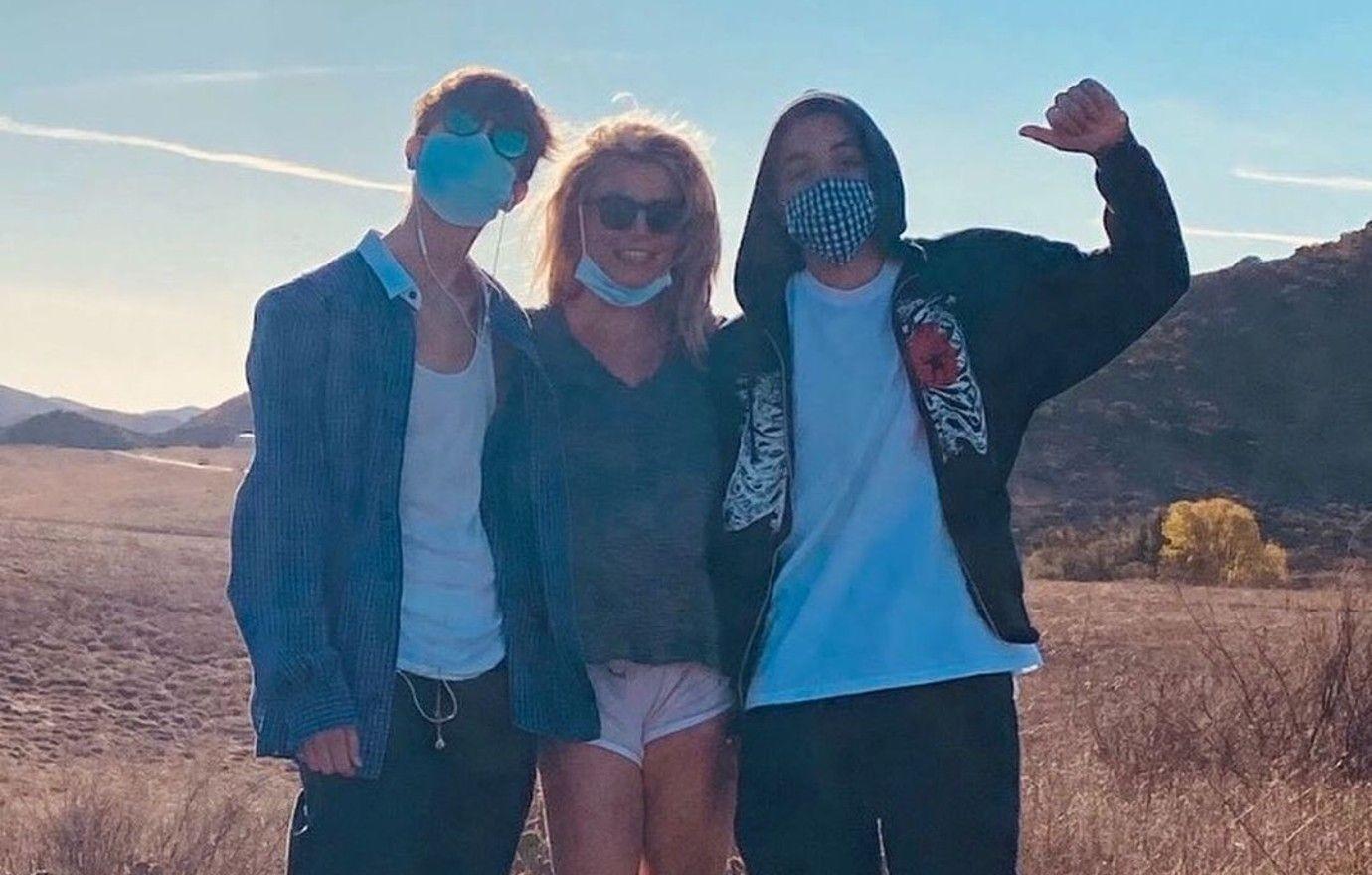 After the "U Drive Me Crazy" crooner's conservatorship ended late last year, she's been airing out her family's dirty laundry and making damaging allegations against them, in addition to flooding her Instagram page with nearly naked photos.
"This whole thing has been hard to watch, harder to live through, harder to watch my boys go through than anything else," Federline stated. "It's been tough. It's the most challenging thing I've ever had to do in my life."
Article continues below advertisement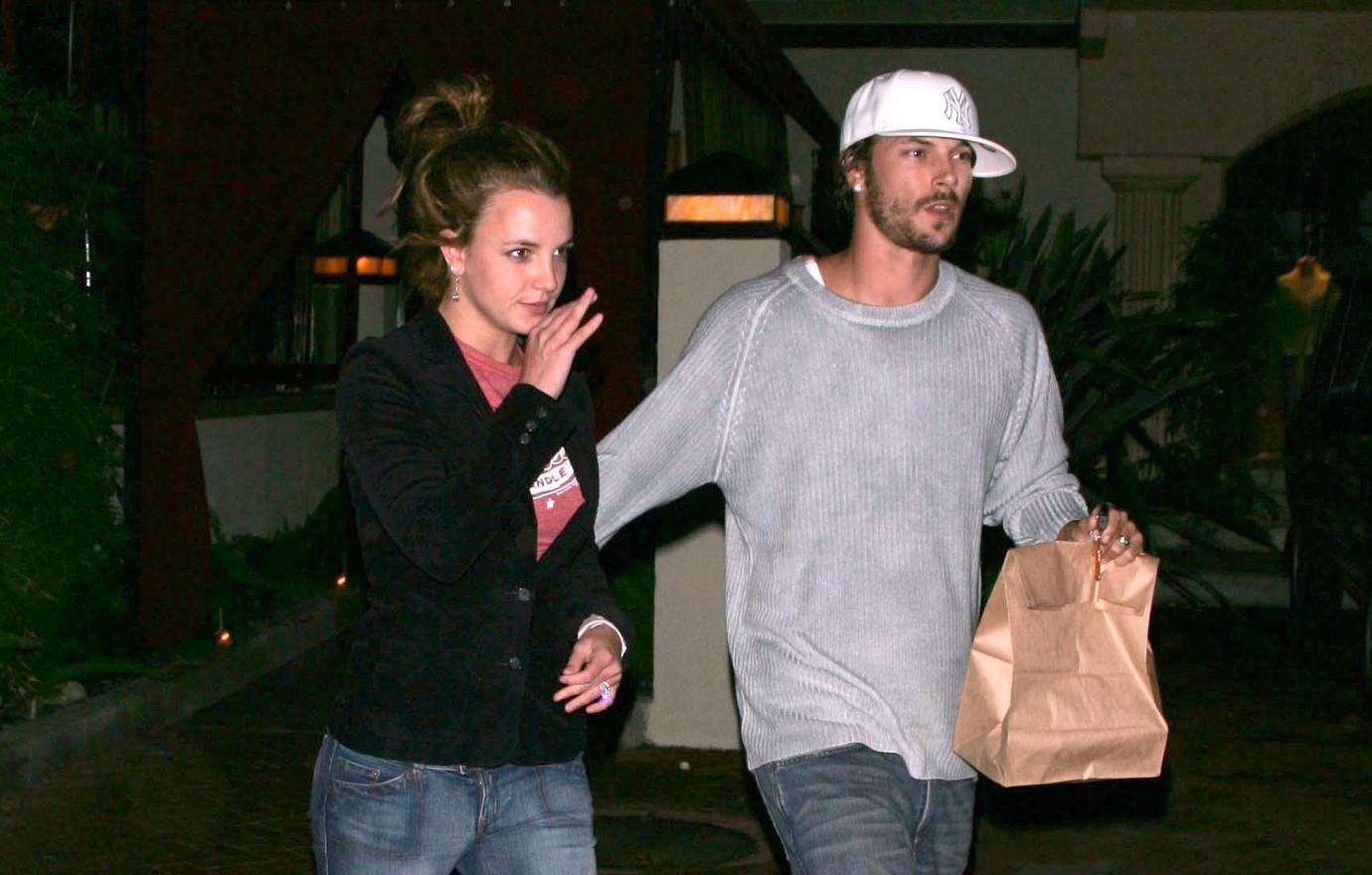 The singer tires his best to maintain a sense of normalcy at home, where he lives with the teens as well as his wife, Victoria Prince, and their two kids, Jordan, 11, and Peyton, 8. He's also a dad to his and ex Shar Jackson's grown children, Kori, 20, and Kaleb, 18.
BRITNEY SPEARS HITS BACK AT CATHOLIC CHURCH THAT CLAIMED SHE NEVER MADE WEDDING INQUIRY: 'DON'T LIKE BEING CALLED A LIAR'
"Whatever is happening outside has nothing to do with this home," noted Price.
Article continues below advertisement
"If there was a way – any way – I could possibly say something to just open [Britney's] eyes – but I haven't found that yet," Federline added of trying to get her to settle down. "I feel like, if I found that, I'd be on the phone trying to tell her."
And while Spears and her inner circle claim she was mistreated by her father's conservatorship over her, the dad-of-six sees it differently.
"I saw this man [Jamie] that really cared, and really cares about his family and wanting everything to be OK," he recalled. "When Jamie took over, things got into order. He saved her life."
Federline noted that the kids have "had a lot of questions about" the legal situation, but clearing things up isn't so easy. "I don't know that I can answer all of them for them but I just tried to explain to them that your mom needed help," he explained. "You know, and the people were in play to try to make that happen, to make it better."
Quotes from the ITV interview were published by the Daily Mail.