NEWS
Britney Spears' Sons Refuse To See Their Mom Over Embarrassing Nude Selfies, Ex-Husband Kevin Federline Reveals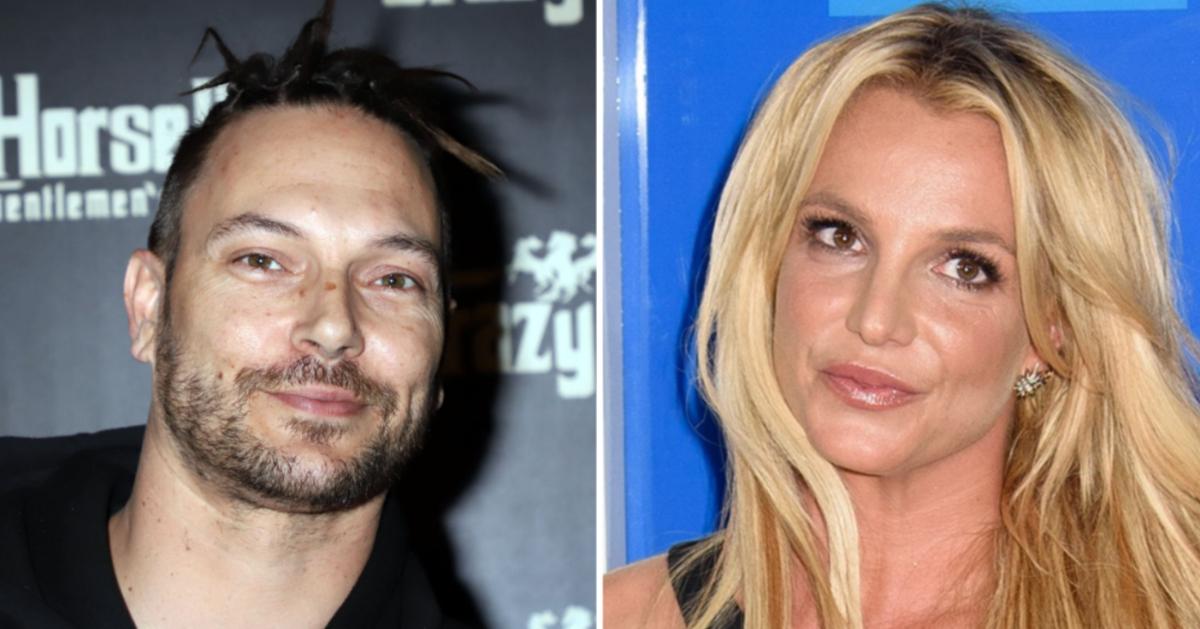 Britney Spears' ex-husband Kevin Federline revealed shocking details on the Princess of Pop's rocky relationship with their two sons, Sean Preston, 16, and Jayden James, 15.
In his first soon-to-be televised interview in nearly a decade, K-Fed claimed the boys had chosen not to see their mother in some time despite her recently moving close to their Los Angeles home — and it may have to do with her steady stream of nude selfies.
Article continues below advertisement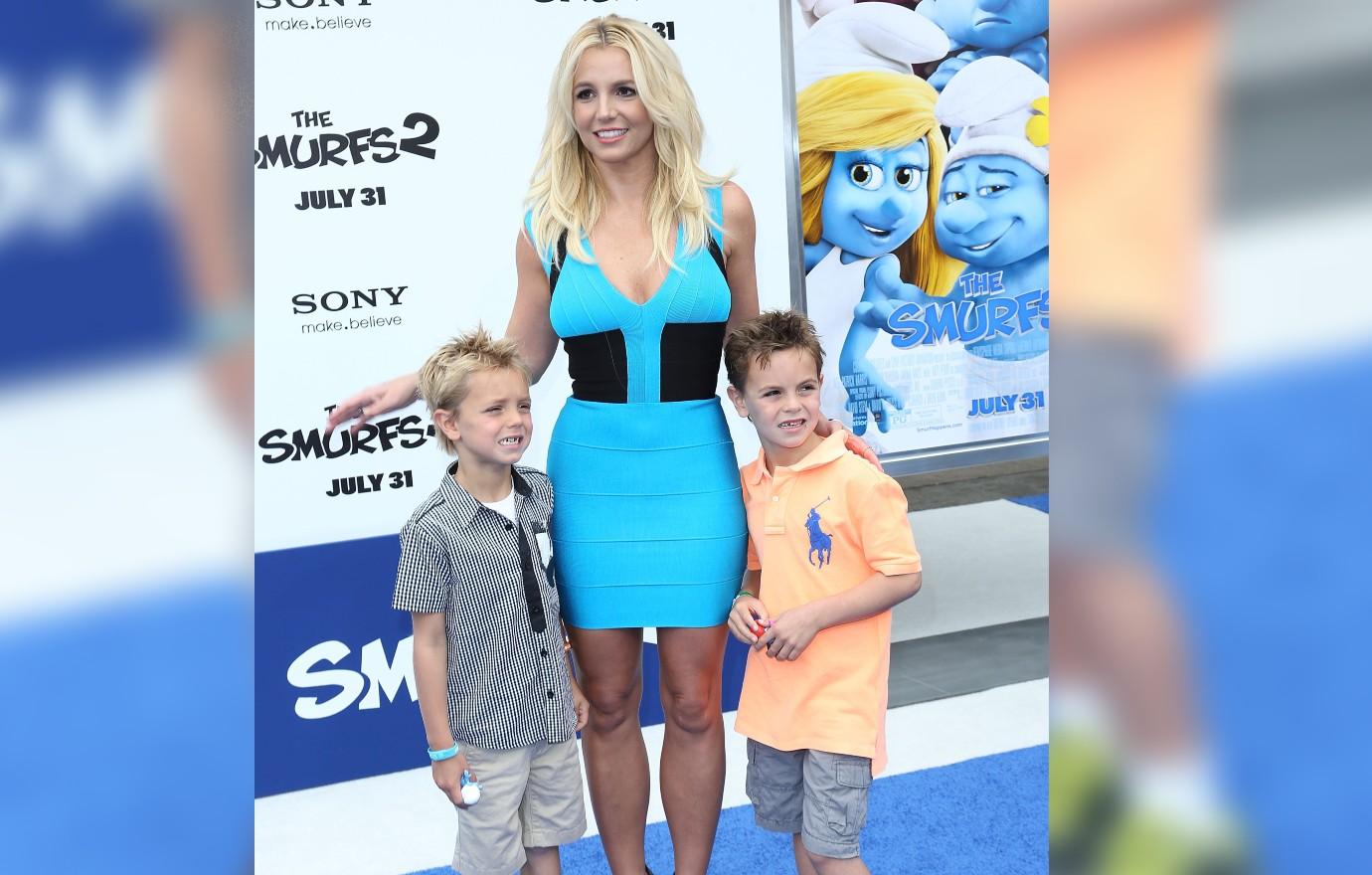 Article continues below advertisement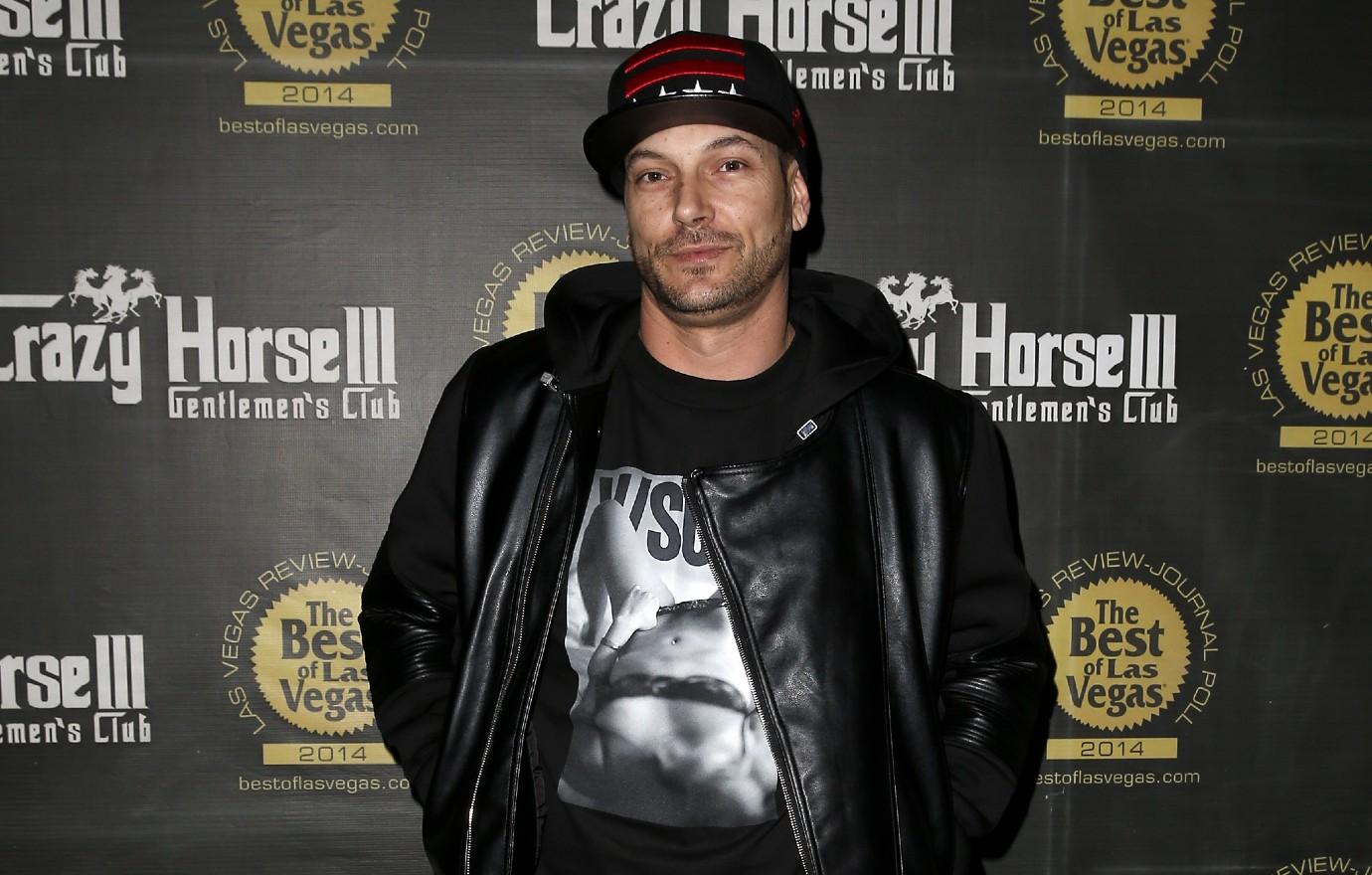 "This whole thing has been hard to watch, harder to live through, harder to watch my boys go through than anything else," he continued, referring to her conservatorship and following lengthy court battle. "It's been tough. It's the most challenging thing I've ever had to do in my life."
LYNNE SPEARS CLAPS BACK AT BRITNEY SPEARS' ACCUSATIONS AFTER SINGER SHARES TEXT MESSAGE EXCHANGE FROM 2019 FACILITY
Last November, a judge granted the "Lucky" singer's request to put an end to her oppressive conservatorship. However, adjusting to post-conservatorship life has seemingly been equally as difficult for the boys as Spears embraces her newfound freedom by posting plenty of nearly-nude snaps.
Article continues below advertisement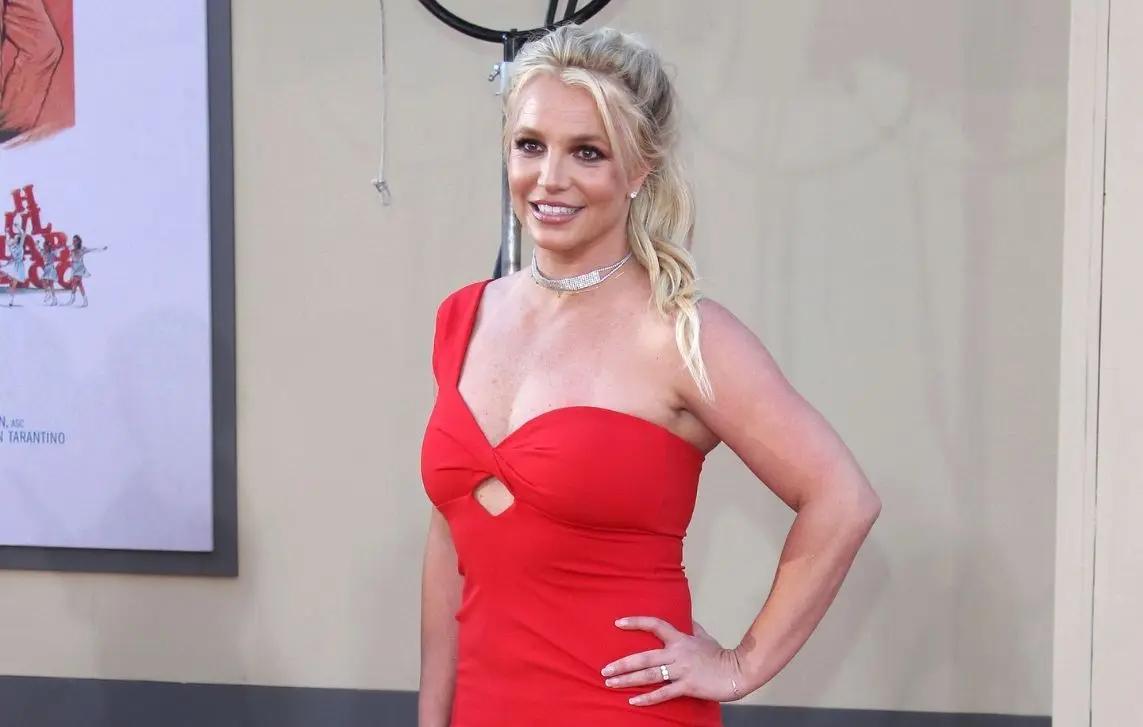 "I try to explain to them, 'Look, maybe that's just another way she tries to express herself,'" he said. "But that doesn't take away from the fact of what it does to them. It's tough."
Federline also hinted that the salacious snaps and bizarre Instagram rants effect their social lives with their peers. "I can't imagine how it feels to be a teenager having to go to high school," he added.
Article continues below advertisement
Federline and Spears first met in 2004 and following a brief, whirlwind romance, they tied the knot later that year. They were married for three years until their 2007 split.
The interviews are set to premiere on ITV news later this week.
DailyMail was first to report that Spears hasn't seen her two sons in months.