NEWS
Britney Spears' Hubby Sam Asghari Defends Her Risqué Photos After Kevin Federline Claims The Snaps Embarrass Their Sons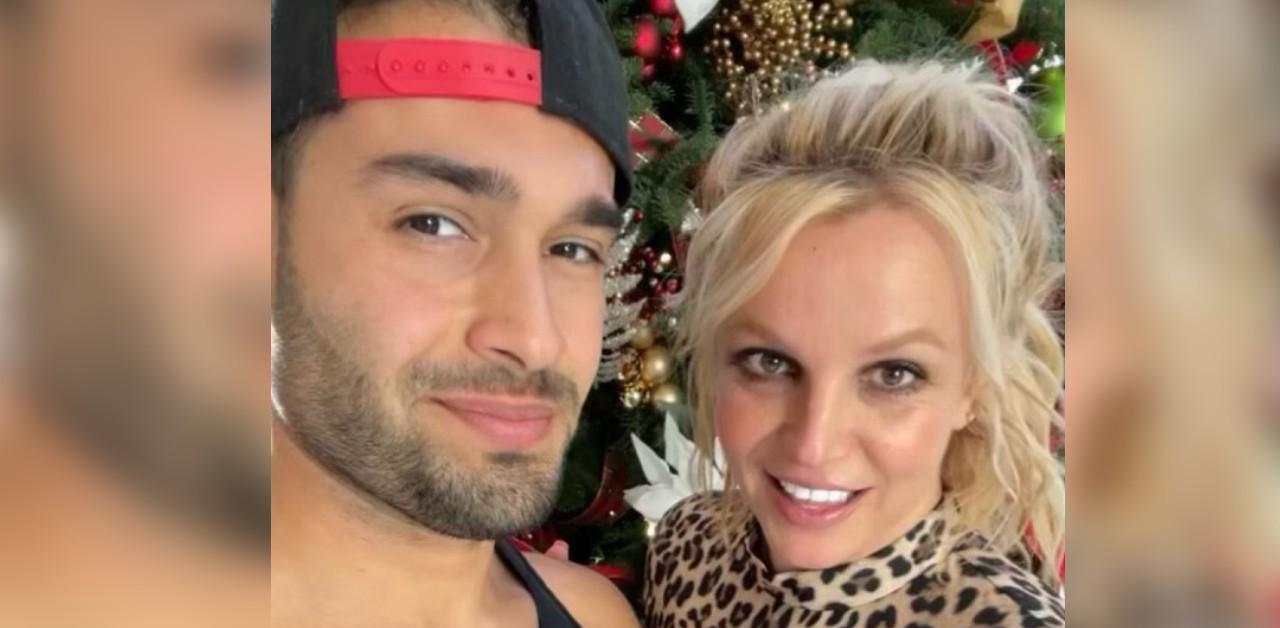 Sticking up for his bride! Last week, Kevin Federline insisted his and Britney Spears' two sons chose to distance themselves from their mother due to her scantily clad Instagram photos — but her new husband Sam Asghari quickly shot back at his words.
"Even if there was truth to her kids being ashamed of their mother's choices and positive body image they wouldn't be the 1st teenagers embarrassed of their parents," noted the personal trainer. "The mere presence of a parent can humiliate a teenager."
Article continues below advertisement
"Eventually if not already they will realize their mother's choices are harmless and an expression of a newly found freedom," continued the 28-year-old star. "There is nothing to be embarrassed about just lots of things to be proud."
Asghari's "newly found freedom" comment is referring to the fact that the mom-of-two, 40, wasn't able to post what she wanted on her social media accounts while under her father Jamie's 13-year conservatorship.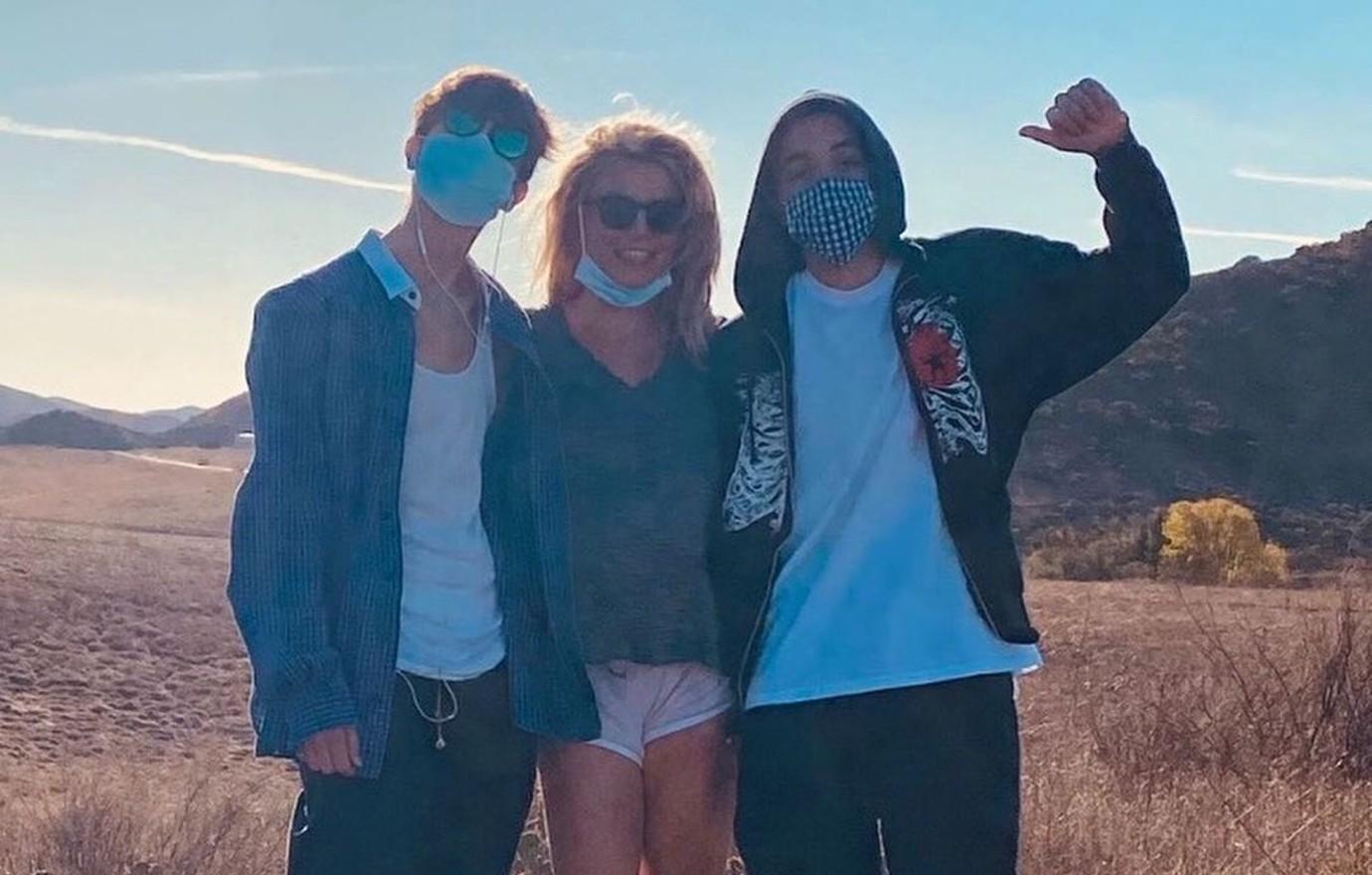 Article continues below advertisement
In Federline's soon-to-be televised interviews, the 44-year-old indirectly revealed how their sons, Sean Preston, 16, and Jayden James, 15, felt about her racy photos, insisting the pictures are one of the reasons the "boys have decided they are not seeing her right now."
BRITNEY SPEARS SLAMS PARENTS, REFLECTS ON HER & SISTER JAMIE LYNN'S INNOCENCE
"I try to explain to them, 'Look, maybe that's just another way she tries to express herself,'" shared the former dancer. "But that doesn't take away from the fact of what it does to them. It's tough. I can't imagine how it feels to be a teenager having to go to high school."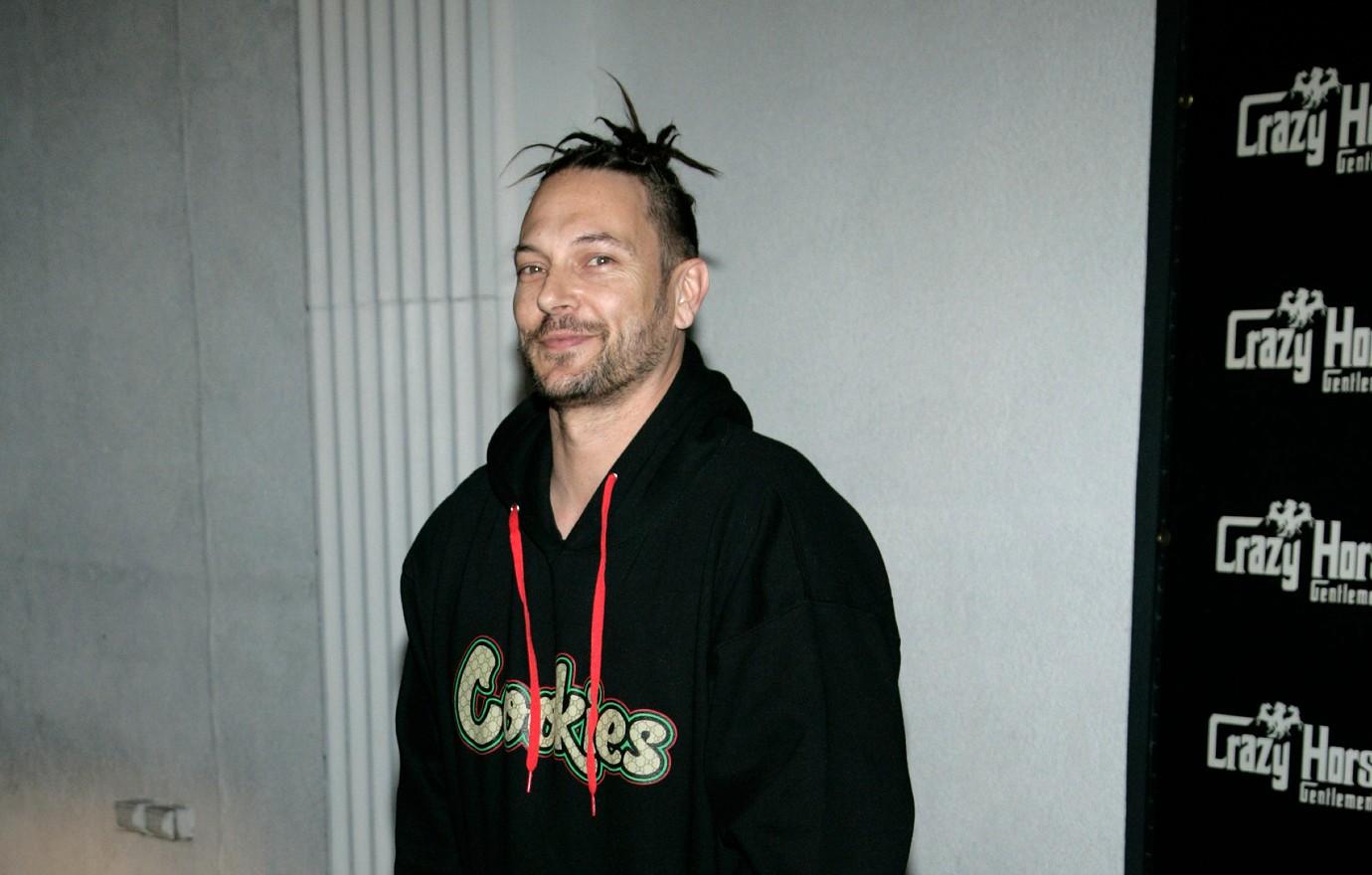 Article continues below advertisement
Federline added that the kids haven't seen Spears in "a few months," and they were the ones who decided to skip her recent wedding. According to him, the singer's relationship with the teens has deteriorated over time, as he claimed "there were a lot of things going on that I didn't feel comfortable with" when the boys were with her.
The Mickey Mouse Club alum spoke out on the situation as well, writing, "It saddens me to hear that my ex-husband has decided to discuss the relationship between me and my children. As we all know, raising teenage boys is never easy for anyone … it concerns me the fact that the reason is based on my Instagram … it was LONG before Instagram."
"I gave them every thing," she added. "Only one word: HURTFUL … I'll say it … My mother told me 'You should GIVE them to their dad' … I'm sharing this because I can … Have a good day folks!!!"